Ein deutsches U-Boot ist auf Tauchfahrt, als es plötzlich von einer übermächtigen Strömung erfasst und auf den verschollenen Kontinent CAPRONA getrieben wird. Diese Insel erweist sich als ein reiches und fruchtbares Land, das von seltsamen, Furcht erregenden Geschöpfen bewohnt ist. Während die Besatzung nach Treibstoff sucht, um das U-Boot wieder auf zu tanken, greifen prähistorische Dinosaurier und primitive Wilde die Crew an. In einem harten Kampf gelingt es den Eingeborenen von Caprona, eine junge Wissenschaftlerin in ihre Gewalt zu bringen. Ihr Schicksal ist der Tod, wenn nicht das Unmögliche gewagt wird…
.
Originaltitel: The Land That Time Forgot
Regie: Kevin Connor.
Drehbuch: Edgar Rice Burroughs, James Cawthorn, Michael Moorcock.
Darsteller: Doug McClure (Mein Vater ist ein Außerirdischer), John McEnery, Susan Penhaligon, Keith Barron, Anthony Ainley, Godfrey James, Bobby Parr, Ben Howard, Colin Farell.
Genre: Fantasy / Abenteuer
Land: USA / UK / 1974
FSK: 12 Jahren.
Laufzeit: 92 Minuten.
Bildformat: 1.85:1 / 16:9 Widescreen (1080p).
Sprachen: Deutsch, Englisch.
Tonsystem: Dolby Digital 2.0, Dolby Digital 2.0
Untertitel: deutsch.
Extras: Audiokommentar von Regisseur Kevin Connor und Filmemacher Brian Trenchard-Smith; Making-Of Featurette; englischer Trailer / animierte interaktive Menus; alternative Schmalfilmfassung; Filmographien / umfangreiche Bildergalerie, Booklet.
Vertrieb: cmv-laservision / AL!VE AG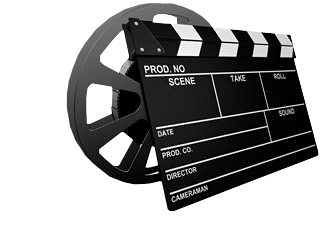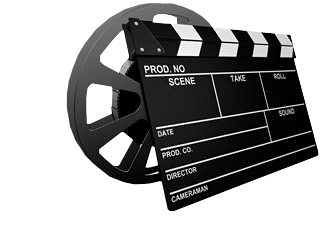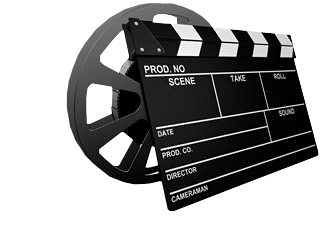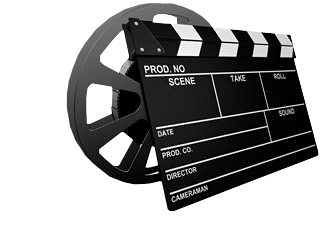 Filmbewertung: 4 von 5 Filmklappen.
"Caprona – Das vergessene Land" von Regisseur Kevin Connor und Drehbuchautoren James Cawthorn und Michael Moorcock folgt einer Mischcrew aus Briten und deutschen Soldaten während des 1. WKs, die während einer erzwungenen Allianz auf die Abgelegene Insel Caprona treffen. Dort sehen sie sich Dinosauriern und Höhlenmenschen ausgesetzt, die alle Opfer einer Form von Zeitdilatation zu sein scheinen.
.
Wie auch in dem, in der Synopsis ähnlich klingenden, Streifen "Der 6. Kontinent" gilt hier ebenfalls, dass der Film für Menschen, die sich in der Kindheit mit Lego und Dinosauriern beschäftigt haben, eine große Freude darstellen dürfte. Kann man sich darauf einlassen, dass die Technik aus moderner Sicht veraltet und das Budget auf für die damalige Zeit nicht exorbitant hoch war, findet sich hier ein kleiner Diamant unter den B-Movies, der in seiner Qualität und der Story doch noch eine deutliches Update zu dem eben genannten Film darstellt. Hier wirkt alles stringenter, spannender, konsequenter und mysteriöser.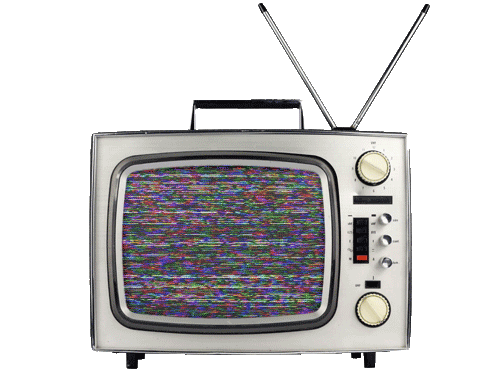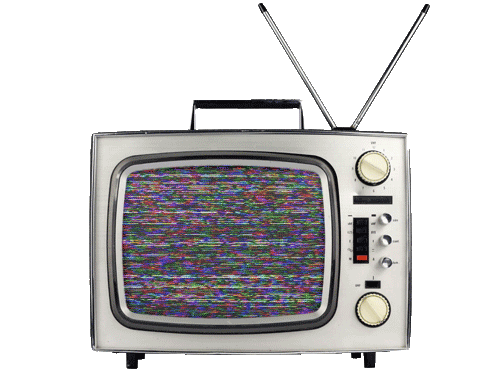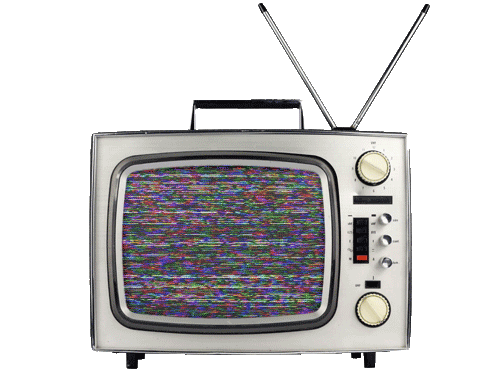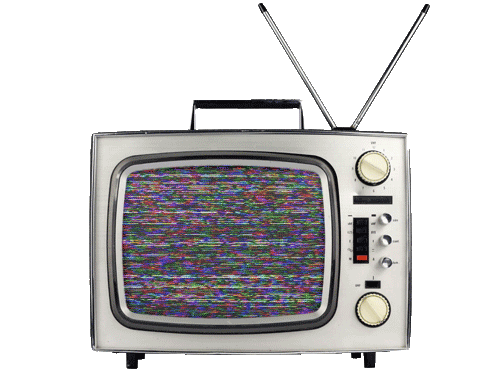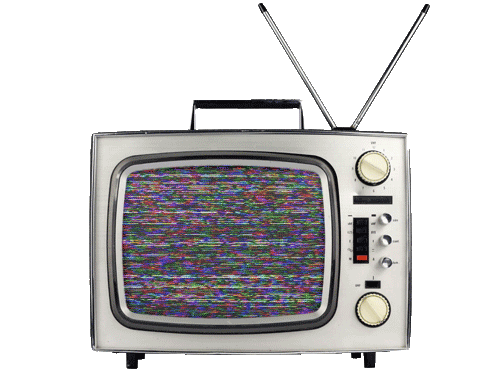 Bildbewertung: 5 von 5 Fernsehern.
Das Bild ist sauberer gescannt, als es dem Film manchmal gut tut, wenn man die Kabel sehen kann, mit denen Flugsaurier fliegen gelassen werden. Aber ganz ehrlich, hier glaubt eh keiner, dass was wir sehen realistisch ist. Das klare Bild nimmt uns aber auf eine schöne fantastische Reise mit.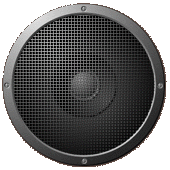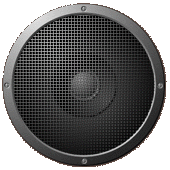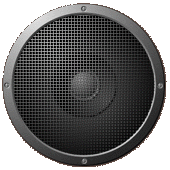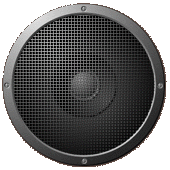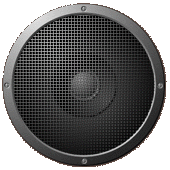 Tonqualität: 5 von 5 Soundboxen.
Kein monumentaler moderner Ton, aber auch hier sauber überarbeitet und klar hörbar.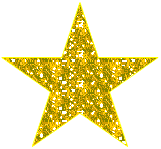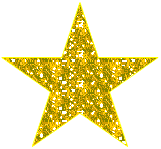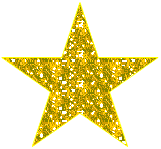 Bonusbewertung: 3 von 5 Sternen.
– Audiokommentar von Regisseur Kevin Connor und Filmemacher Brian Trenchard-Smith
(- umfangreiches Booklet von Christoph N. Kellerbach)
– Making-Of Featurette
(- englischer Trailer)
– alternative Schmalfilmfassung
– Filmographien
(- umfangreiche Bildergalerie)
(- animierte interaktive Menüs)
.
Die Punkte in Klammern empfinde ich als nette Dreingaben oder gehören nicht zum Film bzw. zu den Specials Features direkt und zählen daher für mich nur mäßig in die Bewertung. Hier gibt es ein bisschen Interessantes für diejenigen, die weitere Hintergründe zu dem Film lernen möchten.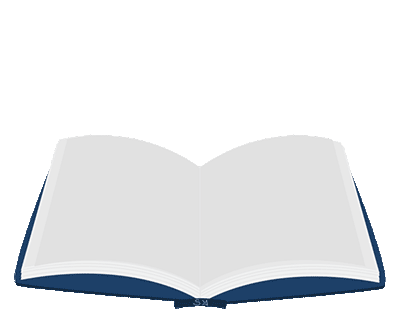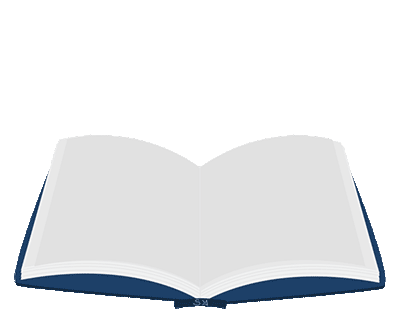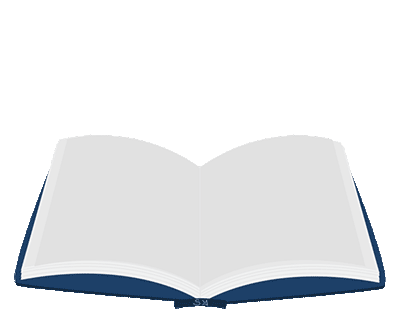 Mediabook-Bewertung: 3 von 5 Booklets.
Ein dramatisiertes aber durchaus nicht fehlleitendes Cover auf einem Mediabook aus einem Material wie solide Pappe. Das Bild ist in schönem 70er-Jahre Stil gehalten und sehr stimmungsvoll. Die Rückseite zeigt drei ineinanderlaufende Bilder aus dem Film, darunter den Klapptext nebst der Special Features, gefolgt von den Beteiligten und den technischen Daten. Die Discs sind im Stile des Covers bedruckt. Die Disc-Halterungen sauber eingeklebt und hinterlegt mit einem gezoomten und daher unscharfen Foto aus dem Film selbst. Das Booklet umfasst 16 Seiten (inklusive Vorder- und Rückseite) mit Infos zur Entstehung des Films, die von Fotos aus dem Film verziert werden.
Abspann: Nein! Nach dem Abspann kommt nichts mehr.
Zusätzliche Infos: Cover A: limitiert und durchnummeriert auf 666 Stück. Cover B auf 333 Stück.
Wendecover: Ja! Aufkleber zum entfernen.
EAN: 4260403753941
VÖ-Kauf: 26. Mai 2023
https://cmv-laservision.shop/