Rasanter Action-Thriller in der Tradition von "96 Hours". Mit Superstar Don Lee ("Marvels Eternals", "The Gangster, the Cop, the Devil"). Der ehemalige Gangster Dong-chul hat vor längerer Zeit dem Verbrechen abgeschworen und führt ein friedliches Dasein. Als jedoch seine Frau von einem Menschenhändlerring entführt wird, muss er sich seiner Vergangenheit stellen. Gnadenlos und mit brachialer Härte kämpft sich Dong-chul durch die Unterwelt Seouls, um seine Frau zu retten.
.
Originaltitel: Seongnan hwangso
Regie: Kim Min-Ho.
Drehbuch: Kim Min-Ho.
Darsteller: Ma Dong-seok, Song Ji-Hyo, Kim Sung-oh, Min-Jae Kim, Ji-hwan Park, Jim-Woong Bae, Noo-Ri Bae, Choi Hong-il, Jang Hyuk-jin, Im Hyung-joon.
Genre: Action / Krimi / Thriller
Land: Südkorea
FSK: 16 Jahre.
Laufzeit: 115 Minuten.
Bildformat: 2.35:1 / 16:9 Widescreen (1080p).
Sprachen: Deutsch, Koranisch.
Tonsystem: DTS-HD MA 5.1, DTS-HD MA 5.1
Untertitel: deutsch.
Extras: 16-stg. Booklet, abnehmbares Deckblatt, Originaltrailer, Trailershow.
Vertrieb: Busch Media Group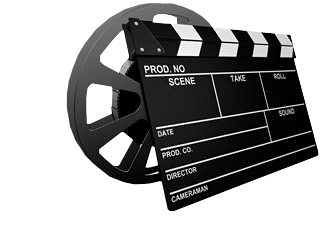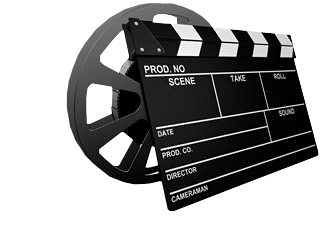 Filmbewertung: 2,5 von 5 Filmklappen.
Das Action-Drama "Unstoppable" (2018) von Autor/Regisseur Kim Min-ho verfolgt die ehemalige Gangster-Legende Dong-chul (Ma Dong-seok) auf der Jagd nach den Entführern seiner Frau, die ihn aus dem Sumpf des organisierten Verbrechens in ein geregeltes, wenn auch tristes, Leben geführt hat.
.
"Unstoppable" ist ein mehr oder weniger klischeesiliertes Gangster-Action-Drama, dem versucht eigene Akzente zu setzen, aber durch eine belanglose und unspektakuläre Inszenierung sowie ein dröges Drehbuch eher in die Kategorie "mittelmäßig" fällt.
.
Die Geschichte eines Gangsters, der sein altes Leben hinter sich gelassen hat, aber durch äußere Umstände wieder in dieses hineingezogen wird, ist nun schon recht häufig erzählt worden. Spannend sind da noch der Ansatz, dass Dong-chul ein sehr schlechtes Händchen für Finanzen hat und das finanzielle Wohlergehen von sich selbst und seiner Frau durch fragwürdige Geschäfte verspielt. Generell hätte ich es spannender gefunden, den Ex-Gangster auf seinem Weg durch ein geordertes Leben zu verfolgen, als eine Story zu sehen, die schon oft die Leinwände und Fernseher bedeckt hat. Das sind nämlich die interessantesten Aspekte des Films. Sobald Dong-chul in zurück in die Unterwelt abtaucht, verliert der Film durch eine sterile und mechanische Inszenierung jeden emotionalen Griff an mich. Nichts scheint bedeutungsvoll. Die Charaktere, obwohl gut gespielt, sind blass und seicht. Die Kamera gewohnt klinisch sauber. Der Plot belanglos und losgelöst von der Vergangenheit Dong-chul's. Das ist schon echt schade, weil ich Ma Dong-seok eigentlich echt gerne spielen sehe. Allerdings ist er hier der übliche "Stille-Wasser-sind-tief" Typ, den er kann, aber der ebenso auch in "The Outlaws" (2017) existierte. Schade, weil er in den Action-Sequenzen eine mächtige aber gelassene Figur macht, die ich gerne andere Leute vermöbeln sehe. Der Rest des Casts ist eher mäßig. Klar, die Schauspieler*innen machen ihren Job gut, aber die Figuren sind platte Abziehbilder und manchmal doppeln die sich sogar im selben Film. Auch verdutzt war ich darüber, dass Dong-chul als mysteriöser super-Gangster genannt wird, aber wir so gut wie gar nichts über seine Vergangenheit oder sein Wesen erfahren, außer dass er einen bösen Blick hat, wenn er Leute verprügelt. Warum ihn dann überhaupt so groß machen? Der Plot fühlt sich aus verschiedenen Versatzstücken zusammengesetzt an, die zwar authentisch sind, aber mit dem roten Faden der Handlung nichts zu tun haben. Dong-chun beliefert Fischhändler. Sein Arbeitgeber nutzt ihn aus. Aber die eigentliche Geschichte ist komplett losgelöst von dieser Prämisse, mit der er uns vorgestellt wird. Viele solcher Momente machen das gesamte Konstrukt des Filmes leider sehr "Mäh".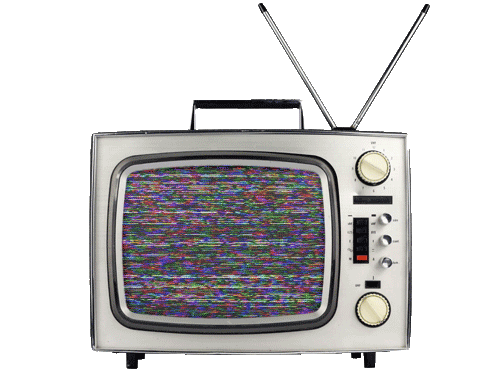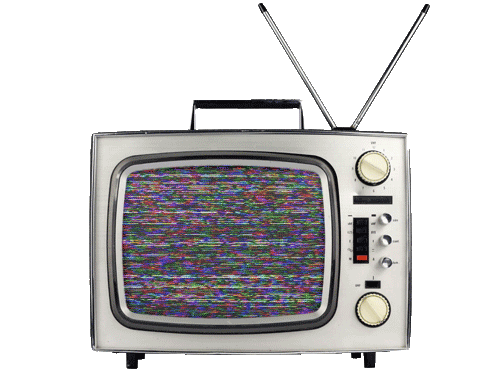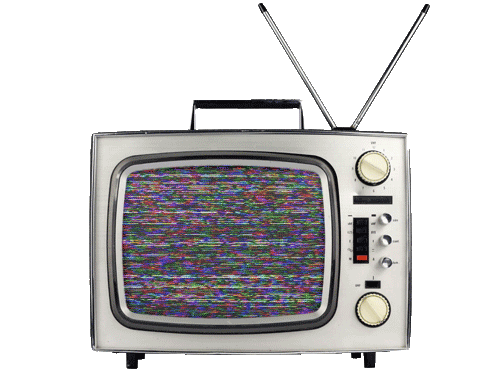 Bildbewertung: 3 von 5 Fernsehern.
Das Bild ist, wie gesagt, sehr klinisch. Sowohl im positiven, als auch im negativen. Es ist alles gewohnt scharf und knackig, aber steril. Ein bisschen Spielereien mit Licht kommen hier dazu, aber auch das macht das Produkt nicht viel spannender zu sehen.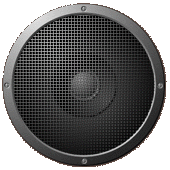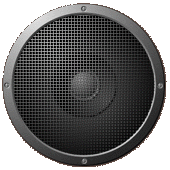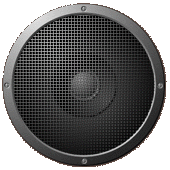 Tonqualität: 3 von 5 Soundboxen.
Immer klar verständlich und Faustschläge oder sonstige Action-Einlagen sitzen. Die Musik ist sehr Vergessenswert und am Anfang nicht am interessantesten, weil hier ein gewisser komödiantischer Aspekt mit eingebracht wird.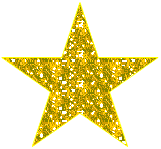 Bonusbewertung: 1 von 5 Sternen.
– Original-Trailer
– Trailershow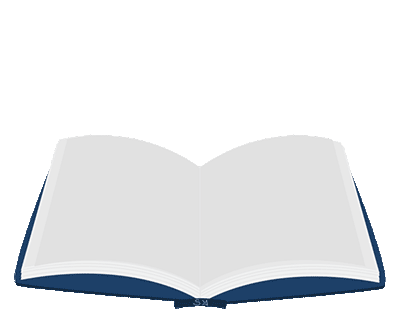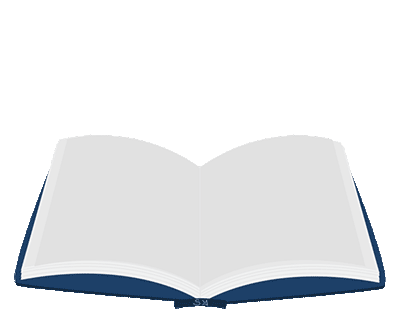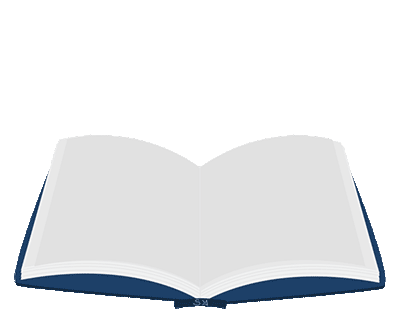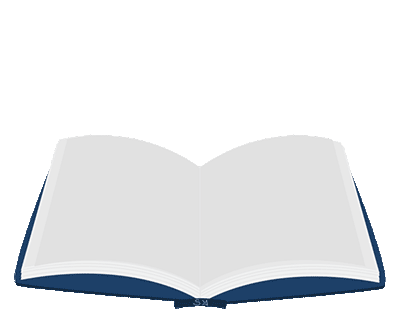 Mediabook-Bewertung: 4 von 5 Booklets.
Das Cover ist stimmig, wenn auch düsterer als der Film. Auch hier haben wir ein Deckblatt mit demselben Motiv wie das eigentliche Cover aber mit Werbung und FSK drauf. Lässt sich aber leicht abziehen. Die Rückseite ist sauber unterteilt und mit Fotos aus dem Film, sowie ein paar Presse-Zitaten versehen. Die Innenseite ist hier aber das Highlight. Die Disc-Halterungen sind gewohnt sauber eingeklebt. Der Hintergrund besteht aber aus Comiczeichnungen von vier Charakteren aus dem Bild – zwei auf der Innenseite des Mediabooks und jeweils eine auf der Vorder- und der Rückseite des Booklets. Schade eigentlich, dass die Zeichnungen nicht das Cover des Mediabooks bilden. Das Booklet umfasst 16 Seiten (Vorder- und Rückseite inklusive) und liefert ein paar Hintergrundinformationen zum Film, verziert mit Bildern aus dem Film und Behind-the-Scenes Fotos.
Abspann: Nein! Nach dem Abspann kommt nichts mehr.
Zusätzliche Infos: —
Wendecover: Ja! Wendecover vorhanden.
EAN: —
VÖ-Kauf: 30. September  2022.
www.buschmediagroup.com