Jess (Ella-Rae Smith) lernt den attraktiven Amerikaner Ben (Matthew Daddario) während der Arbeit kennen und lädt ihn zu einer Strandparty ein. Nach einigen Drinks verbringt sie mit ihm die Nacht auf seiner Yacht. Als Jess am nächsten Morgen aufwacht, segelt Ben unangekündigt mit ihr aufs Meer hinaus. Ihre romantische Zweisamkeit wird plötzlich unterbrochen, als aus dem nichts ein Jetski mit der bewusstlosen Lexie (Jessica Alexander) die Yacht rammt. Kurzerhand ziehen Jess und Ben sie an Bord. Die drei müssen feststellen, dass sie erstmal gemeinsam auf offener See festsitzen. Nach einer verschwommenen Partynacht auf dem Boot, findet Jess ihre beiden neuen Bekanntschaften verletzt auf. Während Lexie und Ben sich gegenseitig beschuldigen, muss Jess entscheiden, wem sie trauen kann und wer vielleicht nicht ganz der ist, der er vorgibt zu sein…
.
Originaltitel: Into the Deep
Regie: Kate Cox.
Drehbuch: David Beton.
Darsteller: Ella-Rae Smith, Jessica Alexander, Matthew Daddario, Nikkita Chadha, Jack Morris, Andrew Steele, Michael Workeye, Natalia Christabelle.
Genre: Thriller / Horror / Slasher
Land: Australien
FSK: KJ
Laufzeit: 83 Minuten.
Bildformat: 2.35:1 / 16:9 Widescreen (1080p).
Sprachen: Deutsch, Englisch.
Tonsystem: Dolby Digital 2.0, Dolby Digital 2.0
Untertitel: deutsch.
Extras: Trailer.
Vertrieb: cmv-laservision / AL!VE AG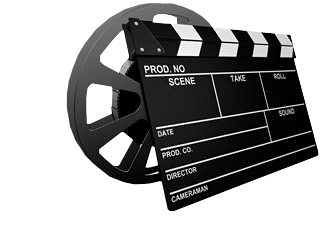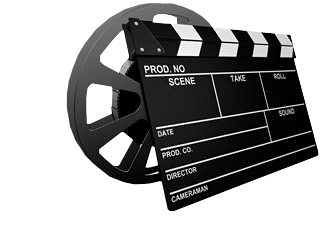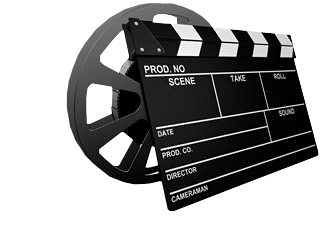 Filmbewertung: 3 von 5 Filmklappen.
"Nightmare on the Street" ist ein Horror-Thriller von John D. Lamond mit Jenny Neumann und Max Phipps. Der Plot folgt der traumatisierten jungen Schauspielerin Helen während ihres Engagements an einer Theaterproduktion, während der mehr und mehr mysteriöse Morde passieren. Als klarer Low-Budget B-Movie von 1980 erwartet uns hier das altbekannte Motto "Sex sells". Unnötige Sexszenen und Ausschlachtung von Nacktheit (immerhin Männer und Frauen) neben den relativ zahm inszenierten Morden und einer drögen Geschichte, die allerdings durchaus mit einem starken Theater-Setting glänzt, schleppen uns durch die ca. 80 Minuten des Films. Im Endeffekt bekommen Zuschauende hier genau das, was beworben wird und was man von dieser Art Film erwartet. Inszenatorisch hat der Film durchaus atmosphärische Stellen und die Kamera arbeitet mit den limitierten Mitteln, so gut sie kann. Rein technisch handelt es sich hier durchaus um einen sehr bemühten Film, der eine Ahnung von Flow und Komposition hat. Ich bin überzeugt, dass sich der Film zieht, liegt an dem begrenzten Budget und einem unausgegorenen Drehbuch und nicht an dem Talent hinter dem Projekt, auch wenn wir hier schauspielerisch keine Meisterleistungen erwarten dürfen. Durchaus können Genre-Fans hiermit ihren Spaß haben.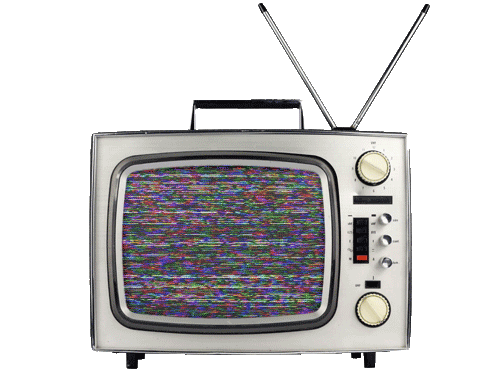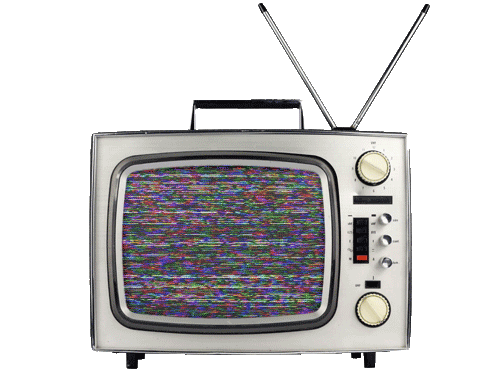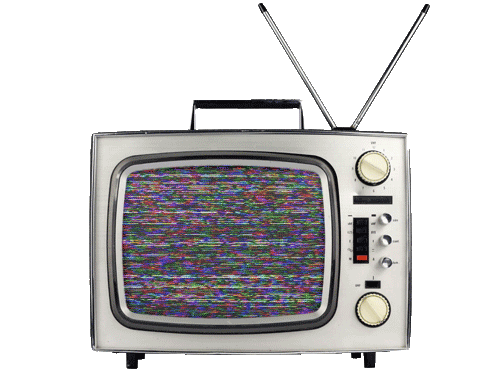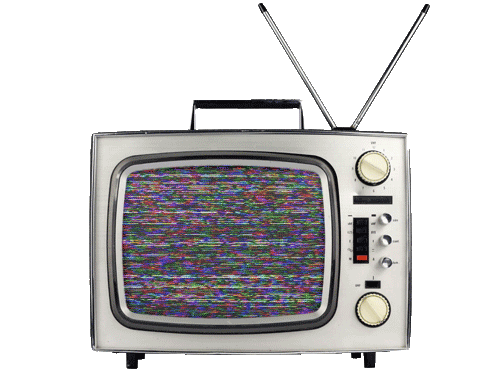 Bildbewertung: 4 von 5 Fernsehern.
Das Bild ist 80er-Jahre-typisch etwas körnig und dadurch charmant. Allerdings ist der HD-Transfer gut gelungen und ruft diese romantisierte VHS-Gefühl hervor.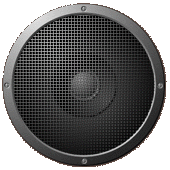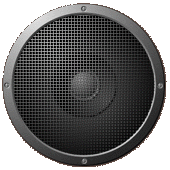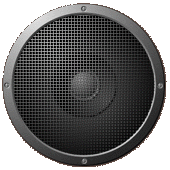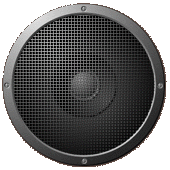 Tonqualität: 4 von 5 Soundboxen.
Ton ist deutlich verständlich und klar. Allerdings gibt es keine Möglichkeit für Untertitel.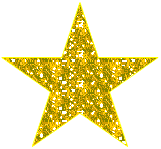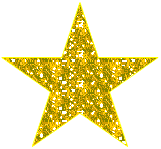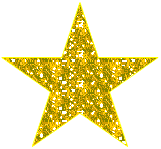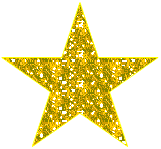 Bonusbewertung: 4 von 5 Sternen.
– Audiokommentar von Regisseur John D. Lamond und Filmemacher Mark Hartley
– Original Trailer
– Interviews mit John D. Lamond, Nina Landis und Garry Wapshott
– Featurette "Confessions of an R-rated Filmmaker"
– TV-Spot
– Entfernte Szenen
– Bildergalerie
– Programmtrailer
– animierte, interaktive Menüs
…recht umfangreich und informativ.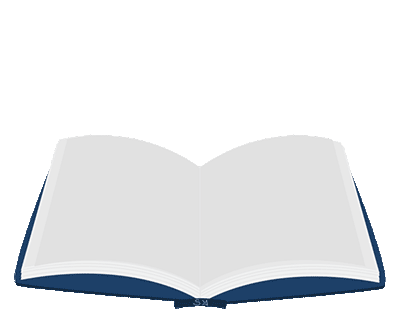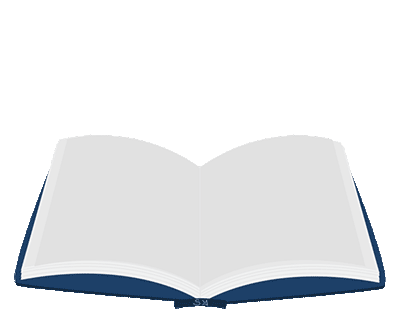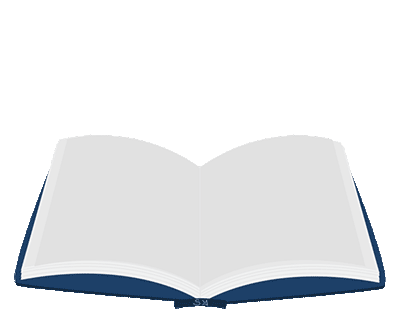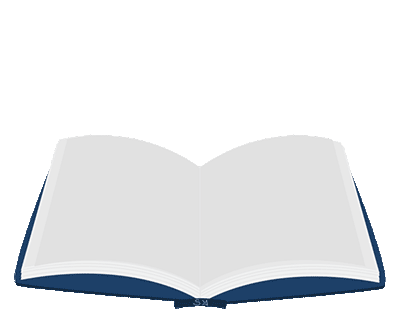 Mediabook-Bewertung: 4 von 5 Booklets.
Das Cover ist schön gestaltet (wenn auch das Motiv schon sehr auf das "Sex sells"-Marketing ausgelegt ist). Es hat allerdings Bezug zum Film und ist einfach ein guter Marketing-Move. Die Rückseite geht mehr auf den Sex-Aspekt und suggeriert eine falsche Erwartung durch eines der gewählten Bilder. Drei Bilder aus dem Film laufen ineinander über, darunter gibt es Nennungen von Regie und Cast, darunter der Klapptext und die technischen/inhaltlichen Daten. Das Mediabook scheint aus einer Art stabiler Pappe zu bestehen. Die Disc-Halterungen sind sauber geklebt, die Discs selbst (DVD- und Blu-Ray-Versionen) sind schön beklebt. Hinter den Discs sind rein gezoomte (und dadurch mäßig aufgelöste) Bilder aus dem Film. Das Booklet umfasst 16 Seiten (Vor- und Rückseite mit einberechnet) und beinhaltet Fotos aus dem Film und Texte zum Hintergrund des Films von Christoph N. Kellerbach.
Abspann: Nein! Nach dem Abspann kommt nichts mehr.
Zusätzliche Infos: Limitiert auf 500 Stück.
Wendecover: Ja! Aufkleber zum Abziehen.
EAN: 4260403753699
VÖ-Kauf: 09. Dezember 2022.
cmv-laservision.shop/