Dante, der Große, ein angesehener Magier, stirbt versehentlich bei einem riskanten Zaubertrick. 35 Jahre später präsentiert sein Sohn Lorenzo, ebenfalls ein Zauberer, eine Zaubershow in einem der wichtigsten Theater der Stadt. Als eine grausame Mordserie ihren Lauf nimmt, die ihn als Hauptverdächtigen ausweist, erscheint es offensichtlich, dass jemand ein seltsames und sadistisches Spiel mit ihm treibt. Lorenzo muss der Lösung auf den Grund gehen, bevor es zu spät ist.
.
Originaltitel: Abrakadabra
Regie: Luciano Onetti, Nicolas Onetti.
Drehbuch: Luciano Onetti, Nicolas Onetti, Carlos Giotia.
Darsteller: Germán Baudino, Eugenia Rigón, Gustavo Dalessanro, Clara Kovacic, Ivi Brickell, Raúl Gederlini, Pablo Vilela, Abel Giannoni.
Genre: Horror / Mystery / Thriller
Land: Mexiko / Argentinien / Neuseeland
FSK: 18 Jahre.
Laufzeit: 70 Minuten / DVD: 67 Minuten.
Bildformat: 1.78:1 / 16:9 Widescreen (1080p).
Sprachen: Deutsch, Englisch, Italienisch.
Tonsystem: Dolby Digital 5.1, Dolby Digital 5.1
Untertitel: deutsch, englisch, italienisch.
Extras: Booklet, Behind the Scenes, Bildergalerie, Trailer, Soundtrack-CD mit 14 Tracks.
Vertrieb: Cinestrange Extreme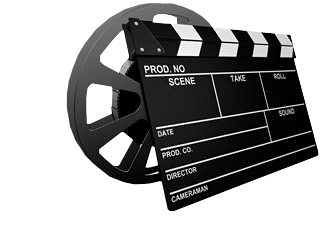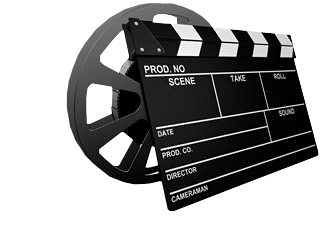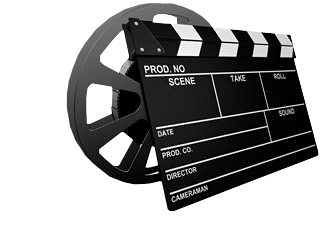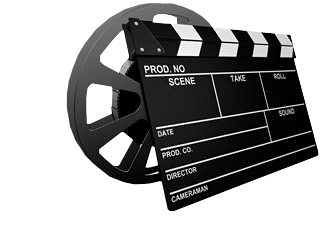 Filmbewertung: 4 von 5 Filmklappen.
Der italienische Neo-Giallo "Abrakadabra" von Regisseuren Luciano Onetti und Nicolás Onetti und Autoren Carlos Goitia, Luciano Onetti und Nicolás Onetti, folgt einem professionellen Magier, dessen Weg von den Leichen hübscher Frauen gepflastert wird, die einem vermummten Mörder zum Opfer gefallen sind.
.
Was nach einem altbackenen Konzept aus der Hochzeit der Giallos klingt, ist genau das. In all seiner glorreichen, fehlerbehafteten Art. Nun sei vorweg gesagt, dass ich kein Connaisseur des Italien-stämmigen Giallos bin. Ich hatte meine Berührungspunkte und denke ich kann einige grundlegende Strukturen, die klassisch für Giallos sind, wahrnehmen. Allerdings gehen mir wahrscheinlich sehr viele Details durch die Lappen.
.
Diesen Film zu beurteilen ist sehr schwierig. Denn ja, er sieht nicht nur aus wie aus den 70ern, er fühlt sich auch so an. Und Giallos waren, meines Wissens nicht für grundlegende Raffinesse bekannt. Und genau das weiß der Film und dem zollt er Hommage. Das technische Equipment, die Kostüme, die Kulissen, das Spiel, alles ist darauf ausgelegt die Vergangenheit in die Gegenwart zu rufen. Und das tut der Film wie ich es noch nicht zuvor gesehen habe. Der Film könnte in den 70ern gezeigt werden und es würde nicht auffallen. Witzig ist, dass der Film in den 80ern spielt. Das habe ich nicht so ganz verstanden. Der Film fühlt sich so verdammt 70er an, dass ich überrascht war, dass wir uns im Film in den 80ern befinden. Meinem Wissen nach war die Hochphase des Giallos auch in den 70ern. Das verwirrte mich ein wenig. Auch fand ich komisch, dass ein Charakter in "Abrakadabra" Taktlos trägt, die ich eher als modern eingestuft hätte und die irritierend hervorstachen.
.
Jetzt möchte ich ein paar Anmerkungen machen, die mir aufgefallen sind und die ich als beabsichtig einschätze. Ich könnte mir gut vorstellen, dass diese in dem Genre auch zu dessen Konventionen zählen, daher möchte ich nur Beobachtungen teilen und diese nicht werten. Die Kamera ist sehr künstlerisch anspruchsvoll und zeichnet wunderschöne Bilder. Das Editing ist verwirrend manche Handlungen sind schwer nachvollziehbar. Es gibt sehr schlechtes Dubbing. Die Opfer sind weiblich. Ein Mord hat gar nichts mit der Handlung des Films zu tun. Aggressive Zooms in der Kamera. Ein sehr offensichtlicher Twist.
.
Das klingt teilweise negativ, aber ich denke das wurde willentlich integriert. Und das hat mir auch ein starkes nostalgisches Gefühl eingeflößt zu den Giallos, die ich gesehen habe. Auch gibt das Booklet des Mediabooks Aufschluss über die Absichtlichkeit der "Defizite" des Films.
.
Das einzige, was wirklich als Kritik genannt werde könnte, ist die Disc selbst. Es könnte sein, dass diese für Laufwerke von Blu-Ray Playern produziert wurde. Als ich versuchte diese über das Laufwerk einer Xbox One abzuspielen, lud das Menü des Films anfangs nicht. Nachdem ich diese neu habe laden lassen, ging allerdings alles. Selbes gilt auch für das Bonusmaterial auf der Disc. Da kann ich jetzt nicht genau sagen, woran es liegt, da ich kein Techniker bin. Aber ich musste es anmerken.
.
Hier haben wir einen sehr individuellen Film, der sich seine Identität aus der Vergangenheit holt und dadurch sowohl im Heute als auch im Damals arbeitet. Das ist mindestens super individuell und für mich auch echt unterhaltsam.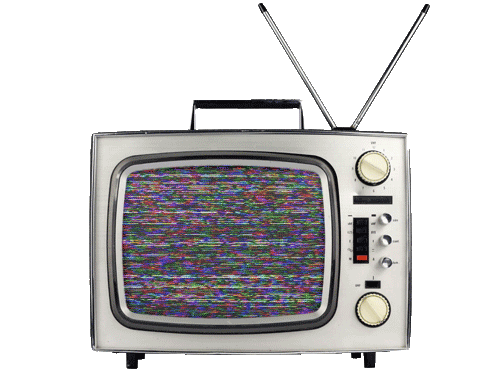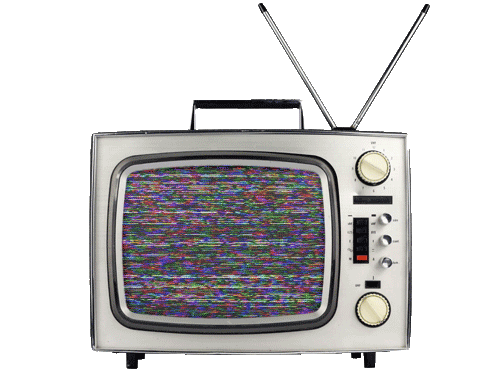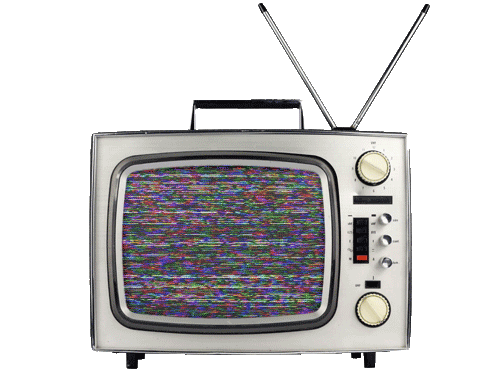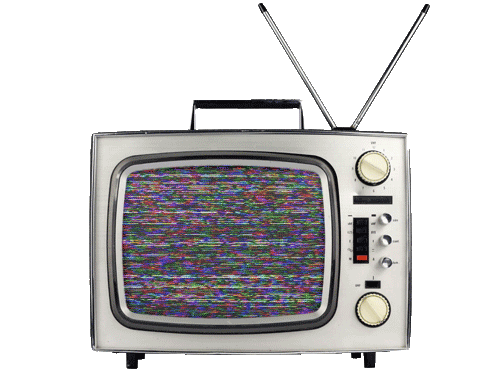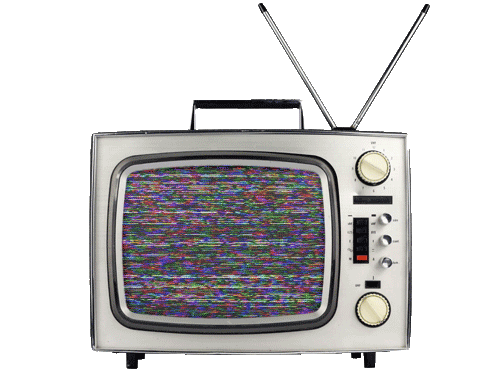 Bildbewertung: 5 von 5 Fernsehern.
Eigentlich komplett aus der Zeit gefallen. Das Bild ist körnig und sieht absolut altbacken aus. Perfekt umgesetzt.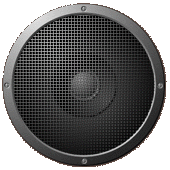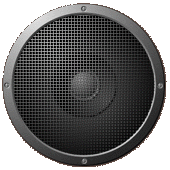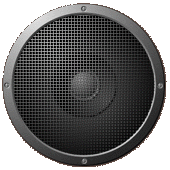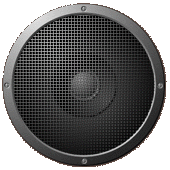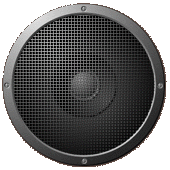 Tonqualität: 5 von 5 Soundboxen.
Das Dubbing (im O-Ton) ist grausam offensichtlich. Die Musik spannend statt gruselig. Alles sehr eckig. Auch hier, perfekt umgesetzt.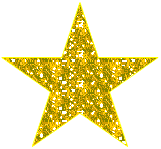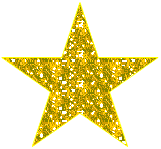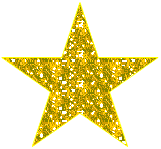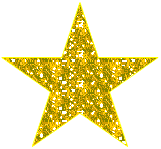 Bonusbewertung: 4 von 5 Sternen.
– Behind the Scenes
– Bildergalerie
– Trailer
– Soundtrack auf separater Disc (14 Tracks – ca. 40 Minuten)
Verhältnismäßig wenig Umfang auf der Film-Disc aber durch den Soundtrack super!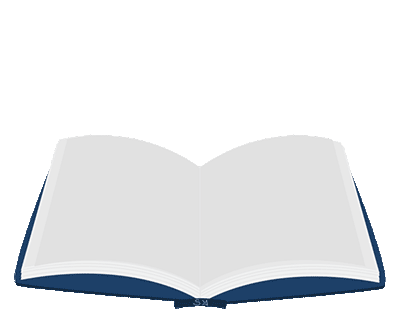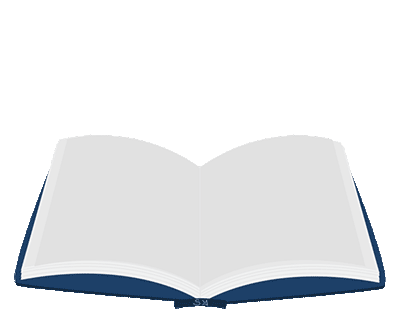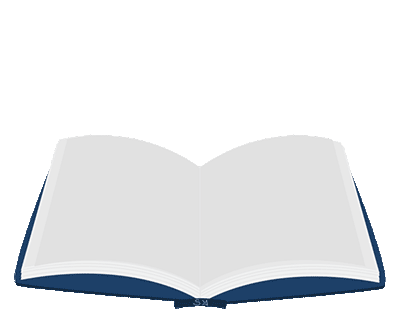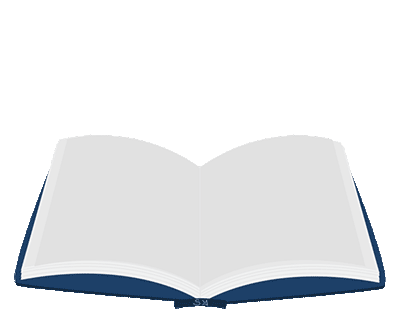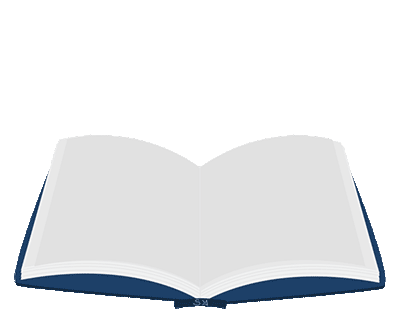 Mediabook-Bewertung: 5 von 5 Booklets.
Das Cover ist sehr schön designt. Grundsätzlich matt mit ein paar glänzenden Highlights. Außerdem hat das Cover sogar Bezug zum Film. Der Schriftzug des Titels ist auch wunderbar altbacken. Die Rückseite ist hinterlegt mit schönem gelb. Wir finden hier ein paar schöne Bilder aus dem Film, Informationen zum Inhalt und ein Zitat von imdb. Die Dischalterungen sind sauber eingeklebt. Hinter diesen sind auch Standbilder aus dem Film eingebaut. Das Booklet umfasst 24 Seiten mit Bildern und Hintergrundinformationen. Ordentlich umfangreich.
Abspann: Nein! Nach dem Abspann kommt nichts mehr.
Zusätzliche Infos: Mediabbook Edition limitiert auf 666 Stück.
Wendecover: Kein Wendecover. Kein FSK-Logo.
EAN: 4260652080645
VÖ-Kauf: 27. Oktober 2022.
www.cinemastrange-extreme.de