Provokanter und verstörender True-Crime-Horrorthriller über Kanadas berüchtigtsten Serienkiller, der fast 50 Frauen vergewaltigte, ermordete und an seine Schweine verfütterte. Schweinebauer Robert "Willy" Pickton ist ein Außenseiter, der mit Drogen dealt und wilde Partys schmeißt. Dabei verschwinden immer wieder Frauen spurlos – denn Willy verarbeitet seine Opfer zu Menschen- und Schweinefutter.
.
Originaltitel: Pig Killer
Regie: Chad Ferrin.
Drehbuch: Chad Ferrin.
Darsteller: Jake Busey, Lew Temple, Bai Ling, Kate Patel, Ginger Lynn, Cyril O'Reilly, Michael Paré, Robert Miano, Robert Rhine, James Russo.
Genre: Horror
Land: USA
FSK: 18 Jahren.
Laufzeit: 122 Minuten.
Bildformat: 2.39:1 / 16:9 Widescreen (1080p).
Sprachen: Deutsch, Japanisch.
Tonsystem: DTS-HD MA 5.1, DTS-HD MA 5.1
Untertitel: deutsch.
Extras: Booklet, Serialisierung, abnehmbares Deckblatt (Front-Cover), Deleted Scenes, Making-of, Behind the Scenes mit Michael Paré, exklusives Interview mit Regisseur Chad Ferrin, Bonus-Clip: Interview mit Ginger Lynn.
Vertrieb: Busch Media Group.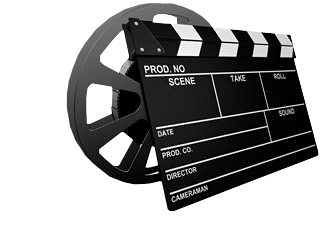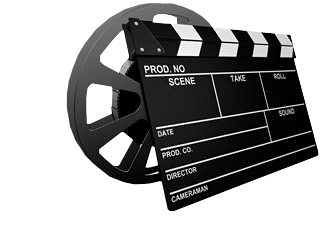 Filmbewertung: 2 von 5 Clapperboards.
Im Horror-Thriller "Pig Killer" (2022) von Autor/Regisseur Chad Ferrin der angeblich auf wahren Begebenheiten (Serienmörder Robert Pickton) beruht, verfolgen wir Farmer Willy (Jake Busey), der Frauen vergewaltigt, ermordet und seinen Schweinen zum Fraß vorwirft. Genauso pietätlos, wie die Zusammenfassung, ist auch der Film. In seiner Gewalt taktlos, in seiner psychologischen Zeichnung unsensibel und in seinem Flow sehr ungekonnt. Langgezogene Szenen reihen sich aneinander und sind dabei weder gut geschrieben, noch gut gespielt und teilweise auch nicht zielführend. Die Kameraführung ist teilweise spannend, wenn sie experimentell ist, aber oft genug auch sehr einfach und uninspiriert. Die Gore-Effekte, die erstaunlich wenig der Laufzeit ausmachen, sind handgemacht und in ihrer perversen Brutalität bestimmt genießbar für einige Hardcore-Gore-Fans. Der Kontext machte die Gewaltszenen für mich allerdings schwer auszuhalten. Am besten ist der Film tatsächlich mit einer, in leider allen Bereichen, abgeschwächten Variante von "Terrifier 2" zu vergleichen. Auch Jake Busey, der hier echt eine fragwürdige Rolle übernommen hat, kann zwar teilweise zeigen, warum er in "Starship Troopers" und "Identität" gecastet wurde, aber auf eine so perfide Art und Weise, dass es dem Film leider auch keinen Spaß-Faktor gibt. Alles in allem leider sehr enttäuschend und mit zwei Stunden auch wirklich zu lang.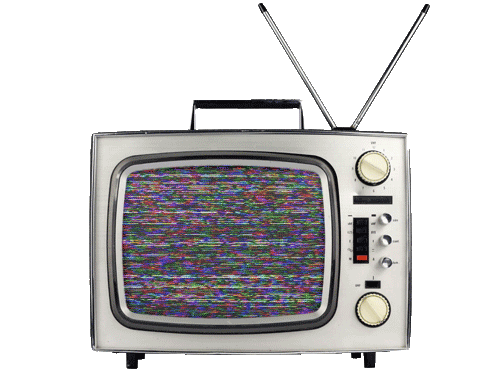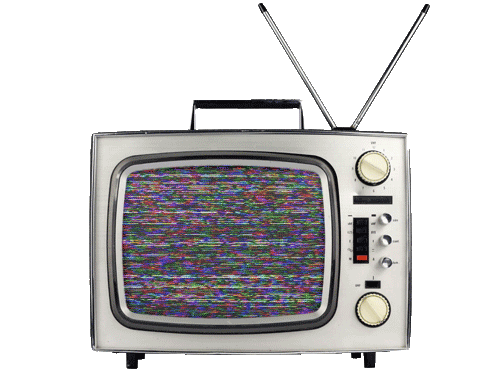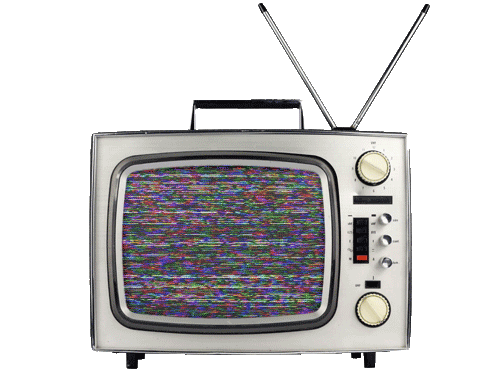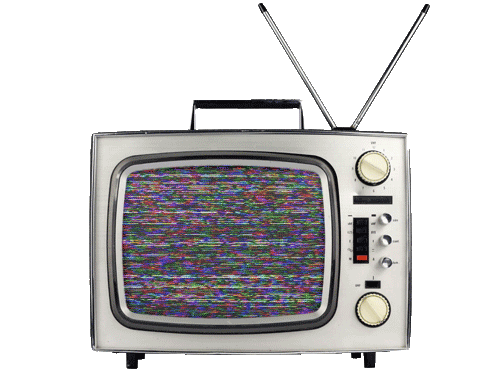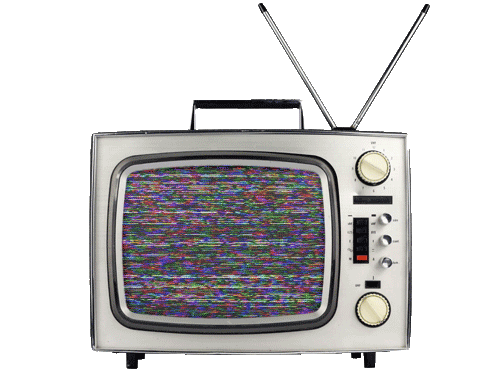 Bildbewertung: 5 von 5 Fernsehern.
Das Bild ist clean und scharf.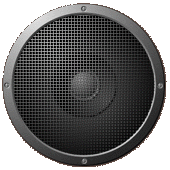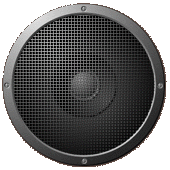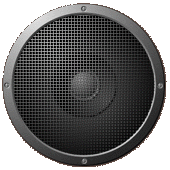 Tonqualität: 3 von 5 Soundboxen.
Der Ton ist in den Dialogen öfter mal schwach. Nicht laut genug und nicht sauber. Das machte das Hören manchmal schwierig. Im Vergleich zu der in der Postproduktion drübergelegten Musik, ist das nochmal besonders auffällig. Zudem gibt es leider nur deutsche Untertitel.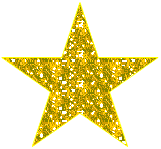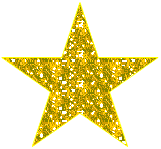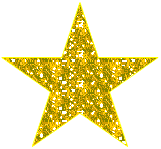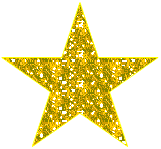 Bonusbewertung: 4 von 5 Sternen.
Film-Disc:
– Trailerrotation
– Charakterportrait mit Ginger Lynn Allen
Bonus-Disc mit:
– Deleted Scenes
– Making of
– Behind the Scenes mit Michael Paré, exklusives Interview mit Regisseur Chad Ferrin
– uvm.
Insgesamt kommen wir hier auf über 60 Minuten. Das ist mal eine ordentliche Stange.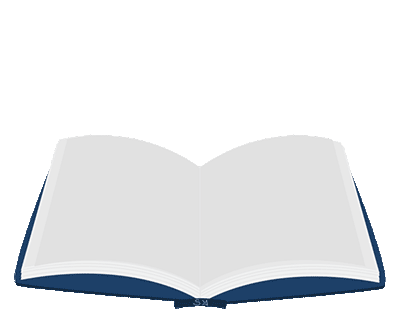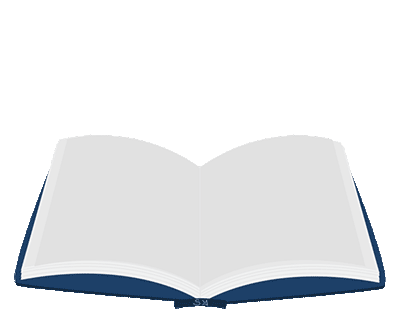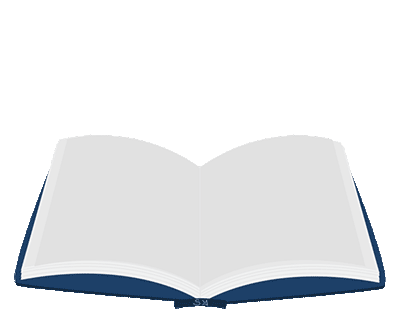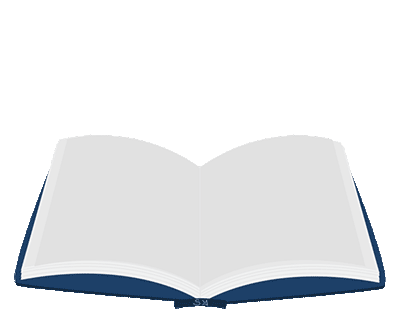 Mediabook-Bewertung: 4 von 5 Booklets.
Das Cover ist stimmungsvoll designt. Eine Folie mit dem Cover lässt sich abnehmen um selbiges nochmal ohne FSK-Logo und Werbung zu haben. Die Rückseite zeige ineinanderlaufende Bilder aus dem Film als Hintergrund. Ein paar Zitate von Reviewern. Darunter der Inhaltstext. Dann eine kleine Galerie an Bilder aus dem Film, Cast & Crew und die Inhalte der Discs. Die Discs selber sind bedruckt. Die Bonus-Disc mit dem Cover und die Film-Blu-ray mit einem atmosphärischen Design aus Bildern aus dem Film. Die Halterungen der Discs sind sauber geklebt. Der Hintergrund ist ebenfalls aus dem Film entnommen und farblich entfremdet. Das Booklet umfasst 16 Seiten (inklusive Vorder- und Rückseite) und ist mit weiteren Hintergründen zum Film gefüllt (geschrieben von Andreas Port). Verziert werden diese Texte mit hinterlegten Bildern aus dem Film. Hier hat sich jemand wirklich Mühe gegeben.
Abspann: Nein! Nach dem Abspann kommt nichts mehr.
Zusätzliche Infos: —
Wendecover: Ja! Deckblatt zum abnehmen.
EAN: 4262364931239
VÖ-Kauf: 09.11.2023
www.buschmediagroup.com