Der gewissenlose Serienmörder Do-Sik macht mit seinem schwarzen Van die Nächte in Seoul unsicher. Die Leichen seiner Opfer landen in dunklen Gassen, während er durch seine verschlagene Art stets dem Zugriff der Polizei entkommt. Eines Abends stolpert die gehörlose Call-Center-Angestellte Kyung-Mi auf dem Heimweg zufällig über Do-Siks letztes, noch lebendes Opfer. Zur falschen Zeit am falschen Ort, gerät die unfreiwillige Augenzeugin nun mitsamt ihrer ebenfalls hörgeschädigten Mutter ins Visier des Killers. In einem perfiden Katz-und-Maus-Spiel müssen sich Mutter und Tochter gegen den unberechenbaren Psychopathen mit allen Mitteln zur Wehr setzen.
.
Originaltitel: Midnight
Regie: Oh-Seung Kwon.
Drehbuch: Oh-Seung Kwon.
Darsteller: Wi Ha-Joon, Park Hoon, Ki-joo Jin, Kim Hye-Yoon, Eun-Woo Bae, Min-woo Choi.
Genre: Krimi / Thriller
Land: Südkorea
FSK: 16 Jahre.
Laufzeit: 103 Minuten.
Bildformat: 2.35:1 / 16:9 Widescreen (1080p).
Sprachen: Deutsch, Englisch.
Tonsystem: DTS-HD MA 5.1, DTS_HD MA 5.1
Untertitel: deutsch.
Extras: 16-seitiges Booklet, Interview mit dem Regisseur, Original-Kinotrailer, Trailershow.
Vertrieb: Busch Media Group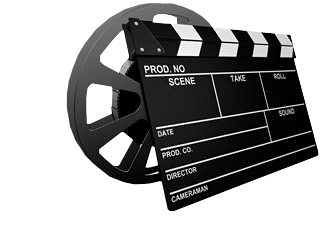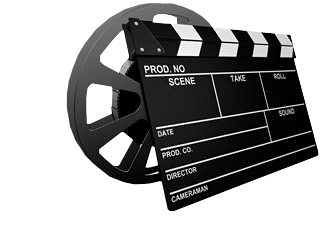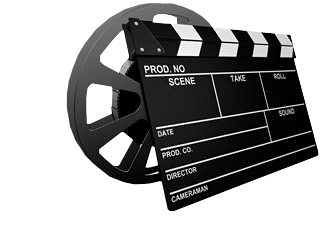 Filmbewertung: 3,5 von 5 Filmklappen.
In "Midnight", dem Debüt von Regisseur/Autor Kwon Oh-seung trifft der Serienmörder Do-shik (Wi Ha-jun) auf seiner neu-errungenen Nemesis in der Gehörlosen Kim Kyung-mi (Jin Ki-joo). Diese wird Zeugin eines seiner Morde und daraufhin zu seinem Hauptziel, das er durch eine nächtliche Nachbarschaft in Seoul jagt: Ein lebensgefährliches Katz-und-Maus-Spiel beginnt. Ganz großes Plus an "Midnight" ist die Implementierung der Gehörlosigkeit der Protagonistin und im allgemeinem ihre Performance. Jin Ki-joo bringt eine enorme emotionale Tiefe und passionierte Darbietung auf die Bildschirme, die einen mit Kim Kyung-mi mitfühlen lässt. Auch Wi Ha-jun verkörpert seinen Bösewichten mit einer derartig passionierten Inkompetenz (sein Charakter ist inkompetent, nicht er als Schauspieler), dass es eine Freude ist ihm zuzusehen und ich mich manchmal gefragt habe, ob ich es hier mit einer düsteren Komödie zu tun habe. Gerade das bringt aber frischen Wind mit in ein Konzept, das bis auf die Behinderung der Protagonistin, schon ziemlich ausgelatscht ist. Auch die Szenerie eines nächtlichen Bezirks in Seoul mit seinen Labyrinth-Straßen ist unverbraucht und weiß in den Bann zu ziehen. Was dem Film allerdings in nicht unerheblichem Maße zusetzt sind teilweise anstrengend pathetische Momente in der Inszenierung und den Dialogen und mehrere Instanzen von absolut unsinnigem Verhalten der Charaktere. Das nimmt teilweise Ausmaße an, dass es schwer wird die "Suspension of disbelief" greifen zu lassen. In diesen Situationen wirkt der Film leider eher lächerlich und ich hätte den Bildschirm am liebsten angebrüllt. Insgesamt gibt es viele Aspekte der Story, die gut greifen und ein Interessantes Schauerlebnis bieten, aber ebenso kleinere oder größere Instanzen der Unglaublichkeit, die einen bitteren Beigeschmack liefern, der nicht zu übertönen ist.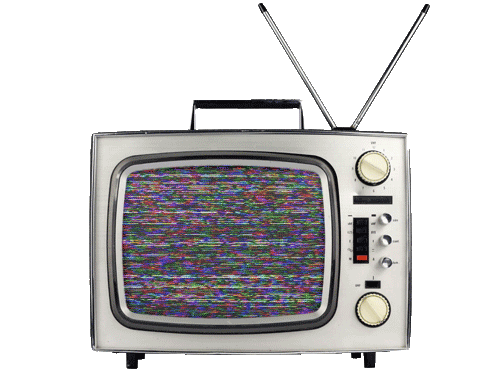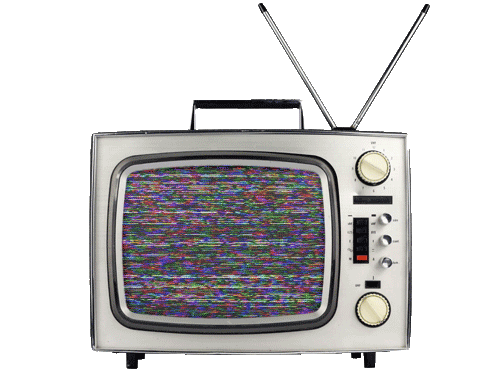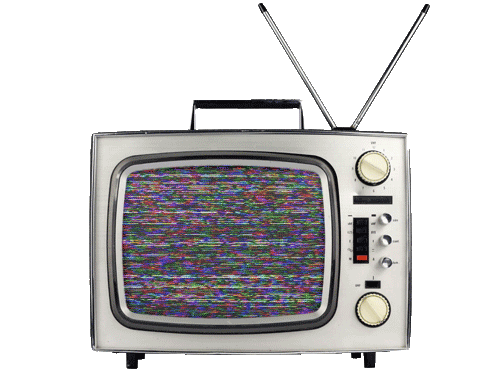 Bildbewertung: 3 von 5 Fernsehern.
Das Bild ist clean. Einige Locations zeigen ein gewisses Händchen für Details und eine gewisse Vision, die sich von der Norm abhebt. Allerdings verläuft sich die Kamera zu häufig in einem souveränen Standard.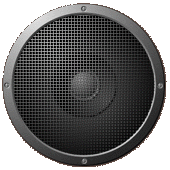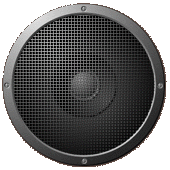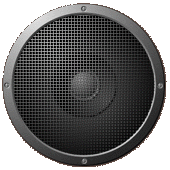 Tonqualität: 3 von 5 Soundboxen.
An sich ist der Sound wunderbar clean. Stimmen sind klar. Stille ist intelligent eingesetzt, auch ich mir mehr davon gewünscht hätte. Die besondere körperliche Situation der Protagonistin hätte mehr in den Fokus gerückt werden können um ein einzigartigeres Erlebnis zu machen. Ansonsten sitzen Schläge saftig und Schritte in der Nacht verbreiten Mysteriösität.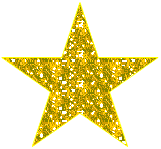 Bonusbewertung: 1,5 von 5 Sternen.
– Interview mit Regisseur
– Original-Kinotrailer
– Trailershow
Sehr dürftig.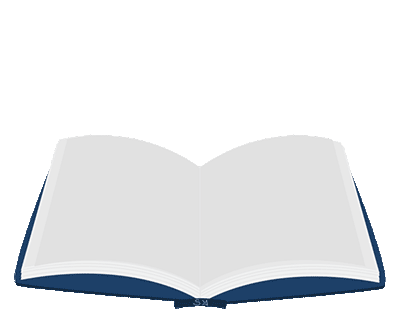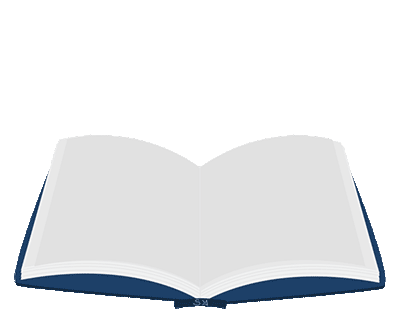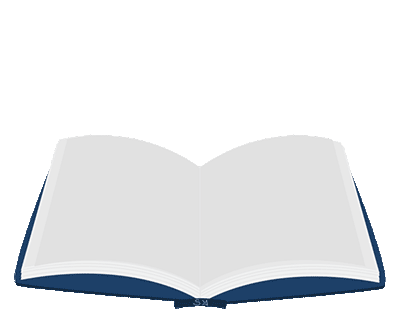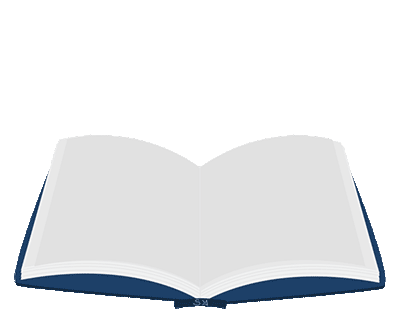 Mediabook-Bewertung: 4 von 5 Booklets.
Ein spannendes, stimmungsvolles Cover mit abnehmbarer Deckfolie. Schönes 16-seitiges Booklet mit Hintergrundinformationen und Fotos (Stills vom Film und Behind the Scenes). Saubere Verarbeitung der geklebten Disc-Halterungen. Schönes Innenseite mit einem bearbeiteten Still aus dem Film.
Abspann: Nein! Nach dem Abspann kommt nichts mehr.
Zusätzliche Infos: —
Wendecover: Ja! Wendecover vorhanden.
EAN: 4260080329637
VÖ-Kauf: 29. April 2022.
www.buschmediagroup.com