Rasende Motorräder auf wilder Jagd durch Amerika. Al und Pete – zwei Brüder auf der Flucht vor dem Gesetz und auf der Suche nach Freiheit. Beide brutal und zerfressen von Hass auf die Gesellschaft. Als ein Bus mit hübschen Schülerinnen, die sich zusammen mit ihrer Lehrerin auf einer Rundreise befinden, den Weg der beiden Outlaws kreuzt, fallen diese beiden wie wilde Tiere über die Mädchen her, erschlagen den Busfahrer, vergewaltigen die Lehrerin und verschleppen ihre jungen Opfer in eine einsame Hütte. In Jay, einem "Easy Rider", der auf seiner Maschine durchs Land trampt, finden die beiden barbarischen Rocker schließlich einen ebenbürtigen Gegner. Auf ihren schweren Maschinen tragen sie ein Duell auf Leben und Tod aus und das Inferno der Rocker nimmt seinen qualvollen Verlauf…
.
Originaltitel: Trip with the Teacher
Regie: Earl Barton.
Drehbuch: Earl Barton.
Darsteller: Zalman King, Brenda Fogarty, Cathy Worthington, Dina Ousley, Jill Voight, Susan Russell, Robert Gribbin, Edward Cross, Robert Porter.
Genre: Action / Krimi / Drama / Horror / Thriller
Land: USA
FSK: KJ Jahre.
Laufzeit: 90 Minuten.
Bildformat: 1.85:1 / 16:9 Widescreen (1080p).
Sprachen: Deutsch, Englisch.
Tonsystem: Dolby Digital 2.0, Dolby Digital 2.0
Untertitel: —
Extras: Booklet, TV-Spots, Bildergalerie, Trailershow.
Vertrieb: cmv-laservision / AL!VE AG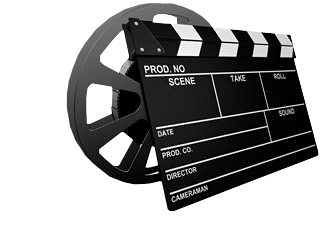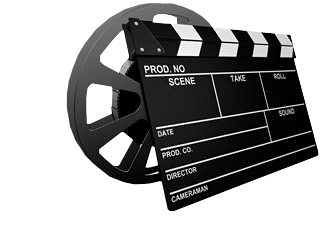 Filmbewertung: 2 von 5 Filmklappen.
Fangen wir bei dem false advertisement (falsche Bewerbung) an. Das Cover der Mediabook zeigt einen Biker, gefolgt von einem anderen Biker, der ihn zu treten scheint. Diese Szene ist akkurat und findet sich im Film wieder. Was nicht passiert ist, dass weitere Biker auftauchen. Im Hintergrund sieht man auf dem Cover drei weitere Motorradfahrer als Silhouetten. Im gesamten Film gibt es drei Personen, die auf Motorrädern fahren. Hier geht die Rechnung also schon nicht auf. Dann finden wir auf der Rückseite, im Teaser-Text den Satz "Auf ihren schweren Maschinen tragen sie ein Duell auf Leben und Tod aus und das Inferno der Rocker nimmt seinen qualvollen Verlauf…". Das ist Quatsch. Es gibt eine Sequenz, in der eine Verfolgungsjagd auf von zwei Motorrädern gezeigt wird. Das war's. Es gibt einen weiteren Einsatz der Bikes als Waffen, allerdings hat das nichts mit einer Verfolgung oder einem Duell auf schweren Maschinen zu tun. Der Großteil des Films, dessen Budget sich auf 11 000 Dollar belaufen haben soll, findet in im stehen, sitzen oder liegen statt. Wie will man auch "Mad Max" mit 11 000 Dollars drehen? Dazu kommt das grausame Pacing. Szenen werden unnötig in die Länge gezogen, oft wiederholt und schon auf eine Art und Weise implementiert, dass es schon unangenehm wurde hin zu schauen. Wenn zum Beispiel ein Bus los fährt und wir eine Minute lang sehen, wie zwei Mädchen einem Mann winken. Oder wie wir vier Mal auf einen Mann schneiden, der versucht ein Bike zum Laufen zu bekommen, während ein andere auf ihn zu rennt. Ebenso schrecklich ist der geradezu fröhliche Soundtrack. Es geht um Gewalt gegen Minderjährige und sexuellen Missbrauch/Vergewaltigung. Da gehört ein funkiger Rock-Sound einfach nicht hin. Das ist wirklich heftigst geschmacklos. Natürlich hat der Film durch seinen Low-Budget Look und diese Intention "einfach einen Film zu machen" seinen Charme. Das kann man ihm nicht absprechen, auch wenn die behandelten Themen extrem geschmacklos dargestellt werden. Das ist aber auch nicht unbedingt neu im Exploitation Bereich. Die Schauspieler*innen bewegen sich zwischen interessant aber drüber und schlecht. Klar, das Material, mit dem sie arbeiten müssen, ist rotz und sie machen das Beste draus, aber organisch und harmonisch im Zusammenspiel wirkt es echt nicht. Die einzigen wirklichen Stand-Outs sind Brenda Fogarty in ihrer undankbaren Rolle, die sie immerhin mit gewisser Würde spielt und Zalman King, dem man seine psychopathische Art abkauft, der aber teilweise zu sehr auf seinem dreckigen Kichern hängengeblieben ist. Handelt es sich hier also um einen guten Film? Aber auf gar keinen Fall! Kann man mit dem Film trotzdem Spaß haben? Ich denke, Exploitation-Liebhaber können der dreckigen Art durchaus den einen oder anderen Reiz abgewinnen. Das Feeling von einer einsamen Wüstenhütte und dem helllichten Tag ist schon einigermaßen besonders und erinnert in den "besten" Momenten an das Original "The Hills Have Eyes" (ohne die Qualität des Films wohlgemerkt) und auch die eine Verfolgungsjagd hat ihren Thrill, der vor allem daraus besteht, dass der Film sicherlich keine Stuntmen zur Verfügung hatte und die Schauspieler teilweise dem Tod sehr nah gekommen zu sein scheinen. Die 90 Minute ziehen sich teils derbe in die Länge und die unnötigen Szenen, die diese Füllen, regen zum Kopfschütteln an. Aber hey, ein bisschen Spaß am aufregen hatte man schon.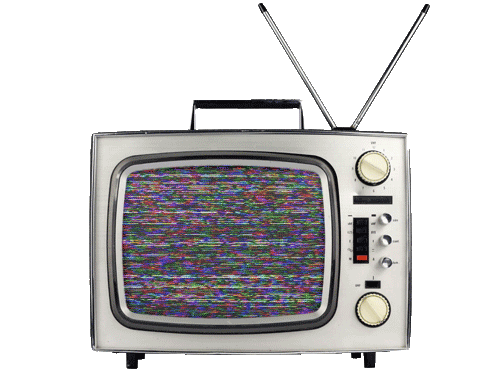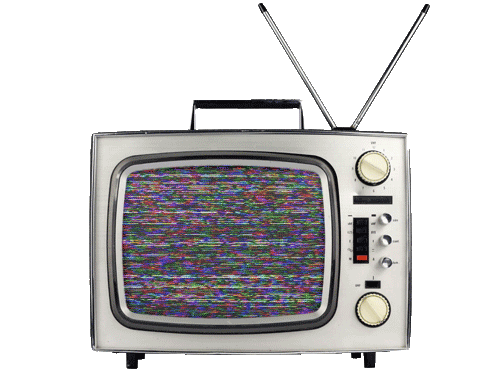 Bildbewertung: 2,5 von 5 Fernsehern.
Das Bild ist dreckig und rough. Die neue Abtastung scheint sich auf den ersten Blick nicht gelohnt zu haben, bis wir die einzelnen Takes zu sehen bekommen, die im Original vorliegen. Es ist keine Katastrophe, aber wirklich schön anzusehen auch nicht.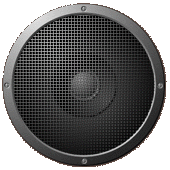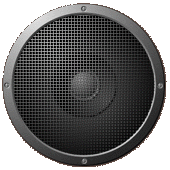 Tonqualität: 2 von 5 Soundboxen.
Oh Mann. Vielleicht hat der Film philosophische Tiefe und Dialoge, die zum Denken anstoßen… zu schade, dass es an vielen Stellen im O-Ton unverständlich ist, was die Charaktere da überhaupt von sich geben. Entweder sie reden übereinander oder die Angel wurde falsch gehalten oder im Nachhinein schlecht abgemischt, aber es gab einige Stellen, an denen ich einfach aufgegeben habe verstehen zu wollen. Es ist nicht so viel, dass man nichts versteht, aber es kommt doch oft genug vor um ordentlich zu stören.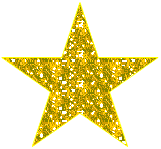 Bonusbewertung: 1,5 von 5 Sternen.
– Original Trailer
– TV Spots
– Bildergalerie
– Programmtrailer
– animierte interaktive Menüs (schon bisschen hoch gestochen)
Hier ist echt nicht viel zu finden. Hätte mich aber auch echt gewundert, wenn die Filmemacher*innen hier umfangreiches Bonusmaterial zur Verfügung hätten.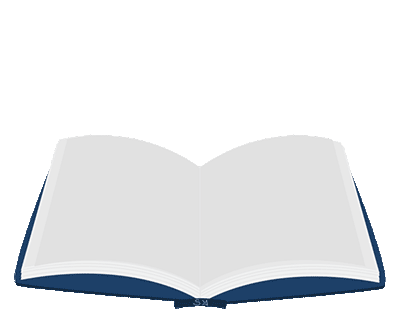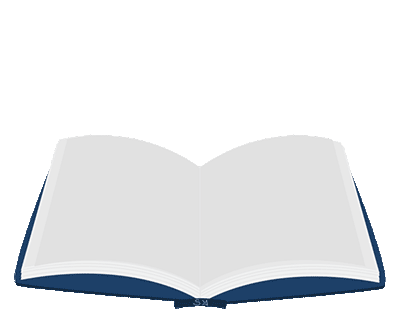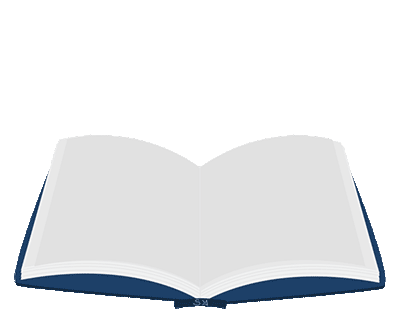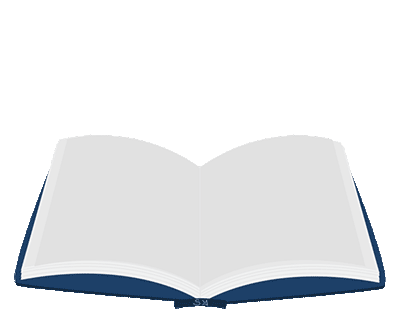 Mediabookbewertung: 4 von 5 Booklets.
Das Cover ist Hammer. Leider teils gelogen, aber trotzdem sehr geil skizziert. Die Rückseite ist recht klassisch aufgeteilt. Es gibt Bilder aus dem Film oben, die aber schön ineinander über gehen, Crew/Cast Infos darunter und dann die restlichen Inhaltsangaben. Ist einfach nett. Die Disc-Halterungen scheinen sauber geklebt. Der Hintergrund der Innenseite ist aus der einen Verfolgungsjagd im Film. Schönes aber unscharfes Bild. Das "umfangreiche" Booklet (mit Vorder- und Rückseite 16 Seiten) besteht aus ein paar Hintergrundinfos und Bilder aus dem Film, sowie älteren Covern und Titeln des Films. Hier ist alles schön gemacht.
Abspann: Nein! Nach dem Abspann kommt nichts mehr.
Zusätzliche Infos: —
Wendecover: Ja! Aufkleber zum abziehen.
EAN: 4260403753255
VÖ-Kauf: 29. April 2022.
www.cmv-laservision.de