DER Festival-Hit 2021 – Preisträger und Publikumsliebling des Fantasy Filmfests. Die verrückteste Science-Fiction-Komödie der letzten Jahre und zudem genial inszeniert: Die wahnwitzige Zeitreisegeschichte wird ohne Schnitte und in Echtzeit erzählt. Café-Inhaber Kato entdeckt, dass der Fernseher in seinem Laden und sein Computermonitor in der Wohnung darüber durch eine Zeitverschiebung verbunden sind. Mit Hilfe dieser Schaltung kann man in die Zukunft schauen – allerdings nur für zwei Minuten. Katos verrückte Freunde setzen alles daran, dieses revolutionäre Phänomen für ihre Zwecke zu nutzen. Die Konsequenzen sind verblüffend und keinesfalls ungefährlich.
.
Originaltitel: Droste no hate de bokura
Regie: Junta Yamaguchi.
Drehbuch: Makoto Ueda.
Darsteller: Kazunari Tosa, Riko Fujitani, Gota Ishida, Masashi Suwa, Yoshifumi Sakai, Haruki Nakagawa, Aki Asakura, Munenori Nagano, Takashi Sumita, Chiara Honda.
Genre: Sci-Fi / Komödie
Land: Japan
FSK: 12 Jahre.
Laufzeit: 70 Minuten.
Bildformat: 1.78:1 / 16:9 Widescreen (1080p).
Sprachen: Deutsch, Japanisch.
Tonsystem: DTS-HD MA 5.1, DTS_HD MA 5.1
Untertitel: deutsch.
Extras: 16-stg. Booklet, abnehmbares Deckblatt, Making of, Interview mit dem Regisseur, Trailershow.
Vertrieb: Busch Media Group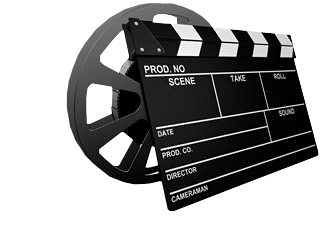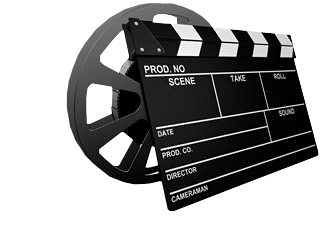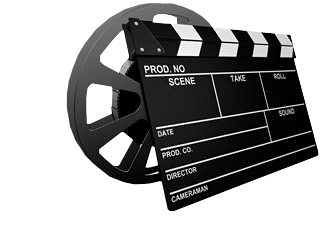 Filmbewertung: 3 von 5 Filmklappen.
Der japanische Film "Beyond the infinite two minutes" von Debut Regisseur Junta Yamaguchi erzählt die Geschichte von einer Gruppe Erwachsener, die in einem Fernseher eine 2-minütige Zeitverschiebung finden und diese nutzen möchten um Einfluss auf ihr Leben zu nehmen.
.
Kato's (Kazunari Tosa) Fernseher stellt ein Fenster in die Zukunft in 2 Minuten dar. Mit diesem Wissen experimentieren er und seine Freunde und philosophieren über die Möglichkeiten die diese Situation bietet. Leider weiß der Film fast gar nichts mit seinem spannenden Konzept zu machen. Die ersten 40 Minuten bestehen beinahe nur aus Dialogen, die immer wieder dasselbe erklären und das gespielt von Schauspieler*innen, die sich anfühlen, als würden sie im Schultheater auf der Bühne stehen. Erst in den letzten 30 Minuten des gerade mal 70 minütigen Films weiß der Film sein Konzept wirklich in eine kleine spannende Handlung einzusetzen, die aber genauso plötzlich auftaucht wie sie dann auch wieder vorbei ist. Während dieser Zeit aber spielt der Film seine Stärken und sein interessantes Konzept ins volle aus und weiß zu fesseln. Leider hilft es nicht, wenn die letzten 10-15 Minuten des Films wieder total belanglose Dialoge mit einer halbherzigen Wendung darstellen.
.
Hätte der Film sein Konzept kurz erklärt – hier möchte ich sagen, dass es wenigstens echt cool ist, dass die Charaktere nicht ewig brauchen um die Situation zu akzeptieren – und sich dann länger der Story hingegeben, die einmal kurz im dritten Akt auftaucht, wäre hier ein potentieller Klassiker entstanden. So haben wir hier leider nur einen Film, der trotz seiner gerade einmal 70 Minuten (das inkludiert die Credits), seine Längen hat weil die gleichen Sätze wieder und wieder gesagt und die gleichen Dinge wieder und wieder erklärt werden.
.
Was den Film abseits seines zugrundeliegenden Konzeptes aber trotzdem interessant macht, ist die Entscheidung den Film an einem Abend und in einem simulierten One-Take zu drehen. Ich bin mir sicher, es gibt digitale Schnitte, aber es wird ein Flow erzeugt wie wir es von Birdman kennen. Auch das Timing der Bildschirme und die Interaktion und Implementierung dieser, ist sehr stark umgesetzt.
.
Was aber letztendlich bleibt ist ein mäßig gespielter Film, der vom Blocking her stark umgesetzt ist und eine spannende Kamera hat, aber beinahe keine Handlung und keine interessanten Dialoge enthält.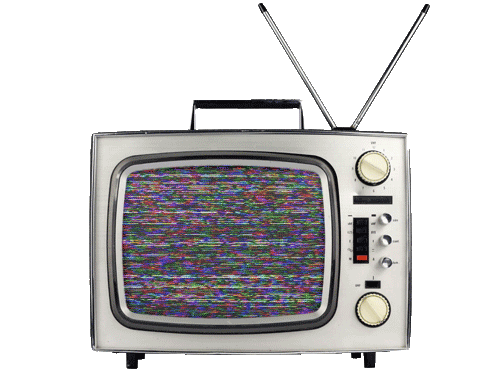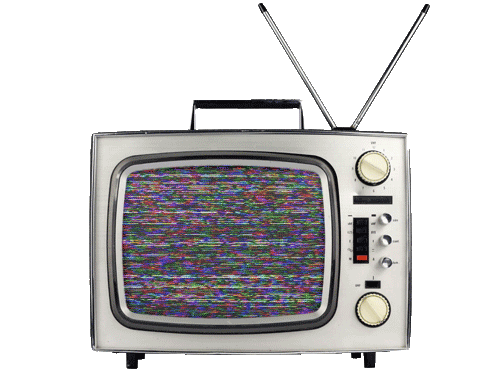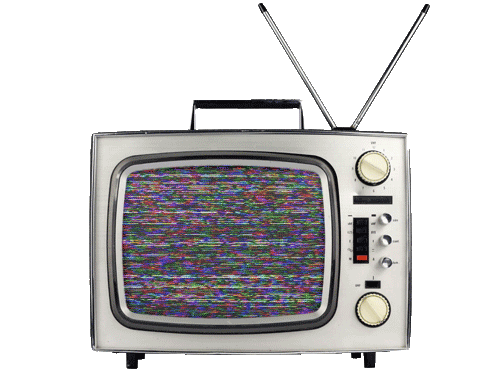 Bildbewertung: 3 von 5 Fernsehern.
Das Bild ist oft eher suboptimal. Ich weiß nicht, ob es an der Abtastung oder der Kamera liegt, aber das das Bild ist oft recht krisselig und pixelig.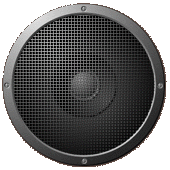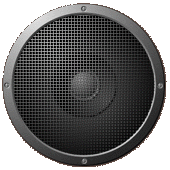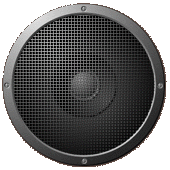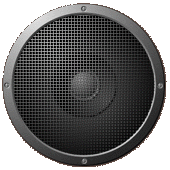 Tonqualität: 4 von 5 Soundboxen.
Der Ton ist immer klar verständlich und sauber abgemischt.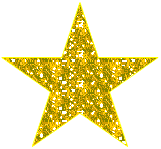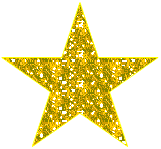 Bonusbewertung: 2 von 5 Sternen.
– Interview mit Regisseur Junta Yamaguchi
– Making of
– Original Kinotrailer
– Trailershow
Nett, aber nicht übermäßig umfangreich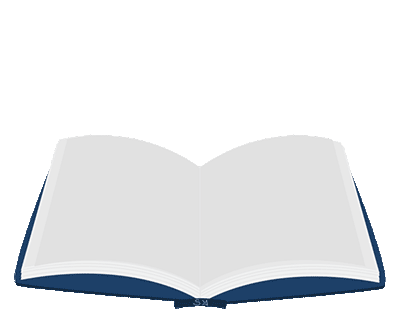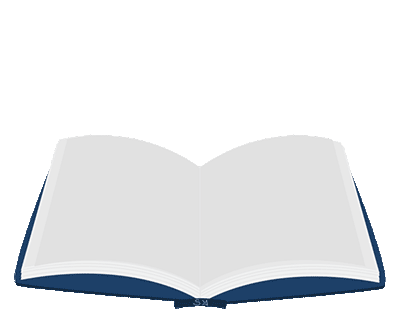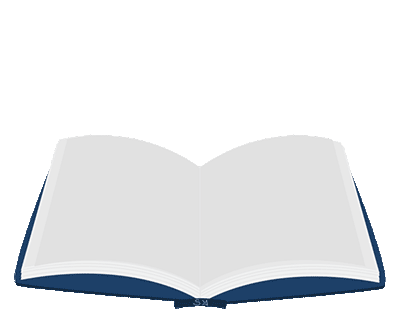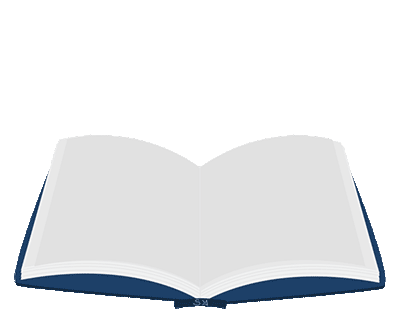 Mediabook-Bewertung: 4 von 5 Booklets.
Das Cover weckt Erinnerungen an U.H.F. und macht Hoffnungen auf eine Zeitreise Komödie. Das erwartet uns nicht. Es ist zwar nett designt, aber weckt falsche Erwartungen. Auf dem Deckcover gibt es die FSK Kennzeichnung und einige Preisungen des Films. Diese kann man aber abnehmen und hat dann das saubere Cover. Die Rückseite ist sauber und farblich schön gestaltet.
Die Innenseite führt das Motiv des Covers weiter. Die Dischalterungen sind sauber eingeklebt.
Das 16-seitige Booklet beinhaltet Making-of Bilder und Informationen, die einen etwas tieferen Einblick in die Entstehung zulassen.
Abspann: Nein! Nach dem Abspann kommt nichts mehr.
Zusätzliche Infos: —
Wendecover: Ja! Wendecover vorhanden.
EAN: —
VÖ-Kauf: 27. Mai 2022.
www.buschmediagroup.com