In den ärmeren Stadtteilen von Südkoreas Hauptstadt Seoul beherrschen chinesische Banden die kriminellen Geschäfte, egal ob Drogen, Glücksspiel oder Prostitution. Doch eine Sache haben sie alle gemeinsam: Respekt vor den zwei unbarmherzigen Fäusten des Cops Ma Seok-do. Er sorgt mit harter Hand und trockenem Witz in seinem Bezirk für Ordnung – und geht dabei selten nach Polizeikodex vor. Als der brutale chinesische Gangsterboss Jang Chen beginnt, sich die Geschäfte seiner Konkurrenten unter den Nagel zu reißen, bricht eine Zeit blutiger Fehden an. Bald geraten Detective Ma und sein Team unter Druck – nicht nur durch seine Vorgesetzten bei der Polizei. Denn Jang Chen und dessen Handlanger nehmen auch Mas Familie ins Visier.
.
Originaltitel: Beomjoidosi
Regie: Yoon-Seong Kang.
Drehbuch: Yoon-Seong Kang.
Darsteller: Ma Dong-seok, Yoon Keysang, Jo Jae-yoon, Gwi-hwa Choi, Jin-ah Bae, Jin-Woong Bae, Yoon Byung-hee, Heo Dong-won, Ji-seong Eom, Park Gi-ryoong.
Genre: Action / Thriller / Krimi
Land: Südkorea
FSK: 16 Jahre.
Laufzeit: 121 Minuten.
Bildformat: 2.35:1 / 16:9 Widescreen (1080p).
Sprachen: Deutsch, Koreanisch.
Tonsystem: DTS-HD MA 5.1, DTS-HD MA 5.1
Untertitel: deutsch.
Extras: Making of, Interviews, Behind the Scenes, Trailershow.
Vertrieb: Busch Media Group.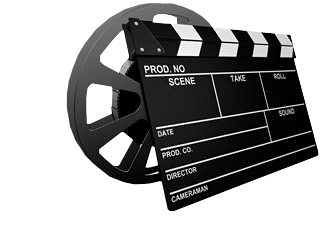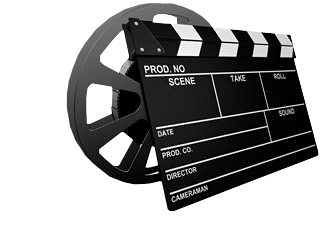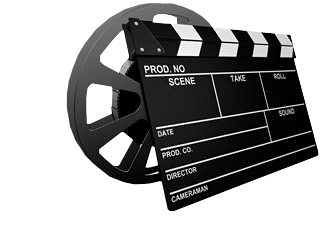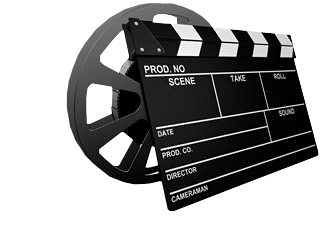 Filmbewertung: 4 von 5 Filmklappen.
Der Action-Thriller "The Outlaws" von Writer/Director Kang Yun-seong handelt von einem Bandenkrieg in Seoul, der 2004 in einer Razzia durch die Polizei mündete. Ergo beruht der Film auf wahren Begebenheiten, für die ich aber keine Hand ins Feuer legen möchte. Es ist immer schwierig nachzuvollziehen wie realitätsnah "beruhend auf wahren Begebenheiten" eigentlich ist. Daher werde ich den Film an seinem Standing als Film bewerten. Glücklicherweise handelt es sich hier um eine fantastische Kombination aus Elementen von Scorsese und Guy Ritchie. Zwar kommt der Film nicht an die eben genannten Namen heran, aber trotzdem ist er gezeichnet von unterhaltsamen und ausgeprägten Charakteren, die sich gegenseitig humoristische Sprüche um die Ohren kleistern und in brutale Kämpfe und Morde verwickelt werden. Der Protagonist Ma Seok-do (Ma Dong-seok) und sein großer Gegenspieler Jang Chen (Yoon Kye-sang) sind in ihren Präsenzen und charismatischen Darstellungen eindeutig die Highlights des Films, die jedoch von rundum fantastischen Charakteren umgeben sind, sodass eine lebendige und fluide Welt erzeugt wird, die sehr greifbar scheint. Was dem leider etwas abträgt ist die Tatsache, dass der Film stilistisch eher auf der einfachen Seite ist. Es gibt teils aufwendige Action-Shots oder atmosphärische Bezirke, jedoch ist die Postproduction (ich bin kein Techniker, aber ich denke das Grading spielt eine große Rolle) sehr sauber und charakterlos und die Kamera ist meines Empfindens nach oft nicht nah genug an den Charakteren dran, sodass es häufig Einstellungen gibt, die wir ansonsten aus Soaps kennen. Trotzdem wird der Film von einem sehr starken Skript und den bereits genannten Schauspieler*innen getragen. Die Actionsequenzen sind teilweise leider (besonders im finalen Kampf) sehr schnell geschnitten, dass nur gerade so verständlich ist, was überhaupt passiert. Da bin ich in Nahkampfchoreographien, vor allem aus dem asiatischen Raum, durchaus besseres gewohnt. Kämpfe, wo die Kamera drauf hält und jede Bewegung nachvollziehbar ist. Solche Momente gibt es, aber manchmal ist der Editor scheinbar ein klein wenig Amok gelaufen. Auch die grundlegende Story ist nicht ohne Schwächen. Während das Setup mit den verschiedenen befeindeten Gangs in Seoul und der Polizei sehr spannend und die Dialoge genial geschrieben sind, möchte der Film später in eine Richtung gehen, die er vorher selbst nicht so ganz unterstützt hat. Der Film fokussiert sich stark auf Gangs und Polizei, aber kaum auf die Auswirkungen auf die Anwohner der betroffenen Gebiete, die später aber als emotionaler Anker genommen werden. Das läuft dann leider eher ins Leere. Ich merke selbst, dass ich hier überwiegend kritisiere, aber im Verhältnis zu dem, was die Charaktere, das Skript und die Welt hergeben, fällt das alles deutlich weniger ins Gewicht. Alles in allem kann ich den Film für Action-Thriller-Fans absolut empfehlen!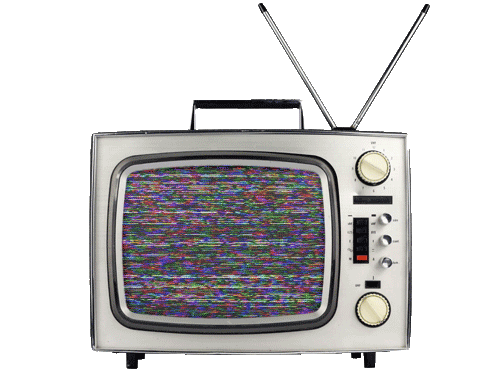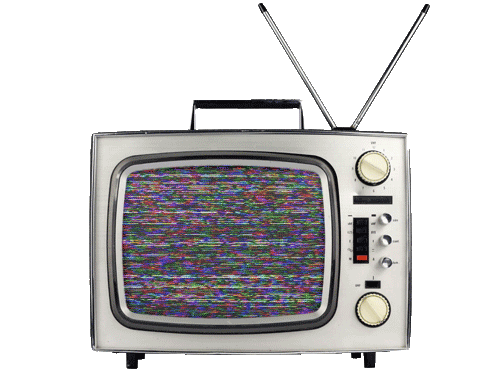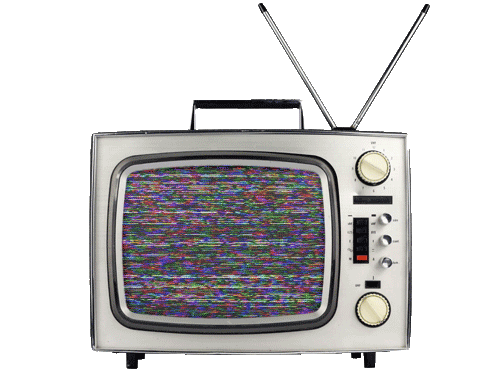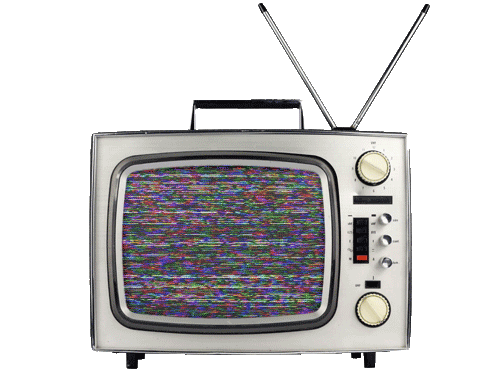 Bildbewertung: 4 von 5 Fernsehern.
Das Bild ist sehr klar und fehlerfrei. Leider auch stilistisch sehr eintönig gehalten, sodass nur in einzelnen Momenten wirklich das optische Potential heraus kommt. Aber schlecht ist hier gar nichts.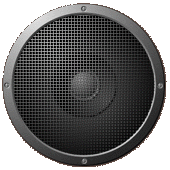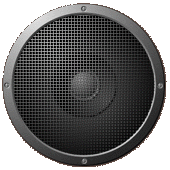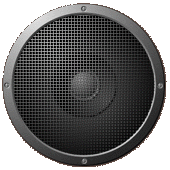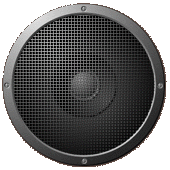 Tonqualität: 4 von 5 Soundboxen.
Der O-Ton ist klar verständlich, auch wenn mehrere Charaktere sprechen. Soundeffekte sind wuchtig aber manchmal nicht ganz authentisch, wenn zum Beispiel eine Hand gebrochen wird. Anmerkung zu den Untertiteln: Es gibt den ein oder anderen Tippfehler, der aber nicht für Unverständlichkeit sorgt.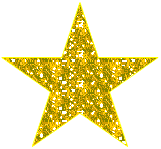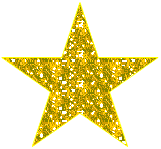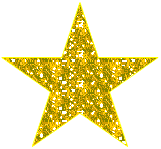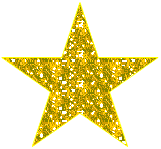 Bonusbewertung: 4 von 5 Sternen.
Blu-Ray 1:
– ca. 5 Minuten Making od
– Trailershow
Bonus Disc (Blu-Ray):
– ca. 90 Minuten Making of
Ein sehr umfangreiches line-up an Bonus Features, die jede Menge ausgiebige Einblicke in den Produktionsprozess des Films geben. Einfach toll! Anmerkung: Es gibt, anders als bei vielen Mediabooks, keine DVD Version des Films. Film und Bonus sind ausschließlich auf Blu-Ray vorhanden.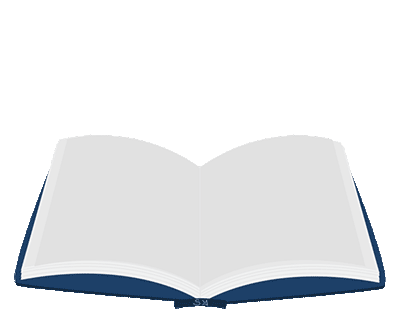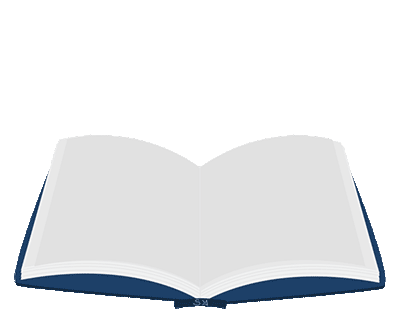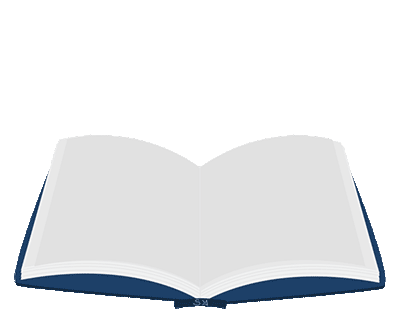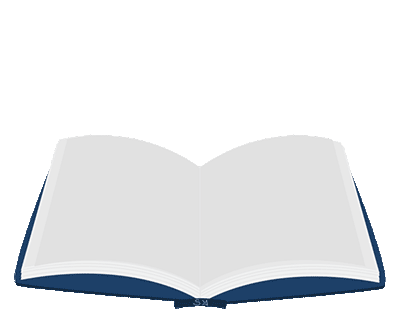 Mediabook-Bewertung: 4 von 5 Booklets.
Das Cover ist schön düster gestaltet und es gibt ein Deckblatt, das abgezogen werden kann umd FSK Logo und Inhaltsangabe zu entfernen. Sehr stimmig, weich gezeichnetes Cover. Auch die Rückseite ist stimmungsvoll gestaltet und sehr übersichtlich. Alles ist schnell zu finden. Zwei Kritiker-Zitate, ein paar Bilder aus dem Film und ein großes Bild oben auf der Rückseite, auf das der Text gedruckt wurde. Die Disc-Halterungen sind sauber eingeklebt. Der Hintergrund der Innenseite ist ein bearbeitetes Bild aus dem Film und auch sehr treffend gewählt. Das 16-seitige Booklet (Deckblatt und Rückdeckblatt inbegriffen) birgt ebenfalls Hintergrundinformationen zum Film und der wahren Geschichte, die zu Grunde liegt. Dazu findet sich hier eine Mischung aus Bildern aus dem Film und Behind the Scenes Fotos. Sehr schön, auch wenn das Booklet etwas ausführlicher sein könnte.
Abspann: Nein! Nach dem Abspann kommt nichts mehr.
Zusätzliche Infos: —
Wendecover: Ja! Wendecover vorhanden.
EAN: —
VÖ-Kauf: 01. Juli 2022.
www.buschmediagroup.com
Amazon: https://amzn.to/3unOYtv