---
Einst war Antonio ein gefürchteter Dämonenjäger, jetzt sitzt der pensionierte Schamane in einer Irrenanstalt fest, wo ihm keiner seine Geschichten über schwarze Magie und Monster glaubt. Doch das Böse ist zurück – eine dämonische Präsenz will Antonio und seine nichts ahnende Tochter Helena töten, um die Blutlinie der Monsterjäger endgültig auszulöschen. Der alternde Hexenmeister muss aus der Anstalt ausbrechen, um zusammen mit Helena den Kampf gegen die Kreaturen der Hölle aufzunehmen…
.
Originaltitel: Legions
Regie: Fabián Forte.
Drehbuch: Fabián Forte.
Darsteller: Fernando Alcaraz, Mauro Altschuler, Mariana Anghileri, Julieta Brito, Maria Laura Cali, Germán De Silva, Carlos Defeo, Fabián Forte.
Genre: Horror / Thriller / Fantasy
Land: Argentinien
FSK: 16 Jahren.
Laufzeit: 88 Minuten.
Bildformat: 2.35:1 / 16:9 Widescreen (1080p).
Sprachen: Deutsch, Spanisch.
Tonsystem: DTS-HD MA 5.1, DTS-HD MA 5.1
Untertitel: deutsch.
Extras: Interviews, Behind the Scenes, Trailer.
Vertrieb: Donau Film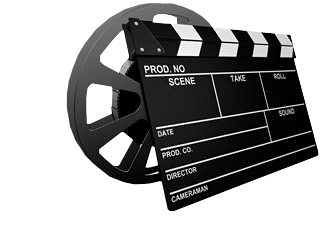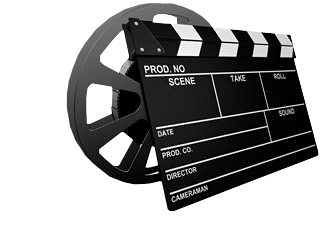 Filmbewertung: 2,5 von 5 Clapperboards.
In "Rise of the Demons" von Autor/Regisseur Fabian Forte, folgen wir der Geschichte des Magiers/Schamanen Antonio Poyiu (Germán De Silva), der sich einer übernatürlichen Bedrohung aus seiner Vergangenheit gegenüber sieht.
.
Der dämonische Horrorfilm lässt hierbei leider einiges an Atmosphäre zu wünschen übrig. Die Geschichte ist relativer Genre Standard, das Bild ist uninspiriert und flach, der Ton recht reduziert und oft auch jeder Hintergrundgeräusche beraubt, was mir eher das Gefühl gegeben hat, einen Studierendenfilm zu schauen. Auch das Spiel ist manchmal ziemlich überzogen und melodramatisch. Das mag Geschmackssache sein, aber im Zusammenspiel mit den übrigen Komponenten, ist in mir leider keine Gruselstimmung aufgekommen, obwohl es durchaus Momente gibt, die mit einer anderen Inszenierung einen erschreckenden Effekt gehabt haben könnten.
.
Leider nicht mein Fall, obwohl der Grundgedanke eines Schamanen als Dämonenjäger durchaus Reiz versprüht.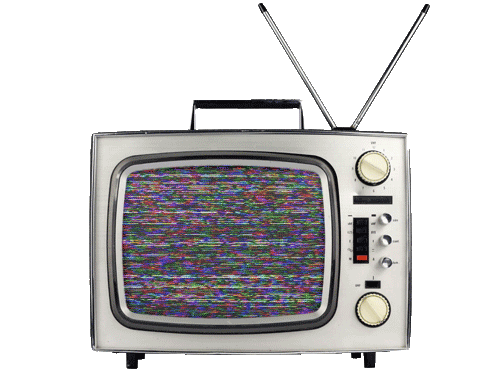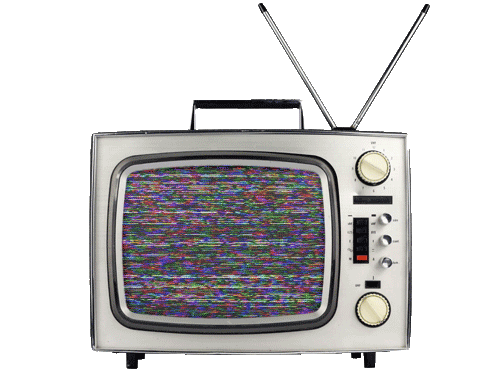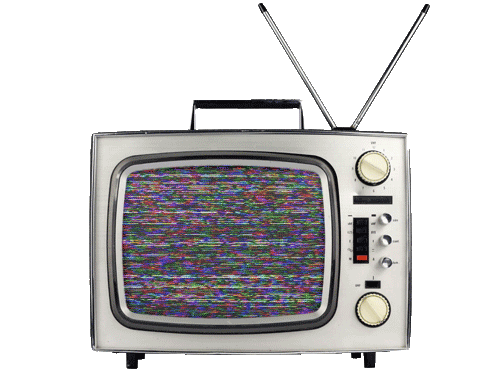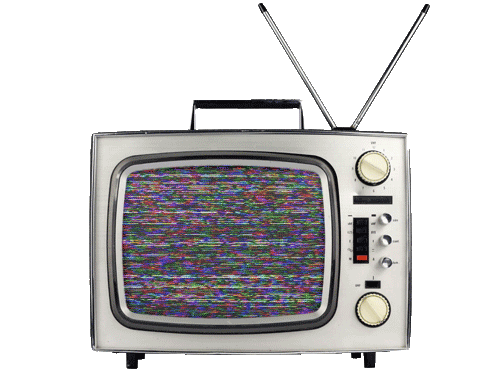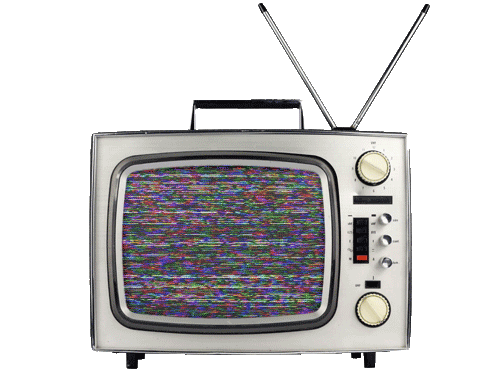 cBildbewertung: 5 von 5 Fernsehern.
Das Bild ist immer klar und sauber.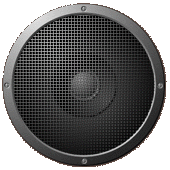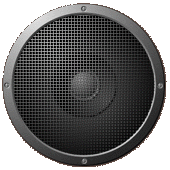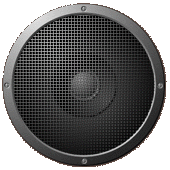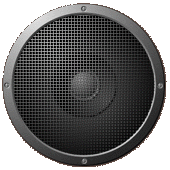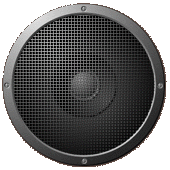 Tonqualität: 5 von 5 Soundboxen.
Der Ton ebenfalls. Was zu hören ist, ist klar zu hören.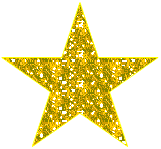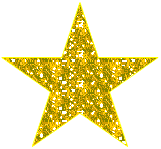 Bonusbewertung: 2 von 5 Sternen.
– Interview mit dem Regisseur
– Behind the Scenes
– Deutscher Trailer
– Original Trailer
Auch hier ist nicht besonders viel zu holen.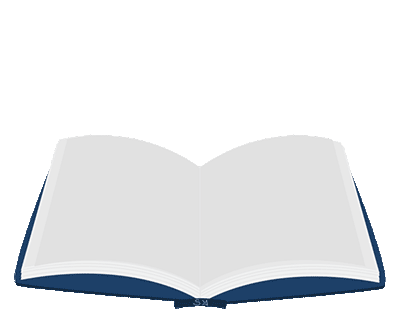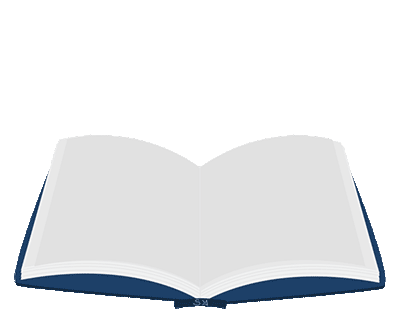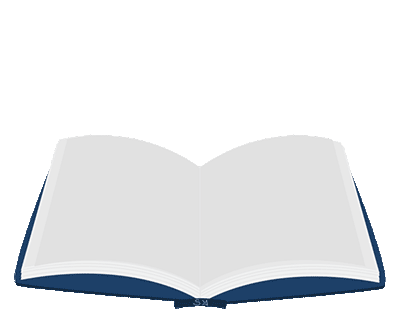 Mediabook-Bewertung: 3 von 5 Booklets.
Das Mediabook ist foliert und weist ein stimmungsvolles Cover auf, das den Inhalt des Films aufgreift. Die Rückseite zeigt ein paar Fotos aus dem Film, dazwischen den Klapptext und darunter die technischen Details. Die Disc-Halterungen sind sauber verklebt. Der Hintergrund der Innenseite ist mit einer wirklich schönen Zeichnung verziert, die auch auf die Discs selbst gedruckt ist. Das Booklet umfasst 16 Seiten (inklusive Vorder- und Rückseite) und bietet einen Hintergrundtext, verziert mit teilweise großen Bildern. Alles in allem solide.
Abspann: Nein! Nach dem Abspann kommt nichts mehr.
Zusätzliche Infos: —
Wendecover: Ja! Ist vorhanden.
EAN: 4260267334683
VÖ-Kauf: 28.07.2023
www.donaufilm.de