Drogenfahnder Jo Won-ho ist seit langem auf der Jagd nach dem mysteriösen Drogenkartell-Boss "Mr. Lee", dessen wahre Identität niemand kennt. Der Tod einer von Jo rekrutierten Drogenhändlerin und ein Bombenanschlag führen ihn zu dem Kartellmitglied Seo Yeon-rak. Der wortkarge junge Mann hat bei der Detonation seine Mutter verloren. Deswegen ist er bereit, mit der Polizei zusammenzuarbeiten, um sich an dem schattenhaften Mr. Lee zu rächen. Dabei wagen sich Jo und Seo undercover in die Höhle des Löwen. Psychopathische Gangsterbosse, ein einflussreicher religiös-fanatischer Millionär und eine heimtückische Droge bringen die beiden in tödliche Gefahr.
.
Originaltitel: Dokjeon
Regie: Hae-Young Lee.
Drehbuch: Hae-Young Lee.
Darsteller: Seung-Won Cha, Cho Jin-woong, Ryu Jun-Yeol, Kim Sung-ryung, Park Hae-joon, Ju-hyuk Kim, Ga-ram Jung, Kim Dong-young, Seung-Hyun Kang, Seo Hyun-woo.
Genre: Action / Thriller / Krimi
Land: Südkorea
FSK: 16 Jahre.
Laufzeit: 123 Minuten.
Bildformat: 2.35:1 / 16:9 Widescreen (1080p).
Sprachen: Deutsch, Koreanisch.
Tonsystem: DTS-HD MA 5.1, DTS-HD MA 5.1
Untertitel: deutsch.
Extras: 16-stg. Booklet, abnehmbares Deckblatt, Extended Cut, Behind the Scenes, Originaltrailer, Trailershow.
Vertrieb: Busch Media Group.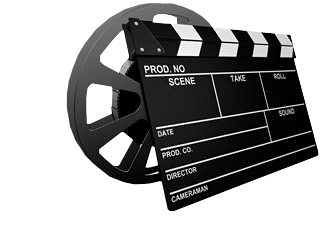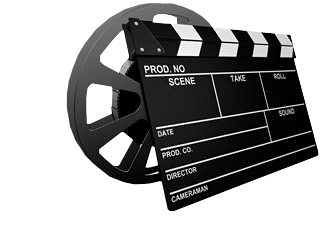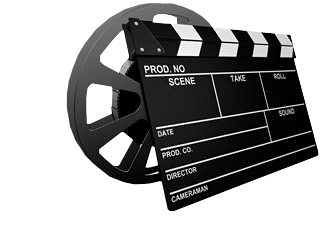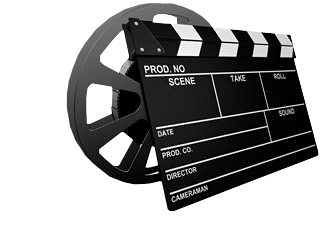 Filmbewertung: 4 von 5 Filmklappen.
Der von Chung Seo-kyung und Lee Hae-young (auch Regie) geschriebene Thriller "Believer", entführt uns in die fiktionalisierte Drogenwelt von Seoul. Wir folgen dem versteiften Drogenfahnder Jo Won-ho (Cho Jin-woong) auf seiner Jagd nach dem Gangstermythos Mr. Lee, der die Fäden eines gewaltigen Drogenimperiums in den Händen halten soll. Schwer an der Suche ist, dass niemand den ominösen Drogenbaron je zu Gesicht bekommen hat und er dementsprechend schwer zu fassen ist. Trotzdem werden in seinem Auftrag brutale Morde ausgeführt und ein Millionengeschäft an Substanzen in den Umlauf gebracht; darunter die optimierte Substanz "Laica". Im Endeffekt ist diese Suche nach dem Strippenzieher auch der große Drive der Charaktere und der Rote Faden, der sich durch eine interessante Story zieht. Interessant jetzt aber leider nicht in dem Sinne, der von den Filmemachern wahrscheinlich intendiert wurde. Die Geschichte ist für jeden, der mehr als einen Thriller in seinem Leben gesehen hat sofort durchschaubar, sodass es schon fast beleidigend ist, dass der Film seinen Twist so aufbaut, als würde der nicht absolut offensichtlich sein. Letztendlich ist das Drehbuch voller brillanter Details und starker Charaktere, die von den Schauspieler*innen großartig umgesetzt werden. Die alles überspannende Geschichte ist leider aber so selbstsicher in ihrer falschen Originalität, dass sich kein einheitliches Bild im Film ergibt. Wo die Charaktere und die einzelnen Szenen wirklich fantastisch umgesetzt wurden, fällt der Plot komplett flach. Sehr schade. Alles andere als hilfreich ist da auch noch, dass nach der Hälfte oder nach zwei Dritteln des Films auf einmal ein Charakter auftaucht, der vorher nie genannt wurde und das Thema des Glaubens mit sich schleppt. An diesem Punkt ist es deutlich zu spät Glauben zu einem tragenden, philosophischen Punkt einer Geschichte zu machen, die vorher gar keinen Berührungspunkt mit dem Thema hatte. Daher finde ich auch sehr merkwürdig, dass der Film "Believer" genannt wurde. Das spiegelt den Inhalt nämlich echt nicht wieder. Auch habe ich in manchen Szenen die Orientation verloren, weil Sprünge in der Geographie gemacht wurden, die nicht gut implementiert wurden. Und es kommt im großen Reveal mindestens eine Rückblende, die gar keinen Sinn macht. Das sind zwar schwerwiegende Kritikpunkte, aber ich denke der Film ist für Charakterinteressierte Menschen, die sich an großartigen Szenen ergötzen möchten, ein absolut sehenswertes Werk, dass sich auch in Bildgestaltung noch einmal deutlich von vergleichbaren Filmen abhebt.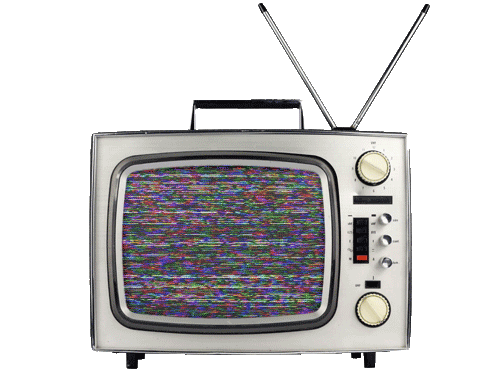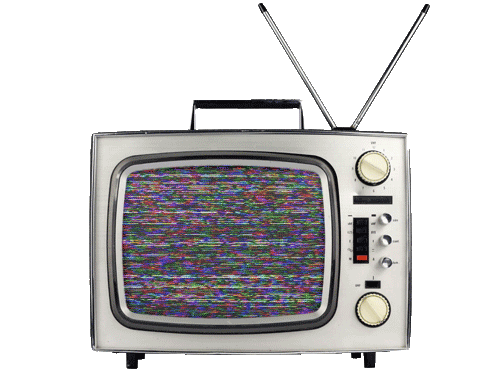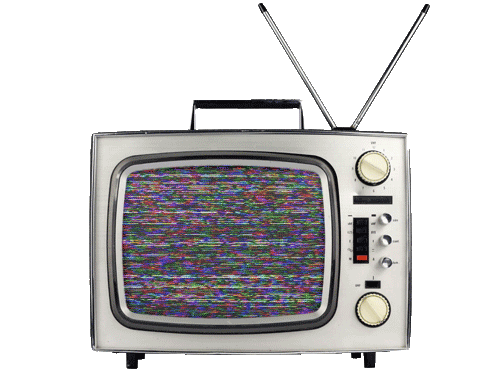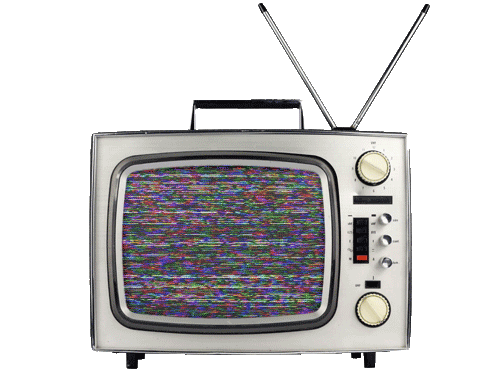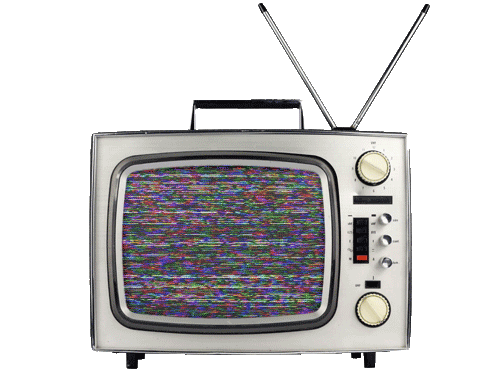 Bildbewertung: 5 von 5 Fernsehern.
Das Bild ist immer klar und super nachvollziehbar. Sowohl in den ruhigeren als auch in den actionlastigen Sequenzen.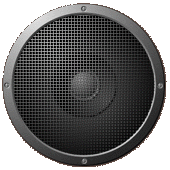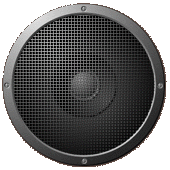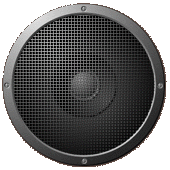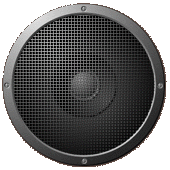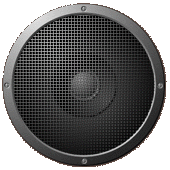 Tonqualität: 5von 5 Soundboxen.
Auch der Sound ist gut abgemischt und lässt nichts zu wünschen übrig.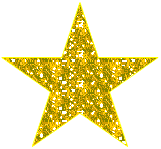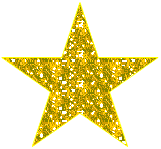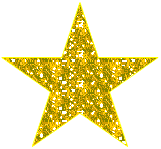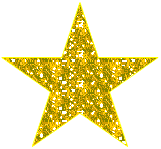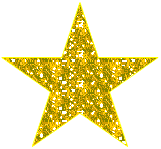 Bonusbewertung: 5 von 5 Sternen.
– Extended Cut des Film: 131 Minuten (original 123 Minuten)
– Bonus Blu-ray (111 Minuten) mit Behind the Scenes Material
– Original-Kinotrailer
Also hier bekommt man wirklich was fürs Geld geboten. Jede Menge Bonus und zwei Versionen des Films. Klasse. Aber alles auf Blu-ray!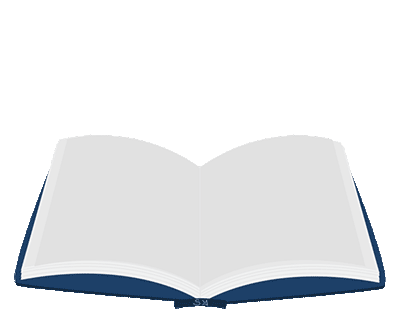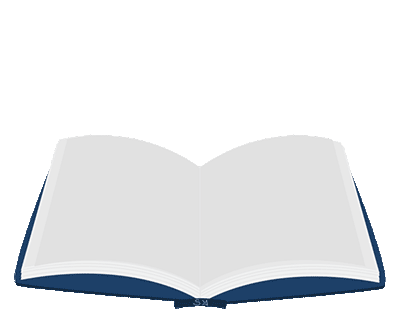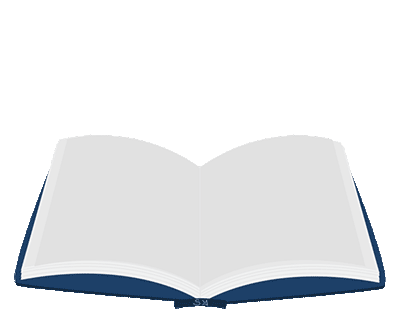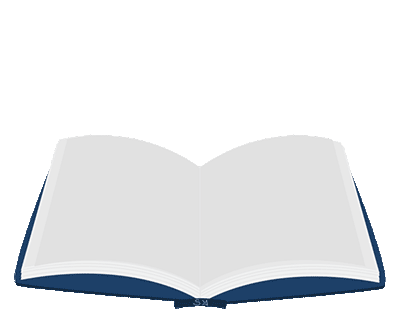 Mediabook-Bewertung: 4,5 von 5 Booklets.
Das Cover ist wunderschön designend mit einer leichten Verfremdung von den Charakteren aus dem Film (wahrscheinlich gefilterte Standbilder). Das Deckblatt mit FSK und Inhaltsangabe lässt sich abnehmen und hat das Cover in sauber darunter. Die Rückseite ist klassische Busch Media Group. Ein paar Rezensionen, oben ein großes Standbild aus dem Film, Inhaltstext und darunter ein paar mehr Bilder aus dem Film. Die Disc-Halterungen sind gewohnt sauber eingeklebt. Der Hintergrund der Innenseite sind Nahaufnahmen von zwei Charakteren des Covers. Stimmig, aber nichts extra dafür angefertigtes. Das Booklet umfasst 16 Seiten (inklusiver Vor- und Rückseite) von Christian Zechner zeigt ein alternatives Filmposter und gibt noch mehr Hintergründe über den Film gedruckt über atmosphärischen Bildern aus selbigem.
Abspann: Nein! Nach dem Abspann kommt nichts mehr.
Zusätzliche Infos: —
Wendecover: Ja! Deckblatt zum abnehmen.
EAN: —
VÖ-Kauf: 15. Juli 2022.
www.buschmediagroup.com
Amazon: https://amzn.to/3bJ1BJ3