Die beiden Schulabbrecher Roy Alston (Maxwell Caulfield) and Bo Richards (Charlie Sheen) haben vom Leben nicht mehr zu erwarten als Schuften im Dreck. Selbst von ihren Schulkameraden abgelehnt und gefangen in einer erstarrten Kleinstadt, machen sie sich auf, um in der Großstadt Los Angeles das "freie Leben" zu genießen. Entwurzelt und enthemmt in der unbekannten Fremde, versuchen sie sich durch rohe Gewalt Respekt zu verschaffen. Sie sind kalt und hemmungslos, blinde Wut und pure Aggression treiben sie zu immer grauenvolleren Verbrechen. Blinder Hass und völlige Verzweiflung sind ihr moralisches Leitsystem. Ohne jeden Anlass, ohne ersichtlichen Grund, fangen die beiden an zu morden. Es ist ein grauenvoller, gewaltgeladener Ritt in die Hölle. Der Zuschauer kann sich der Gewalt nicht entziehen, die Spirale von Schmerz und Brutalität zieht immer engere schaurige Kreise, ohne dass eine moralische Stellung bezogen wird. Ein verstörender Film, dessen Brutalität verschreckt und der den Zuschauer ob seiner sinnlosen Brutalität fassungslos zurücklässt.
.
Originaltitel: The Boys Next Door
Regie: Penelope Spheeris.
Drehbuch: Glen Morgan, James Wong.
Darsteller: Maxwell Caulfield (Das Empire Team), Charlie Sheen (Scary Movie 3), Patti D'Arbanville, Christopher McDonald, Hank Garrett, Paul C. Dancer, Richard Pachorek, Lesa Lee.
Genre: Krimi / Thriller / Drama
Land: USA
FSK: 18 Jahre.
Laufzeit: 91 Minuten.
Bildformat: 1.85:1 / 16:9 Widescreen.
Sprachen: Deutsch, Englisch.
Tonsystem: Dolby Digital 2.0, Dolby Digital 2.0
Untertitel: deutsch.
Extras: Audiokommentar von Penelope Spheeris und Maxwell Caulfield, Original Trailer, Programmtrailer, Erweiterte Szenen, Alternative Titelvorspann (als "Blind Rage"), animierte interaktive Menüs; Featurettes: "Both Sides of the Law" (Interview mit Maxwell Caulfield und Christopher McDonald) / Featurette "Caveman Day" (Interview mit Penelope Spheeris und Maxwell Caulfield) / Featurette "Tales from the End Zone" (Interview mit Kenneth Cortland) / Featurette "Blind Rage" (Video-Essay von Stephen Thrower) / Featurette "Give Us Your Money" (Interview mit den Straßenmusikern Texacala Jones and Tequila Mockingbird) / Featurette "The Psychotronic Tourist" (Besuch der Drehorte).
Vertrieb: cmv-laservision / AL!VE AG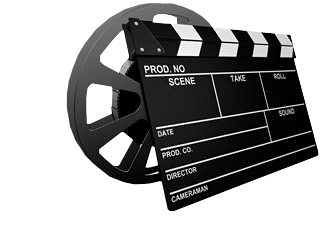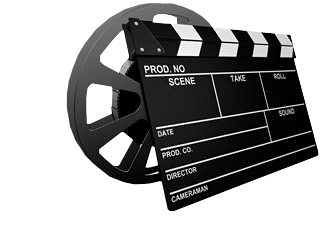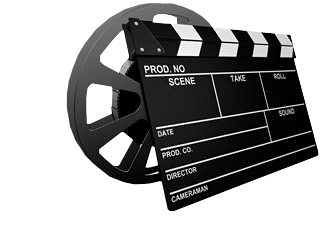 Filmbewertung: 3 von 5 Filmklappen.
Das Thriller-Drama "The Boys Next Door" von Regisseurin Penelope Spheeris und Autoren Glen Morgan und James Wong folgt zwei Teenagern, die nach ihrem Schulabschluss mit 200 Dollar nach LA fahren um sich vor ihrer Zeit als Arbeiter eine schöne Zeit zu machen. Einer von beiden trägt aber eine ganz besondere Leidenschaft in sich.
.
Ein Film, der es sich augenscheinlich zur Aufgabe gemacht hat, den Ursprung von Serienmördern zu eruieren, sich dabei jedoch in recht langatmiger und flacher Inszenierung verzettelt ohne jemals wirklich tiefenpsychologisches Terrain zu erkunden. Die Kamera ist recht einfach gehalten und im Editing werden manchmal Schnittbilder verwendet, die doch besser hätten wegfallen sollen (so zum Beispiel die Reaktion einer jungen Blondine auf die Avancen eines Anbeters). Das durchaus passionierte und lebendige Spiel der beiden Hauptdarsteller Charlie Sheen und Maxwell Caulfield machen derweil den meisten Spaß an dem Film aus. Der Strudel zum Abgrund des Nordens ist recht interessant zu besehen, aber nachzuvollziehen gibt es hier nichts. Der Film arbeitet sehr von außen und verpasst es somit ein Statement abzuliefern. Schade bei so einer spannenden Grundlage.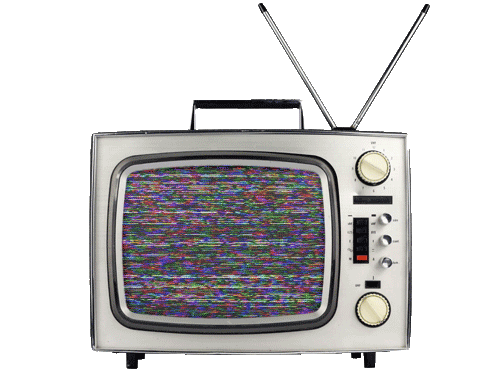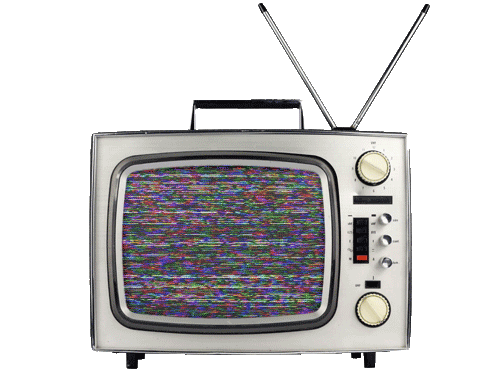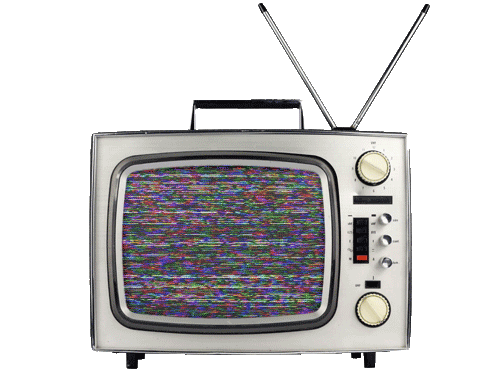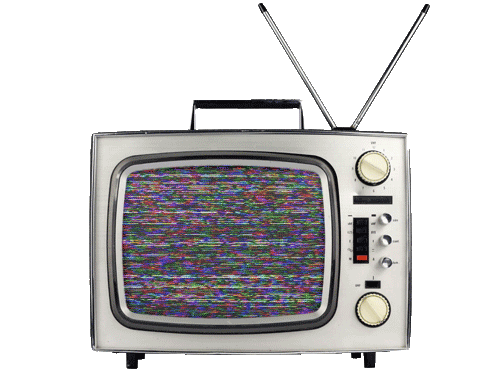 Bildbewertung: 4 von 5 Fernsehern.
Das Bild ist sauber transferiert und weist eine atmosphärische Körnung auf.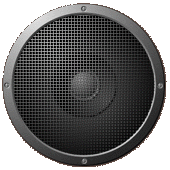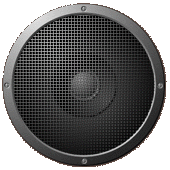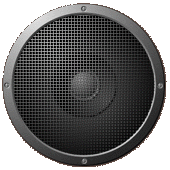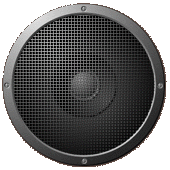 Tonqualität: 4 von 5 Soundboxen.
Der Ton ist sauber, wenn auch recht flach. Untertitel sind nur auf Deutsch vorhanden.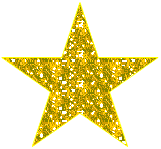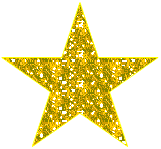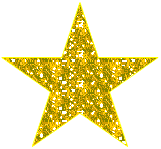 Bonusbewertung: 3,5 von 5 Sternen.
– Audiokommentar von Penelope Spheeris und Maxwell Caulfield
– Original Trailer
– Alternativer Titelvorspann als "Blind Rage"
– Erweiterte Szenen
– Featurettes: Both Sides of the Law; Caveman Day; Tales from the End Zone; Blind Rage; Give Us Your Money; The Psychotronic Tourist.
– Programmtrailer
– animierte interaktive Menüs
Ganz ordentlich was zu schauen und hören.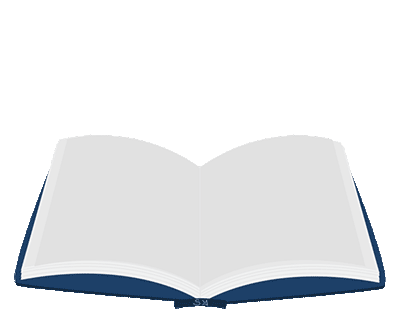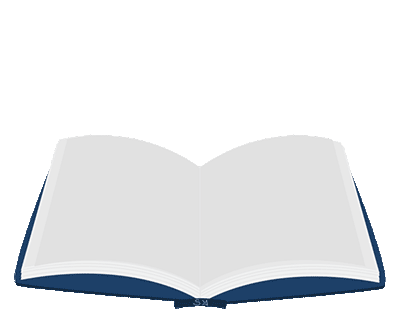 Mediabook-Bewertung: 2,5 von 5 Booklets.
Das Motiv B der Mediabook-Ausgabe lässt eher auf einen Softcore-Film schließen als auf den tatsächlichen Inhalt. Das Motiv ist auf festem Karton gedruckt. Die Rückseite zeigt Bilder aus dem Film, die ineinander überlaufen, darunter Regie und Cast aufgelistet und den Inhaltstext plus die Specials. Die Disc-Halterungen sind sauber geklebt und hinterlegt mit einem durchlaufenden Bild aus dem Film. Die Discs selber sind mit Cover-Motiven beklebt. Das Booklet umfasst 16 Seiten (inklusive Vorder- und Rückseite) und beinhaltet zusätzlich zu Fotos aus dem Film auch Texte zu den Entstehungshintergründen.
Abspann: Nein! Nach dem Abspann kommt nichts mehr.
Zusätzliche Infos: Auch bekannt unter den Titel "Blinder Hass". Mediabook limitiert auf 399 Stück.
Wendecover: Ja! Wendecover vorhanden.
EAN: 4260403753644
VÖ-Kauf: 21. Oktober 2022.
www.cmv-laservision.de