Der amerikanische Priester Peter Williams wird für seine Wohltätigkeitsarbeit in Mexico von den Gemeindemitgliedern als Heiliger verehrt. Doch seit seinem letzten Exorzismus trägt er ein dunkles Geheimnis in sich, das ihn bei lebendigem Leib auffrisst. Achtzehn Jahre später wird er von der Sünde seiner Vergangenheit eingeholt und bekommt endlich die Gelegenheit, sich in einem letzten epischen Kampf seinem Dämon zu stellen.
.
Originaltitel: The Exorcism of God
Regie: Alejandro Hidalgo.
Drehbuch: Alejandro Hidalgo, Santiago Fernández Calvete.
Darsteller: Joseph Marcell, Maria Gabriela de Faria, Irán Castillo, Will Beinbrink, Raquel Rojas, Hector Kotsifakis.
Genre: Drama / Horror
Land: Mexiko / Venezuela / USA
FSK: 18 Jahre.
Laufzeit: 98 Minuten.
Bildformat: 2.39:1 / 16:9 Widescreen (1080p).
Sprachen: Deutsch, Englisch.
Tonsystem: DTS-HD MA 5.1, DTS-HD MA 5.1
Untertitel: deutsch.
Extras: Trailer.
Vertrieb: EuroVideo Medien GmbH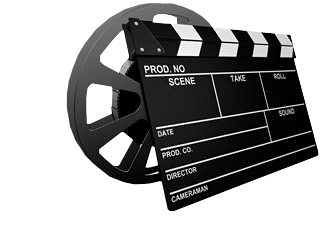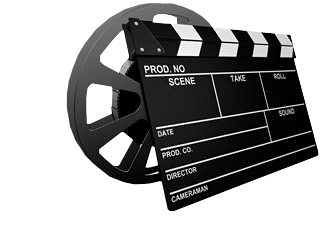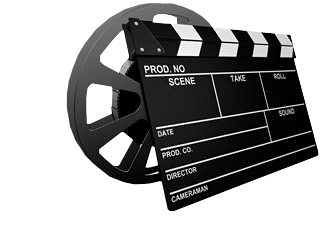 Filmbewertung: 3 von 5 Filmklappen.
Der Film klaut zu Beginn wirklich dreist vom Horror-Klassiker "Der Exorzist". Oder soll es nur eine Anspielung sein? Doch sehr schnell geht der Film seinen eigenen Weg und dieser bietet eine durchaus unheimliche Atmosphäre. Für einen Horrorfilm werden wirklich viele Schockmomente geboten, doch macht der Streifen dabei zwei Dinge falsch. Zum einen setzt zu sehr auf Jump-Scares und diese nerven, zum anderen stört das das ständige Notgelde Getue der Besessenen. Besonders am Anfang treibt man es ein wenig zu bunt. Außerdem ist der Hauptdarsteller des Films einfach nur schlecht in seinem Spiel. Aber der Verlauf der Story geht nicht gerade zimperlich voran und das ist schon recht unterhaltsam. Gepaart mit dem Tempo wird es letztendlich schön-schaurig. Befriedigend+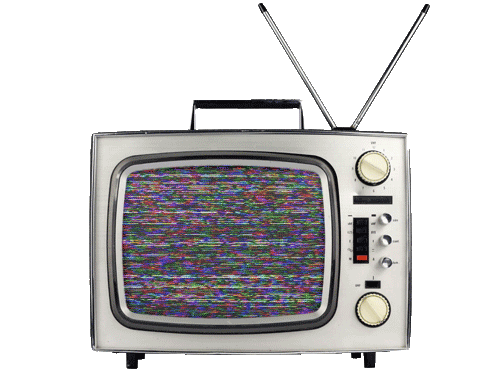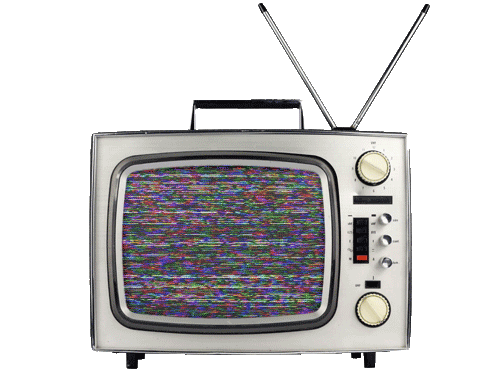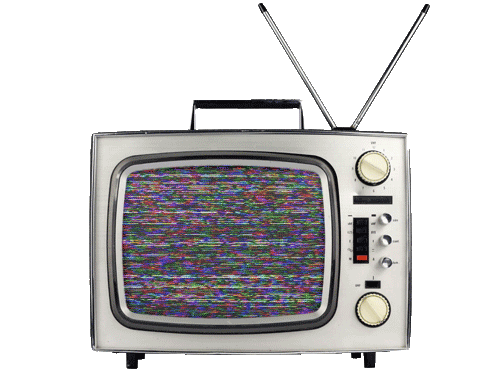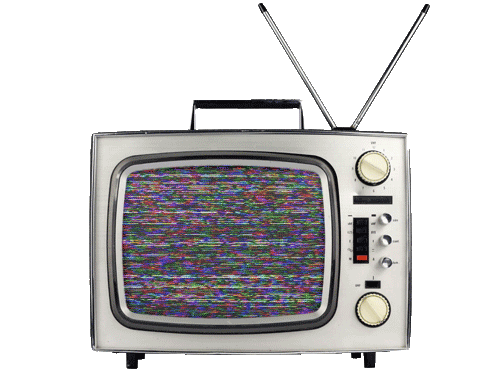 Bildbewertung: 4 von 5 Fernsehern.
Der Kontrast wurde immer hervorragend abgemischt, auch bei allen Szenen bei Nacht. Die Details sind sehr gut, die Schärfe präsentiert sich glasklar und auch der Schwarzwert überzeugt.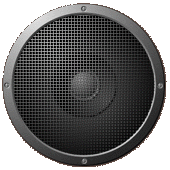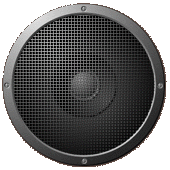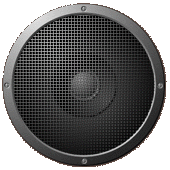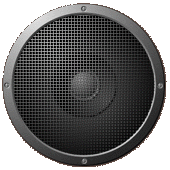 Tonqualität: 4 von 5 Soundboxen.
Beim Sound sind die Actionszenen viel zu laut, dass stimmige Mischverhältnis stimmt nicht. Die ruhigen Szenen sind viel zu leise. Doch dafür ist insgesamt alles klanglich sehr sauber. Die Dialoge bleiben zudem durchgehend klar verständlich.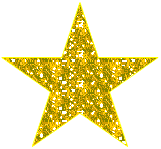 Bonusbewertung: 1 von 5 Sternen.
Geschnittene Szenen und ein Trailer zum Film gibt es als Extras dazu. Mau!
Abspann: Nein! Nach dem Abspann kommt nichts mehr.
Zusätzliche Infos: —
Wendecover: Ja! Wendecover vorhanden.
EAN: —
VÖ-Kauf: 20. Oktober 2022.
www.eurovideo.de