Jaelyn und Kyle verbringen ihren Urlaub in einem romantischen Strandresort an der Küste Vietnams. Doch nach einem heftigen Tropensturm wird ihre Stelzenhütte im Wasser viele Meilen vom Festland weggetrieben und die beiden finden sich auf dem offenen Meer wieder. Das Pärchen muss von jetzt an nicht nur gegen Hunger, Durst und die Elemente, sondern auch gegen einen großen weißen Hai ums blanke Überleben kämpfen.
.
Originaltitel: The Requin
Regie: Le-Van Kiet.
Drehbuch: Le-Van Kiet.
Darsteller: Alicia Silverstone (Das Biest), James Tupper (Kiss the Coach), Deirdre O'Connell, Danny Chung, Jennifer Mudge, Kha Mai, Kameron Hood.
Genre: Horror / Thriller
Land: USA
FSK: 16 Jahre.
Laufzeit: 89 Minuten.
Bildformat: 2.40:1 / 16:9 Widescreen (1080p).
Sprachen: Deutsch, Englisch.
Tonsystem: DTS-HD MA 5.1, DTS_HD MA 5.1
Untertitel: deutsch für Hörgeschädigte.
Extras: Trailer.
Vertrieb: LEONINE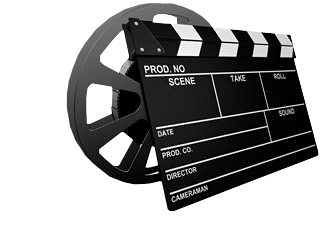 Filmbewertung: 1 von 5 Filmklappen.
Die Endlosschleife an belanglosen Haistreifen endet wohl nie? Erneut eine Stufe tiefer an Quantität statt Qualität ist "The Requin" und dabei klang der Film durch Alicia Silverstone (Clueless, Scooby Doo 2) anfangs doch vielversprechend. Doch selbst Miss Silverstone ist schlecht und übertrieben nervig. Doch der absolute Horror sind die extrem billigen Effekte, nichts und absolut nichts erscheint echt. Dabei hätte dem Film einige glaubwürdige Stellen ganz gut getan. Die Trashschmiede von Asylum bekommen das sogar besser hin. Überraschenderweise ist der Film letztendlich doch noch eine Nummer stärker als der Trailer. Spannung bieten aber weder Trailer noch Film. Mangelhaft-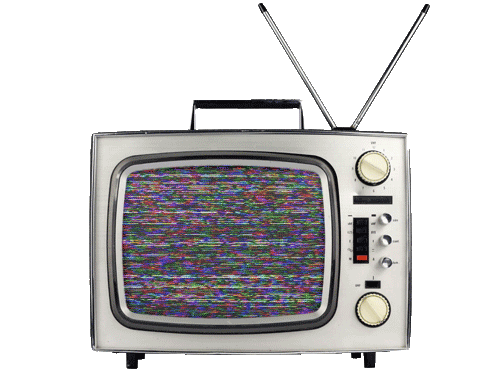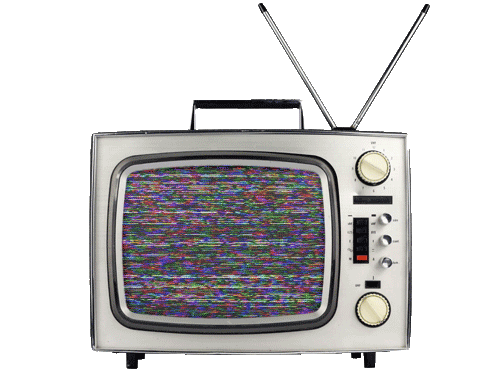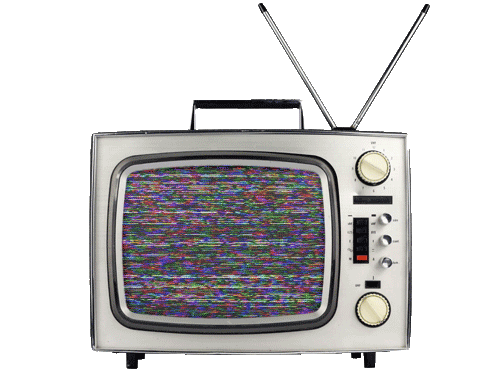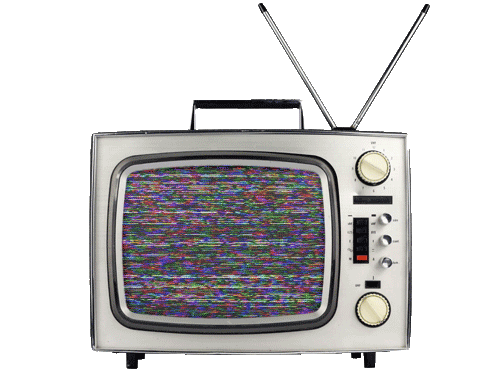 Bildbewertung: 4 von 5 Fernsehern.
Beim Bild wäre vermutlich wenig doch mehr. Die Bildqualität ist ausgezeichnet, gestochen klar und mit hervorragend feinen Details. Dadurch sieht man allerdings besonders gut, wie schlecht die Effekte und Machart des Films sind. Ein überzeichnet heller Kontrast unterstreicht zusätzlich die künstliche wirkende Hai- und Wasserwelt.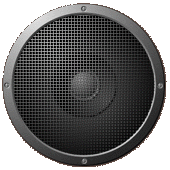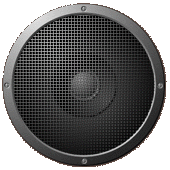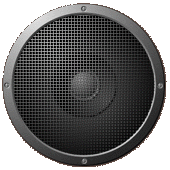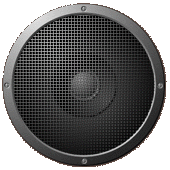 Tonqualität: 4 von 5 Soundboxen.
Der Sound setzt die nervige Synchronisation in den Vordergrund mit jeder Menge Dynamik. Doch auch andere Klänge präsentieren sich kräftig. Räumlich ist das Ganze eher mittelmäßig aber insgesamt macht der Ton einen hörbar sauberen Eindruck.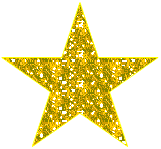 Bonusbewertung: 1 von 5 Sternen.
Als Extra gibt es nur den Trailer zum Film. Zum Glück!
Abspann: Nein! Nach dem Abspann kommt nichts mehr.
Zusätzliche Infos: —
Wendecover: Nein! Kein Wendecover vorhanden.
EAN: 4061229280518
VÖ-Kauf: 29. April 2022.
www.leoninedistribution.com