Alles ist wie gehabt beim 6 Courners Tankstelle in Death Valley bis drei flüchtige Kriminelle vom schlechten Glück verfolgt genau in einen kampferfahrenen Scheriff (Robert Pine) und seinen Deputy (Michael Muhney) hineinlaufen. In die Ecke getrieben liefern sich die gegenüberstehenden Seiten einen brutalen Schusswechsel, der Tod und Zerstörung über den ganzen sonst schläfrigen Rastplatz verteilt. Aber etwas Schlimmeres wartet nur auf die Kämpfenden, etwas unerklärliches und unbeschreiblich Schreckliches. Sie werden in einer angsteinflößenden Zwischenwelt gefangen, zwischen den Lebenden und den Toten. Um zu entkommen und wieder zu den Lebenden zurückzukehren müssen die gegensätzlichen Seiten des Gesetzes sich zusammenschließen und ihre Kräfte und Ressourcen vereinen, um gegen das größte Böse anzukämpfen, welches eine Spur von Verwesung und Verderben hinterlässt. Willkommen in der Welt des Seelen-klauenden Reeker: Willkommen im Niemandsland!
.
Originaltitel: No Man's Land: The Rise of Reeker
Regie: Dave Payne.
Drehbuch: Dave Payne.
Darsteller: Michael Muhney, Stephen Martines, Lew Temple, Desmond Askew, Mircea Monroe, Baadja-Lyne Odums, Valerie Cruz, Lawrence E Thomas.
Genre: Horror / Fantasy / Thriller / Mystery
Land: USA
FSK: 18 Jahren.
Laufzeit: 88 Minuten (mit Bonusmaterial 131 Minuten).
Bildformat: 2.35:1 / 16:9 Widescreen (1080p).
Sprachen: Deutsch, Spanisch.
Tonsystem: DTS-HD MA 5.1, DTS-HD MA 5.1
Untertitel: deutsch.
Extras: Trailer, Making-of, Cast & Crew, Das Team, Bildergalerie.
Vertrieb: Black Hill Pictures / WVG Medien GmbH / Spirit Media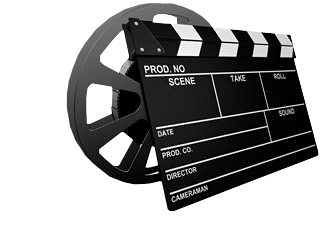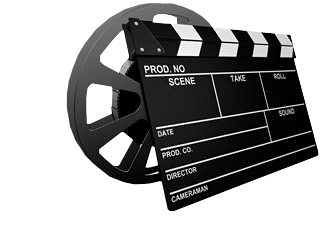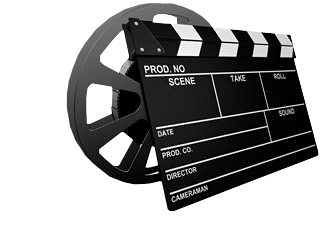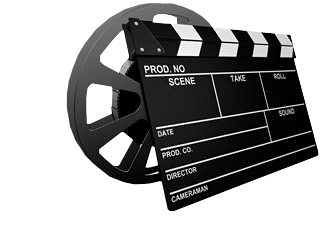 Filmbewertung: 4 von 5 Filmklappen.
Neuauflage! Die Fortsetzung "No Man's Land – The Rise of Reeker" des Films "Reeker" ist größer, blutiger und fieser. Obwohl vieles durch den ersten Teil bekannt und daher recht vorhersehbar, sorgen eine Vorgeschichte und mehr Action auch für mehr Spannung. Dabei mangelt es auch hier dem Ganzen an Originalität. Weniger überzeugend sind hingegen die Besetzung und der mittlere Teil des Films, der sich ein wenig zieht. Letztendlich möchte man doch mehr, leider kam nach Teil 2 nichts mehr. Gut!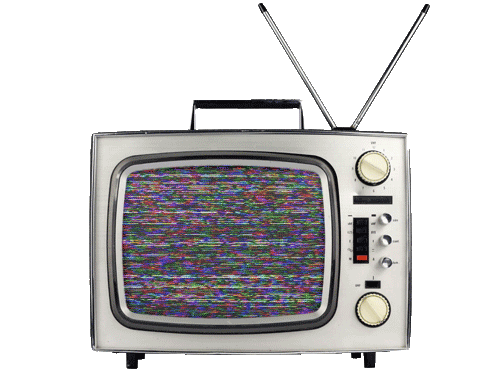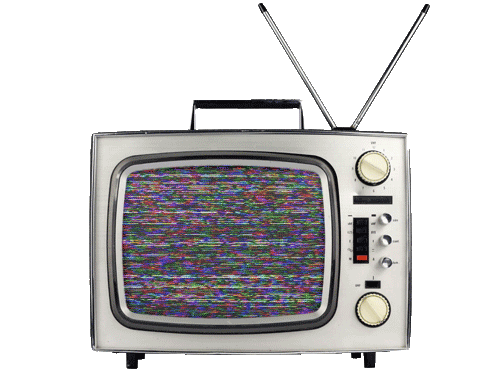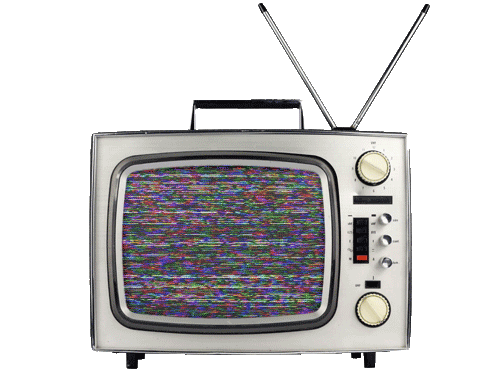 Bildbewertung: 3 von 5 Fernsehern.
Die Schärfe ist klar, die Details solide, der Schwarzwert ebenso sollte und der Kontrast ist Tick zu hell. Wirklich negativ ist die Farbwiedergabe, die ziemlich blass erscheint.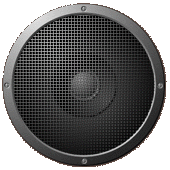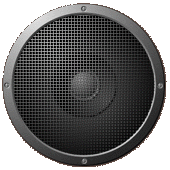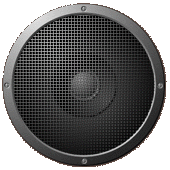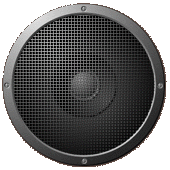 Tonqualität: 4 von 5 Soundboxen.
Der Sound kommt sauber daher und auch die Dynamik ist ausreichend, auch wenn einige Actionszenen doch klanglich platt rüber kommen. Räumlich ziemlich fad aber die Dialoge sind hervorragend klar verständlich.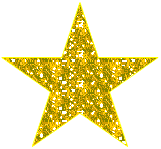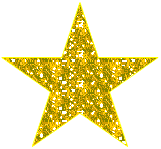 Bonusbewertung: 2,5 von 5 Sternen.
Standard Bonusmaterial das zufrieden stellt.
Abspann: Nein! Da kommt nichts mehr.
Zusätzliche Infos: —
Wendecover: Nein! Ist nicht vorhanden.
EAN: 4250148723019
VÖ-Kauf: 24. Februar 2023.
www.blackhillpictures.de