"Travelling in a fried-out Kombi, on a hippie trail, head full of zombie, I met a strange lady, she made me nervous, she took me in and gave me breakfast…" – Glück gehabt, dass Colin Hay davon tatsächlich noch ein Lied singen kann, denn genau auf diesem Hippie Trail trieb in den 1970er-Jahren ein skrupelloses Verbrecherpaar, dem der Men at Work-Sänger erfreulicherweise nicht begegnet ist, ihr schreckliches Unwesen… Als die weltbekannten Zeilen 1978 geschrieben wurden, war der legendäre Hippie Trail jedoch schon fast Geschichte. Nach der Islamischen Revolution im Iran und dem Einmarsch sowjetischer Truppen in Afghanistan galt die Strecke ab 1979 als unpassierbar. Mehr als zehn Jahre war die Route entlang der alten Seidenstraße für viele sinnsuchende Blumenkinder ein wahres Paradies, hofften sie doch hier auf Bewusstseinserweiterung, Freiheit und Austausch mit anderen Kulturen.
.
Nicht nur der schier unbegrenzte, einfache Zugang zu halluzinogenen Drogen machten das Reisen für die zumeist jungen Rucksacktouristen auf dem Hippie Trail zunehmend gefährlich. Mitte der 1970er-Jahre kommt es vermehrt zu mysteriösen Todesfällen in der Region: Frauen werden tot angeschwemmt, verbrannte Leichen aufgefunden, und darüber hinaus sind zahlreiche Reisende einfach wie vom Erdboden verschwunden. Zunächst bleiben die Behörden der Länder entlang des Hippie Trails erstaunlich untätig, denn ungeklärte Todesfälle werden oft ignoriert oder auf allzu exzessiven Drogen- und Alkoholkonsum zurückgeführt und sind überdies dem Tourismus gar nicht zuträglich. Erst Monate später kommt heraus, dass es sich nicht um Unfälle handelt, sondern um eine grauenvolle Mordserie.
.
Originaltitel: The Serpent
Regie: Hans Herbots, Tom Shankland.
Drehbuch: Richard Warlow, Toby Finlay.
Darsteller: Tahar Rahim, Billy Howle, Jenna Coleman, Ellie Bamber, Mathilde Warnier, Grégoire Isvarine, Tim McInnerny, William Brand, Apasiri Kulthanan, Amesh Edireweera.
Genre: Krimi / Drama / Thriller / Serie
Land: UK
FSK: 16 Jahren.
Laufzeit: 456 Minuten.
Bildformat: 1.78:1 / 16:9 Widescreen (1080p).
Sprachen: Deutsch, Englisch.
Tonsystem: Dolby Digital 5.1, Dolby Digital 5.1
Untertitel: deutsch.
Extras: Trailershow.
Vertrieb: Edel Motion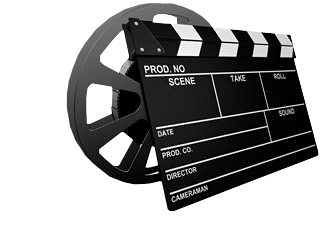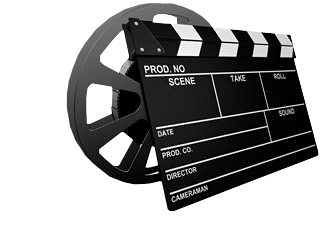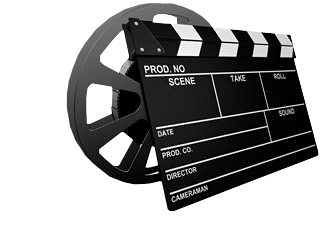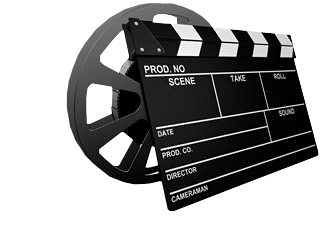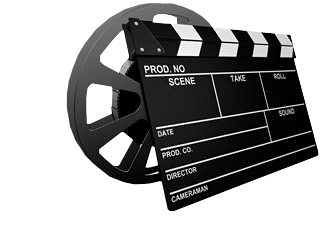 Filmbewertung: 5 von 5 Filmklappen.
Das, was man überwiegend über der Miniserie zu hören bekommt ist, dass sie hochspannend sein soll. Doch das erste Positive was uns aufgefallen ist und unbedingt erwähnt werden sollte, sind die unfassbar guten Kostüme und die Ausstattung im Gesamten. Auch die vielen weiteren kleinen Details wie Frisuren fallen einem dabei direkt ins Auge. Sofort fühlt man sich in die Zeit versetzt, was vom Color Grading, Style und Musik noch unterstrichen wird. Aber genug Konversation über die perfekte Ausstattung, denn die acht Folgen der Serie sind in der Tat das was oft behauptet wird. Hochspannend! Da kann man nur jeden zitieren. Obwohl die Serie eine doch etwas entspannte Erzählweise hat und die Charaktere so wirken, als hätten sie ebenfalls etwas zu viel geraucht. So liegt doch genau daran der Reiz. Die Besetzung ist bis in die kleinste Nebenrolle hervorragend. Der Hauptcharakter nimmt dabei fast schon diabolische Züge an, das manipulative Erscheinungsbild wirkt auf unheimliche Weise charmant. Mit Sicherheit sind nicht alle Details bekannt und sehr wahrscheinlich wurde einiges dazu gedichtet, doch sind die wahren Geschichten der verschiedenen Charaktere und auch die Storylines, ausgezeichnet geschrieben worden. Zu keinem Zeitpunkt kommt Langeweile auf. Eher im Gegenteil, man verlangt sogar nach mehr. Denn sehr wahrscheinlich wurde nicht alles auserzählt und doch ist "Die Schlange" eine runde Sache. Unser Miniseriengeheimtipp! Sehr gut.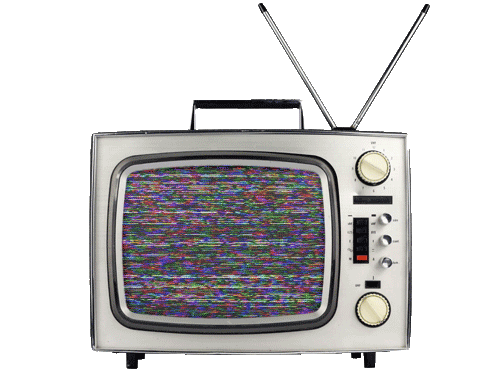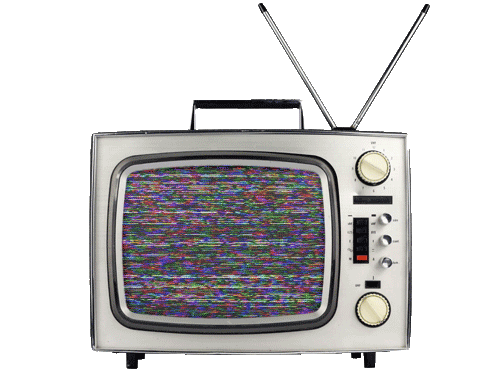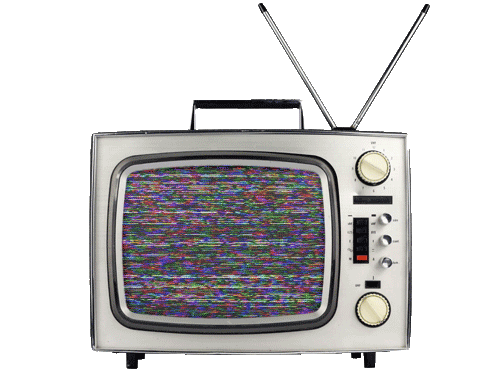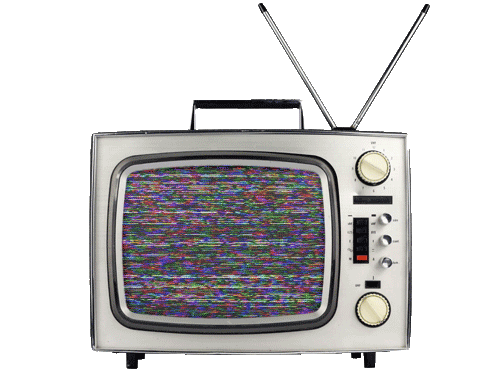 Bildbewertung: 4 von 5 Fernsehern.
Das Bild kommt mit leichten Körnungen daher, bietet dadurch aber einen natürlichen Look und unterstreicht quasi dabei ebenfalls die Zeitreise. Die Schärfe präsentiert sich klar und der Kontrast ist dabei leider etwas zu grell.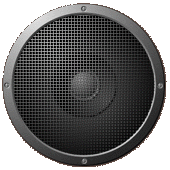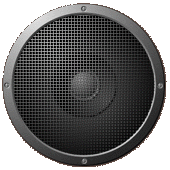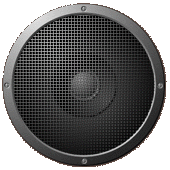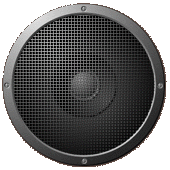 Tonqualität: 4 von 5 Soundboxen.
Ein solider abgemischter Klang mit durchgehend klar verständlichen Dialogen. Insgesamt ein sehr sauberer Sound, doch leider auch ohne Besonderheiten. Ein wenig mehr Atmosphäre bei der Geräuschkulisse wäre netter gewesen. Daher alles im allem nur Standard.
Bonusbewertung: 0 von 5 Sternen.
Leider wird man nicht mit zusätzlichen Extras gefüttert. Eine kleine Crime-Doku wäre ein weiteres Highlight gewesen. Schade!
Abspann: Nein! Nach dem Abspann kommt nichts mehr.
Zusätzliche Infos: —
Wendecover: Nein! Nicht vorhanden.
EAN: 4029759183167
VÖ-Kauf: 13. Januar 2023.
www.edel.com