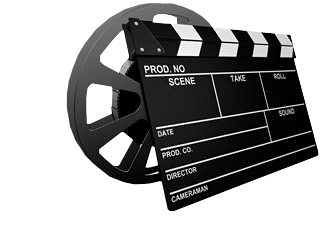 Nach einem Unentschieden in der Entscheidung um die Goldmedaille prügeln sich die Erzrivalen des Eistanzes Chazz Michael Michaels (Ferrell) und Jimmy MacElroy (Heder), was das Zeug hält. Da sie von nun an auf Lebenszeit vom Einzelwettkampf der Männer ausgeschlossen sind, tricksen die beiden das System aus und treten zusammen im Paarlauf an.
.
Originaltitel: Blades of Glory
Regie: Josh Gordon, Will Speck.
Drehbuch: Josh Gordon, Will Speck.
Darsteller: Will Ferrell (Old Scool), Jon Heder (Napoleon Dynamite), Amy Poehler (Baby Mama), Will Arnett (Teenage Mutant Ninja Turtles), Jenna Fischer (Walk Hard), William Fichtner (Armageddon), Romany Malco (Weeds), Craig T. Nelson (Die Familie Stone).
Genre: Komödie
Land: USA
FSK: 6 Jahren.
Laufzeit: 93 Minuten.
Bildformat: 1.78:1 / 16:9 Widescreen (1080p).
Sprachen: Deutsch, Englisch, Italienisch, Französisch.
Tonsystem: Dolby Digital 5.1, Dolby Digital 5.1
Untertitel: deutsch, englisch, türkisch, niederländisch, schwedisch, dänisch, französisch, italienisch, polnisch, griechisch, ungarisch, finnisch, norwegisch.
Extras: Das Making of von "Die Eisprinzen", Berühmtheiten auf dünnem Eis, Die super-sexy Kostüme der Eistänzer, 20 Fragen mit Scott Hamilton, Porträt eines psychotischen Fans, Entfernte Szenen, Musikvideo, Gag Reel, Alternative Takes, u.v.m.
Vertrieb: Paramount Home Entertainment.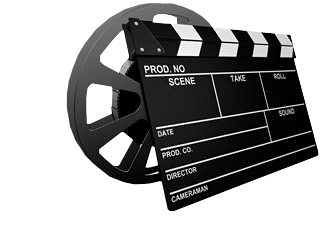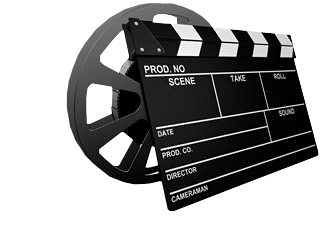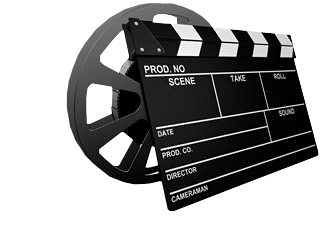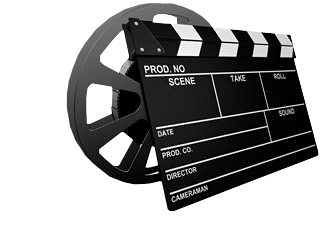 Filmbewertung: 4 von 5 Filmklappen.
"Die Eisprinzen" ist ein Meisterwerk an Überspitztheit und überstrapaziert einem regelrecht die Lachmuskeln. Die Komödie geschrieben von früheren Starbucks-Mitarbeitern lässt kein Detail aus der Eiskunstlaufszene aus, um sich darüber auf urkomische Weise lustig zu machen. Zwar zündet nicht gleich immer jeder Gag, doch die aberwitzige und schrille Gesamtstimmung überzeichnet hervorragend selbst die Platten Lacher. Kult-Komödie mit bekannter Besetzung und einigen Gastauftritten. Gut!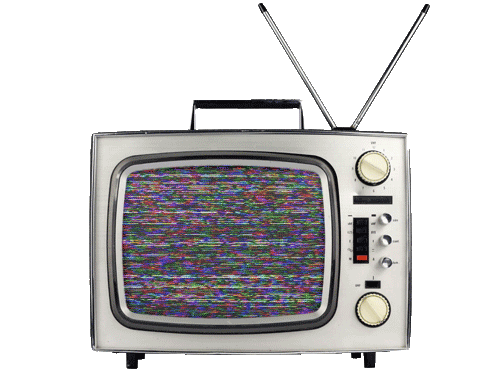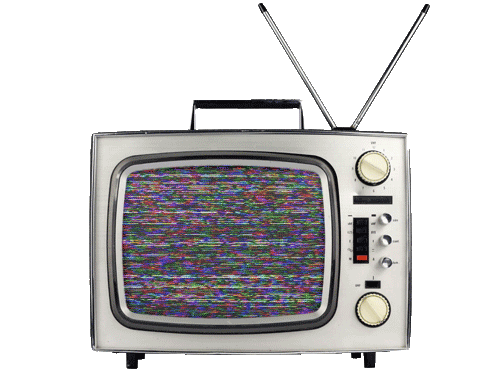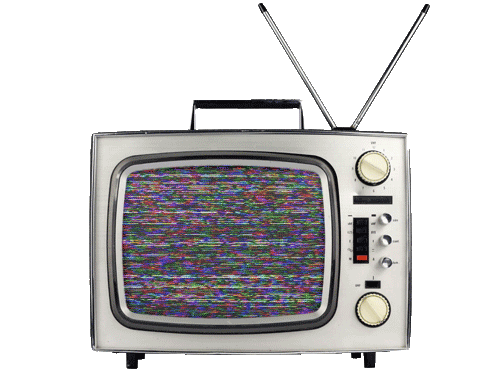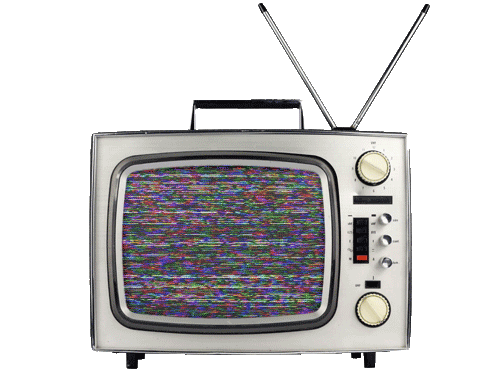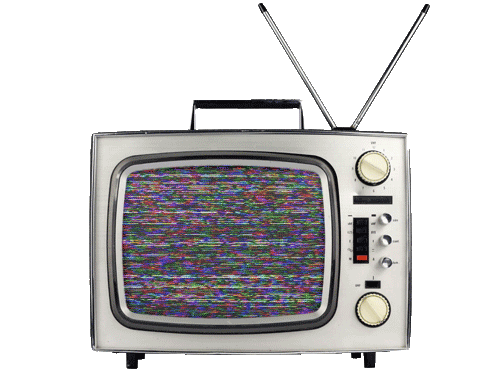 Bildbewertung: 5 von 5 Fernsehern.
Die frisch geeiste Bildfläche ist kristallklar poliert, die Details sind fein, der Kontrast und die Farben kommen hell daher. Wenn auch relativ wenig gefordert, ist selbst der Schwarzwert eine 5,9 bis 6,0.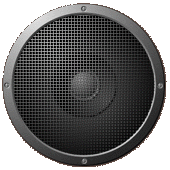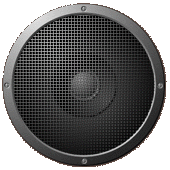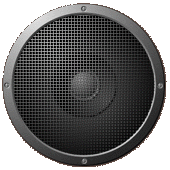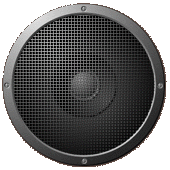 Tonqualität: 4 von 5 Soundboxen.
Beim Sound gibt es nur die Höchstnote 5,8. Denn die Dynamik ist meistens etwas drüber und lässt die Details etwas flach über das Eis gleiten. Die Dialoge durchgehend klar verständlich und insgesamt gibt der Sound einen sehr sauber Klang wieder.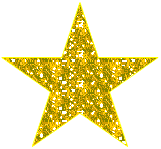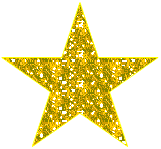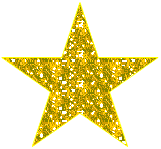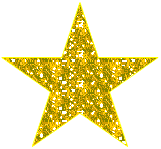 Bonusbewertung: 4 von 5 Sternen.
Bei den Extras gibt es im Vergleich zur früheren DVD-Veröffentlichung keine Neuerungen. Doch nach wie vor zeigen sich diese reichhaltig.
Abspann: Ja! Irgendwie kommt da noch was.
Zusätzliche Infos: —
Wendecover: Ja! Wendecover vorhanden.
EAN: 5053083258832
VÖ-Kauf: 16. Februar 2023
www.paramount.de