Nachdem ein sorgfältig geplanter Raubüberfall schiefgeht, sammeln sich die überlebenden Beteiligten in einem Lagerhaus. Mr. Orange (Tim Roth) ist angeschossen und wird von Mr. White (Harvey Keitel) gerade so am Leben gehalten, auch Mr. Pink (Steve Buscemi) und Mr. Blonde (Michael Madsen) treffen dort ein. Außer ihren Decknamen wissen die Kleinkriminellen nichts voneinander und sind dementsprechend misstrauisch. Schnell wird klar: Es gibt einen Maulwurf unter ihnen! Um der Wahrheit auf die Spur zu kommen, wird schließlich sogar ein unschuldiger Polizist (Lawrence Bender) gefoltert, während Verbrecherboss Joe Cabot (Lawrence Tierney), der den Anstoß für den Job gegeben hat, langsam ungeduldig wird und den "netten Eddie" (Chris Penn) vorbeischickt.
.
Originaltitel: Reservoir Dogs
Regie: Quentin Tarantino (Kill Bill).
Drehbuch: Quentin Tarantino (Pulp Fiction).
Darsteller: Harvey Keitel (Kopf über Wasser), Tim Roth (Dark Water), Michael Madsen (Kill Bill), Chris Penn (Footloose), Steve Buscemi (Ghost World), Quentin Tarantino (Golden Girls),  Lawrence Tierney, Randy Brooks, Kirk Baltz, Edward Bunker.
Genre: Krimi / Thriller
Land: USA
FSK: 18 Jahre.
Laufzeit: 99 Minuten.
Bildformat: 2.35:1 / 16:9 Widescreen (1080p).
Sprachen: Deutsch, Englisch.
Tonsystem: DTS-HD 5.1, DTS-HD 5.1
Untertitel: deutsch.
Extras: Geschnittene Szenen, Doku: "Playing It Fast and Loose", Featurette: "Profiling the Reservoir Dogs".
Vertrieb: STUDIOCANAL / ARTHAUS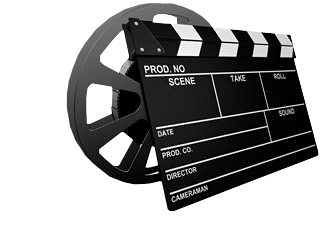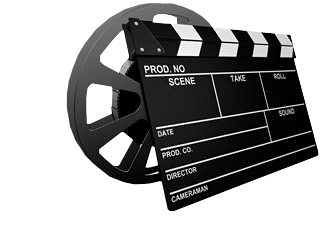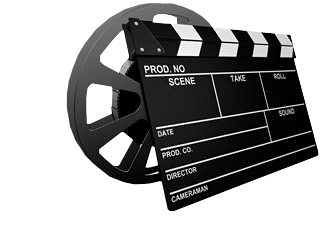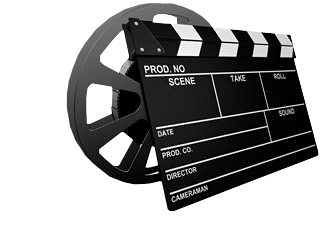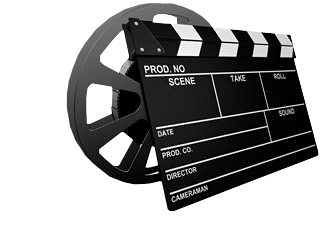 Filmbewertung: 5 von 5 Filmklappen.
Es gibt das Gerücht das Regisseur Quentin Tarantino unteranderem seinen Auftritt als Elvis Imitator in der Kult-Sitcom "Golden Girls" hatte, um seinen angeblich ersten Film zu finanzieren. Sein erster großer Film ist nicht nur großartig sondern mittlerweile selber ein echter Kultstreifen. Dialoge schreiben konnte Tarantino schon immer, zumal sie bestickt mit lauter Zitaten sind. Und auch bei der Songauswahl des Soundtracks ist Tarantino ein absoluter Jukebox Meister. Doch ist das ausreichend? Sicherlich nicht bei jeden seiner Werke, hier passt allerdings alles. Selbst wenn das Blut übertrieben fließt, dann hat es etwas stylisches und stimmiges. An Coolness hat der Film nach wie vor nichts verloren, mit seiner eleganten Art an Brutalität schafft er es heute sogar mit noch mehr Coolness zu überzeugen. Nach wie vor eine starke Nummer! Sehr gut.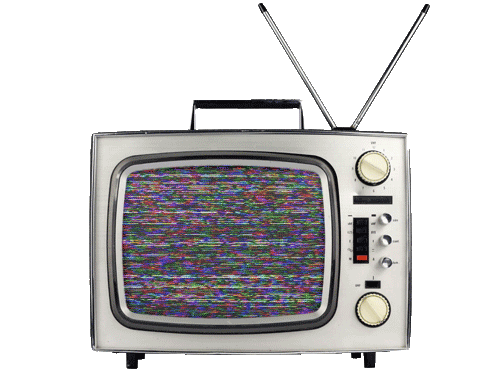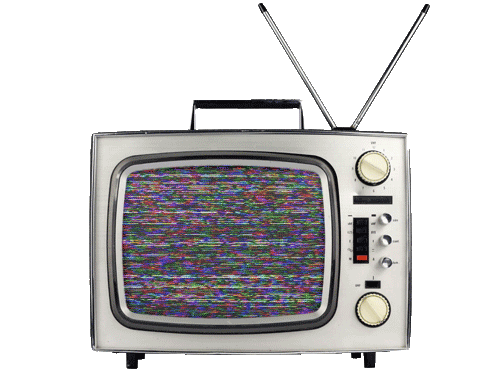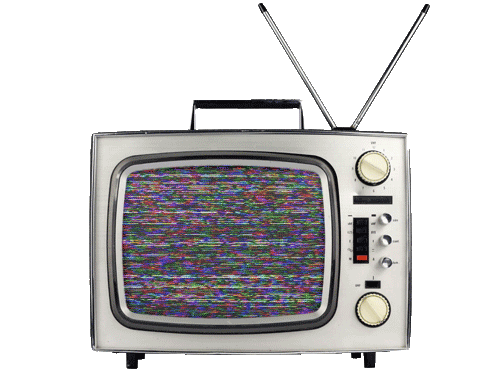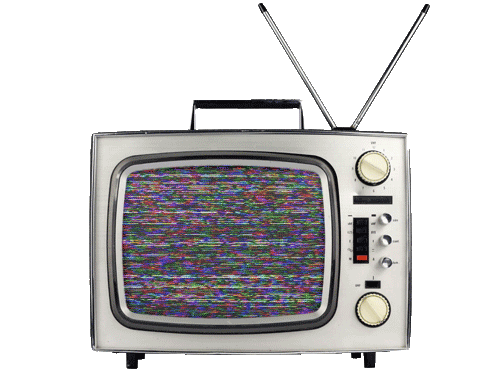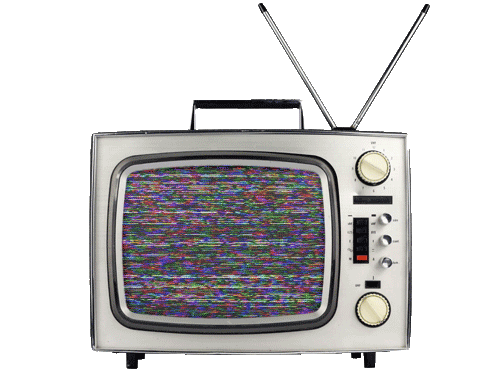 Bildbewertung: 4 von 5 Fernsehern.
Die Farbwiedergabe zeigt sich übertrieben knallig, was aber gut zum Stil des Films passt. Trotz leichten Korn, das Bild präsentiert sich hervorragend, so sehr das man denken könnte es handle sich hier fast um eine neuere Produktion. Neben der klaren Schärfe punktet auch der Kontrast sehr gut. Lediglich der Schwarzwert hält sich doch etwas zurück.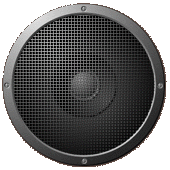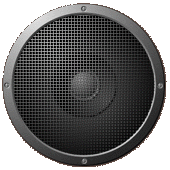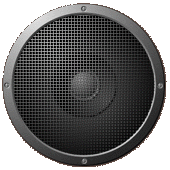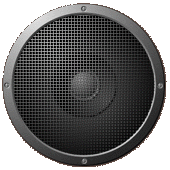 Tonqualität: 4 von 5 Soundboxen.
Ein sehr sauberer und vor allem sehr sauber abgestimmter Sound. Hier und da sind wunderbare gute Hintergrundgeräusche gegeben. Allerdings vieles erklingt hauptsächlich dann doch nur im Vorderbereich und kommt mit dynamischen Dialogen daher.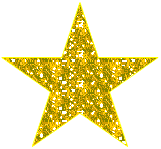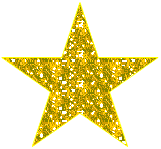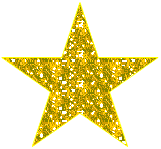 Bonusbewertung: 3 von 5 Sternen.
Das zusätzliche Bonusmaterial ist zwar Old-School aber ebenfalls nach wie vor interessant.
Abspann: Nein! Nach dem Abspann kommt nichts mehr.
Zusätzliche Infos: —
Wendecover: Ja! Wendecover vorhanden.
EAN: —
VÖ-Kauf: 01. Dezember 2022.
www.studiocanal.de