Ein atmosphärischer Cosmic-Horror-Gruseltrip, der Großmeistern wie John Carpenter, Lucio Fulci und H.P. Lovecraft huldigt! Marie (Jocelin Donahue, "The House of the Devil") erhält eine mysteriöse Nachricht, dass das Grab ihrer Mutter auf der entlegenen Lone Palm Island verwüstet worden ist. Mit ihrem Freund George (Joe Swanberg, "You're Next") kommt sie gerade auf der nebelverhangenen Insel an, bevor die einzige Brücke bis zur nächsten Feriensaison geschlossen wird. Schnell dämmert es Marie, dass an dem einsamen Ort und seinen feindseligen Bewohnern etwas faul ist. Und findet sich in einem Albtraum wieder, aus dem es kein Entkommen zu geben scheint…
.
Originaltitel: Offseason
Regie: Mickey Keating.
Drehbuch: Mickey Keating.
Darsteller: Jocelin Donahue, Joe Swanberg, Richard Brake, Melora Walters, Jeremy Gardner, April Linscott, Jonathan Medina, Eliza Shin.
Genre: Drama / Fantasy / Horror / Mystery / Science-Fiction / Thriller
Land: USA
FSK: 16 Jahren.
Laufzeit: 83 Minuten.
Bildformat: 2.39:1 / 16:9 Widescreen (1080p).
Sprachen: Deutsch, Englisch.
Tonsystem: DTS-HD MA 5.1, DTS-HD MA 5.1
Untertitel: deutsch.
Extras: Trailer.
Vertrieb: Pandastorm (Edel).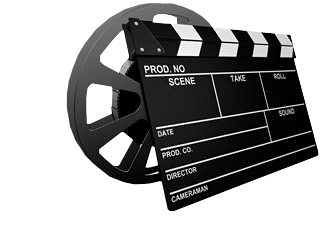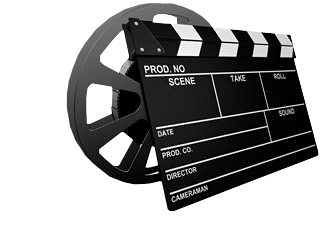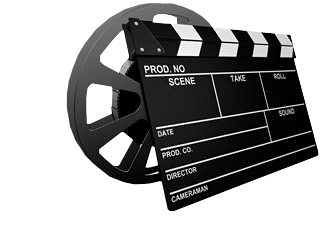 Filmbewertung: 3 von 5 Filmklappen.
Atmosphärisch ist der Film zwar hervorragend in Szenen gesetzt und besonders die Szenen am Meer zu Beginn überzeugen. Doch leider kommt "Offseason" absolut nicht in Fahrt und das liegt hauptsächlich an der Leere bei der Erzählung. Die Story eignet sich nämlich lediglich für einen Kurzfilm und genau als Shortfilm wäre er auch kompakt, effektiv und gut. Man rotiert im Kreis. Das regelrechte Hinhalten um das Ende zu erfahren, ist weder spannend noch unheimlich. Ja, nicht mal clever konstruiert. Wer also während des Films zwischendurch auch mal die Äugelein zu machen möchte? Dem ist das auch zu empfehlen. Dann allerdings verpasst man aber auch die Atmosphäre und auch eine gute Hauptdarstellerin die immerhin durchgehend überzeugt. Eine schwierige Entscheidung. Befriedigend-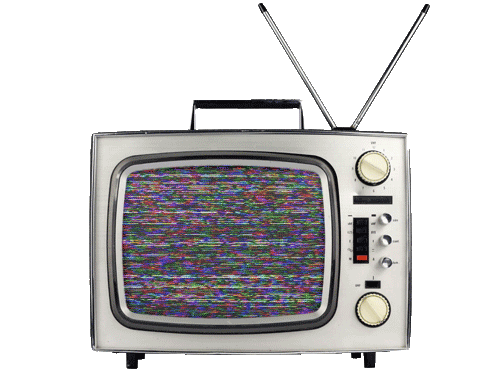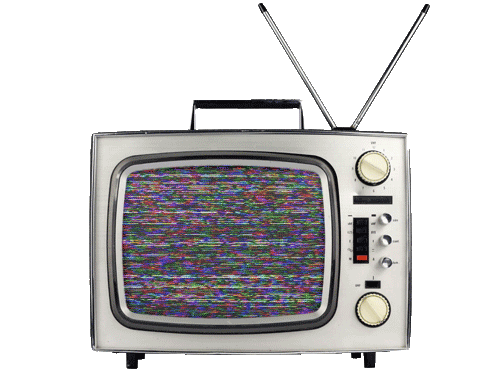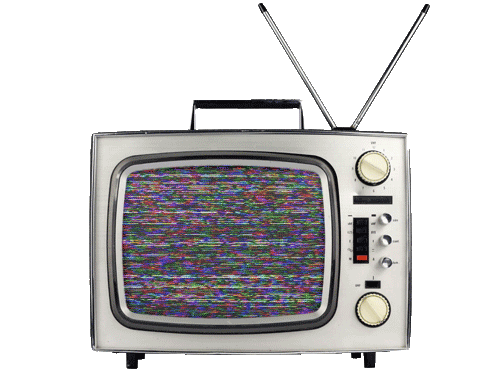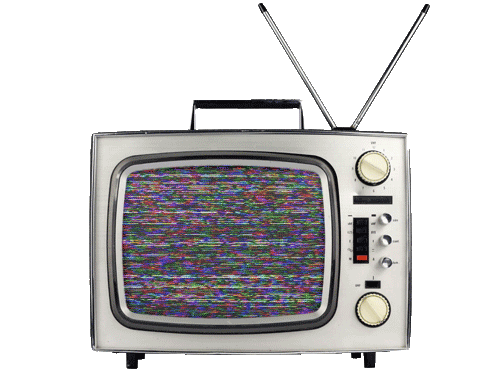 Bildbewertung: 4 von 5 Fernsehern.
Überwiegend präsentiert sich das Bild ganz ordentlich mit guter Farbwiedergabe, einer klaren Schärfe und mit einem ausgesprochen guten Kontrast. Leider kriselt das Bild oft bei dunklen Szenen und der Film spielt überwiegend bei Nacht. Zum Ende hin wird es richtig schlecht und richtige Kratzer sind zu erkennen.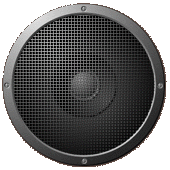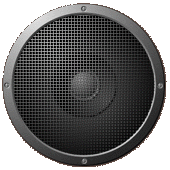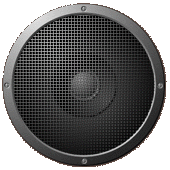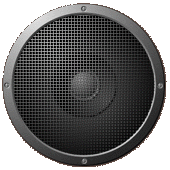 Tonqualität: 4 von 5 Soundboxen.
Der Ton punktet mit einer guten Dynamik vor allem bei den Dialogen. Insgesamt überzeugt dieser mit einem sauberen Sound und soliden Details. Allerdings klanglich kann er mit der Atmosphäre des Films nicht ansatzweise mithalten.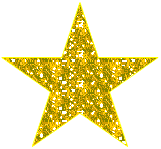 Bonusbewertung: 1 von 5 Sternen.
Als Extra gibt es nur den Trailer zum Film.
Abspann: Nein! Nach dem Abspann kommt nichts mehr.
Zusätzliche Infos: —
Wendecover: Ja! Ist vorhanden.
EAN: 4260428053828
VÖ-Kauf: 28. April 2023.
www.pandastorm.com