Während einer nächtlichen Radio-Talksendung kidnappt ein anonymer Anrufer die kleine Tochter und Ehefrau des Moderators Elvis Cooney (Mel Gibson) und droht ihm, sie zu töten. Um seine Familie zu retten, muss der raubeinige Talkmaster ein sadistisches Überlebensspiel bestreiten, bei dem mehrere Unbeteiligte im Gebäude des Senders getötet werden. Der nicht immer freundliche Cooney hat nur einen Ausweg: er muss seine Vergangenheit durchforsten, um die Identität des Killers zu ermitteln. Gespannt verfolgt die ganze Stadt im Radio, wie sich der perfide Wettstreit zu einem für alle Beteiligten unerwarteten Ende entwickelt.
.
Originaltitel: On the Line
Regie: Romuald Boulanger.
Drehbuch: Romuald Boulanger.
Darsteller: Mel Gibson (Kopfgeld), William Moseley (Die Chroniken von Narnia), Alia Seror-O'Neill, Paul Spera, Nadia Farès, Enrique Arce, Yoli Fuller, John Robinson.
Genre: Thriller
Land: USA
FSK: 16 Jahren.
Laufzeit: 104 Minuten.
Bildformat: 2.39:1 / 16:9 Widescreen (1080p).
Sprachen: Deutsch, Englisch.
Tonsystem: DTS-HD MA 5.1, DTS-HD MA 5.1
Untertitel: deutsch.
Extras: Trailer, Making of.
Vertrieb: SquareOne Entertainment (im Vertrieb von LEONINE)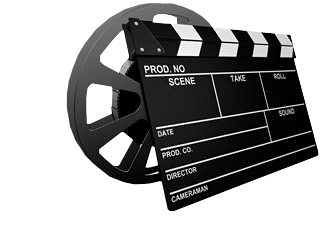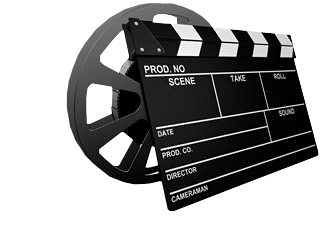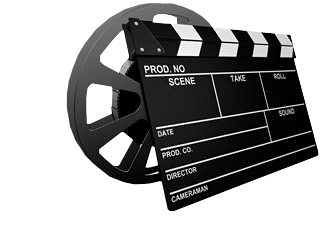 Filmbewertung: 3 von 5 Filmklappen.
Der Film entpuppt sich schnell als Thriller mit immer wieder guten Ansätzen und hält sich fast durchgehend solide. Mel Gibson passt auch gut in die Rolle des Radiomoderators, den man dann entweder mag oder nicht mag. Auch wenn "On the Line" mit kaum Spannung aufwartet, so bleibt man dennoch am Ball um sich eventuell überraschen zu lassen. Überrascht wird man definitiv, allerdings nicht auf erfreuliche Weise. Denn dann kommt das Ende des Films. Ein Ende das an "Die Horror-Party" von Fred Walton erinnert und statt es dann so zu belassen, wird auf die überraschende Wendung am Ende noch eine weitere Wendung oben drauf gesetzt und damit ist alles bisher Aufgebaute deutlich überzogen. Aber der Film hat durchaus seine Momente. Nur ist er letztendlich doch nicht das was er anfänglich zu scheinen schien. Befriedigend!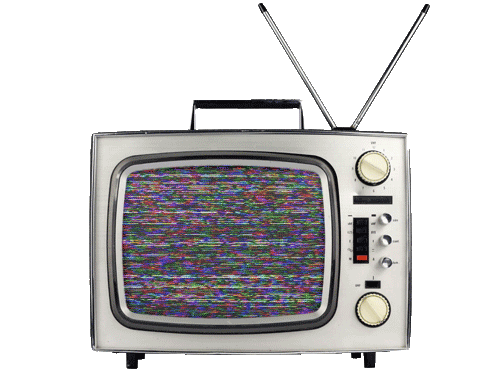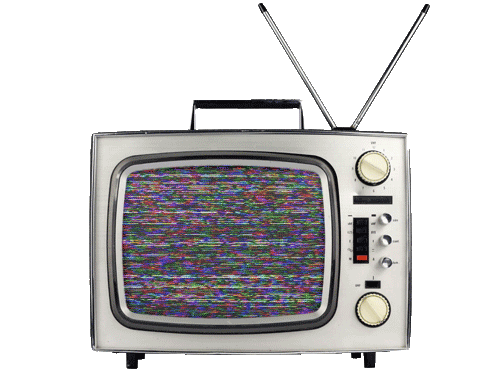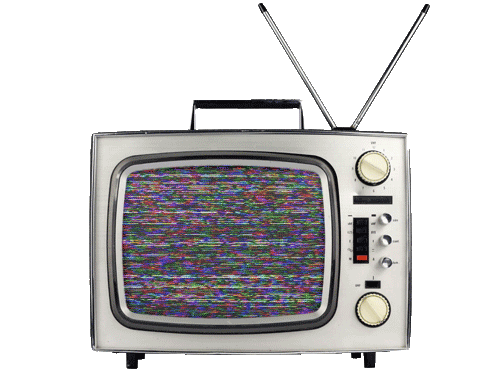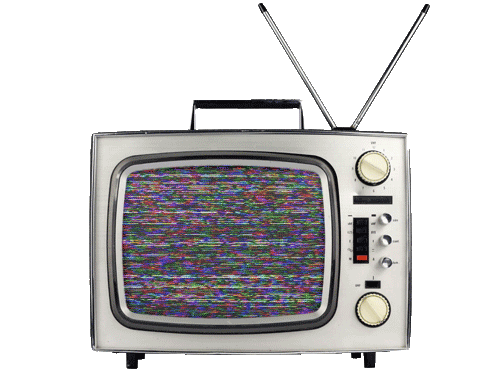 Bildbewertung: 4 von 5 Fernsehern.
Wie gewohnt sind auch hier die Details sehr gut und die Schärfe ausgezeichnet klar. Der Kontrast präsentiert sich hell und passend, der Schwarzwert zeigt sich kräftig.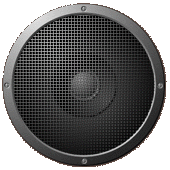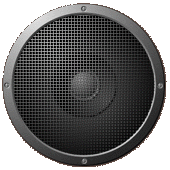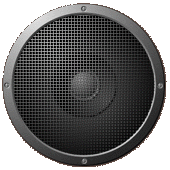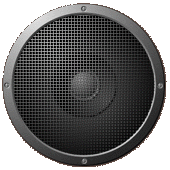 Tonqualität: 4 von 5 Soundboxen.
Der Ton liefert mehr als nur eine Übertragung über das Radio. Räumlich werden ausreichend gute Akzente geliefert und die Dialoge sind sauber und dynamisch.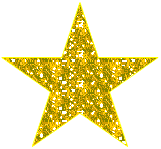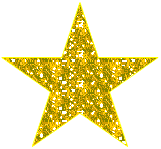 Bonusbewertung: 2 von 5 Sternen.
Vom Bonusmaterial ist man eher enttäuscht. Das Making of viel zu kurz.
Abspann: Nein! Nach dem Abspann kommt nichts mehr.
Zusätzliche Infos: —
Wendecover: Nein! Ist nicht vorhanden.
EAN: 4061229331715
VÖ-Kauf: 16. Dezember 2022.
www.square-o-n-e.com