"Sunyata" ist eine Art übernatürliches Fangenspiel, dessen einziger Zweck es ist, Schmerzen auszulöschen, indem man Rache verübt. Jeder Spieler beschreibt abwechselnd seine Rachefantasien, wovon derjenige mit der größten Wut ausgewählt wird und seinen Wunsch erfüllt bekommt – zu einem hohen Preis. In dem Versuch den Mythos, der sich über Jahrzehnte im Verborgenen gehalten hat, zu enthüllen, müssen zwei Detektive den Geheimnissen eines kleinen Dorfes in den Alpen auf die Spur kommen.
.
Originaltitel: The Darker the Lake
Regie: Lok Kwan Woo.
Drehbuch: Z Zoccolante.
Darsteller: Elyse Levesque, Veronica Ferres, Vladimir Burlakov, Gina Stiebitz, Wei-Ning Hsu, Yu-Ning Tsao, Yulai Lü, Ludger Bökelmann.
Genre: Krimi / Mystery / Thriller
Land: Hongkong
FSK: 16 Jahre.
Laufzeit: 96 Minuten.
Bildformat: 2.35:1 / 16:9 Widescreen (1080p).
Sprachen: Deutsch, Englisch.
Tonsystem: DTS-HD 5.1, DTS-HD 5.1
Untertitel: deutsch.
Extras: Trailer.
Vertrieb: Black Hill Pictures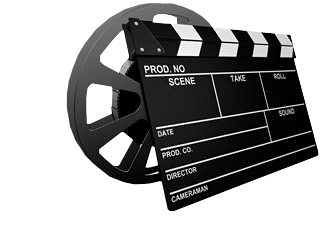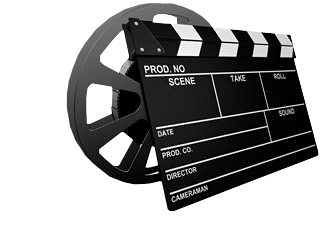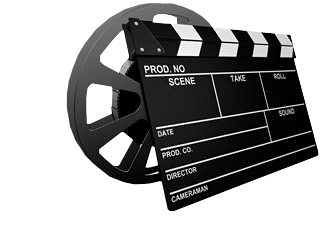 Filmbewertung: 3 von 5 Filmklappen.
Ein interessantes Spiel das durchaus viel Potential für jede Menge Angst und Schrecken besitzt. Doch was liefert der Film für eine seichte TV ähnliche Inszenierung ab? Der Film ist weder wirklich mörderisch noch furchteinflößend. Gute Landschaften aber keine Atmosphäre, zudem sind Besetzung und Dialoge nur unfreiwillig komisch. Schauderhaft ist vor allem eine, Veronica Ferres ist zum Haare zerzausen schlecht. Ein Mystery-Krimi der wenig bis gar keinen Wert auf Spannung legt und offensichtlich auf eine ältere Generation ausgelegt wurde. Befriedigend-, für die Spielidee.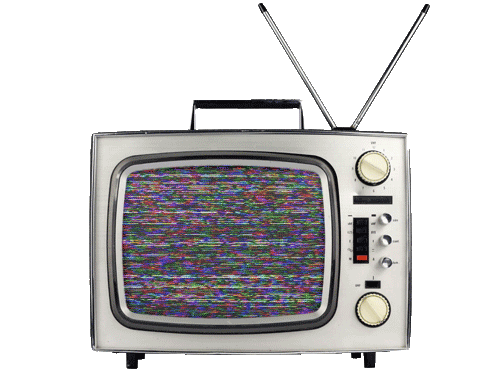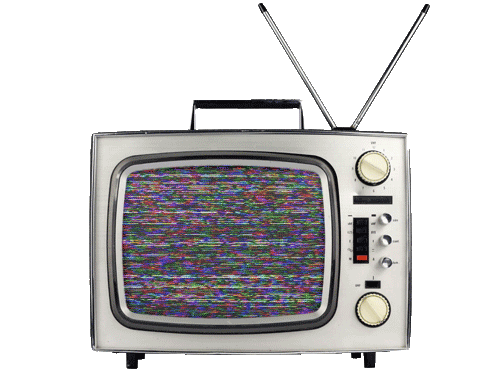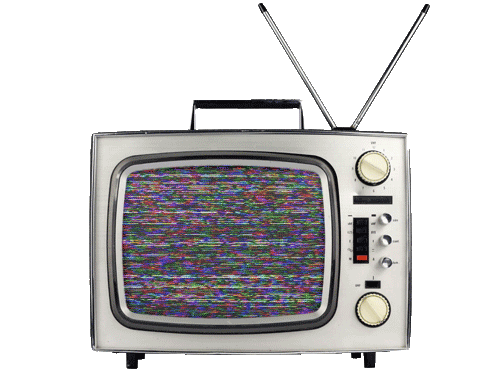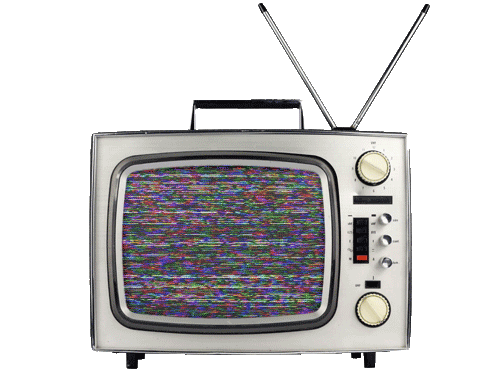 Bildbewertung: 4 von 5 Fernsehern.
Eine schöne knackige Schärfe bei einem sehr ruhigen Bild. Neben den sehr guten Details punktet die Qualität auch mit einem schönen Kontrast und ausreichend kräftigen Schwarzwert.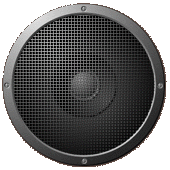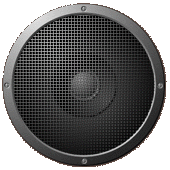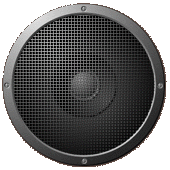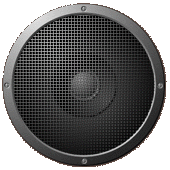 Tonqualität: 4 von 5 Soundboxen.
Kann eine Synchronisation noch dominanter und zugleich fader sein? Im Original erklingt alles wesentlich natürlicher. Auch wenn beide Tonkanäle sich sehr sauber präsentieren, Atmosphäre hat die deutsche Version ebenfalls keine.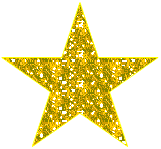 Bonusbewertung: 1 von 5 Sternen.
Da braucht man anschließend auch kein zusätzliches Bonusmaterial.
Abspann: Nein! Nach dem Abspann kommt nichts mehr.
Zusätzliche Infos: —
Wendecover: Ja! Wendecover vorhanden.
EAN: 4250148722777
VÖ-Kauf: 28. Oktober 2022.
www.blackhillpictures.de