Kriminologie-Studentin Chloe (Bailee Madison) täuscht ihren eigenen Tod vor, um in das örtliche Leichenschauhaus der Kleinstadt einzubrechen. Dort versucht sie ein Beweisstück zu stehlen, das ihren jüngeren Bruder mit einem Verbrechen in Verbindung bringt. Doch Chloe hat nicht damit gerechnet, dass der Gerichtsmediziner (Jerry O'Connell) das Leichenschauhaus nur als Fassade für sein krankes Geschäft benutzt. Ein tödliches Katz-und-Maus-Spiel beginnt, und Chloe stellt bald fest, dass das Unheimliche am Leichenschauhaus nicht die Toten sind, sondern die Lebenden.
.
Originaltitel: Play Dead
Regie: Patrick Lussier (My Bloody Valentine 3D).
Drehbuch: Simon Boyes, Adam Mason.
Darsteller: Bailee Madison (Don't Be Afraid of the Dark), Jerry O'Connell (Scream 2), Anthony Turpel, Chris Lee, Chris Butler, Jorge-Luis Pallo, Kyler O'Neal, Sterling Beaumon.
Genre: Horror / Thriller
Land: USA
FSK: 18 Jahren.
Laufzeit: 106 Minuten.
Bildformat: 2.39:1 / 16:9 Widescreen (1080p).
Sprachen: Deutsch, Englisch.
Tonsystem: DTS-HS MA 5.1, DTS-HD MA 5.1
Untertitel: deutsch für Hörgeschädigte.
Extras: Trailer.
Vertrieb: EuroVideo Medien GmbH.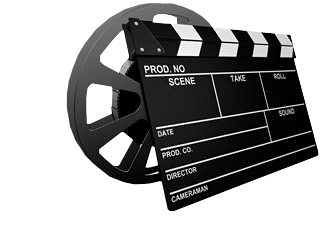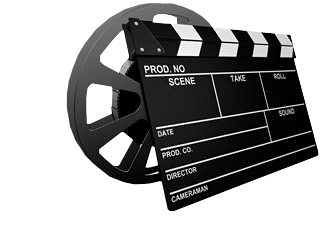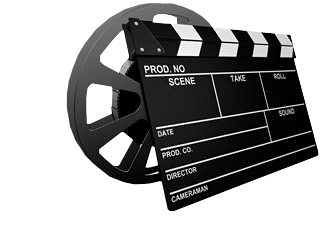 Filmbewertung: 3 von 5 Filmklappen.
Ein solide gemachter Thriller. Doch eigentlich kann es Regisseur Patrick Lussier besser, denn er spielt oft mit abgefahrenen Kamerafahrten und Perspektiven. Doch hier überraschenderweise nicht. Seine Werke sind meistens cool, stylisch mit einem leichten Tatsch an Trash. Doch "Play Dead" wirkt ernster aber leider unorigineller als sonst bei Lussier. Als wollte er einfach mal wieder etwas abdrehen. Lediglich bei den Sprüchen sickert doch ein wenig ein leichter Trashfaktor durch. Der Film punktet durchaus mit Atmosphäre und auch mit Madison und O'Connell ist die Besetzung durchaus stimmig gewählt. Beim Verlauf hätte man sich mehr Cleverness gewünscht, stattdessen kommt dieser recht sporadisch daher. Dabei besitzt der Kern viel Potenzial. Stattdessen gab man sich nicht mal bei den Wendungen Mühe diese überraschend zu inszenieren. Die Spannung hält sich daher auch nur in Grenzen. Ein Thriller der natürlich das Rad nicht neu erfindet aber durchaus mit einigen wenigen Momenten doch noch überzeugt. Befriedigend!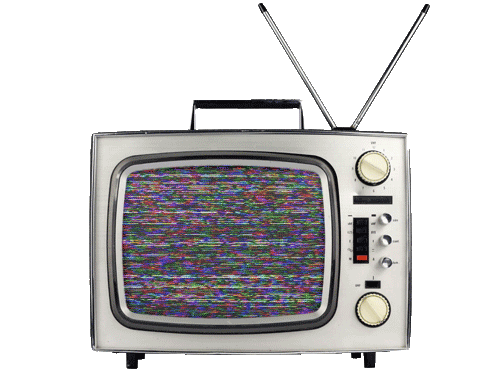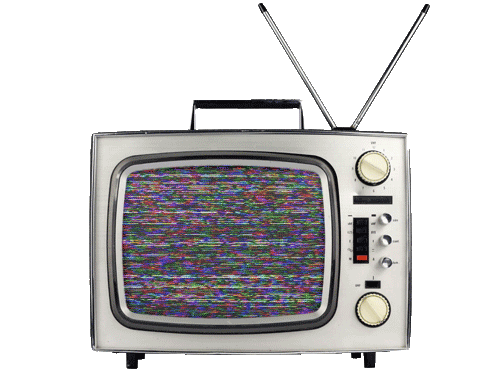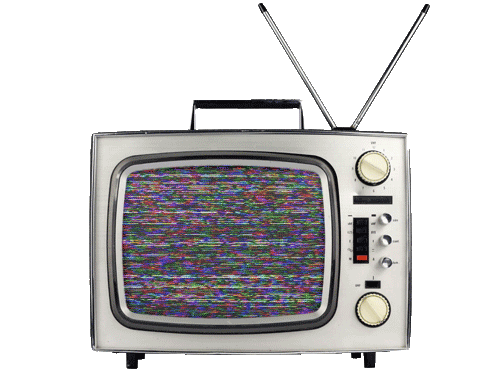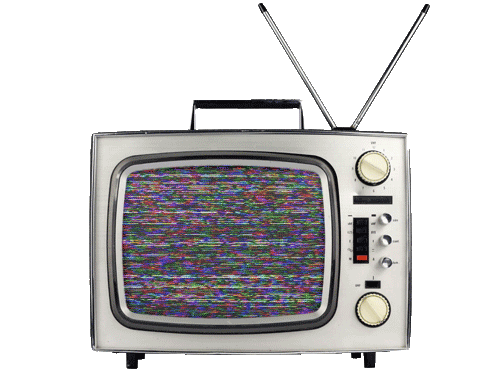 Bildbewertung: 4 von 5 Fernsehern.
Das kontrastreiche Bild punktet mit hervorragenden guten Details. Neben der sehr klaren Schärfe überzeugt auch der satte Schwarzwert.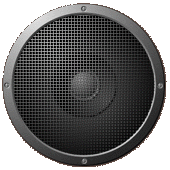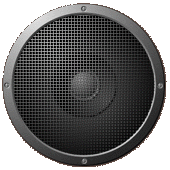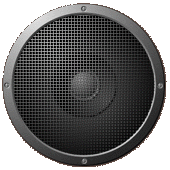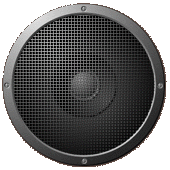 Tonqualität: 4 von 5 Soundboxen.
Die Soundqualität ist nicht so stimmig abgemischt. Alles erklingt sehr gut aber eben sehr getrennt voneinander. Immerhin klare und dynamische Dialoge und insgesamt sehr sauber.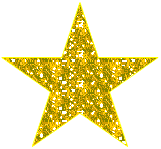 Bonusbewertung: 1 von 5 Sternen.
Als Extra erwartet einen mal wieder nur der Filmtrailer.
Abspann: Nein! Nach dem Abspann kommt nichts mehr.
Zusätzliche Infos: —
Wendecover: Ja! Ist vorhanden.
EAN: 4009750306031
VÖ-Kauf: 25. Mai 2023
www.eurovideo.de