Mit I WANNA DANCE WITH SOMEBODY kommt das musikalische Biopic über die verstorbene Musiklegende Whitney Houston ins Kino. Darin verkörpert Naomi Ackie die ikonische Sängerin, auf deren Leben und Musik der Film basiert. Unter der Regie von Kasi Lemmons ("Harriet – Der Weg in die Freiheit", "Talk to Me") und geschrieben vom Oscar®-nominierten Anthony McCarten ("Bohemian Rhapsody", "Die zwei Päpste") nimmt der Film das Publikum mit auf eine emotionale, energiegeladene Reise durch Houstons Karriere und Musik.
.
Originaltitel: Whitney Houston: I wanna dance with somebody
Regie: Kasi Lemmons.
Drehbuch: Anthony McCarten.
Darsteller: Naomi Ackie (The End of the F***ing World), StanleyTucci (Der Teufel trägt Prada), Ashton Sanders, Tamara Tunie, Nafessa Williams, Clarke Peters, Daniel Washington, Bailee Lopes.
Genre: Biografie / Musik / Drama
Land: USA
FSK: 0 Jahren.
Laufzeit: 144 Minuten.
Bildformat: 2.39:1 / 16:9 Widescreen (1920x1080p).
Sprachen: Deutsch, Englisch, Englisch (Hörfilmfassung), Italienisch.
Tonsystem: DTS-HD MA 5.1, DTS-HD MA 5.1
Untertitel: deutsch, englisch, englisch für Hörgeschädigte, bulgarisch, griechisch, italienisch, rumänisch, serbisch, türkisch, kroatisch, slowenisch.
Extras: Blu-ray exklusiv: Whitneys Jukebox, Blu-ray exklusiv: Unveröffentlichte Szenen, Featurette: Verwandlung in Whitney, Featurette: Momente einer Ikone, Featurette: Die persönliche Note.
Vertrieb: Sony Pictures Entertainment.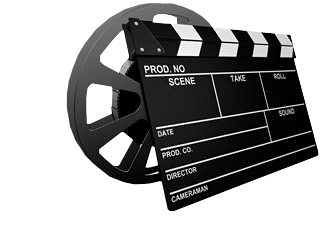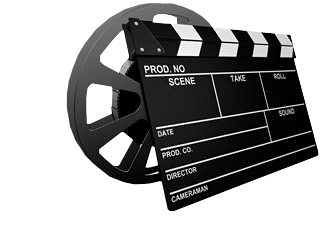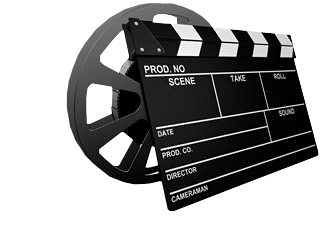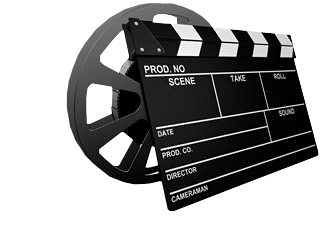 Filmbewertung: 4 von 5 Filmklappen.
Die größte Sängerin mit der größten Stimme aller Zeiten, verdient eine große Ehrung. Doch ist "Whitney Houston: I wanna dance with somebody" auch das, was der bereits verstorbenen Legende gebührt? Die Laufzeit des Films von 144 Minuten vergeht wie im Flug und das Leben von "Nippy" ist mehr als interessant, weswegen der Film hätte ruhig eine weitere Stunde gehen können. Und das wäre vermutlich auch ratsam gewesen, denn die eigentlich interessanten Highlights ihrer Karriere fehlen mal wieder. Wie alles steuert auch diese Erzählung aus Whitneys Leben auf die tragischen Momente zu und so möchten echte Fans einfach nicht in Erinnerung behalten. Die Inszenierung findet hier aber ein gutes Gleichgewicht zwischen Leichtigkeit und Tragik. Was man bei der Story vermisst sind die vielen Details die Whitney Houston zum Megastar machten und zu den Rekorden führten. So viele wichtige Songs fehlen, besondere Jahre werden übersprungen und dass wenige was der Film hat, wurde irgendwie lieblos statt visuell in Szene gesetzt. Whitney-Darstellerin Naomi Ackie macht Ihre Sache gut und doch findet man einfach keinen Bezug zu Ihr als Houston. Ebenfalls nicht sehr erfreulich ist, dass die Songs recht aufgeblasen erklingen und dadurch die Originalstimme der echten Whitney Houston sich etwas befremdlich anhört. Trotz der vielen Negativpunkten darf man eines nicht vergessen, insgesamt ist es ein guter Film und durchaus ein Highlight mit kleiner Inspiration. Mit noch mehr Gute-Laune-Whitney, mit mehr Aufbau, mit mehr Songs, wäre er geradezu perfekt! Gut-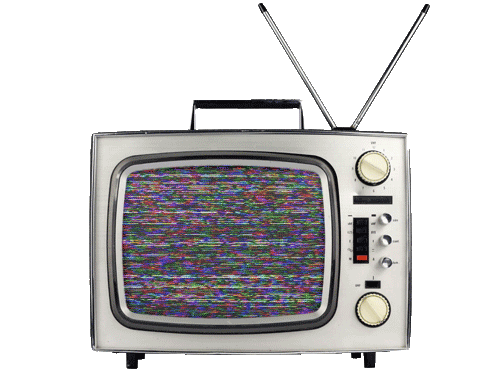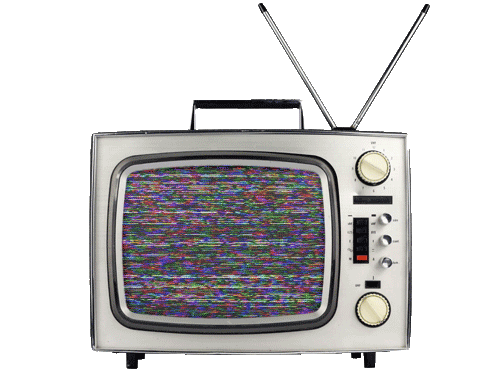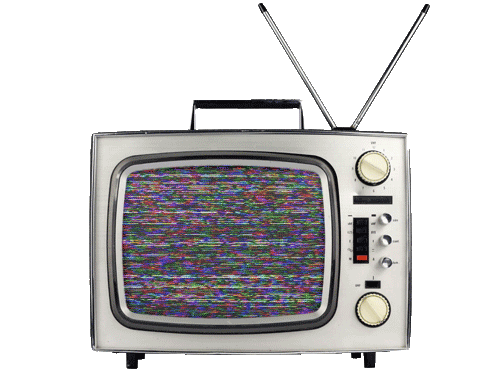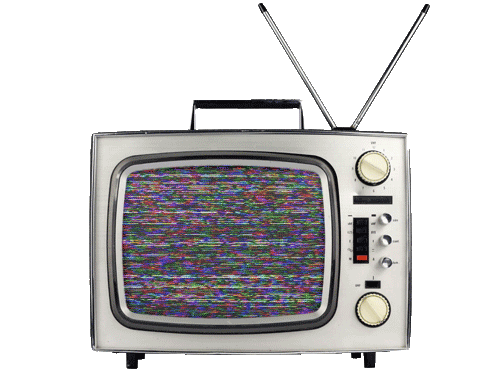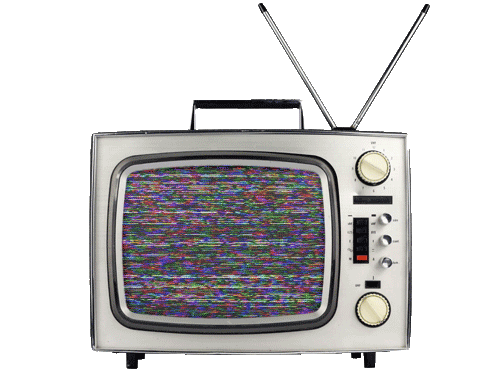 Bildbewertung: 5 von 5 Fernsehern.
Kräftige Farben, ein strahlend heller Kontrast in einem gestochen, scharfen Bild. Bemerkenswerte Details. Auch der Schwarzwert zeigt sich gut und ausreichend satt. Ein sehr gutes Bild.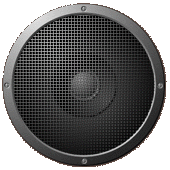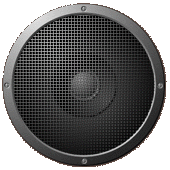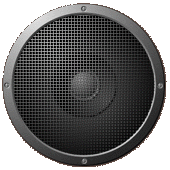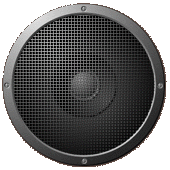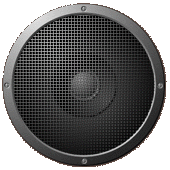 Tonqualität: 5 von 5 Soundboxen.
Der Sound präsentiert sich mit einem hervorragend sauberen Klang und sehr schöner räumlicher Atmosphäre. Vor allem die Live Aufnahmen geht sprichwörtlich ins Ohr und sorgen für Gänsehautfeeling.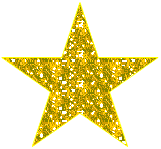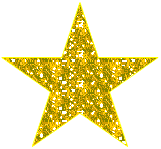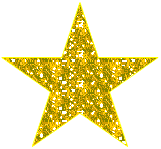 Bonusbewertung: 3 von 5 Sternen.
Beim zusätzlichen Bonusmaterial hätte man so richtig abliefern können, doch seltenes Material oder Musikvideos, Konzertmitschnitte der echten Whitney Houston fehlen gänzlich. Stattdessen werden in kurzweiligen Beiträgen Standardeinblicke und Interviews zu der Filmproduktion gezeigt. Bei den geschnitten Szenen gibt es zudem eine Szene in der Cissy Houston (Mutter von Whitney Houston) fremd geht. Die Szene hätte man sich im Film gewünscht, weil es noch mal eine ganz andere Sichtweise ermöglicht. Aber einiges im Film wurde verfälscht.
Abspann: Nein! Nach dem Abspann kommt nichts mehr.
Zusätzliche Infos: —
Wendecover: Ja! Wendecover vorhanden.
EAN: 4030521759381
VÖ-Kauf: 16. März 2023
www.sonypictures.de