Hasse nicht den Spieler, hasse das Spiel! Marketingmanager Marcus Graham (Eddie Murphy) ist ein echter New Yorker Lebemann – ein Lifestyle, so findet er, der einem Mann von seinem Intellekt und Charme durchaus gerecht wird. Er ist ein Meister in der hohen Kunst des Verführens und ein Single, wie er im Buche steht. Graham ohne eine hübsche Frau im Arm? Undenkbar!Bis zum Auftritt von Jacqueline (Robin Givens), denn seine neue sexy Chefin ist das weibliche Pendant zu ihm – und das führt zu ein paar wesentlichen Veränderungen in seinem Leben! Wie man in den Wald hineinruft, so schallt es bekanntlich heraus, und zum ersten Mal gefällt Marcus das Echo überhaupt nicht! Stellt er sich der größten Herausforderung – der Liebe? Oder kehrt der Spieler an den Tisch zurück, um weiterzuspielen?Mit glanzvollen Auftritten von Halle Berry, David Alan Grier, Martin Lawrence, Grace Jones, Chris Rock und Eartha Kitt.
.
Originaltitel: Boomerang
Regie: Reginald Hudlin.
Drehbuch: Barry W. Blaustein, David Sheffield.
Darsteller: Eddie Murphy (Beverly Hills Cop), Robin Givens (The Wiz), Halle Berry (Gothika), Lela Rochon (Waiting to Exhale), Tisha Cambell (Rags to Riches), David Alan Grier (Zurück zu Dir), Martin Lawrence (Bad Boys), Chris Rock (Saw: Spiral), Grace Jones, Eartha Kitt, John Witherspoon.
Genre: Komödie
Land: USA
FSK: 16 Jahre.
Laufzeit: 117 Minuten.
Bildformat: 1.85:1 / 16:9 Widescreen (1080p).
Sprachen: Deutsch, Englisch.
Tonsystem: Dolby Digital 5.1, Dolby Digital 5.1
Untertitel: deutsch, englisch, französisch, japanisch.
Extras: Audiokommentar des Regisseurs, Erweiterte und entfernte Szenen mit optionalem Audiokommentar des Regisseurs.
Vertrieb: Paramount Pictures.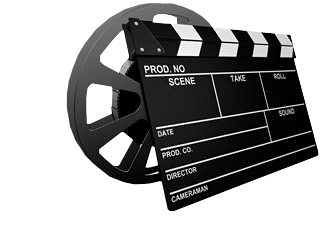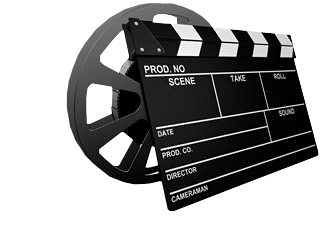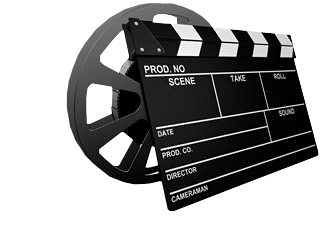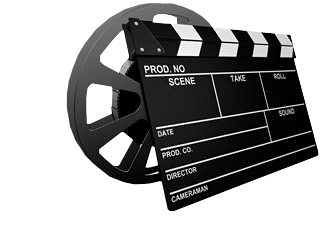 Filmbewertung: 4 von 5 Filmklappen.
Die Liebeskomödie mit frechen Biss und Sex, bietet etwas Zügelloses aber überschreitet nie die Grenze des schlechten Geschmacks. Auch wenn in der heutigen, übersensiblen Zeit der Film vorschnell eher als sexistisch abgestempelt wird, sollte man anmerken das im Film beide Geschlechter und vor allem das männliche Geschlecht ihr Fett weg bekommen. Im Grunde genommen steht der Film eher auf der Seite der Frauen. Doch legen wir bitte die Diskussion beiseite, der Streifen ist schließlich unterhaltsam und als mehr sollte er auch nicht angesehen werden. Ein Eddie Murphy Klassiker der einfach Spaß macht und dabei sexy ist. Gut!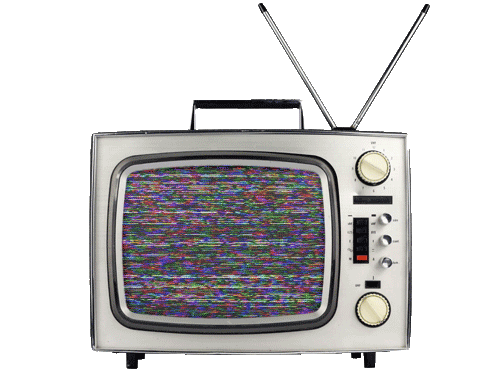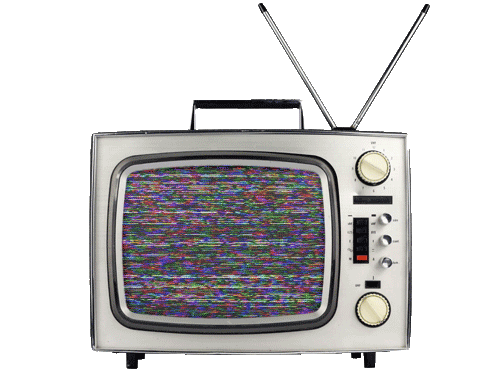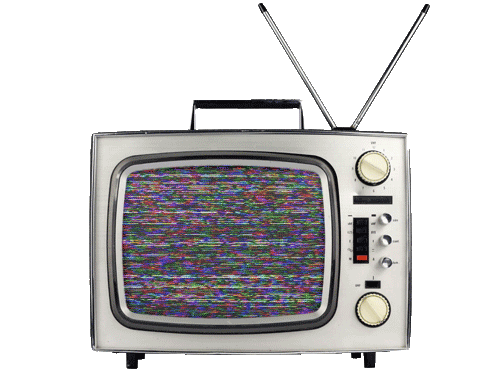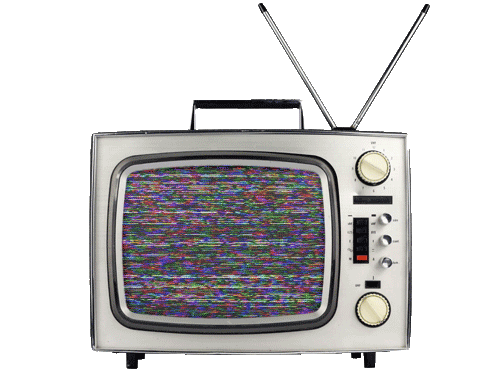 Bildbewertung: 4 von 5 Fernsehern.
Ein HD-Update ist nur bedingt empfehlenswert. Denn neben Körnungen sind bei näheren Betrachten die Details auch nicht sehr fein. Was im Laufe des Films sich aber etwas verbessert. Die Schärfe zeigt sich aber hervorragend klar und auch die Farbwiedergabe ist sehr gut.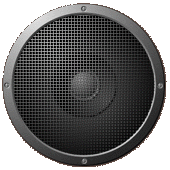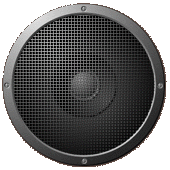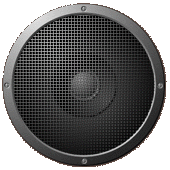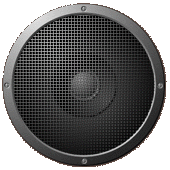 Tonqualität: 4 von 5 Soundboxen.
Räumliche Atmosphäre ist nicht zu erwarten. Der Sound lebt von seiner sehr kräftigen und sehr sauberen Dynamik. Die Dialoge sind klar verständlich und Soundtrack unterstreicht einzelne Szenen mit Gefühl.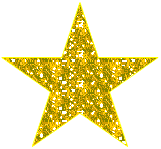 Bonusbewertung: 1 von 5 Sternen.
Geschnittene und erweiterte Szenen mit Kommentar sind bereits bekannt. Doch diesmal fehlt das Interview der DVD-Ausgabe.
Abspann: Nein! Nach dem Abspann kommt nichts mehr.
Zusätzliche Infos: —
Wendecover: Ja! Wendecover vorhanden.
EAN: —
VÖ-Kauf: 18. August2022.
www.paramount.de