Optimus Prime und die Autobots stellen sich in diesem adrenalingeladenen Abenteuer ihrer bislang größten Herausforderung: Als eine neue Bedrohung, die den kompletten Planeten zu vernichten vermag, auftaucht, müssen sich die heroischen Roboter mit den mächtigen Maximals zusammenschließen, um die Erde und die Existenz der Menschheit vor dem Untergang zu bewahren. Tatkräftige Unterstützung erfahren sie dabei von Ex-Soldat Noah (Anthony Ramos) und der archäologisch interessierten Forscherin Elena (Dominique Fishback).
.
Originaltitel: Transformers: Rise of the Beasts
Regie: Steven Caple Jr.
Drehbuch: Joby Harold, Darnell Metayer, Josh Peters.
Darsteller: Anthony Ramos, Dominique Fishback, Luna Lauren Velez, Dean Scott Vazquez, Tobe Nwigwe, Sarah Stiles, Leni Parker, Frank Marrs, Aidan Devine.
Genre: Abenteuer / Action
Land: USA
FSK: 12 Jahren.
Laufzeit: 128 Minuten.
Bildformat: 2.39:1 / 16:9 Widescreen (1080p).
Sprachen: Deutsch, Englisch, Französisch, Italienisch, Spanisch, Polnisch, Ungarisch.
Tonsystem: DTS-HD MA 5.1, DTS-HD MA 5.1
Untertitel: deutsch, dänisch, finnisch, englisch, französisch, polnisch, spanisch, koranisch, niederländisch, norwegisch, chinesisch, thailändisch, türkisch, uvw.
Extras: Menschliche Angelegenheiten, Das Leben in den 90ern, Helden, Bösewichte, Die Verfolgungsjagd, Die Schlacht von Ellis Island, Im Dschungel, Der Serpentinen-Angriff, Der finale Konflikt, Entfallene und erweiterte Szenen.
Vertrieb: Paramount Pictures Entertainment / TM Hasbro.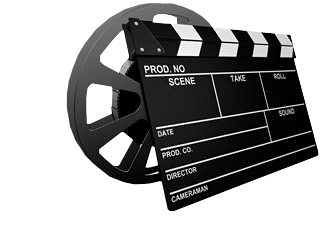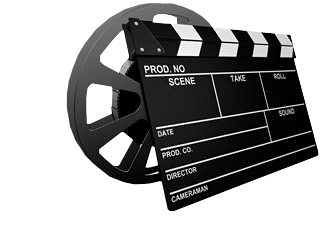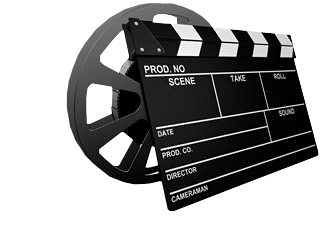 Filmbewertung: 3 von 5 Clapperboards.
Endlich mal ein Teil der eine weitere Story aus dem Transformers-Universum der ruhige Bilder präsentiert und keine hektischen und schnelle Kamerafahrten a la Michael Bay. "Transformers: Aufstieg der Bestien" gefällt nur nicht jeden und das könnte auch daran liegen, das hier offensichtlich ein sehr jüngeres Publikum angesprochen werden soll. Zudem geht man hier wieder einige Schritte zurück, so bekommt man hier Action geboten die in den 90er erzählt wird. Mit großartiger 90er Jahre Musik. Mit der Story ist man hier schnell durch und der Kampf Gut gegen Böse ist vorhersehbar. Humor und Charaktere sind allerdings recht passabel. Der Film verspricht kurzweilige Unterhaltung, es mangelt dennoch an originellen Ideen. Befriedigend+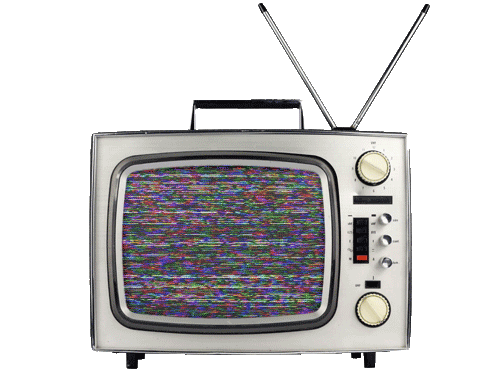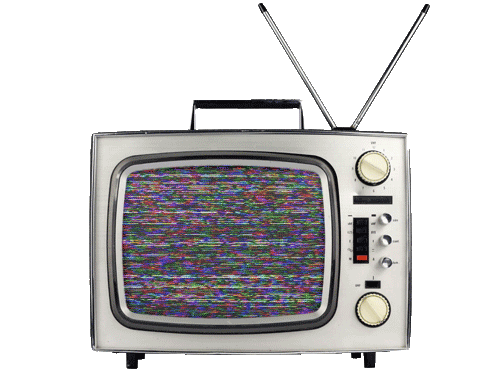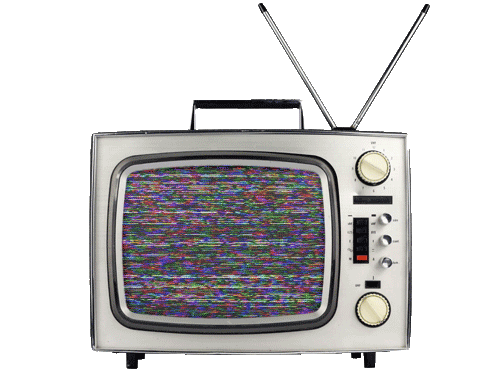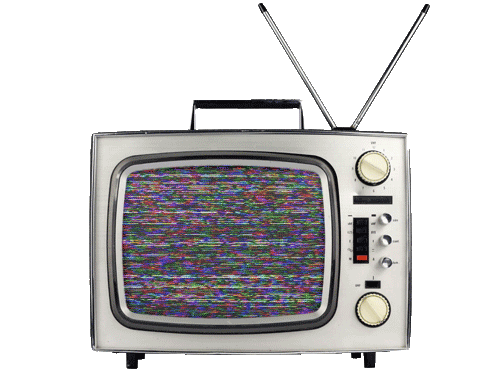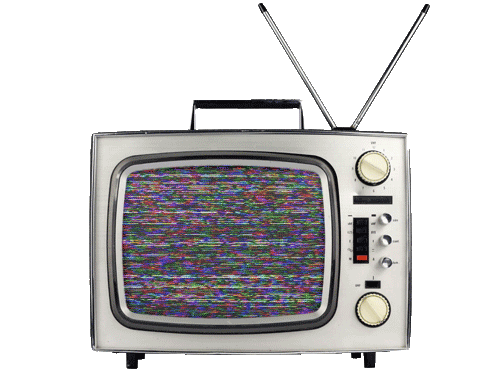 Bildbewertung: 5 von 5 Fernsehern.
Die Schärfe ist richtig gestochen scharf, brillant feine Details und mit einem freundlich hellen Kontrast. Die Farbwiedergabe wurde zudem ordentlich kräftig abgemischt.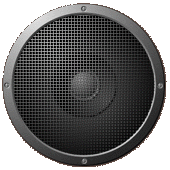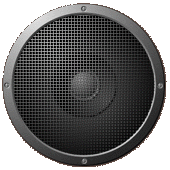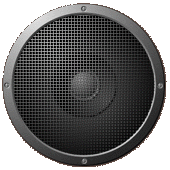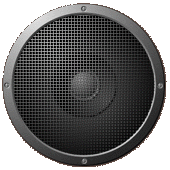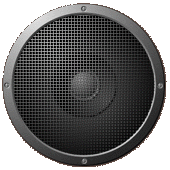 Tonqualität: 5 von 5 Soundboxen.
Exzellente Soundeffekte und eine wirklich gute und saubere Dynamik. Der Ton liefert ebenfalls sehr gute Details in der Räumlichkeit und einfach insgesamt im Klang.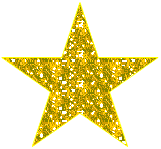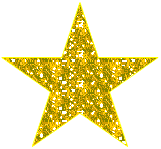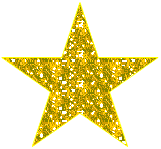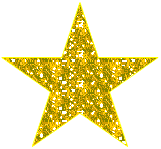 Bonusbewertung: 4 von 5 Sternen.
Das zusätzliche Bonusmaterial ist ebenfalls sehr sättigend. Ein rundum fülliges Paket.
Abspann: Nein! Nach dem Abspann kommt nichts mehr.
Zusätzliche Infos: —
Wendecover: Ja! Ist vorhanden.
EAN: —
VÖ-Kauf: 12.10.2023
www.paramount.de