Packender ukrainischer Kriegsfilm nach wahren Begebenheiten. Als seine Frau 2014 von russischen Söldnern brutal ermordet wird, nimmt das friedliche Familienleben des Lehrers Mykola ein jähes Ende. Auf Rache sinnend, tritt er dem ukrainischen Militär bei. Zum eiskalten Sniper ausgebildet, nimmt er bald die feindlichen Invasoren ins Visier und fügt ihnen erhebliche Verluste zu. Doch die Missionen werden immer gefährlicher: Mykola muss stets mit perfekter Tarnung agieren und sich aus dem Hinterhalt an den übermächtigen Gegner heranschleichen. Als die Russen einen Elitescharfschützen schicken, um Mykola auszuschalten, kommt es zu einem nervenzerreißenden Duell auf Leben und Tod.
.
Originaltitel: Sniper. The White Raven
Regie: Marian Bushan.
Drehbuch: Marian Bushan, Mykola Voronin.
Darsteller: Pavlo Aldoshyn, Maryna Koshkina, Andrey Mostrenko, Roman Semysal, Oleg Drach, Roman Yasinovskiy, Oleg Shulga.
Genre: Drama / Kriegsfilm
Land: Ukraine
FSK: 12 Jahren.
Laufzeit: 111 Minuten.
Bildformat: 2.39:1 / 16:9 Widescreen (1080p).
Sprachen: Deutsch, Ukrainisch, Russisch.
Tonsystem: DTS-HD 5.1, DTS-HD MA 5.1
Untertitel: deutsch.
Extras: Trailer, Featurette.
Vertrieb: Busch Media Group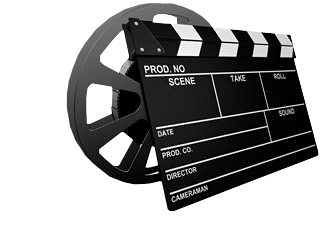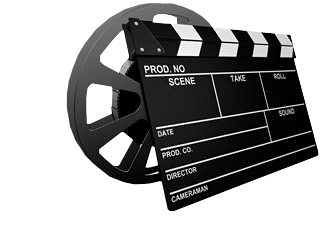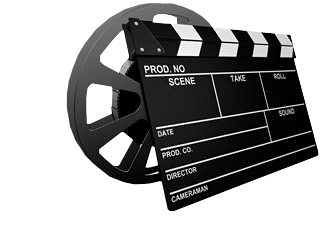 Filmbewertung: 3 von 5 Filmklappen.
"Sniper – The White Raven" von Regisseurin/Autorin Marian Bushan und Autor Mykola Voronin folgt der Geschichte von Co-Autor Mykola Voronin, der 2014 als Scharfschütze für den ukrainischen Widerstand während der russischen Invasion zu der Zeit diente. Damit ist direkt gesetzt, dass es sich um eine Geschichte handelt, die auf wahren Begebenheiten beruht. Ich bin weder qualifiziert genug, etwas zum Russland-Ukraine-Konflikt zu sagen, noch weiß ich über die wahre Geschichte der Filmhandlung Bescheid. Daher werde ich mich wenig auf Fakten stützen und meine Meinung aus filmischer Perspektive erzählen. Wenn die Handlungen wirklich so geschehen sind, wie der Film es zeigt, birgt das natürlich ein anderes Gewicht.
.
Der Mathe- und Physiklehrer Mykola Voronon wird Opfer von Übergriffen russischer Soldaten, während es zu Grenzkonflikten in der Ukraine kommt. Getrieben von Rache, schließt er sich dem ukrainischen Widerstand an und lässt sich dort zum Scharfschützen ausbilden. In mehreren Einsätzen verfolgen wir seine militärische Laufbahn, während sich aus den russischen Truppen ein Nemesis in Gestalt eines anderen Scharfschützen herauskristallisiert.
.
Wer bei der Beschreibung an "American Sniper" denken muss, liegt ziemlich richtig. Im Endeffekt ist dieser Film eine deckungsgleiche Geschichte mit anderem Setting und ohne die Sprünge zwischen Einsätzen und Heimat, da Voronins Einsätze in seiner Heimat stattfinden. Dennoch bietet der Film handlungstechnisch nichts Neues. Dazu kommt, dass die Handlung zwar kompetent, technisch eingefangen wurde, sich aber kein Alleinstellungsmerkmal zeigt. Die Kamera ist sauber, das Spiel souverän, die Kulissen stimmig, aber dem Film fehlt es leider an Tiefe. Die Einsätze laufen alle gleich ab. Die Handlung ist sehr vorhersehbar. Die Kameraführung ist meistens uninspiriert (außer bei manchen wirklich hervorragenden Aufnahmen der Landschaft und der Menschen in dieser). Das alles sorgt dafür, dass der Film sich belanglos anfühlt, obwohl er es überhaupt nicht ist, wenn die erzählte Geschichte wahr ist.  Ergo haben sich meine Emotionen an nichts wirklich haften können. Alles wirkte sehr schematisch. Auch die schwarz-weiße Zeichnung kann man ankreiden. Es gibt die guten Ukrainer*innen und die bösen Russen. Natürlich kann ich nicht sagen, ob das so stimmt oder nicht. Aber weil es eine sehr klare gut-böse-Trennung gibt, kommt doch auch ein Gefühl von plumper Propaganda auf. Das an sich ist auch nicht schlimm. Schon gar nicht während einer Zeit wie dieser in der Ukraine. Und die Amerikaner*innen haben das auch oft genug gemacht und machen es immer noch. Aber schade finde ich es für die Wirkung nach außen dennoch.
.
Alles in allem ist "Sniper – The White Raven" ein sehr solider Sniper-Film, der weder Ecken noch Kanten, doch auch keine Tiefen bietet. (Rezension von Arie Jaspers).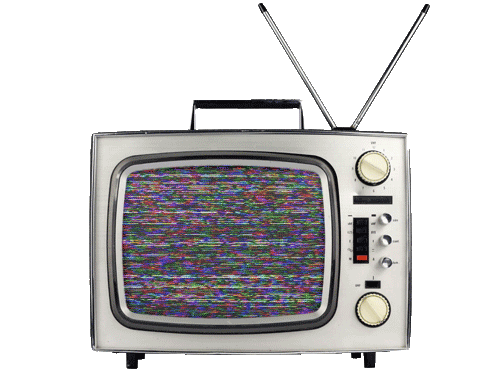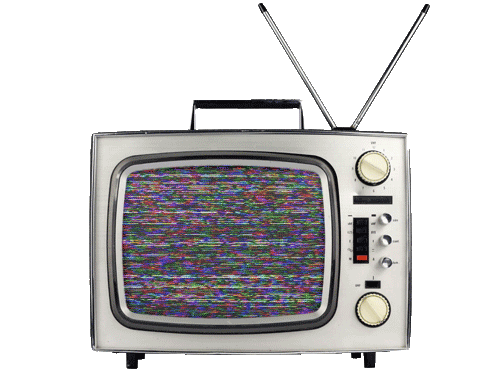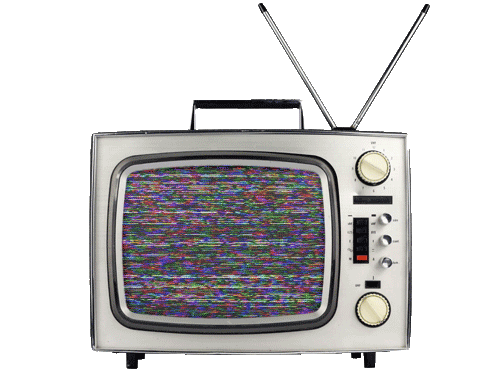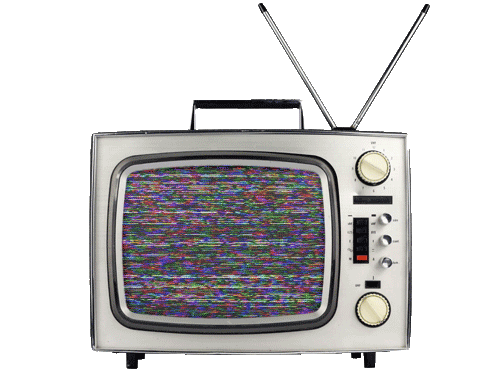 Bildbewertung: 4 von 5 Fernsehern.
Das Bild ist sehr sauber. Die Kamera ist professionell geführt.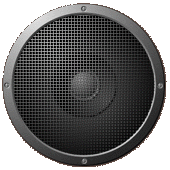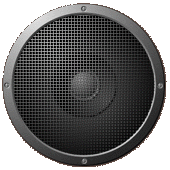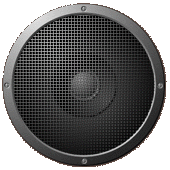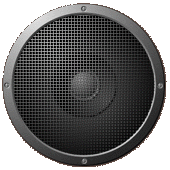 Tonqualität: 4 von 5 Soundboxen.
Der Ton ist gut abgemischt und die Originalsprecher*innen sind immer klar zu verstehen.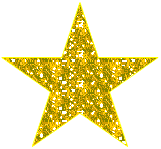 Bonusbewertung: 1 von 5 Sternen.
– Behind the Scenes (2 Minuten)
– Originaltrailer
– Trailershow
Sehr, sehr mager.
Abspann: Nein! Nach dem Abspann kommt nichts mehr.
Zusätzliche Infos: —
Wendecover: Ja! Wendecover vorhanden.
EAN: 4262364 930430
VÖ-Kauf: 20. Januar 2023
www.buschmediagroup.com