Die Welt wird von einer Pandemie heimgesucht, die das öffentliche Leben komplett zum Erliegen gebracht hat. Metropolen vieler Länder werden von schwer bewaffneten Einsatzkräften bewacht. Der amerikanische Soldat JJ (Ethan Hawke) wird aufgrund eines geplanten Terroranschlags auf den Vatikan in Rom stationiert. Jedoch hat dieser abgesehen von seiner Mission noch etwas anderes im Kopf: Das Verschwinden seines Bruders Justin (Ethan Hawke). Bei seinen Streifzügen durch Rom stößt JJ auf eine Verbindung des geplanten Anschlags mit einer Gruppe russischer Diplomaten. Er kommt einer Verschwörung auf die Spur, die weit über das Schicksal seines Bruders hinausgeht. Um die Welt vor einer entsetzlichen Bedrohung zu bewahren, rückt JJ der Wahrheit näher, als den Hinterleuten lieb ist…
.
Originaltitel: Zeros and Ones
Regie: Abel Ferrara.
Drehbuch: Abel Ferrara.
Darsteller: Ethan Hawke (Before Sunrise), Cristina Chiriac, Phil Neilson, Valerio Mastandrea, Valeria Correale, Dounia Sichov, Babak Karimi, Korlan Madi.
Genre: Action / Thriller / Drama / Abenteuer / Kriegsfilm
Land: Deutschland / USA / UK / Italien
FSK: 16 Jahre.
Laufzeit: 86 Minuten.
Bildformat: 2.39:1 / 16:9 Widescreen (1080p).
Sprachen: Deutsch, Englisch.
Tonsystem: DTS-HD MA 5.1, DTS-HD MA 5.1
Untertitel: deutsch, englisch, französisch, spanisch, japanisch.
Extras: Trailer.
Vertrieb: EuroVideo Medien GmbH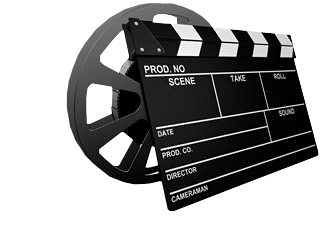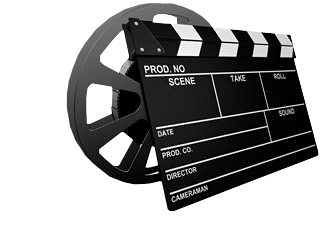 Filmbewertung: 2 von 5 Filmklappen.
Ethan Hawke ist ein guter Schauspieler und alle seine bisherigen Filme waren überdurchschnittlich gut. "Zeros and Ones" fällt erstmals hingegen ein Film mit Hawke unter den Durchschnitt. Denn der Film ist nicht nur extrem dunkel gefilmt, sondern vor allem in seiner Machart super billig aussehend in Szene gesetzt. Die Story könnte nicht belangloser sein, es gibt keine Spannung und auch keine packenden Bilder. Ethan Hawke selbst dümpelt nur so sich her, als gebe es keine Hoffnung ja nicht einmal den Glauben daran. 3.4 auf IMDB sagt es fast schon, ein Film den man nicht wirklich braucht. Ausreichend-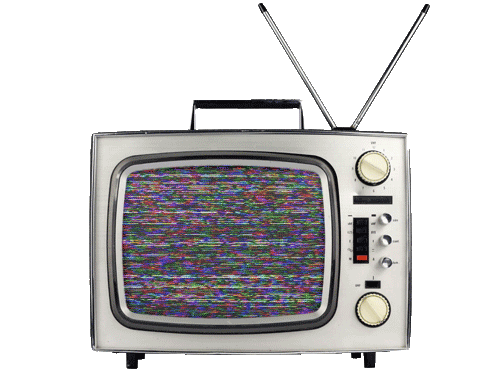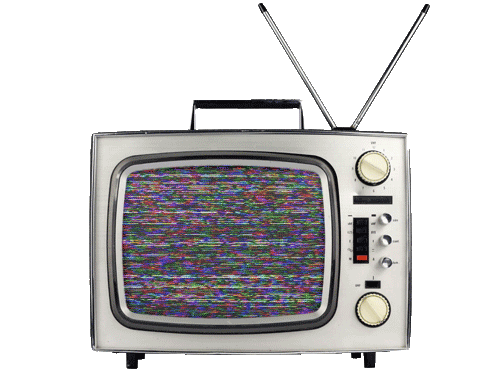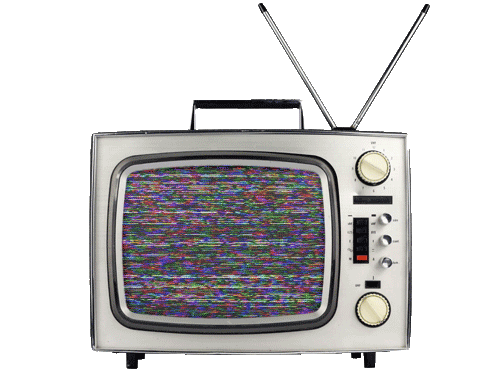 Bildbewertung: 3 von 5 Fernsehern.
Film ist dunkel, Bild ist dunkel. Da überzeugt immerhin der Schwarzwert ordentlich satt. Doch das Bild ist auch extrem körnig, die Schärfe ist schwer einzuschätzen. Denn der ganze Stil des Films ist amateurhaft.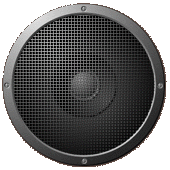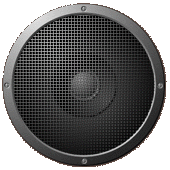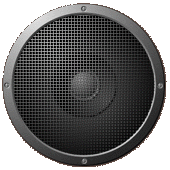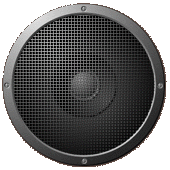 Tonqualität: 4 von 5 Soundboxen.
Der Sound hingegen erklingt sauber und ausreichend dynamisch, die Dialoge sind überwiegend klar verständlich. Doch Besonderheiten wie besondere Dynamiken, eventuell bei den nicht erkennbaren Actionszenen gibt es keine.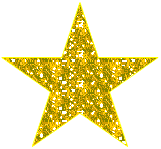 Bonusbewertung: 1 von 5 Sternen.
Zum Bonusmaterial bitte nicht nachfragen.
Abspann: Nein! Nach dem Abspann kommt nichts mehr.
Zusätzliche Infos: Die Doppelrolle von Hawke hier überzeugt leider nicht. Nicht durch seine Darstellung, sondern scheitert durch das schlecht geschriebenen Drehbuch.
Wendecover: Ja! Wendecover vorhanden.
EAN: —
VÖ-Kauf: 05. Mai 2022.
www.eurovideo.de