Connor ist Teil einer militärischen Ghost Unit, die bei einer blutigen Geiselbefreiung vom Hauptunterhändler Captain Alston hintergangen wird. Viele Opfer lasten auf dem Gewissen der Einheit. Fünfzehn Jahre später ist Connor Bewährungs-Offizier und Alston ein korrupter, skrupelloser Polizei-Chef. Als Connor einen Mann des lokalen Drogenbarons in Notwehr erschießt, kidnappt dieser seine Frau und verlangt von ihm innerhalb von zwölf Stunden zwei Millionen Dollar Lösegeld. Connor hat keine Wahl, er muss sein altes militärisches Team zu Hilfe holen. Doch es gibt noch eine weitere Bedrohung, mit der er nicht gerechnet hat.
.
Originaltitel: A Day to Die
Regie: Wes Miller.
Drehbuch: Rab Berry, Scott Mallace.
Darsteller: Kevin Dillon, Bruce Willis, Gianni Capaldi, Brooke Butler, Johnny Messner, Curtis Nichouls, Mohamed Karim, Vernon Davis, Alexander Kane, Leon.
Genre: Action / Krimi / Drama / Thriller
Land: USA
FSK: 16 Jahre.
Laufzeit: 105 Minuten.
Bildformat: 2.39:1 / 16:9 Widescreen (1080p).
Sprachen: Deutsch, Englisch.
Tonsystem: DTS-HD MA 5.1, DTS-HD MA 5.1
Untertitel: deutsch.
Extras: Trailer.
Vertrieb: SquareOne Entertainment (im Vertrieb von LEONINE)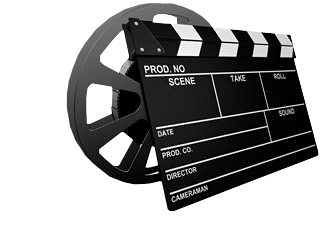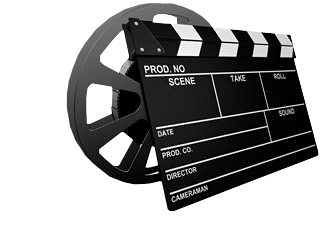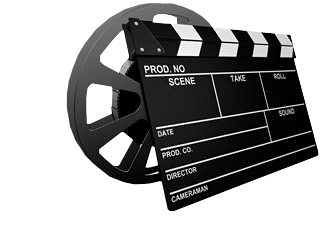 Filmbewertung: 3 von 5 Filmklappen.
Was man hier quasi als eines der Abschiede des Mannes Bruce Willis zu sehen bekommt, ist leider nicht sonderlich gut. Dabei sah der Trailer noch so vielversprechend aus. Erwartungsgemäß ist die Story dünn und recht schnell erzählt, doch hätte man einiges bei der Inszenierung raus holen können. Stattdessen vermasselt man es! Die Stilmittel wie das Color Grading verschlimmern das Ganze dann noch, wenn nicht bereits die Kamerafahrten so unvorteilhaft wären. Die Darsteller wirken zudem völlig Lustlos. Doch etwas Positives kann man den Film dennoch abgewinnen, auch wenn Bruce Willis recht abwesend wirkt, verleiht er den Film ein klein wenig Würde und mit der Action kann man durchaus Leben. Als Trash-Action-Streifen funktioniert "A Day to Die" durchaus, wem das reichen sollte wird den Film mögen. Hochachtungsvoll gibt es von uns daher ein Befriedigend-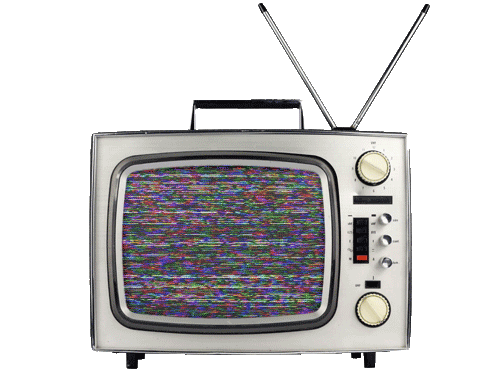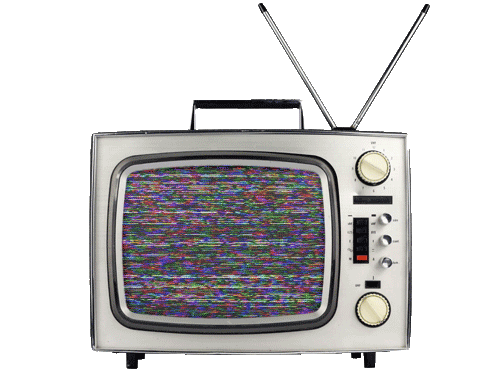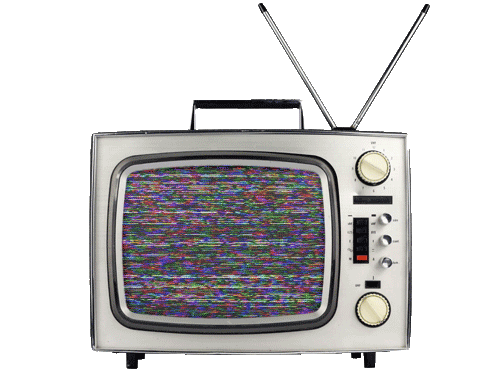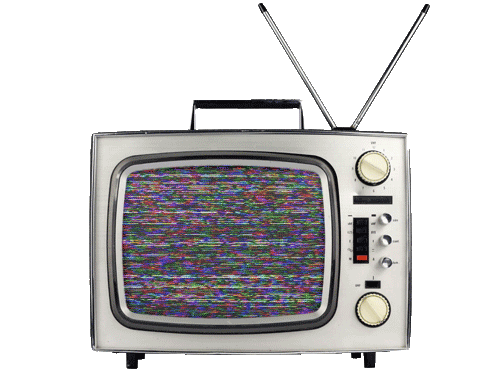 Bildbewertung: 4 von 5 Fernsehern.
Der Kontrast ist ein wenig zu grell ausgefallen, Dennoch überzeugt der Schwarzwert dabei. Die Schärfe ist solide klar und selbst bei der Auflösung kann man nicht meckern.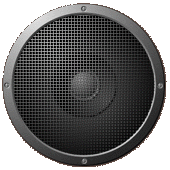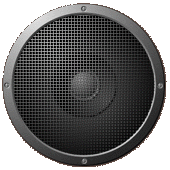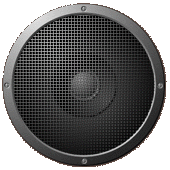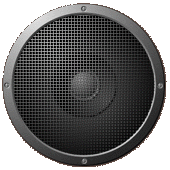 Tonqualität: 4 von 5 Soundboxen.
Der Sound der Disc liefert reichlich Sprengstoff oder anders gesagt, eine ordentliche Dynamik. Raumklangtechnisch mangelt es dafür an Details. Insgesamt präsentiert sich dieser aber sehr sauber.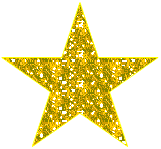 Bonusbewertung: 1 von 5 Sternen.
Als Extra gibt es lediglich nur den Trailer zum Film. Enttäuschend!
Abspann: Nein! Nach dem Abspann kommt nichts mehr.
Zusätzliche Infos: —
Wendecover: Ja! Wendecover vorhanden.
EAN: 4061229327510
VÖ-Kauf: 16. September 2022.
www.square-o-n-e.com