London im Jahre 1800: Der aus armlichen Verhaltnissen stammende Faustkampfer Jem Belcher schafft mithilfe seines Trainers Bill Warr den Aufstieg zum gefeierten Box-Champion des gerade neu entstehenden Boxsports. Fu.r Jem eroffnet sich in London eine neue luxuriose Welt. Nach einem tragischen Unfall, der Jem das linke Auge kostet, lasst der skrupellose Promoter Lord Camelford ihn zugunsten eines neuen Kampfers fallen. Jem fallt tief, beginnt zu trinken und landet sogar im Kerker. Doch mit Hilfe seines Coachs Warr lernt Jem mu.hsam, mit nur einem Auge zu kampfen, um sich den Titel zuru.ck zu holen. Jem bekommt seinen Titelkampf, in dem er sich u.ber 18 blutige Runden beweisen muss.
.
Originaltitel: Prizefighter: The Life of Jem Belcher
Regie: Daniel Graham.
Drehbuch: Matt Hookings.
Darsteller: Matt Hookings, Ray Winstone, Russel Crowe, Marton Csokas, Jodhi May, Julian Glover, Steven Berkoff, Glen Fox.
Genre: Biografie
Land: UK / USA / Malta
FSK: 16 Jahren.
Laufzeit: 107 Minuten.
Bildformat: 2.39:1 / 16:9 Widescreen (1080p).
Sprachen: Deutsch, Englisch.
Tonsystem: DTS-HD MA 5.1, DTS-HD MA 5.1
Untertitel: deutsch.
Extras: Featurette, Trailer.
Vertrieb: LEONINE / Squareone Entertainment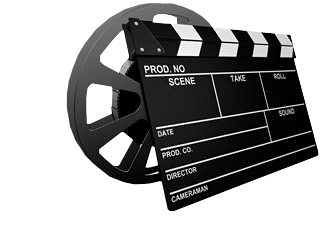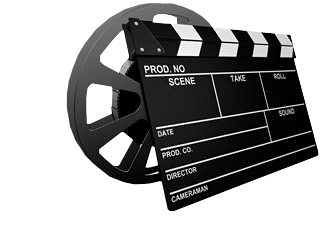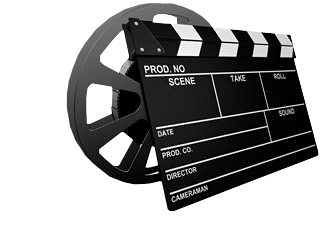 Filmbewertung: 3 von 5 Filmklappen.
Wenn man die letzten Worte die vorm Abspann angezeigt werden fragt man sich schon, warum hat man die Dinge der Persönlichkeit nicht hervorgehoben die interessanter gewesen wären? Das er zum jüngsten Boxweltmeister aller Zeiten wurde ist relativ nebensächlich, wenn doch eigentlich die familiären und freundschaftlichen Beziehungen mehr her geben. Doch wurde genau dies ziemlich belanglos erzählt. Die filmische Biografie bietet keine Spannung und insgesamt ist alles sehr spärlich in Szene gesetzt, dass Color Grading ist zudem einfach nur furchtbar. Besetzerisch hat man recht wenig auszusetzen und auch die Boxkämpfe haben eine ansprechende Härte. Hier hätte man deutlich mehr raus holen können. Befriedigend!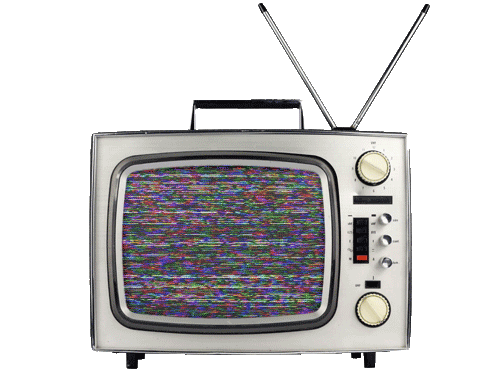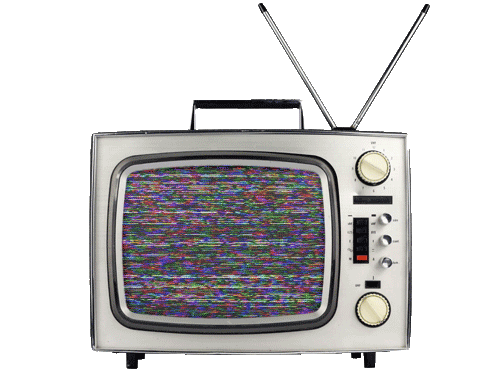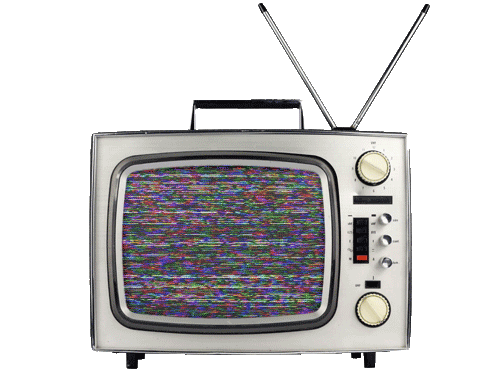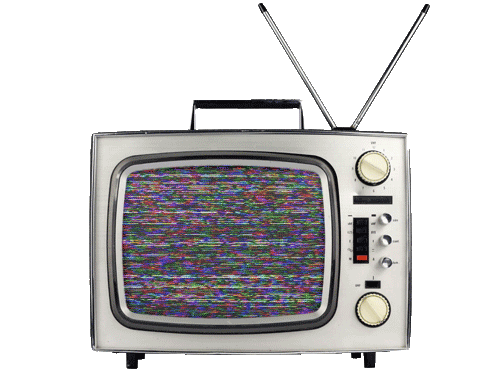 Bildbewertung: 4 von 5 Fernsehern.
Der Kontrast ist sehr dunkel gehalten und da ziehen die Farben auch etwas mit. Neben Körnungen muss man sich ebenso auf leichte Unschärfe gefasst machen. Die Bildqualität ist nur Standard mit leichten Abstrichen.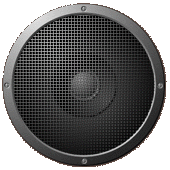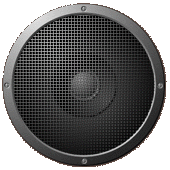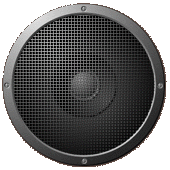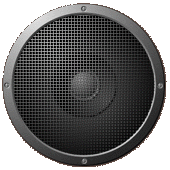 Tonqualität: 4 von 5 Soundboxen.
Ein unspektakulärer Sound mit guter Dynamik und klaren Dialogen. Insgesamt sehr sauber.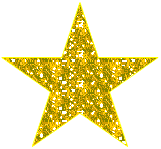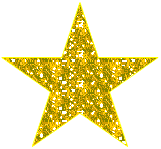 Bonusbewertung: 2 von 5 Sternen.
Ein kurzweiliges Feature und der Trailer zum Film sind nett gemeint aber auch nur Standard.
Abspann: Nein! Nach dem Abspann kommt nichts mehr.
Zusätzliche Infos: —
Wendecover: Ja! Wendecover vorhanden.
EAN: 4061229344715
VÖ-Kauf: 30. Dezember 2022.
www.square-o-n-e.com