Eine mysteriöse Kraft hat den Mond aus seiner Umlaufbahn gestoßen und schickt ihn auf Kollisionskurs mit der Erde. Das Leben, wie wir es kennen, droht für immer ausgelöscht zu werden. Nur wenige Wochen vor der herannahenden Gefahr ist die ehemalige Astronautin und NASA-Offizierin Jo Fowler (Haley Berry) überzeugt zu wissen, wie sie die Menschheit retten kann. Doch nur zwei Mitstreiter sind auf ihrer Seite: Astronaut und Ex-Kollege Brian Harper (Patrick Wilson) und der Astro-Experte K.C. Houseman (John Bradley). Das kleine Team startet zu einer allerletzten Mission ins Weltall und macht eine unglaubliche Entdeckung: Unser Mond ist nicht das, was wir immer glaubten…
.
Originaltitel: Moonfall
Regie: Roland Emmerich (The Day After Tomorrow).
Drehbuch: Roland Emmerich, Harald Kloser, Spenser Cohen.
Darsteller: Halle Berry (Gothika), Patrick Wilson (Insidious), John Bradley (American Satan), Michael Pena (Ant-Man), Donald Sutherland (Eine ganz normale Familie), Charlie Plummer, Wenwen Yu, Carolina Bartczak.
Genre: Action / Abenteuer / Sci-Fi
Land: USA / China / UK
FSK: 12 Jahre.
Laufzeit: 132 Minuten.
Bildformat: 2.40:1 / 16:9 Widescreen (1080p).
Sprachen: Deutsch, Englisch.
Tonsystem: Dolby Atmos, Dolby TrueHD 7.1
Untertitel: deutsch.
Extras: Featurette "Against Impossible Odds – Making Moonfall": An Aura Of Believability & Shoot The Moon & Staging The Spectacle, Featurette "Sounds Of The Moon", Featurette "Exploring The Moon: Past, Present And Future", 4 Clips der fiktiven Reihe "Dr. KC Houseman Speaks The Truth!", Trailer, Trailershow.
Vertrieb: LEONINE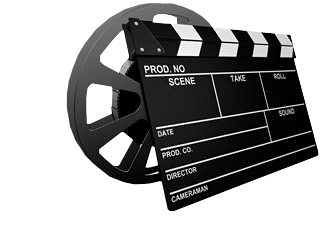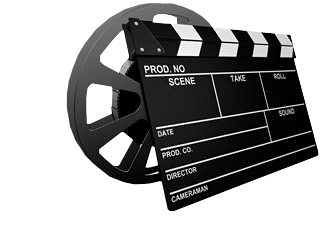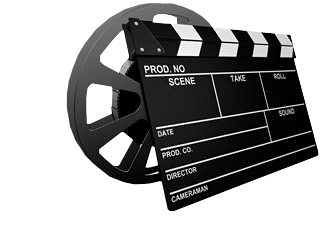 Filmbewertung: 3 von 5 Filmklappen.
Master of Disaster Roland Emmerich ließ verlauten, "Moonfall" sei sein letzter Katastrophenfilm. Vermutlich auch weil Ihm die Idee ausgehen? Denn der Film ist eine Art Best-of seiner früheren Katastrophenwerke. Viele Szenen aus seinen anderen Werken bekannt. Nach Logik sollte man bei diesem Film nicht suchen und die verschwörungstheoretische Note lässt auch schon mal Köpfe ungläubig schütteln. Doch man bekommt den Eindruck selbst die Story nimmt sich nicht allzu ernst und das sorgt für jede Menge Unterhaltung à la Guilty Pleasure. Ob nun die Story, die Dialoge oder ja bedauerlich muss man es zugeben, auch die Besetzung, alles hat irgendwie etwas von einem The Asylum Film nur mit sehr viel besseren Effekten und einer besseren Ausstattung. Aber verdammt bekommt man hier seinen Spaß! Befriedigend-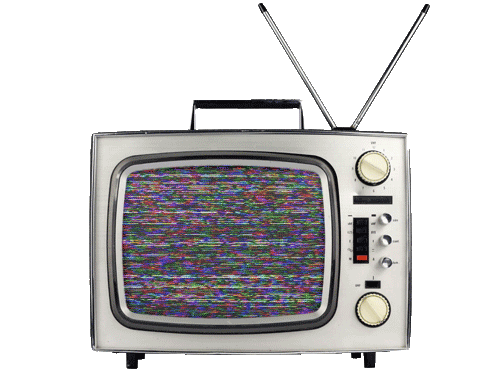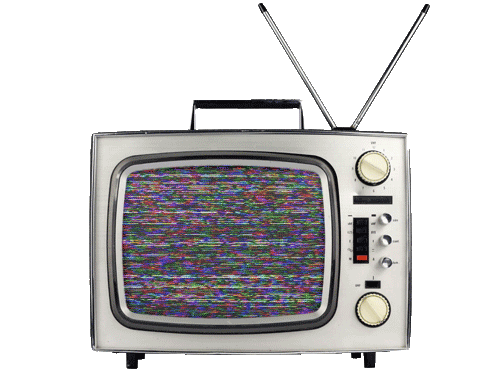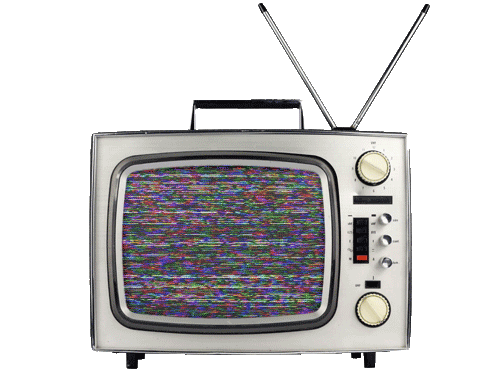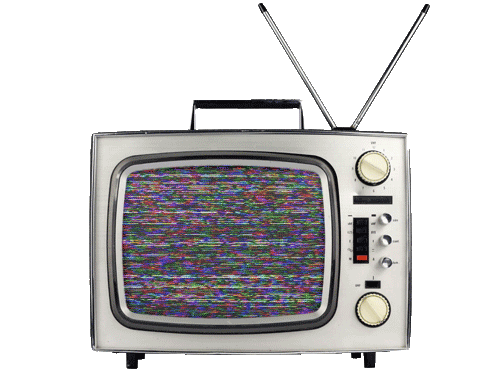 Bildbewertung: 4 von 5 Fernsehern.
Zum Kinostart wurden die pixligen Details der Special-Effects oft bemängelt. Davon kann bei der Blu-ray Veröffentlichung keine Rede sein. Keine pixligen Effekte und sehr feine Details. Neben einem ausgezeichneten Kontrast überzeugt die Bildqualität auch mit einer gestochen klaren Schärfe und mit einem satten Schwarzwert.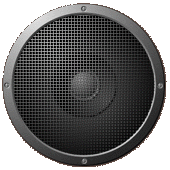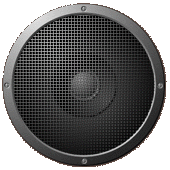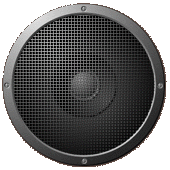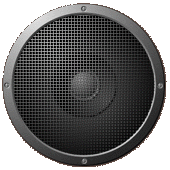 Tonqualität: 4 von 5 Soundboxen.
Dynamisch hervorstechende Dialoge bei der deutschen Synchronfassung und jede Menge kräftige Soundklänge bei den Actionszenen. Bums und Knall aus allen Ecken, doch bei der vielen Dynamik gehen die vielen kleinen und räumlichen Details ziemlich unter. Ein hervorragend sauberer Ton.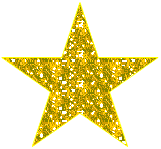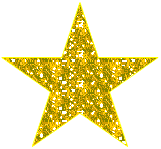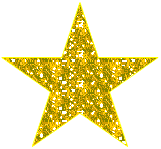 Bonusbewertung: 3 von 5 Sternen.
Das zusätzliche Bonusmaterial geht auf alle wichtigen Standardthemen ein, nicht sonderlich lang und nicht sonderlich reichhaltig an Informationen und doch ausreichend.
Abspann: Nein! Nach dem Abspann kommt nichts mehr.
Zusätzliche Infos: —
Wendecover: Ja! Wendecover vorhanden.
EAN: —
VÖ-Kauf: 27. Mai 2022.
www.leoninedistribution.com