Stalingrad, 1942: Während sich die deutschen und die russischen Truppen in Stalingrad gegenseitig grausame Verluste zufügen, sieht der Rest der Welt voll Furcht dem Ausgang dieser Schlacht entgegen. Doch der gefürchtete russische Präzisionsschütze Vassili Zaitsev kennt keine Angst und schießt einen seiner Gegner nach dem anderen nieder. Vassilis legendärer Ruf führt bald zu einem Duell mit dem besten Scharfschützen der deutschen Armee, Major König. Zwischen beiden kommt es zu einem erbitterten Zweikampf, während um sie herum die furchtbarste Schlacht aller Zeiten tobt…
.
Originaltitel: Enemy at the Gates
Regie: Jean-Jacques Annaud.
Drehbuch: Jean-Jacques Annaud.
Darsteller: Jude Law (Captain Marvel), Ed Harris (Taschengeld), Joseph Fiennes (Der Spiele-Erfinder), Rachel Weisz (Die Mumie), Bob Hoskins (Meerjungfrauen küssen besser), Ron Perlman (Hellboy), Eva Mattes, Gabriel Thomson, Matthias Habich, Sophie Rois.
Genre: Drama / Action / Kriegsfilm
Land: Deutschland / Irland / UK / USA / Frankreich
FSK: 16 Jahre.
Laufzeit: 126 Minuten.
Bildformat: 2.35:1 / 16:9 Widescreen (1080p).
Sprachen: Deutsch, Englisch.
Tonsystem: DTS-HD MA 5.1, DTS-HD MA 5.1
Untertitel: deutsch, englisch, französisch, japanisch, polnisch, tschechisch, ungarisch, slowenisch.
Extras: Making of, Deleted Scenes, Produktionsnotizen, Cast & Crew Biographies und Statements.
Vertrieb: Paramount Pictures.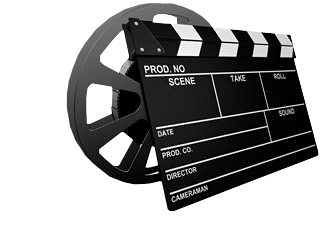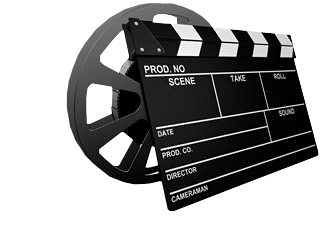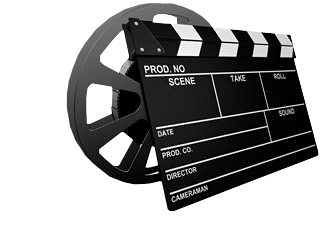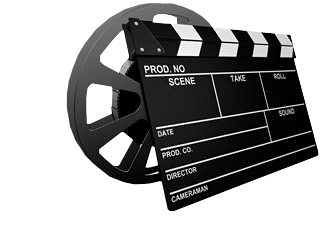 Filmbewertung: 4 von 5 Filmklappen.
Die andere Stalingrad Sichtweise überzeugt mit grandiosen Aufnahmen und tragischer Erzählweise. Oftmals wurde die Platte Inszenierung kritisiert, doch ziemlich haltlos. Denn eigentlich ist "Duell – Enemy at the Gates" einer besten Kriegsfilme die es gibt. Das Thema ist heikel aber von Anfang bis Ende sehr spannend in Szene gesetzt. Zwar verzichtet die Geschichte auf tiefgründiges, setzt dafür mit Spannung den Blick auf die Überlebensstärke. Die Liebesgeschichte hingegen ist ziemlich überflüssig und kommt recht seicht daher. Gut-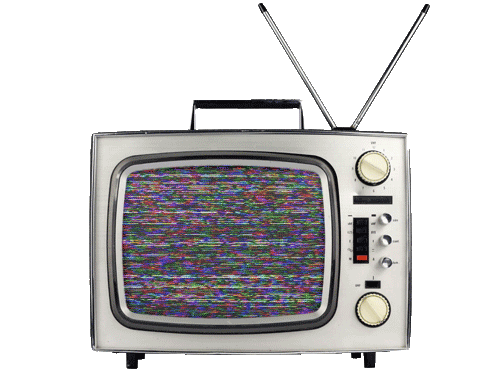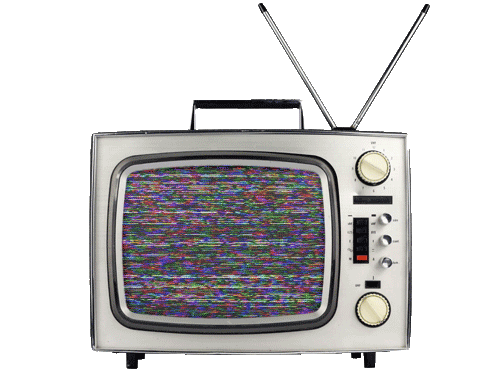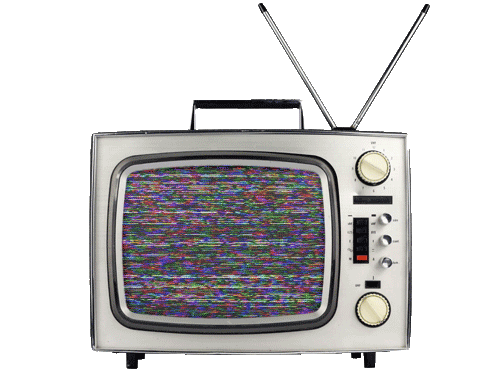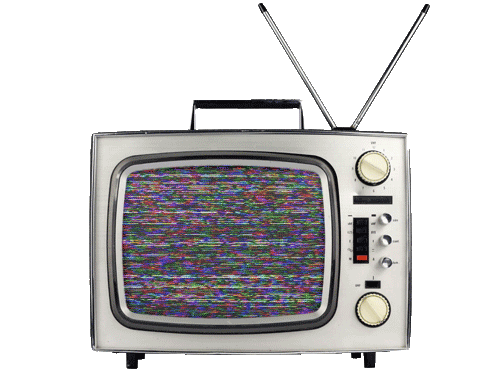 Bildbewertung: 4 von 5 Fernsehern.
Erstmals in Deutschland auf High Definition Blu-ray Disc, überzeugt der Film mit einer sehr guten Bildqualität. Die Details präsentieren sich sehr fein, die Schärfe ist gestochen klar, der Kontrast kommt mehr als stimmig daher und Schwarzwert ist ordentlich kräftig.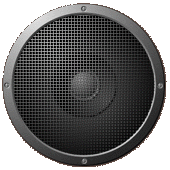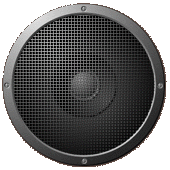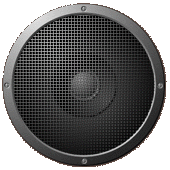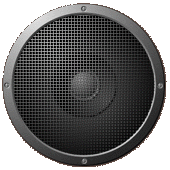 Tonqualität: 4 von 5 Soundboxen.
Die Actionszenen geben beim Sound einen guten Raumklang wieder. Zwar sind nicht alle Klangdetails gegeben, doch insgesamt ist das Szenario packend bis zum Schluss. Klare Dialoge, eine gute Dynamik und eine saubere Abstimmung.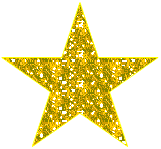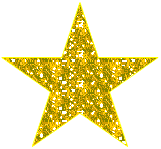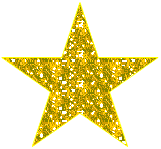 Bonusbewertung: 3 von 5 Sternen.
Das zusätzliche Bonusmaterial ist bereits von der früheren Constantin Film DVD-Veröffentlichung bekannt und bietet somit nichts Neues.
Abspann: Nein! Nach dem Abspann kommt nichts mehr.
Zusätzliche Infos: —
Wendecover: Ja! Wendecover vorhanden.
EAN: —
VÖ-Kauf: 18. August2022.
www.paramount.de