Nachdem die Welt von gefährlichen Monstern eingenommen wurde, ist die Menschheit gezwungen, sich unter der Erde zu verstecken und dort ihr Leben fortzuführen. Joel (Dylan O'Brien, "Maze Runner") lebt eigentlich in dem Glauben alle ihm wichtigen Menschen für immer verloren zu haben, doch dann findet er heraus, dass sich seine High School-Jugendliebe Aimee (Jessica Henwick, "Game of Thrones") gerade einmal 85 Meilen entfernt von ihm befindet.Nicht ahnend, welchen lauernden Gefahren und Schwierigkeiten er sich damit aussetzt, erweckt Joel seinen inneren Helden und tritt die "unmögliche" Reise durch ein von Monstern befallenes Land an, um schließlich das Mädchen seiner Träume wieder in die Arme schließen zu können.
.
Originaltitel: Love and Monsters
Regie: Michael Matthews.
Drehbuch: Michael Matthews, Brian Duffield.
Darsteller: Dylan O'Brien (Maze Runner), Jessica Henwick (Matrix Resurrections), Michael Rooker (Slither), Ariana Greenblatt (Awake), Dan Ewing (Occupation: Rainfall), Ellen Hollman, Tre Hale, Pacharo Mzembe, Senie Priti, Amali Golden, Te Kohe Tuhaka.
Genre: Monsterfilm / Action / Abenteuer / Romantik / Komödie / Fantasy
Land: USA / Kanada / Australien
FSK: 12 Jahre.
Laufzeit: 109 Minuten.
Bildformat: 2.40:1 / 16:9 Widescreen (1080p).
Sprachen: Deutsch, Englisch, Französisch, Italienisch, Japanisch, Niederländisch, Spanisch.
Tonsystem: DTS-HD MA 5.1, DTS-HD MA 5.1
Untertitel: deutsch, englisch, französisch, italienisch, japanisch, niederländisch, spanisch.
Extras: Entfernte Szenen, Am Ende der Nahrungskette: Besetzung von "Love and Monsters", Welt der Monster: Entstehung einer Postapokalyptischen Landschaft.
Vertrieb: Paramount Pictures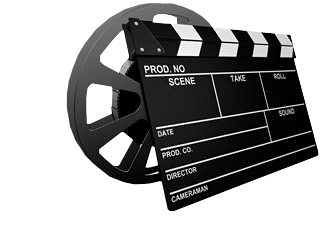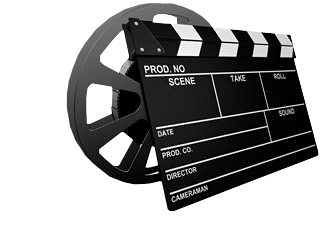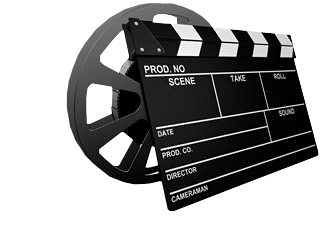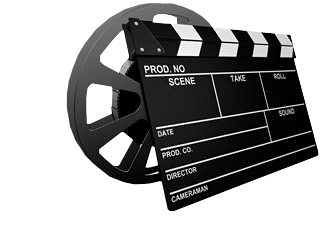 Filmbewertung: 4 von 5 Filmklappen.
Vergleiche sind doch schwach. So wurde "Love and Monsters" mit "Zombieland" verglichen, dann müsste man auch irgendwie "Zombieland" auch mit "Mad Max" vergleichen. "Love and Monsters" vereint einfach nur auf spaßige Art und Weise Abenteuer, Sci-Fi, Komödie, Liebesgeschichte, Action und Monstermovie. Und dafür ist die Story einfach wie gemacht. Riesen Tierchen sind doch auch irgendwie cooler als Untote und da macht es sogar Fun denen bei dessen Fütterungsjagd zusehen zu dürfen. Auch wenn das verschlingen eines Häppchen nie wirklich gezeigt wird. Es gibt im Film zwei ganz große Stars, zum einen sind es die Sprüche und zum anderen ist es ein Vierbeiner namens Boy. Insgesamt nimmt der Film sich nicht allzu ernst und das macht den Spaß außerdem sehr sympathisch. Sehr unterhaltsam! Gut+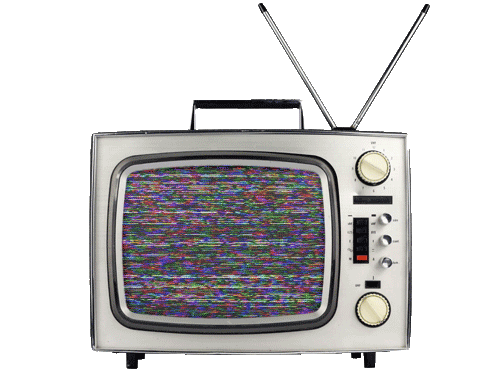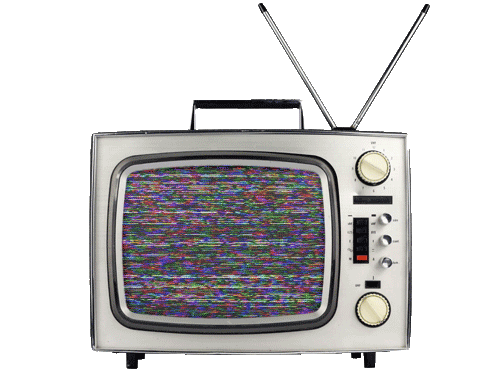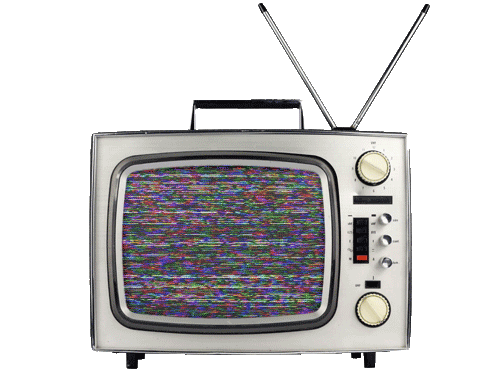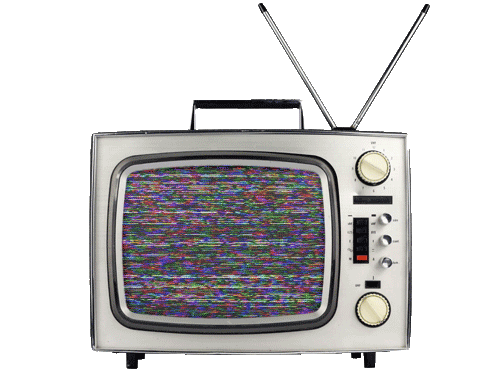 Bildbewertung: 4 von 5 Fernsehern.
Der Kontrast zeigt sich einen Hauch zu dunkel. Auch die Farben ziehen da etwas mit. Heller und knalliger wären stimmiger zum Film. Dafür überzeugen die klare Schärfe und die schönen Details besser als erwartet.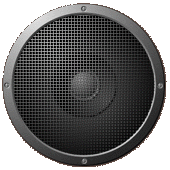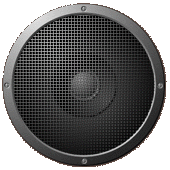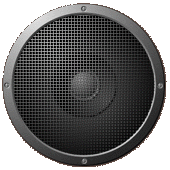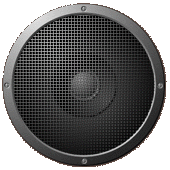 Tonqualität: 4 von 5 Soundboxen.
Der Ton präsentiert sich durchgehend sehr sauber. Die Soundeffekte überzeugen vor allem immer dann, wenn ein Monster kreucht und fleucht. Das krabbelt, Pardon kribbelt so schön und sorgt nicht nur bei Menschen mit Entomophobie für Angstschweiß. Die Sprüche sind zudem immer klar verständlich.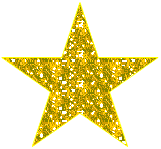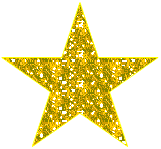 Bonusbewertung: 2 von 5 Sternen.
Das zusätzliche Bonusmaterial ist verdammt kurz und leider gibt es kein Audiokommentar, aber immer sind im Gegensatz zu Streamingdiensten Extras vorhanden.
Abspann: Nein! Nach dem Abspann kommt nichts mehr.
Zusätzliche Infos: Corona bedingt lief der Film nicht auf großer Leinwand, sondern war direkt auf Netflix abrufbar.
Wendecover: Ja! Wendecover vorhanden.
EAN: —
VÖ-Kauf: 14. April 2022.
www.paramount.de