Wie findet man eine Liebe, die hält? Die Filmemacherin Zoe (Lily James) hat aus vielen schlechten Dates fast genauso viele schräge Anekdoten mitgebracht. Aber nicht ihren Mr. Right, was ihre ungeduldige Mutter Cath (Emma Thompson) immer wieder an den Rand der Hysterie bringt. Für Zoes Jugendfreund und Nachbarn Kazim (Shazad Latif) hingegen ist die Sache klar: Er folgt der Familientradition und wählt eine arrangierte Ehe mit einer Braut, die seine Eltern für ihn ausgesucht haben. Zoe ist fassungslos: Spielt die Liebe für Kazim denn gar keine Rolle? Sie beschließt, Kazim mit der Kamera zur Hochzeit nach Pakistan zu begleiten. Doch was als Film über eine alte Tradition geplant war, wird plötzlich zu einer turbulenten Reise. Weit weg von daheim stellt Zoe fest, dass die Liebe ihre eigenen Wege findet…
.
Originaltitel: FirsWhat's Love Got to Do with It?
Regie: Shekhar Kapur.
Drehbuch: Jemima Khan.
Darsteller: Lily James (Cinderella), Emma Thompson (Viel Lärm um Nichts), Mim Shaikh, Iman Boujelouah, Pakiza Baig, Jeff Mirza, Shabana Azmi, Shazad Latif.
Genre: Romantik / Komödie
Land: UK
FSK: 6 Jahren.
Laufzeit: 110 Minuten.
Bildformat: 1.85:1 / 16:9 Widescreen (1080p).
Sprachen: Deutsch, Englisch.
Tonsystem: DTS-HD MA 2.0, DTS-HD MA 2.0
Untertitel: deutsch, englisch, französisch.
Extras: Trailer.
Vertrieb: STUDIOCANAL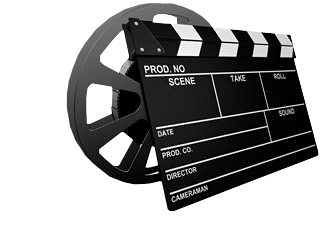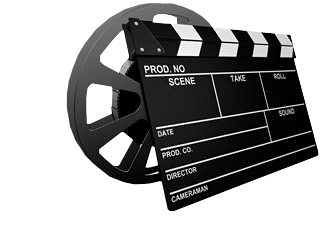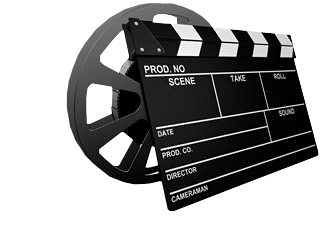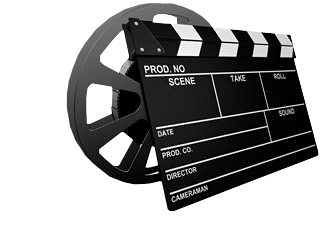 Filmbewertung: 4 von 5 Clapperboards.
Auch wenn man hier von einer gelungenen, herzerwärmende Feelgood-Komödie sprechen kann, die Charaktere allesamt sympathisch wirken und die Story insgesamt von Glaubwürdigkeit geprägt ist. So bietet der Verlauf vor allem am Ende keine Überraschungen. Dabei könnte genau am Ende der Film ordentlich trumpfen, wenn er zur Überraschung einen anderen Weg ohne Happy-End eingeschlagen hätte. Lediglich der Verzicht auf Kitsch hebt den Film etwas von anderen britischen Liebesfilmen ab. Hinterlässt somit ein gutes Gefühl, allerdings um auf Nummer Sicher zu gehen nur auf die gewohnte Art. Gut-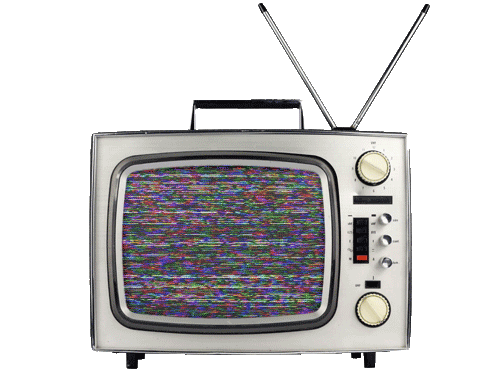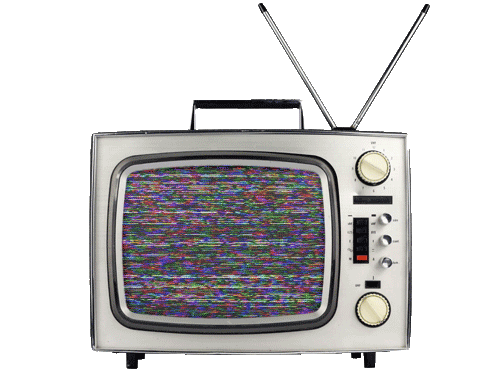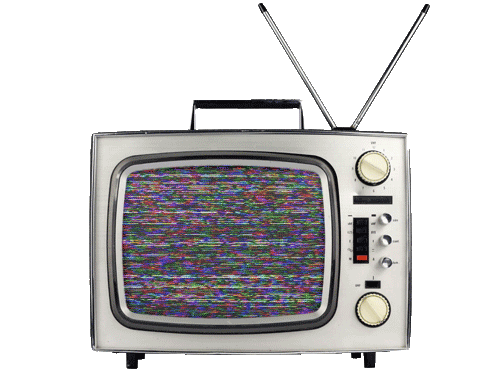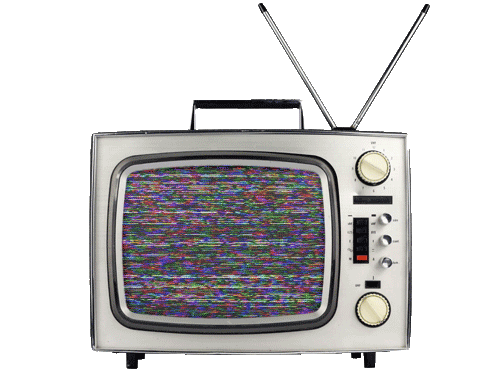 Bildbewertung: 4 von 5 Fernsehern.
Eine natürliche Farbwiedergabe und ein heller, freundlicher Kontrast. Besonders punkten kann auch die glasklare Schärfe und die sehr feinen Details.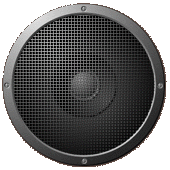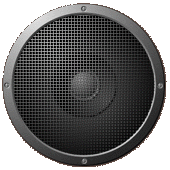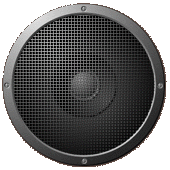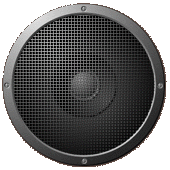 Tonqualität: 4 von 5 Soundboxen.
Der ruhige Film kommt mit einem ruhigen Sound daher. Sehr sauber, mit klaren Dialogen und authentischer Atmosphäre.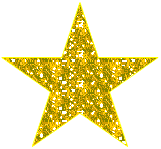 Bonusbewertung: 1 von 5 Sternen.
Das Bonusmaterial präsentiert sich lediglich mit dem Trailer zum Film.
Abspann: Nein! Nach dem Abspann kommt nichts mehr.
Zusätzliche Infos: —
Wendecover: Ja! Ist vorhanden.
EAN: —
VÖ-Kauf: 08. Juni 2023
www.studiocanal.de