Es ist noch nicht vorbei: Niemand im Tokioter Krankenhaus glaubt Karen Davis (Sarah Michelle Gellar), dass sie ein Haus in Brand gesteckt hat, um ihrem Freund das Leben zu retten. Schlimmer noch: Seit dem Feuer wird sie von einer geisterhaften Frauengestalt in weißem Kimono und mit schwarzen Haaren verfolgt. Aubrey Davis (AMBER TAMBLYN) erfährt von ihrer Mutter von der fatalen Lage ihrer Schwester. Um ihr beizustehen reist sie nach Japan, wo sie selbst bald in unerklärliche Situationen gerät und auf mysteriöse Ereignisse stößt. Aubrey ist dem Fluch, der auf Karen lastet näher als sie ahnt. Und nach und nach geraten immer mehr Personen in den Bann der geheimnisvollen Frauengestalt aus dem ausgebrannten Haus. Der Fluch scheint sich auszubreiten und nach scheinbar Unbeteiligten zu greifen, die doch durch ein Schicksal miteinander verbunden sind…
.
Originaltitel: The Grudge 2
Regie: Takashi Shimizu.
Drehbuch: Stephen Susco.
Darsteller: Sarah Michelle Gellar (Buffy), Amber Tamblyn (Eine für 4), Edison Chen (Infernal Affairs), Arielle Kebbel (Der Fluch der 2 Schwestern), Takako Fuji (Ju-on: The Grudge), Sarah Roemer (Disturbia), Matthew Knight (Chaos unterm Weihnachtsbaum), Teresa Palmer (Duell der Magier), Misako Uno (Randebû!), Jennifer Beals (Das Urteil).
Genre: Horror / Thriller
Land: USA / Japan
FSK: 16 Jahre.
Laufzeit: 100 Minuten.
Bildformat: 1.85:1 / 16:9 Widescreen (1080p).
Sprachen: Deutsch, Englisch.
Tonsystem: DTS-HD MA 5.1, DTS-HD MA 5.1
Untertitel: deutsch.
Extras: Trailer, Die Entwicklung der Geschichte, Die Arbeit mit dem Regisseur, Die Darstellung der "Grudge"-Wesen, Die Soundeffekte, Deleted Scenes..
Vertrieb: justbridge entertainment.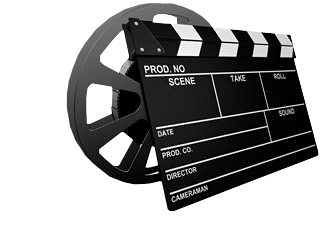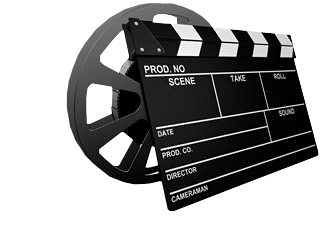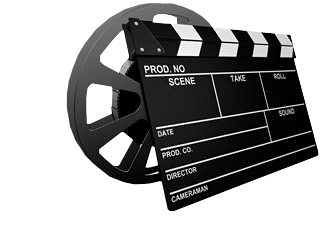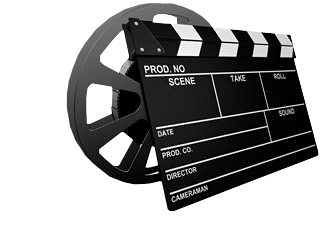 Filmbewertung: 4 von 5 Filmklappen.
Anders als bei der Originalfortsetzung geht hier der Nachfolger einen etwas anderen Weg. "Der Fluch 2" ist verstörender und unheimlicher als Teil 1, kurz gesagt er übertrifft den Vorgänger mit einem größeren und erweiterten Fluch und sehr guten Wendungen. Das Ende ist zudem perfekt schockierend. Lediglich das Haus war im Vorgänger um einiges unheimlicher und auch der Spannungsaufbau hat bei Teil 1 besser funktioniert. Gut!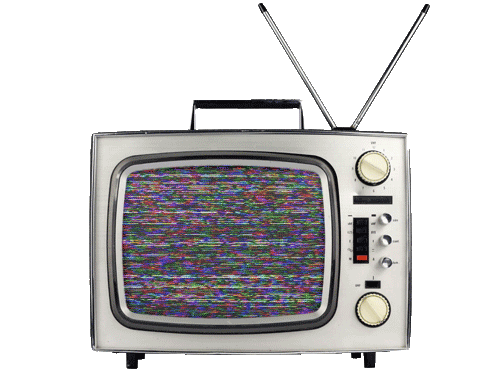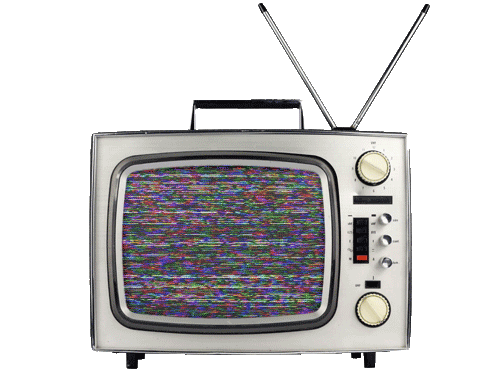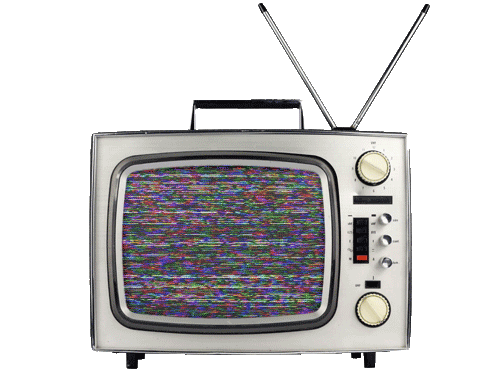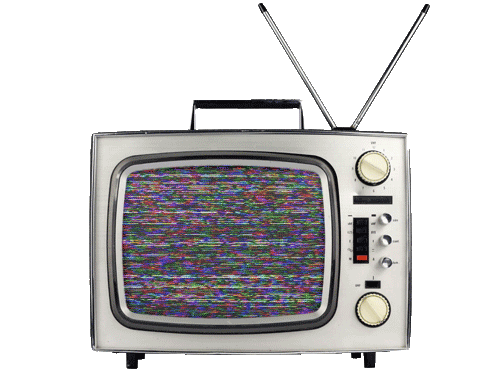 Bildbewertung: 4 von 5 Fernsehern.
Hier ist der Kontrast etwas dunkel geraten, dafür überzeugen die Details ausgezeichnet. Körnungen sind nur durch Stilmittel gegeben, ansonsten präsentiert sich die Auflösung sehr fein. Die Schärfe kommt hervorragend klar daher.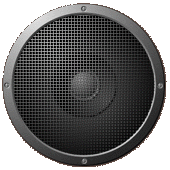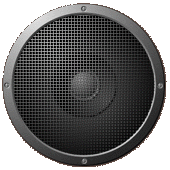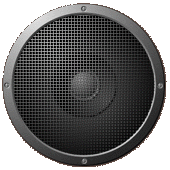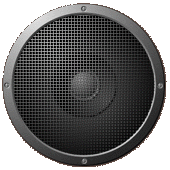 Tonqualität: 4 von 5 Soundboxen.
Auch hier das gleiche Problem, die Dialoge der deutschen Fassung sind viel zu leise und hintergründig. Schockmomente sind nicht alles, auch hier mit viel Dynamik der Eindruck entsteht. Dafür ist dieser mehr als sauber.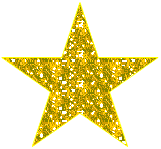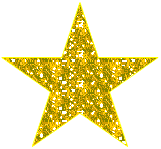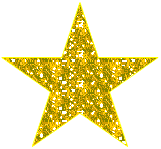 Bonusbewertung: 3 von 5 Sternen.
Das zusätzliche Bonusmaterial liefert keine Neuerungen und sorgt somit nur für altbekanntes. Schade!
Abspann: Nein! Nach dem Abspann kommt nichts mehr.
Zusätzliche Infos: —
Wendecover: Ja! Wendecover vorhanden.
EAN: 4260646122269
VÖ-Kauf: 09. September 2022.
www.justbridge.de