Sein Leben als Outlaw schien vorüber. Doch auf einer Zugfahrt wird Link Jones (Gary Cooper) von alten Weggefährten überrascht, die einen Überfall planen. Er wird von seiner Vergangenheit eingeholt und muss, um zu überleben, wieder zum Outlaw werden. Das Ende seiner ehemaligen Banditenfamilie ist eingeläutet.
.
Originaltitel: Man of the West
Regie: Anthony Mann.
Drehbuch: Will C. Brown, Reginald Rose.
Darsteller: Gary Cooper, Julie London, Lee J. Cobb, Arthur O'Connell, Jack Lord, John Dehner, Royal Dano, Robert J. Wilke, Joe Dominguez.
Genre: Western / Drama
Land: USA
FSK: 12 Jahren.
Laufzeit: 99 Minuten.
Bildformat: 1.85:1 / 16:9 Widescreen (1080p).
Sprachen: Deutsch, Englisch.
Tonsystem: DTS-HD MA 2.0, DTS-HD MA 2.0
Untertitel: deutsch.
Extras: Trailer.
Vertrieb: Black Hill Pictures / WVG Medien GmbH.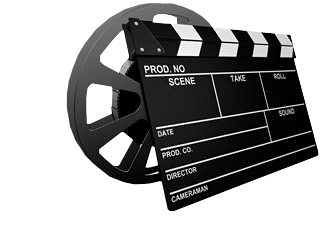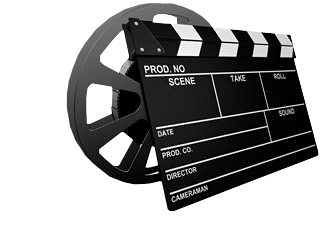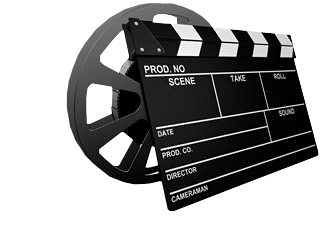 Filmbewertung: 4 von 5 Clapperboards.
Ein Western der mit einem ungewöhnlichen Helden überzeugt, jähzörnig, aggressiv und geplagt von einem unbändigen Rachdurst. "Der Mann aus dem Westen" hat immer wieder einen psychologischen Aufbau. Ist somit kein stumpfsinniger Western, sondern regt immer wieder zum nachdenken an und das vor großartigen Bildern inszeniert. Charaktere und Story sind sehr überzeugend. Ein großartiger Klassiker. Gut!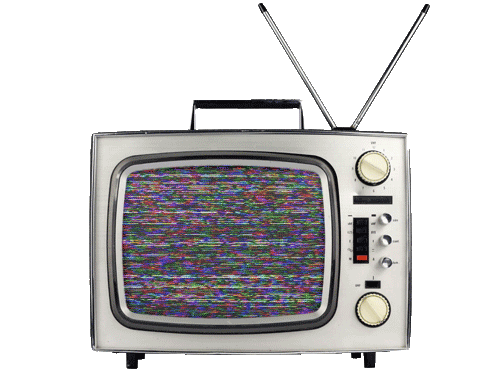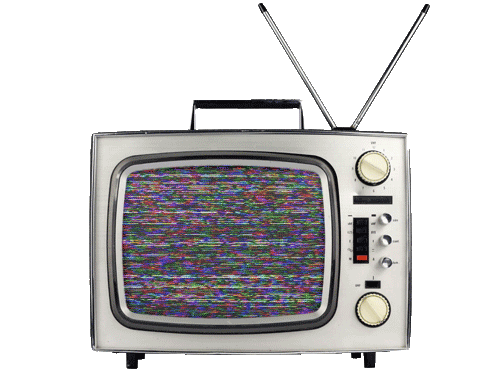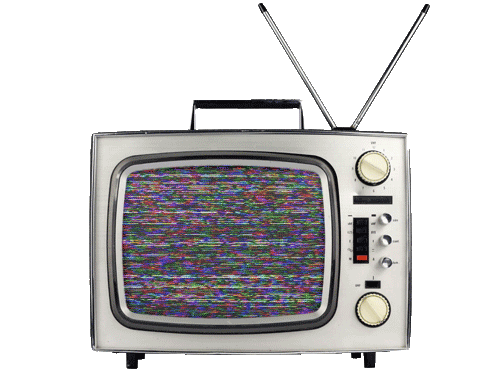 Bildbewertung: 3 von 5 Fernsehern.
Das Bild präsentiert sich leider viel zu matt und viel zu dunkel. Besonders im Hintergrund fehlt die Helligkeit. Dabei sind die Farben ordentlich kräftig. Die Schärfe zeigt sich überwiegend solide klar.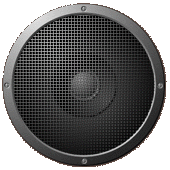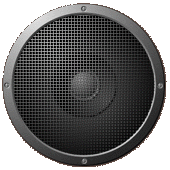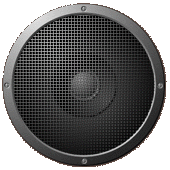 Tonqualität: 3 von 5 Soundboxen.
Ein sauberer und klar verständlicher Klang ohne besondere Soundeffekte.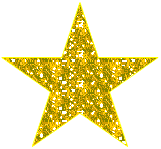 Bonusbewertung: 1 von 5 Sternen.
Als Extra gibt es nur den Trailer zum Film.
Abspann: Nein! Nach dem Abspann kommt nichts mehr.
Zusätzliche Infos: —
Wendecover: Nein! Ist nicht vorhanden.
EAN: 4250148723651
VÖ-Kauf: 25.08.2023
www.blackhillpictures.de