Den Weihnachtsmann gibt es wirklich und er hat viel zu tun. Sein Heer an Kobolden leidet bei der Spielzeugherstellung unter so großem Stress, dass die Qualität der Geschenke leidet. Diesen Umstand will der skrupellose amerikanische Spielzeughersteller B.Z. (John Lithgow) nutzen und zur Umsatzsteigerung einen zweiten Heiligabend einführen. Es gelingt ihm sogar Santa Claus' treuen Helfer, den Kobold Patch (Dudley Moore), in seinen teuflischen Plan einzuweihen. Aber Santa Claus gibt nicht auf. Zusammen mit den Kindern Joe und Cornelia kämpft er um den Erhalt des wahren Weihnachtsfestes.
.
Originaltitel: Santa Clause: The Movie
Regie: Jeannot Szwarc.
Drehbuch: David Newman, Leslie Newman.
Darsteller: David Huddleston, Dudley Moore, John Lithgow, Judy Cornwell, Jeffrey Kramer, Christian Fitzpatrick, Carrie Kei Heim, John Barrard.
Genre: Weihnachtsfilm / Fantasy / Abenteuer
Land: USA / UK
FSK: 0 Jahren.
Laufzeit: 109 Minuten.
Bildformat: 2.35:1 / 16:9 Widescreen (1080p).
Sprachen: Deutsch, Englisch.
Tonsystem: PCM Stereo 2.0, PCM Stereo 2.0
Untertitel: deutsch.
Extras: Neues Interview mit Mrs. Claus: Judy Cornwell, Das Making of zu "Santa Claus", Dreharbeiten der Pressekonferenz, Nicht verwendete Szenen.
Vertrieb: STUDIOCANAL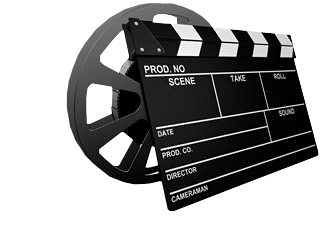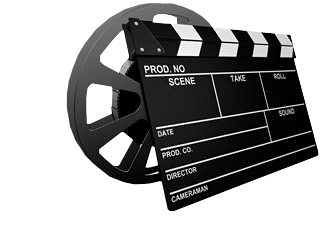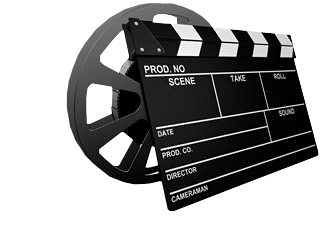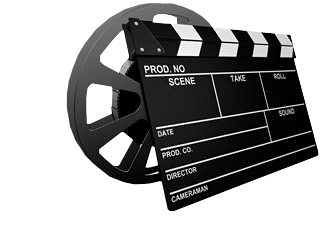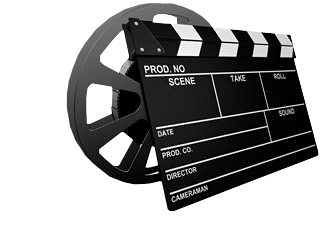 Filmbewertung: 5 von 5 Clapperboards.
Vorab sollte erwähnt werden, das auch bei der neusten Veröffentlichung die zusätzlichen Szenen wieder nicht synchronisiert wurden. Somit sind die ersten Minuten weiterhin nur im Original mit deutschem Untertitel verfügbar. Das ist somit kein Fehler bei der Tonspur. Zu seiner Zeit war Weihnachtsklassiker ein Misserfolg. Immerhin mauserte er sich im Laufe der Jahre zu einem beliebten Film und das zurecht, denn Jeannot Szwarc Version ist die Beste aller "Santa Claus" (ohne E) Filme und Interpretationen. Farbenfroh, weihnachtlich und mit liebevollen Charakteren. Ohne digitale Effekthascherei, liegt auch heute noch eine besondere Magie in der Atmosphäre. Sehr gut-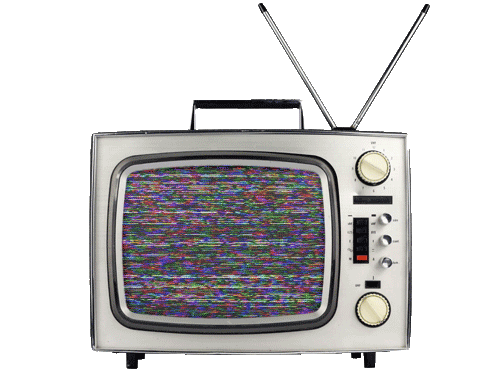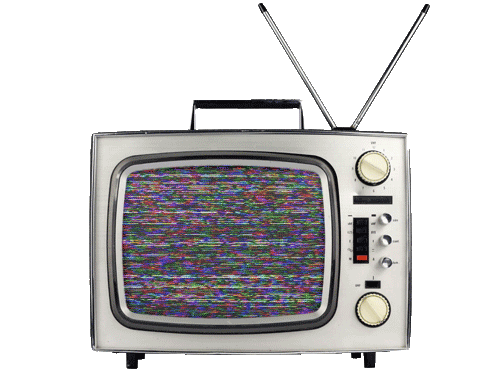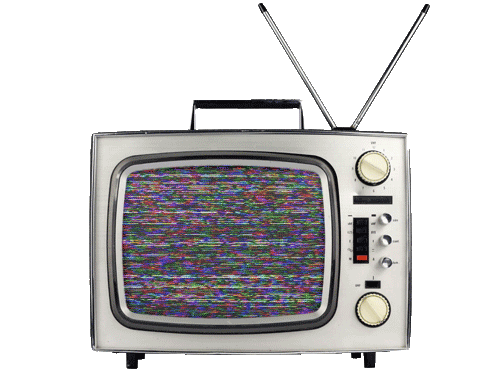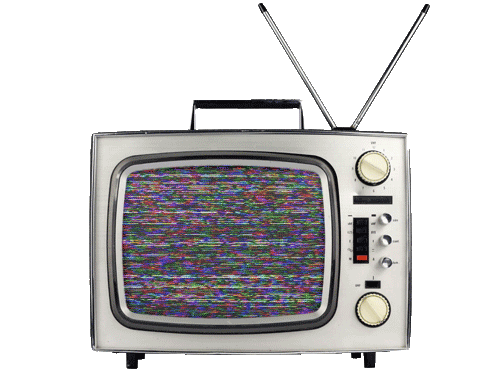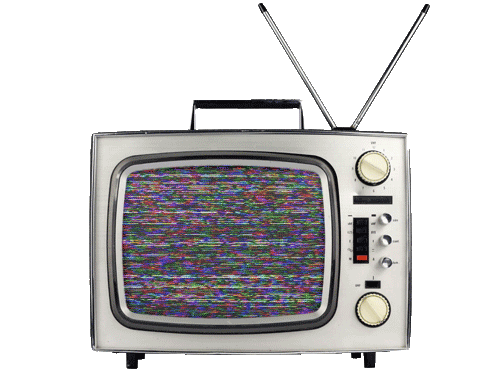 Bildbewertung: 5 von 5 Fernsehern.
Das in 4K Remastered Bild punktet mit überragenden Details, die Schärfe präsentiert sich gestochen klar und die kräftige Farbwiedergabe lässt sogar neuere Produktionen alt aussehen. Auch der Schwarzwert ist ordentlich satt.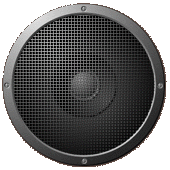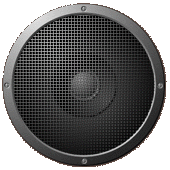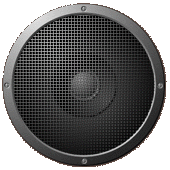 Tonqualität: 3 von 5 Soundboxen.
Klanglich ist fast alles auf den gleichen Stand. Sauber und ausreichend klar verständlich. Beim "HoHo" hätte man sich ausnahmsweise etwas mehr Dynamik gewünscht. Aber das wäre Kleinlich.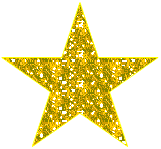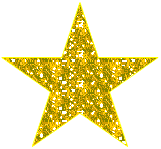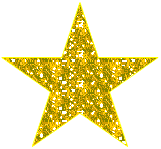 Bonusbewertung: 3 von 5 Sternen.
Insgesamt zeigt sich die Disc artig. So gibt es letztendlich noch drei schöne Geschenke. Weihnachten kann kommen.
Abspann: Nein! Nach dem Abspann kommt nichts mehr.
Zusätzliche Infos: —
Wendecover: Ja! Ist vorhanden.
EAN: 4006680103068
VÖ-Kauf: 16.11.2023
www.studiocanal.de