Zum Ende des Zweiten Weltkriegs landen Captain Nigel und sein Adjutant im undurchdringlichen Dschungel von Borneo. Ihr Ziel ist es, die Eingeborenen für den Kampf gegen die Japaner zu mobilisieren. Im Innern der Insel stoßen sie auf den Ex-Soldaten Learoyd, der während des Krieges nach einem Bootsunglück auf Borneo desertiert ist. Learoyd ist mittlerweile Häuptling des Stammes und soll den beiden bei ihrer Aufgabe helfen. Doch er möchte, dass sein Stamm in Frieden leben kann und will die Insulaner aus dem Kriegsgeschehen heraushalten. Er kämpft mit seinen Idealen doch unter einer Bedingung lässt sich Learoyd zu einem Bündnis überreden: Borneo soll nach Kriegsende die Unabhängigkeit erlangen. Es kommt zum actiongeladenen Showdown, in dem die Grenzen zwischen Gut und Böse verschwimmen.
.
Originaltitel: Farewell to the King
Regie: John Milius.
Drehbuch: PierreSchoendoerffer, John Milius.
Darsteller: Nick Nolte, Nigel Havers, Frank McRae, Gerry Lopez, Marilyn Tokuda, Chang Wing Choy, Aki Aleong, Marius Weyers.
Genre: Action / Abenteuer / Drama / Kriegsfilm
Land: USA
FSK: 16 Jahren.
Laufzeit: 119 Minuten.
Bildformat: 1.78:1 / 16:9 Widescreen (1080p).
Sprachen: Deutsch, Englisch.
Tonsystem: Dolby Digital 2.0, Dolby Digital 2.0
Untertitel: deutsch.
Extras: Dokumentation zum Dschungelkrieg.
Vertrieb: Black Hill Pictures / WVG Medien GmbH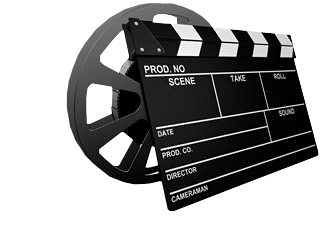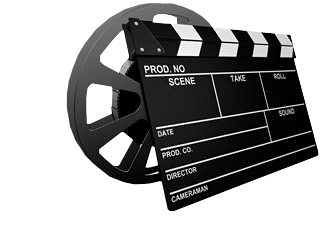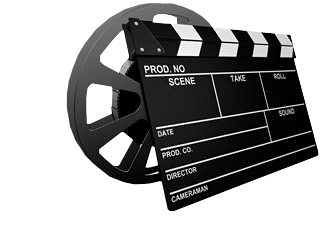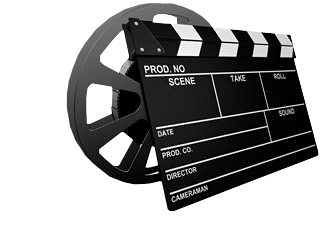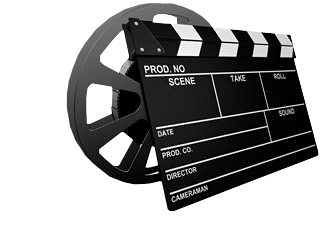 Filmbewertung: 5 von 5 Clapperboards.
Ein wahrlich sehr unterschätzter Film vor atemberaubender Kulisse und mit einer exzellenten Besetzung. Kraftvoll nicht nur durch seine Bildgewalt, sondern vor allem durch seine fesselnde Story. Nur sehr wenige Werke verkörpern so intensiv den Überlebenskampf, gespickt mit hervorragend dramatischen und nicht weniger packenden Dialogen. Die Botschaft des Films verweilt noch lange im Gedächtnis. Ein Geheimtipp! Sehr gut-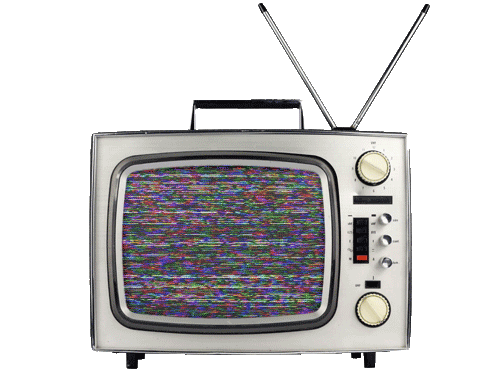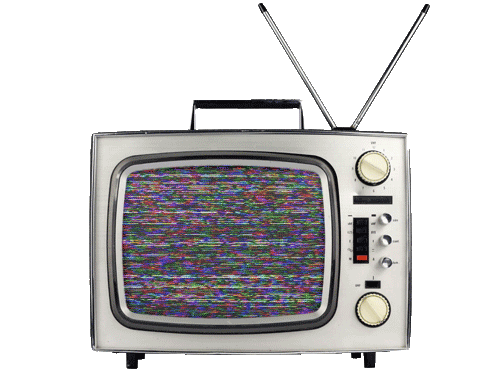 Bildbewertung: 2 von 5 Fernsehern.
Das Bild der High Definition Blu-ray Disc ist eine einzige Enttäuschung. Remastered wohl in einer Traumwelt. So unverschämt körnig, ohne wirkliche Details und einen matten Look. Das entspricht nicht mal DVD-Standardqualität. Lediglich die Farben sind ganz ok.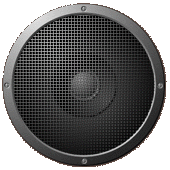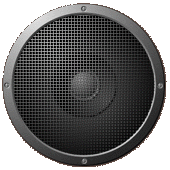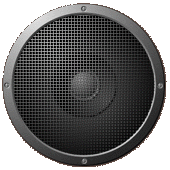 Tonqualität: 3 von 5 Soundboxen.
Der Ton präsentiert sich zwar dynamisch und doch fad. Eine klangliche Atmosphäre ist hier nicht zu hören.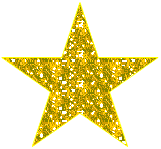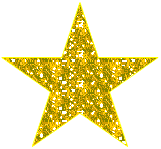 Bonusbewertung: 2 von 5 Sternen.
Das zusätzliche Extra eine Dokumentation, ist hingegen wirklich sehr interessant.
Abspann: Nein! Nach dem Abspann kommt nichts mehr.
Zusätzliche Infos: —
Wendecover: Nein! Ist nicht vorhanden.
EAN: 4250148723217
VÖ-Kauf: 31.03.2023
www.blackhillpictures.de