Zwei ehrgeizige Polizisten, Lee Blanchard und Bucky Bleichert, untersuchen den schockierenden Mord an einem aufstrebenden jungen Filmstar. Mit einer Leiche, die derart verstümmelt wurde, dass die Fotos der Öffentlichkeit vorenthalten werden, wird der Kriminalfall zu einer Obsession für die beiden Männer und ihre Leben werden auf den Kopf gestellt. Blanchards Beziehung zu seiner Freundin, Kay, verschlechtert sich, während Bleichert sich zu der rätselhaften Madelaine hingezogen fühlt, welche eine düstere und verdrehte Verbindung zum Mordopfer hat.
.
Originaltitel: The Black Dahlia
Regie: Brian De Palma (Dressed to Kill).
Drehbuch: Josh Friedman, James Ellroy.
Darsteller: Josh Hartnett (Sin City), Aaron Eckhart (The Dark Knight), Scarlett Johansson (Arac Attack), Hilary Swank (Million Dollar Baby), Mia Kirshner (Nicht noch ein Teenie Film), Mike Starr, Fiona Shaw, Patrick Fischler, James Otis.
Genre: Krimi / Thriller / Drama / Mystery
Land: USA / Deutschland / Frankreich
FSK: 16 Jahre.
Laufzeit: 127 Minuten.
Bildformat: 2.35:1 / 16:9 Widescreen (1080p).
Sprachen: Deutsch, Englisch.
Tonsystem: DTS-HD MA 5.1, DTS_HD MA 5.1
Untertitel: deutsch für Hörgeschädigte.
Extras: Trailer.
Vertrieb: LEONINE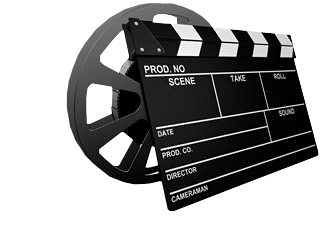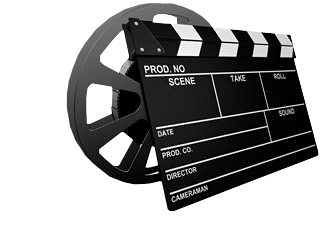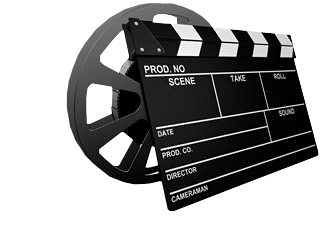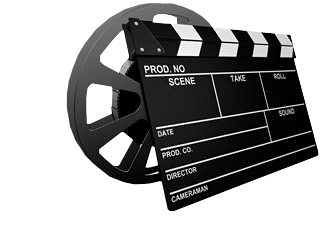 Filmbewertung: 4 von 5 Filmklappen.
Habgier, Korruption, Perversion, hier tummeln nur so die Abgründe der menschlichen Seele. Als Vorlage für diesen tiefschwarzen Film Noir stand der wahre "Black Dahlia" Fall der aber in Wirklichkeit nie aufgeklärt wurde. Regisseur Brian De Palma zeigt Hollywood in einem schonungslos dreckigen und düsteren Look, was die Komplexität der einzelnen Handlungsstränge mit Spannung unterstreicht. Insgesamt ein etwas verschachtelter Streifen, was das Werk aber umso mehr fesselnder und packender macht. Bis in die kleinste Nebenrolle ein perfekt besetzter Krimi-Thriller. Gut!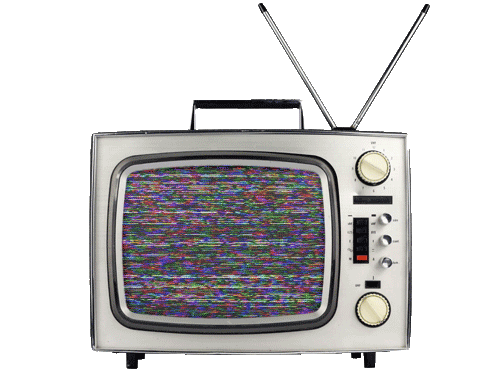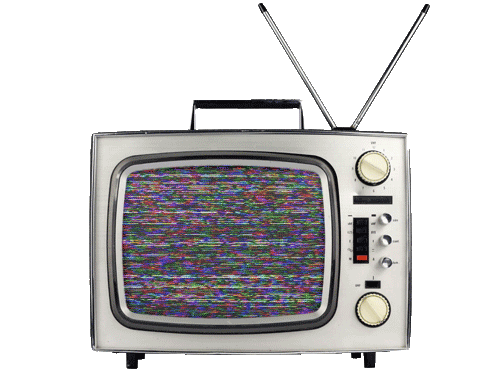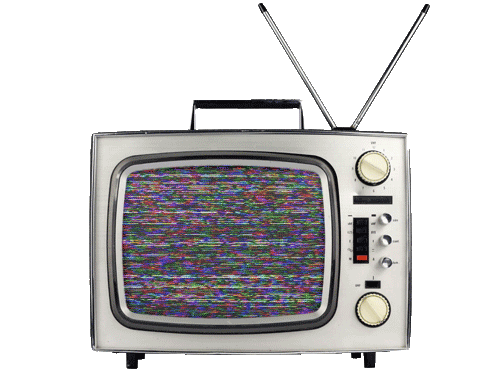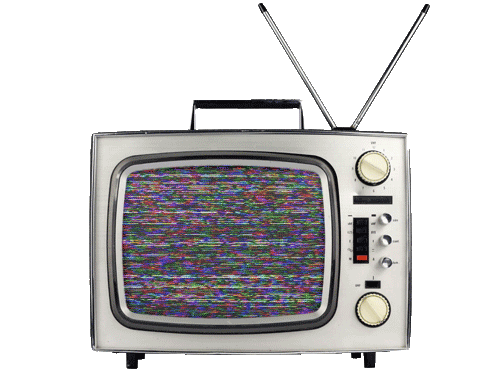 Bildbewertung: 4 von 5 Fernsehern.
Neben schönen Details punktet das Bild der High Definition Blu-ray Disc auch mit einer klaren Schärfe, trotz eines schwammigen Bildstils. Die Farbwiedergabe ist stimmig blass und zugleich düster gehalten. Der Schwarzwert präsentiert sich kräftig.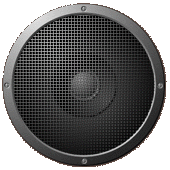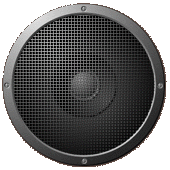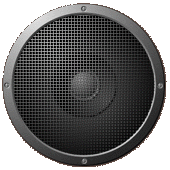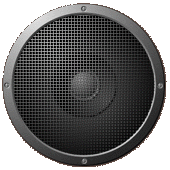 Tonqualität: 4 von 5 Soundboxen.
Überzeugen kann der Ton vor allem dank der klar verständlichen und dynamischen Dialoge. Der Soundtrack schmeichelt sich dabei melancholisch ein und insgesamt erklingt der Sound sehr sauber. Allerdings wird im Film geschossen, dreht die Dynamik doch zu stark auf.
Bonusbewertung: 0 von 5 Sternen.
Extras gibt es abschließend keine!
Abspann: Nein! Nach dem Abspann kommt nichts mehr.
Zusätzliche Infos: —
Wendecover: Nein! Kein Wendecover vorhanden..
EAN: 4061229157513
VÖ-Kauf: 22. April 2022.
www.leoninedistribution.com