Der beliebteste blaue Igel der Welt ist zurück und erlebt in "Sonic the Hedehog 2" ein neues großartiges Abenteuer: Nachdem sich Sonic in Green Hills niedergelassen hat, will er beweisen, dass er das Zeug zum echten Helden hat. Die Gelegenheit lässt nicht lange auf sich warten, als er von seinem Erzfeind Dr. Robotnik und dessen neuem Partner Knuckles herausgefordert und auf die ultimative Probe gestellt wird.Das Bösewicht-Duo ist auf der Suche nach einem rätselhaften Smaragd, der die Macht hat, ganze Zivilisationen zu zerstören. Wie gut, dass auch der energetischste Igel der Welt Verstärkung bekommt und fortan Kumpel Tails an seiner Seite hat.Gemeinsam begeben sie sich auf eine actiongeladene Reise rund um den Globus, um den geheimnisvollen Edelstein zu finden, bevor er in die falschen Hände gerät.
.
Originaltitel: Sonic the Hedgehog 2
Regie: Jeff Fowler.
Drehbuch: Pat Casey, Josh Miller, John Whittington.
Darsteller: James Marsden (X-Men), Jim Carrey (Lemony Snicket – Rätselhafte Ereignisse), Tika Sumpter (Ride Along), Sonic, Knuckles.
Genre: Action / Abenteuer / Komödie / Familie / Fantasy / Sci-Fi
Land: USA / Japan
FSK: 12 Jahre.
Laufzeit: 122 Minuten.
Bildformat: 2.39:1 / 16:9 Widescreen (1080p).
Sprachen: Deutsch, Englisch, Englisch.
Tonsystem: DTS-HD MA 5.1, Dolby Atmos, Dolby TrueHD 7.1
Untertitel: deutsch.
Extras: Filmkommentar von Regisseur Jeff Fowler und der Stimme von Sonic, Ben Schwartz, Animierter Kurzfilm, Gelöschte und erweiterte Szenen, Outtakes, Musikvideo, Dein Team finden, Starke Faust: Knuckles, u.v.m.
Vertrieb: Paramount Pictures Entertainment.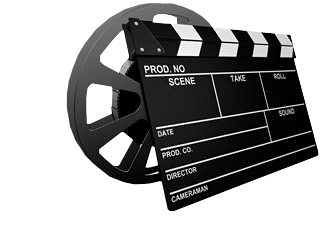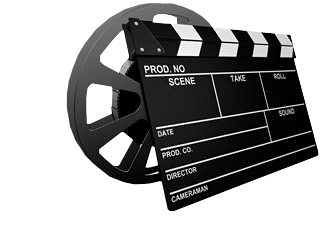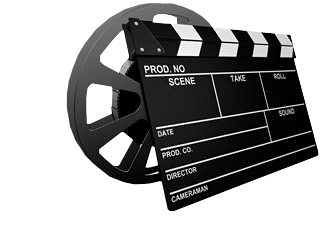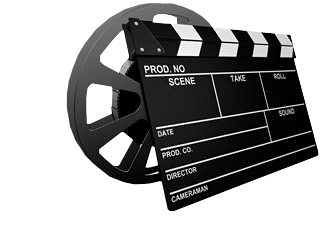 Filmbewertung: 4 von 5 Filmklappen.
Schneller, bunter, witziger und insgesamt unterhaltsamer als sein Vorgänger? Definitiv! Auch wenn diesmal weniger Jump-n-Run Elemente vorhanden sind, so übertrifft die Fortsetzung den Grundstein bei weitem. Storytechnisch ist auch diesmal nicht viel zu erwarten und alles besitzt immer etwas vorhersehbares, dafür ist aber das Tempo fast schon pausenlos gut. Der Film macht Spaß für Jung und Alt! Nur ein klitzekleiner Kritikpunkt muss noch erwähnt werden, insgesamt ist der Film einige wenige Minuten zu lang. Liebenswert, neugierig, aufgeweckt und optimistisch wie Sonic selbst, treten wir gemeinsam durch dieses Abenteuer und feiern dabei selbst einen brillant schrägen Jim Carrey. Gut-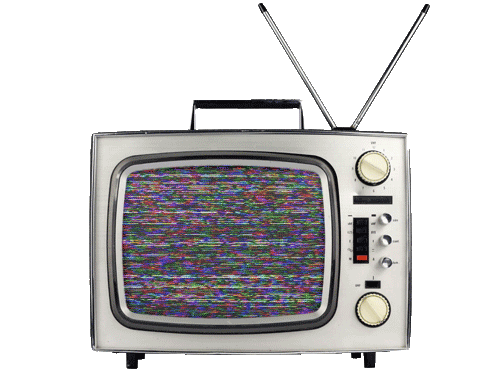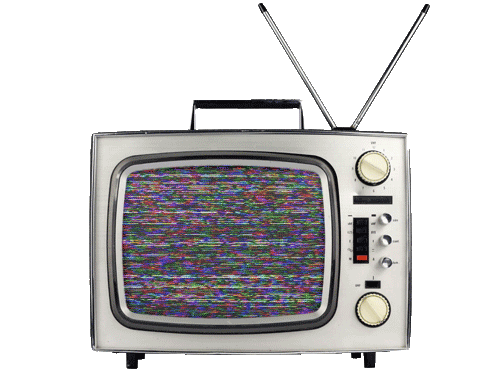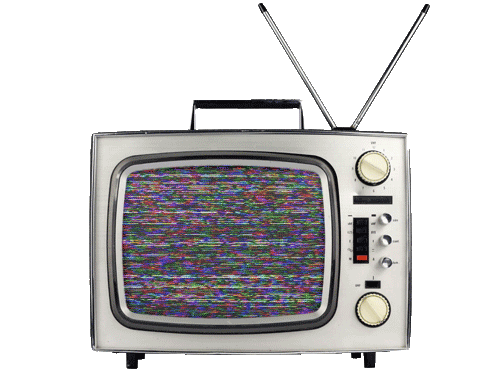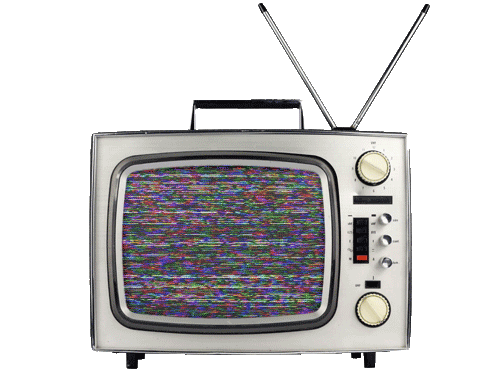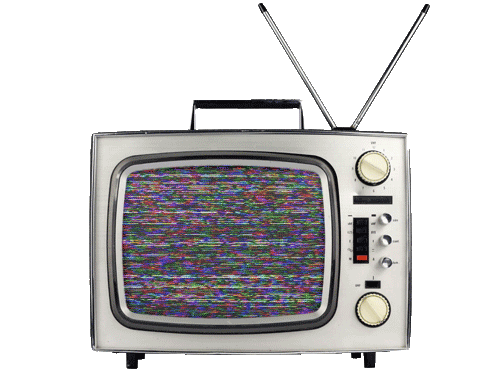 Bildbewertung: 5 von 5 Fernsehern.
Bei Szenen mit Speed bleibt das Bild hervorragend ruhig, die Details sind dabei bemerkenswert fein. Aussetzer leistet sich das Bild so gut wie nie und wenn dann sehr dezent unauffällig. Die Schärfe ist gestochen klar, der Kontrast sehr hell, die Farben strahlen und der Schwarzwert präsentiert sich ausreichend satt. Letzteres  wird eh selten gefordert.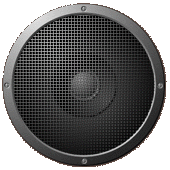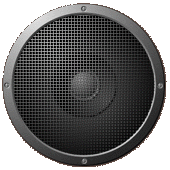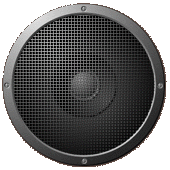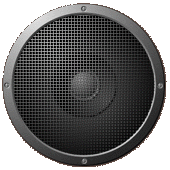 Tonqualität: 4 von 5 Soundboxen.
Beim sauberen Sound kracht es bei den Actionszenen ordentlich, dennoch wäre durchaus mehr drin gewesen. Oft erklingt dieser etwas zurückhaltend vermutlich für die jüngeren Zuschauer. Doch rockt dieser insgesamt das Wohnzimmer. Hervorragende Details im Klang mit netten Spielereien. Lediglich das Gleichgewicht zwischen Dialoge und Actionszenen liegt sehr weit auseinander, mal lauter und mal leiser. Das ist ein wenig störend.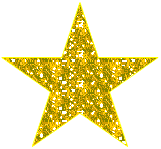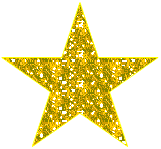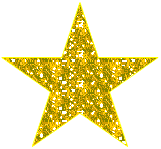 Bonusbewertung: 3 von 5 Sternen.
Das zusätzliche Bonusmaterial ist nur Standard. Aber Fans werden es dennoch mögen.
Abspann: Während des Abspanns erwarten uns noch einige Szenen.
Zusätzliche Infos: —
Wendecover: Nein! Ist nicht vorhanden.
EAN: —
VÖ-Kauf: 11. August 2022.
www.paramount.de