Hier kommen die Wanderers, die coolsten Jungs der Stadt! Die Schüler der Tully-High, Richie, Joey und Perry haben in der Bronx eine Gang namens The Wanderers gegründet. Wir schreiben das Jahr 1963, ihre Erlebnisse aber sind universell: Verliebtsein, Überleben in der Schule und das Revier gegen Widersacher wie die Fordham Baldies, die Del Bombers und die Ducky Boys verteidigen.
.
Originaltitel: The Wanderers
Regie: Philip Kaufman.
Drehbuch: Philip Kaufman, Rose Kaufman.
Darsteller: Ken Wahl, Karen Allen, John Friedrich, Toni Kalem, Alan Rosenberg, Jim Youngs, Tony Ganios, Linda Manz, William Andrews, Erland van Lidth.
Genre: Krimi / Drama / Liebesfilm
Land: USA
FSK: 16 Jahren.
Laufzeit: 124 Minuten.
Bildformat: 1.85:1 & 1.78:1 / 16:9 Widescreen (1080p).
Sprachen: Deutsch.
Tonsystem: DTS-HD MA 5.1
Untertitel: deutsch.
Extras: Neu produziertes Bonusmaterial (komplett deutsch untertitelt): Back to the Bronx with Richard Price: Featurette, Wanderers Forever: Live Q&A im New Yorker Film Forum mit Karen Allen, Toni Kalem, Tony Ganios und Richard Price, The Wanderers Q&A at LA's Cinefamily: mit Philip Kaufman, Alan Rosenberg und Peter Kaufman, Originaltrailer; Deutscher Kinotrailer, Bildergalerie, VHS-Version des Films.
Vertrieb: Black Hill Pictures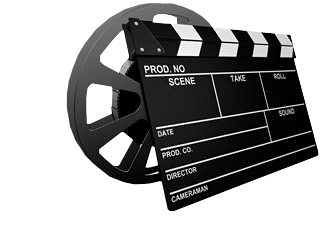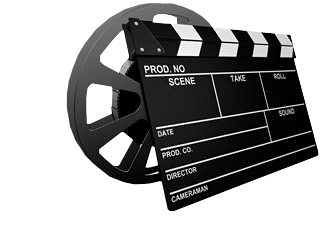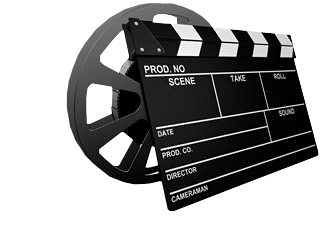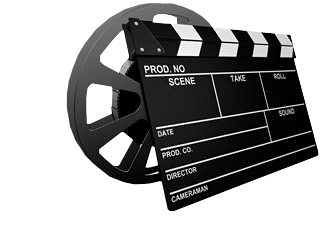 Filmbewertung: 4 von 5 Filmklappen.
"The Wanderers" zählt auch heute noch zu einer der coolsten Filme aller Zeiten. Auch wenn eine andere Zeit, der Film ist nach wie vor in gewisser Weise aktuell. Der Style, die Klamotten und Musik fangen hervorragend das 1960er Jahre Gefühl, lässig will man sich einfach dazu stellen und abhängen. Auch wenn es mal dramatisch zur Sache geht.
Der Preview Cut vs. Kinofassung unterscheidet sich durch längere Szenen mit mehr Dialog. Inhaltlich bleibt aber alles gleich. Allerdings haben sowohl die Story als auch die Charaktere dadurch mehr Gewicht.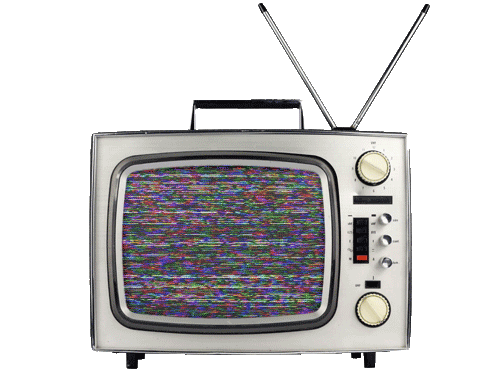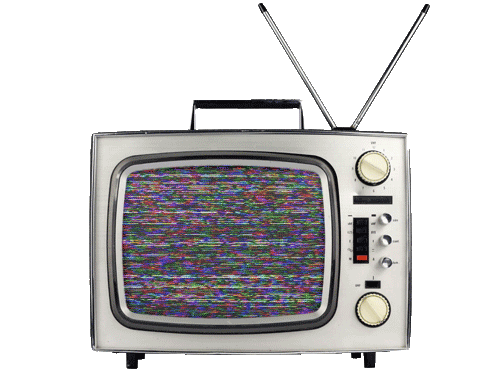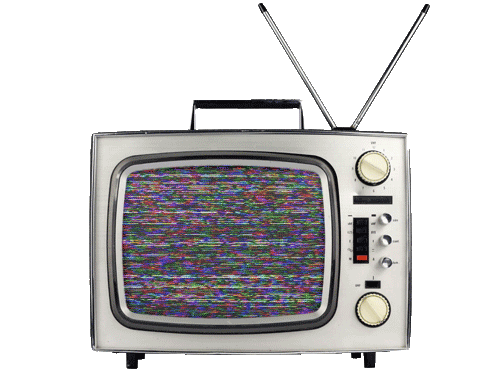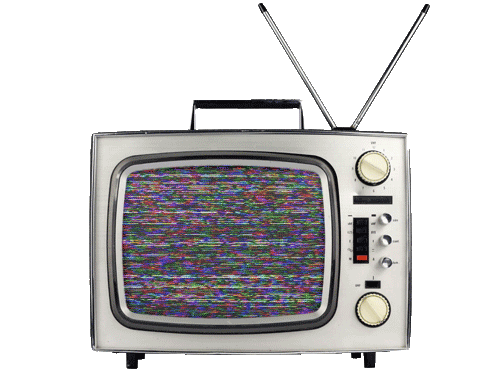 Bildbewertung: 4 von 5 Fernsehern.
Das Bild beim Preview Cut sorgt mit Körnungen für Natürlichkeit. Wirklich sauber ist es nicht hundertprozentig, aber insgesamt doch sehr cool anzusehen. Die Farben sind gut, der Kontrast ein wenig besser.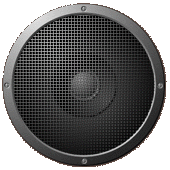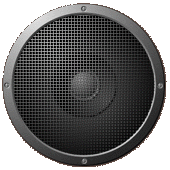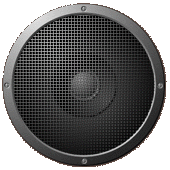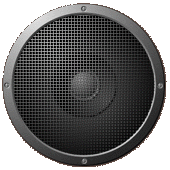 Tonqualität: 4 von 5 Soundboxen.
Zwei Versionen vom Film sind vorhanden. Allerdings beide nur mit deutschen Ton. Lediglich die zusätzlichen Szenen sind im Original und wurden mit deutschem Untertitel versehen. Bei beiden Fassungen erklingt der Ton sauber und recht dynamisch. Die Synchronisation ist stimmlich auch heute noch gewöhnungsbedürftig.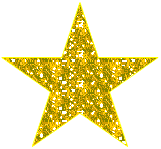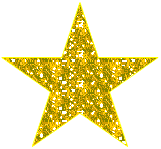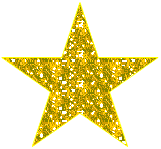 Bonusbewertung: 3 von 5 Sternen.
Wirklich gut ist das Bonusmaterial. Man erhält den Eindruck das es die Preview Cut Veröffentlichung nur gibt, um das hervorragende Bonusmaterial zu präsentieren. Ein großes Highlight ist dabei die Interview-Talk-Runde.
Abspann: Nein! Nach dem Abspann kommt nichts mehr.
Zusätzliche Infos: Die beste Filmversion liefert der Director's Cut.
Wendecover: Ja! Wendecover vorhanden.
EAN: 4020628756307
VÖ-Kauf: 08. Dezember 2022.
www.blackhillpictures.de