Wim Wenders' THE MILLION DOLLAR ist ein romantischer Thriller in Los Angeles vor dem Hintergrund eines verzwickten Verbrechens. Der Film ist mit Mel Gibson, Milla Jovovich, Tim Roth und Jeremy Davies top besetzt und begeistert durch seinen grandiosen Soundtrack von U2 und Bono, von dem auch die Idee zum Film stammt. Gedreht wurde ausschließlich im tatsächlichen "Rosslyn Million Dollar Hotel" und in den umliegenden Straßen.
.
Originaltitel: The Million Dollar Hotel
Regie: Wim Wenders (Himmel über Berlin).
Drehbuch: Nicholas Klein.
Darsteller: Jeremy Davies (Twister), Milla Jvovich (You Stubid Man), Mel Gibson (Mad Max), Jimmy Smits, Peter Stormare, Amanda Plummer.
Genre: Thriller / Drama / Mystery
Land: USA / UK / Deutschland
FSK: 12 Jahre.
Laufzeit: 123 Minuten.
Bildformat: 2.35:1 / 16:9 Widescreen (1080p).
Sprachen: Deutsch, Englisch.
Tonsystem: DTS-HD MA 5.1, DTS-HD MA 5.1
Untertitel: deutsch.
Extras: Audiokommentar von Wim Wenders; Szenen vom Set von Donata Wenders; Geschnittene Szenen; Interview mit Wim Wenders; Featurette; Trailer.
Vertrieb: STUDIOCANAL / ARTHAUS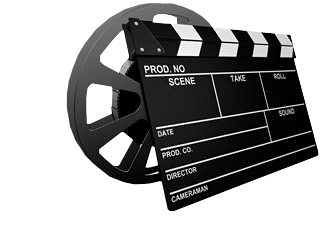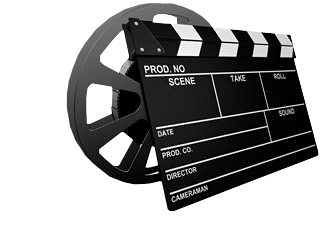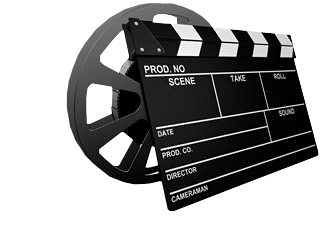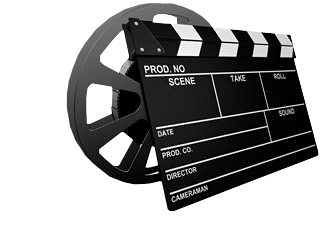 Filmbewertung: 4 von 5 Filmklappen.
Die Neuauflage mit 4K-Abtastung ist fantastisch, der Film sieht aus wie Neu, als wäre er erst gerade produziert worden. Hingegen das Urteil über den Film selbst bei vielen immer noch nicht ganz einig ist. Kunst und Kultur definiert "The Million Dollar Hotel" schon ganz gut, zum anderen ist er ein echtes Wim Werders Meisterwerk. Ein Spiel- und Experimentierfreudiges Werk voll skurrilen und faszinierenden Momenten und eine Geschichte mit vielen versteckten Details. So ist der Film immer wieder ein wahres Abenteuer und ein Fest für die Sinne. Nicht unbedingt was man als leichte Kost bezeichnet und für viele ist er einfach nur sehr anstrengend, doch ist man erst drin zieht der Streifen einen direkt in seinem Bann. Gut+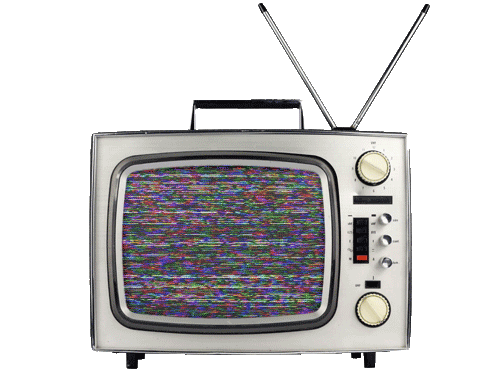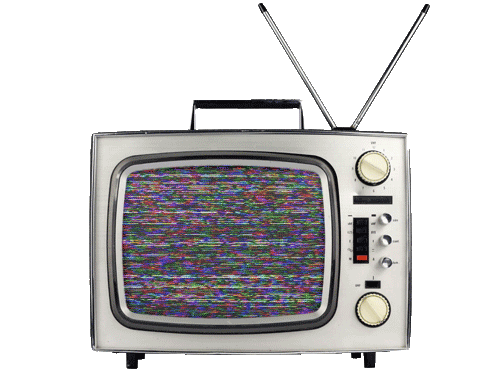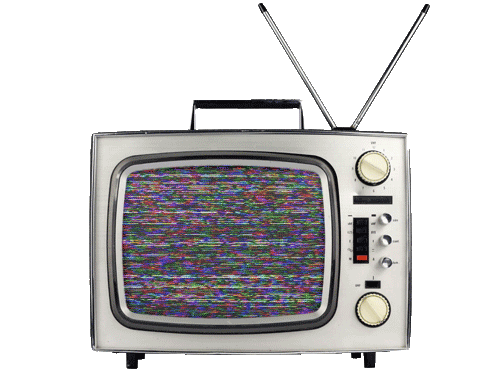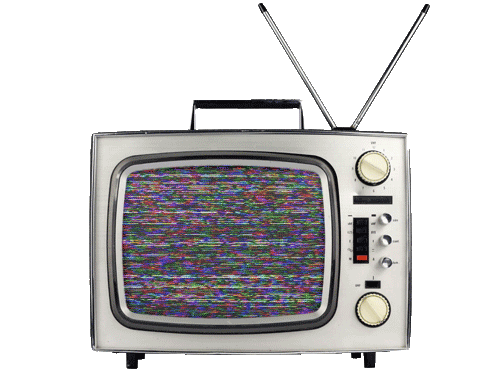 Bildbewertung: 5 von 5 Fernsehern.
Neben den wunderbaren Details, sticht das Bild besonders durch eine kristallklare Schärfe hervor. Der Kontrast wurde perfekt abgestimmt, weder zu hell noch zu dunkel. Der Schwarzwert präsentiert sich zudem ordentlich kräftig. Bei der Farbwiedergabe ist natürlich zu erwarten.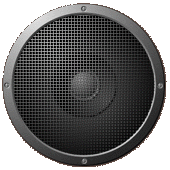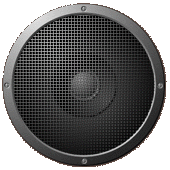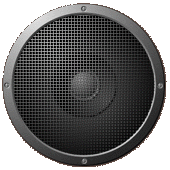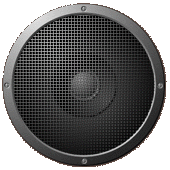 Tonqualität: 4 von 5 Soundboxen.
Überraschend gut ist der räumliche Soundklang. Auch hier überzeugen die klanglichen Details. Die Dialoge sind dabei wunderbar klar verständlich und das durchgehend und besonders der Soundtrack prägt sich hier sofort im Kopf ein. Ein sehr sauberer Sound.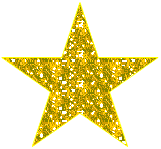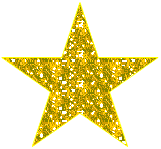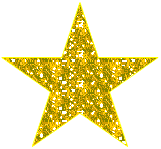 Bonusbewertung: 3 von 5 Sternen.
Beim zusätzlichen Bonusmaterial lassen sich keine Neuerungen genießen.
Abspann: Nein! Nach dem Abspann kommt nichts mehr.
Zusätzliche Infos: —
Wendecover: Ja! Wendecover vorhanden.
EAN: —
VÖ-Kauf: 13. Okrober  2022.
www.studiocanal.de