Als Barbra (Judith O'Dea) mit ihrem Bruder Johnny (Russell Streiner) das Grab ihres Vaters besucht, werden sie plötzlich von einem merkwürdigen blassen Mann angegriffen. Barbra kann sich in ein verlassenes Farmhaus in der Nähe retten, wo wenig später auch Ben (Duane Jones) eintrifft. Im Keller entdecken sie noch weitere Personen, die sich dort verschanzt haben: Das Pärchen Tom (Keith Wayne) und Judy (Judith Ridley) sowie Harry und Helen Cooper (Karl Hardman und Marilyn Eastman) mit ihrer Tochter Karen (Kyra Schon). Aus den Nachrichten erfahren sie von einer tödlichen Epidemie, die rasend schnell um sich greift und kürzlich Verstorbene als Menschenfleisch fressende Untote wiederauferstehen lässt. Das verbarrikadierte und immer stärker belagerte Landhaus wird zur letzten Zuflucht im unerbittlichen Kampf gegen die Zombies.
.
Originaltitel: Night of the Living Dead
Regie: George A. Romero (Zombie 1).
Drehbuch: George A. Romero, John A. Russo.
Darsteller: Duane Jones, Judith O#Dea, Karl Hardman, Marilyn Eastman, Keith Waynem Judith Rodley, Kyra Schon, Chales Craig.
Genre: Horror / Thriller
Land: USA
FSK: 16 Jahre.
Laufzeit: 96 Minuten.
Bildformat: 1.33:1 / 4:3 Vollbild (1080p).
Sprachen: Deutsch, Englisch.
Tonsystem: DTS-HD MA 5.1, DTS-HD MA 5.1
Untertitel: deutsch, französisch.
Extras: Dokumentation "Raising the Dead"; Alternative Schnittfassung "Night of Anubis" mit Einführung von Produzent Russell Streiner; "Dead Relics" Dailies Reel mit Einführung von Sound Designer Gary Streiner; Feauturettes: "Light in the Darkness: The Impact of Night of the Living Dead", "Walking Like The Dead", "Tones of Terror", "Venus Probe"; Video-Essay "Limitations Into Virtues" von Tony Zhou und Taylor Ramos; Interview "Learning from Scratch" mit Co-Autor John A. Russo; Neuer deutscher Trailer.
Vertrieb: STUDIOCANAL / ARTHAUS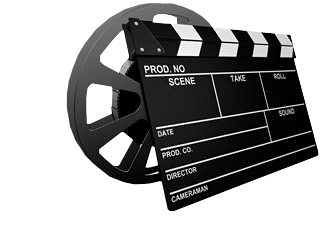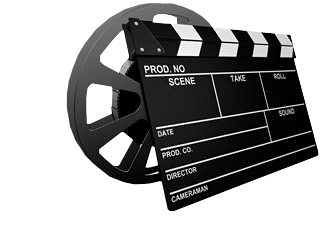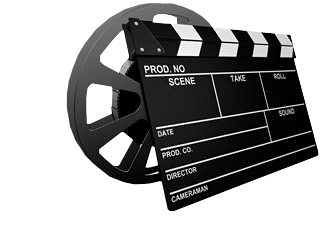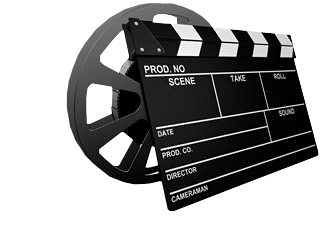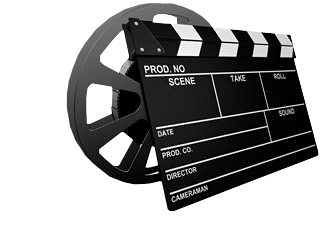 Filmbewertung: 5 von 5 Filmklappen.
"Sie kommen um dich zu holen, Barbara", ein legendärer Satz aus einer der besten Zombiefilme aller Zeiten. Der Klassiker ist das Beste Beispiel wie man Zombies mit Atmosphäre präsentiert, Regisseur George A. Romero hat mit der Mutter aller Zombiefilme den Grundstein für eine nie enden wollenden Welle der Untoten gesetzt und in den 70ern den heutigen Zombiefilm mit "Zombie 1 – Dawn of the Dead" endgültig gefestigt. Doch das Original bleibt an Spannung unerreicht, auch wenn es schauspielerisch nicht immer ganz so überzeugend ist. In 4K Remastered wird die Atmosphäre viel besser hervorgehoben, bei den nächtlichen Außenaufnahmen sieht man viel tiefer in die Nacht hinein und man erkennt ein wenig mehr die Details. Leider enthält auch diese Veröffentlichung mal wieder nicht die kolorierte Fassung als Beilage. Mag es aber vielleicht die beste Veröffentlichung des Films sein. Sehr gut-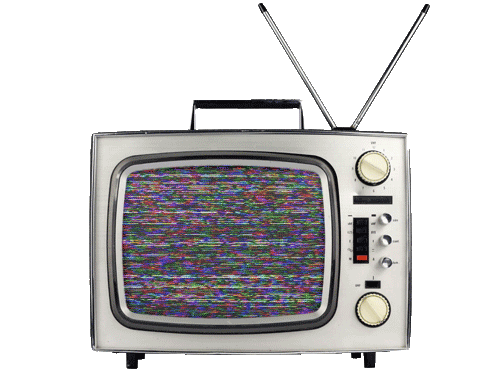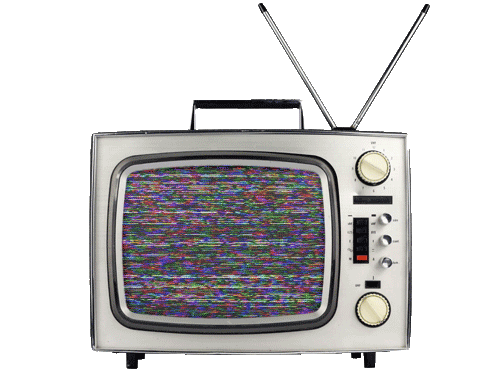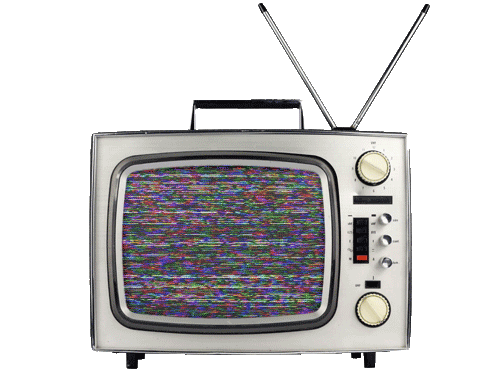 Bildbewertung: 3 von 5 Fernsehern.
Trotz 4K Bearbeitung ist der nach wie vor zu sehen, dass der Film selbst für damalige Verhältnisse technisch nicht gut gefilmt wurde. Im Hintergrund sind nach wie vor wenig Details zu erkennen. Doch wirkt auch mit deutlich wenigen Kratzern daher und der Schnitt erscheint feiner. Da wäre eindeutig noch mehr drin gewesen. Ansonsten wirkt das Bild recht klassisch, ruhig und vom Kontrast her annehmbar.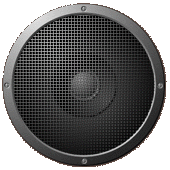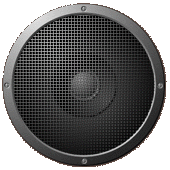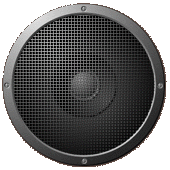 Tonqualität: 3 von 5 Soundboxen.
Der Ton erklingt leider auch hier nicht lebendiger. Sauber, klar verständlich aber auch matt. Mit räumlicher Atmosphäre ist da leider nichts zu hören. Schade auch dass die zweite deutsche Synchro fehlt, einige nicht synchronisierte Szenen sind nach wie vor mit deutschem Untertitel versehen. Eine komplett neue Synchronisation wäre auch mal nicht schlecht gewesen.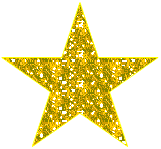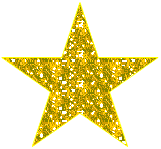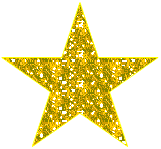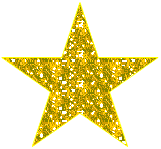 Bonusbewertung: 4 von 5 Sternen.
Das Bonusmaterial ist absolut großartig. Teilweise ist den Fan vieles davon schon bekannt, dennoch bleiben die Infos und Einblicke auf den zwei Discs mehr als interessant.
Abspann: Nein! Nach dem Abspann kommt nichts mehr.
Zusätzliche Infos: —
Wendecover: Ja! Wendecover vorhanden.
EAN: —
VÖ-Kauf: 24. November  2022.
www.studiocanal.de