Seit mehr als 30 Jahren ist Pete "Maverick" Mitchell (Tom Cruise) als Top-Pilot für die Navy im Einsatz. Als furchtloser Testflieger lotet er die Grenzen des Möglichen aus und drückt sich vor der Beförderung, die ihn auf den Boden verbannen würde. Als er eine Gruppe von Top-Gun-Auszubildenden für eine Sondermission trainieren soll, trifft er auf Lt. Bradley Bradshaw (Miles Teller) mit dem Spitznamen "Rooster", den Sohn von Mavericks verstorbenem Co-Piloten und Freund Nick Bradshaw, "Goose". Konfrontiert mit den Geistern der Vergangenheit, ist Maverick gezwungen, sich seinen tiefsten Ängsten zu stellen, denn die Sondermission wird von allen, die für diesen Einsatz auserwählt werden, das ultimative Opfer fordern.
.
Originaltitel: Top Gun: Maverick
Regie: Joseph Kosinski.
Drehbuch: Steve Stone.
Darsteller: Tom Cruise (Krieg der Welten), Jennifer Connelly (Hulk), Miles Teller (Fantastic Four), Val Kilmer (Top Secret), Bashir Salahuddin, Jon Hamm, Charles Parnell, Monica Barbaro, Lewis Pullman, Jay Ellis, Danny Ramirez, Glen Powell, Jack Schumacher, Manny Jacinto.
Genre: Action / Drama
Land: USA
FSK: 12 Jahre.
Laufzeit: 131 Minuten.
Bildformat: 2.39:1 / 1.78:1 / 16:9 Widescreen (1080p).
Sprachen: Deutsch, Englisch, Englisch, Italienisch, Polnisch, Japanisch, Tschechisch, Ungarisch.
Tonsystem: DTS-HS MA 5.1, DTS-HD MA 5.1, Dolby TrueHD 7.1
Untertitel: deutsch, englisch, italienisch, französisch, japanisch, niederländisch, spanisch, uvm.
Extras: Featurettes: Cleared for Take Off, Breaking New Ground – Filming Top Gun: Maverick, A Love Letter to Aviation, Forging the Darkstar.
Masterclass with Tom Cruise – Cannes Film festival
"Hold My Hand" Lady Gaga Musik-Video
"I Ain't Worried" OneRepublic Musik-Video
Vertrieb: Paramount Pictures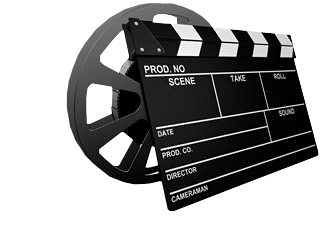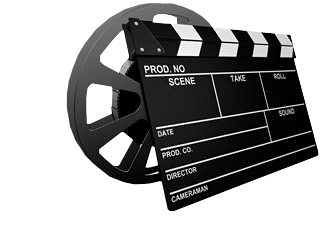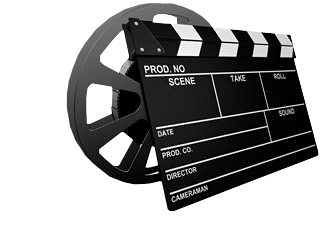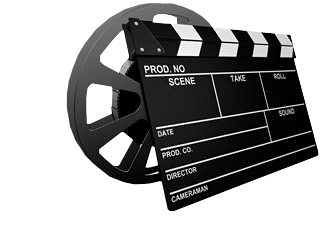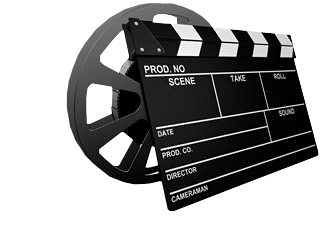 Filmbewertung: 5 von 5 Filmklappen.
Über 35 Jahre mussten Fans auf eine mögliche Fortsetzung warten. Doch auch für alle die das Original noch nicht gesehen haben, hat sich das Warten gelohnt. Denn "Top Gun: Maverick" ist der absolute Überflieger. Er bringt einfach all das zurück, was echtes Kino ausgemacht hat. Gleich zu Beginn des Films versprüht der Film einen 80er-Jahre Flair und man fühlt sich direkt wieder in die Zeit zurück versetzt. Der Film hat sehr viel Ballast aus vergangenen Zeiten abgeworfen und doch zieht Maverick einem direkt wieder in seinen Bann. Denn er zeigt das was so lange im Kino fehlte. Hier wird alles präsentiert was einen echten Film ausmacht, deswegen geht man eigentlich ins Kino. Er bietet sehr viel fürs Auge, liefert eine spannende Story, großartige Charaktere, hat jede Menge Coolness und versinkt niemals zu sehr in Nostalgie. So sehen echte Fortsetzungen aus. Tom Cruise ist absolut hervorragend, selten sah man bei Ihm so viel Tiefe. Der Kult lebt und wurde grandios erweitert. Sehr gut!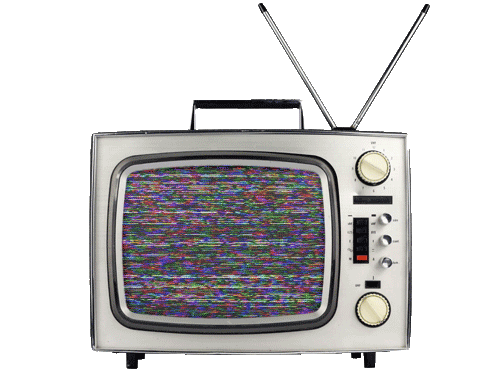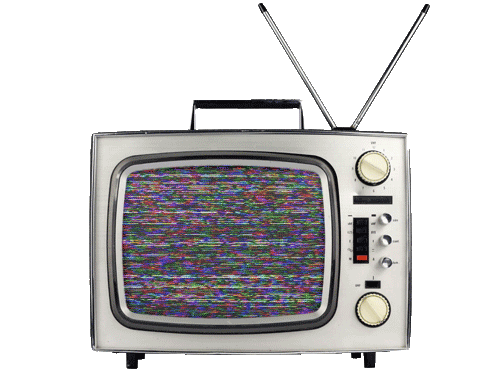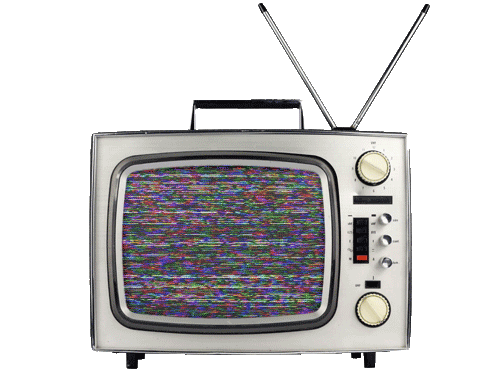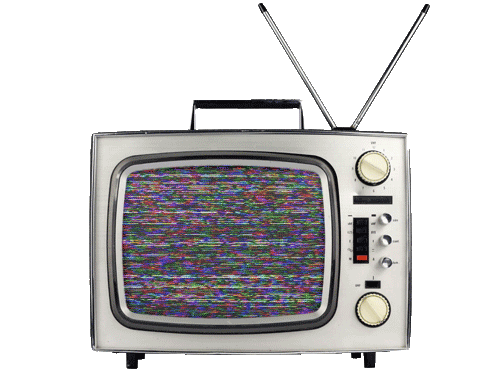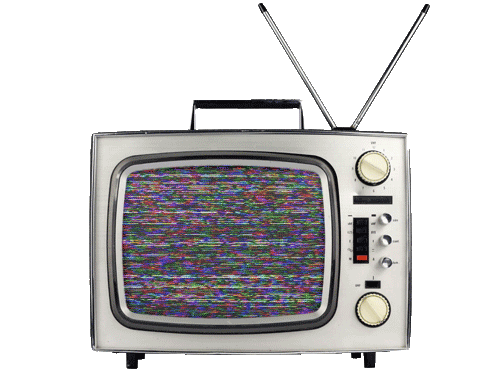 Bildbewertung: 5 von 5 Fernsehern.
Ein erstklassiges Bild mit brillanten Details. Gestochen scharf erlaubt sich das Bild keine Fehler, nicht einmal leichte Körnungen bei der Auflösung sind zu erkennen. Ein hervorragend heller Kontrast, hervorragend natürliche Farbwiedergabe und einige stimmige Farbstile. Als würde es nicht reichen, ist auch der Schwarzwert ordentlich satt.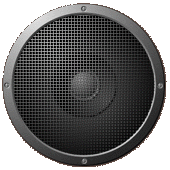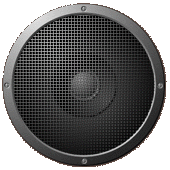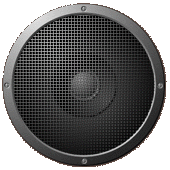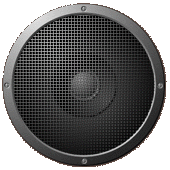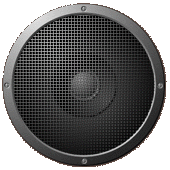 Tonqualität: 5 von 5 Soundboxen.
Der Sound nutzt alle Kanäle voll aus. Direkt zu Beginn sorgt dieser für Gänsehaut, was durch den klassischen Soundtrack aus den 80ern verstärkt wird. Der durchgehend sehr saubere Ton präsentiert sich dynamisch, räumlich und ebenfalls mit perfekt abgemischten Details. Die Dialoge stechen dabei niemals zu stark hervor und doch sind diese durchgehend klar verständlich. Klanglich sitzt man selbst im Flieger.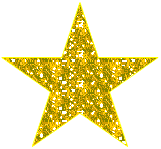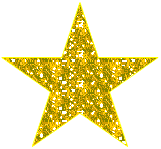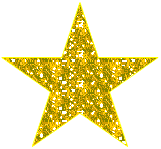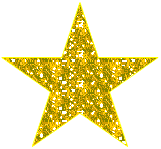 Bonusbewertung: 4 von 5 Sternen.
Das zusätzliche Bonusmaterial erfüllt zudem einige Standardwünsche, hebt sonst allerdings nicht ab.
Abspann: Nein! Nach dem Abspann kommt nichts mehr.
Zusätzliche Infos: —
Wendecover: Ja! Wendecover vorhanden.
EAN: —
VÖ-Kauf: 03. November 2022.
www.paramount.de