Für Maja (Marina Foïs) steht ihr schlimmster Albtraum bevor. Sie soll frühzeitig in Rente, obwohl sie ihren Job als stellvertretende Leitung der Wasserschutzpolizei über alles liebt. Ihr Mann Thierry (Kad Merad) hat bereits den Entspannungsurlaub auf dem Campingplatz mit Mobile Home geplant und freut sich auf ihre entspannte gemeinsame Zukunft. Doch als ein Hai in der Bucht die Urlauber und die komplette Küste in Alarmbereitschaft versetzt, wittert Maja ihre Chance. Kurzerhand verschiebt sie ihren Ruhestand und begibt sich auf eine neue Mission.
.
Originaltitel: L'année du requin
Regie: Ludovic Boukherma, Zoran Boukherma.
Drehbuch: Ludovic Boukherma, Zoran Boukherma.
Darsteller: Marina Fois, Kad Merad, Jean-Pascal Zadi, Christine Gautier, Ludovic Torrent, Philippe 'Le Boc' Prévost, Jean Boronat, Jean-Jacques Bernède.
Genre: Komödie / Drama / Horror
Land: Frankreich
FSK: 16 Jahren.
Laufzeit: 93 Minuten.
Bildformat: 2.39:1 / 16:9 Widescreen (1080p).
Sprachen: Deutsch, Französisch.
Tonsystem: DTS-HD MA 5.1, DTS-HD MA 5.1
Untertitel: deutsch.
Extras: Making of, Trailer.
Vertrieb: EuroVideo Medien GmbH.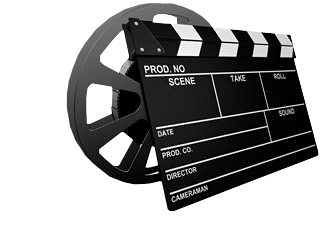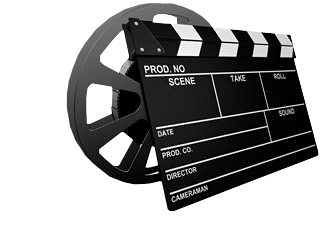 Filmbewertung: 2,5 von 5 Filmklappen.
"Shark of the year" ist ein französischer Film, der eine kleine Stadt zeigt in welcher kaum was los ist, die aber seit neusten von einem Hai tyrannisiert wird. Eine engagierte Polizistin namens Maja Bordenave macht sich zur Aufgabe das Tier zu fangen, um die Menschen zu retten und wächst förmlich an dieser Aufgabe, obwohl sie eigentlich kurz vor der Pensionierung steht. Ihre zwei Kollegen Blaise und Eugénie begleiten sie dabei und ebenfalls ihr Mann Thierry, jedoch sehr widerwillig, da das neue Bestreben seiner Frau ihm ganz und gar nicht gefällt.
.
Es sind viel Humor und Witz zu sehen, denn ein paar ernste Szenen bergen etwas Lächerlichkeit in sich. Somit hat der Film seinen eigenen einzigartigen Charme. Die Spannung steigert und steigert sich immer mehr, dadurch dass der Hai nicht sofort zu erblicken ist und auch seine Angriffe zunächst im Verborgenen geschehen. So bleibt der Hai geheimnisvoll. Darüber hinaus wird viel Drama gezeigt durch die Interaktion und Beziehungen der einzelnen Charaktere. Die Gefühle der Hauptrolle werden zu Anfang nicht gezeigt und stark von ihr unterdrückt. Erst im Laufe des Films und auf der Jagd nach dem Hai lässt sie ihre Gefühle mehr und mehr zu. Teamwork und Schuldgefühle sind zentrale Emotionen während des ganzen Geschehens, sowie auch Aufbesserung von Beziehungen, sowie der Glaube an sich selbst. Der Film zeigt eine starke rebellische Hauptrolle, die sich gegenüber Menschen, die nicht an sie glauben und denen, die ihr Schuld zuweisen, beweisen muss. Sie schlägt sich durch viele Ungerechtigkeiten.
.
Das Ende wird einem wahren Finale gerecht und holt die Action auf, die während des Films etwas versäumt wurde. Es ist Risiko, sowie Zusammenhalt und auch Aufopferung zu sehen. Dennoch erfolgt der Abschluss des Films unerwartet, was sehr erfreulich ist.
.
Der Film wird ständig von einem Erzähler begleitet, der Gefühle und Gedanken der Personen mitteilt und gelegentlich einen Witz erzählt. Zum Ende des Films hat er seinen ersten Auftritt und wird enthüllt.
.
Die Besetzung ist wirklich passend und dem Humor angemessen zugewiesen. Außerdem sind ein paar der Schauspieler uns bekannte Gesichter und passen hervorragend in ihre Rollen. Einige Szenen werden leider nicht mit genügend Authentizität gespielt, sodass sie die Zuschauer:innen nicht so sehr berühren.
.
Kulisse und Szenenbild sind wirklich toll. Genauso die Filmmusik, da sie prima zur entsprechenden Szene passen. Auch die Kostüme sind gelungen und unterstreichen den Humor des gesamten Films, da sie teilweise auch etwas ulkig aussehen. Ebenso gut war das Make Up. Kamera und Schnitt sind partiell herausragend, aber manchmal auch nicht so gut gelungen, da nicht das volle Potenzial der Szene ausgeschöpft wird.
Weitere Animation war in Ordnung.
.
Der Film bietet spannungsreiche Unterhaltung auf einem ruhigen Level. Wer also gerne spannend entertaint wird, aber dennoch die Nerven bewahren möchte, hat hier den richtigen Film gefunden. Ein "Ende gut-Alles gut"-Abenteuer!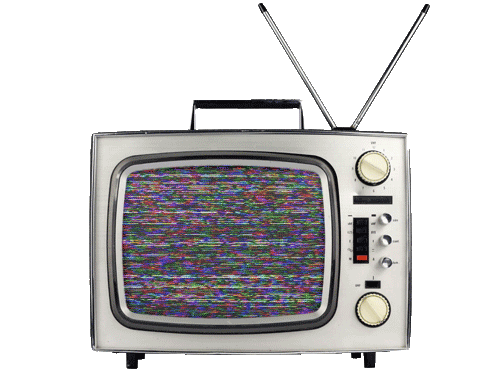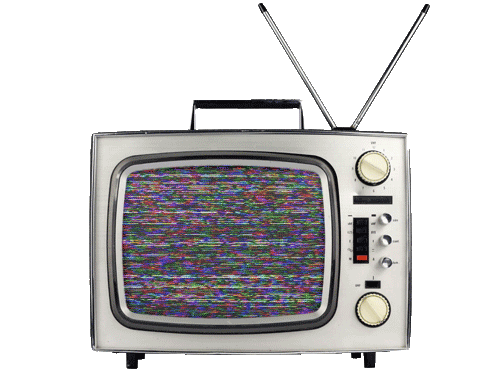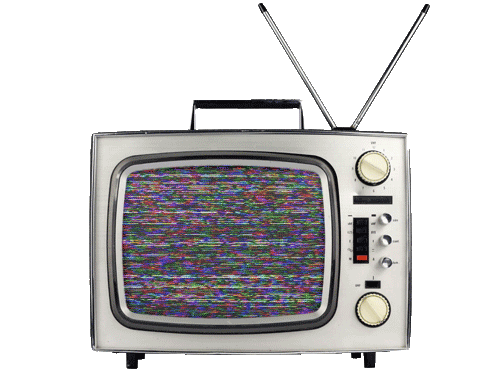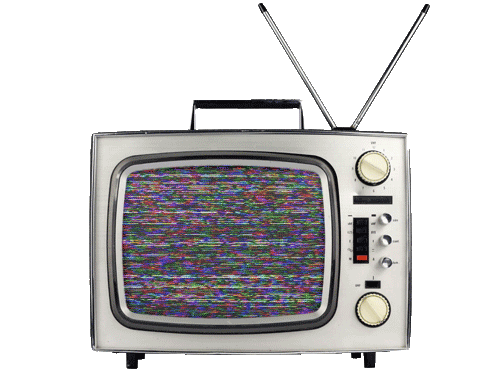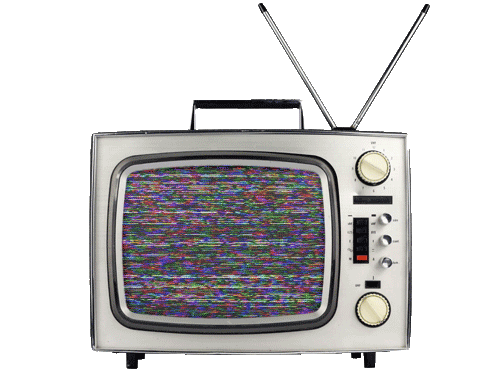 Bildbewertung: 5 von 5 Fernsehern.
Bildqualität ist in kräftigen Farben und hervorragend. Jegliche Szenenbilder werden völlig lebhaft und betonen die Detailorientierung.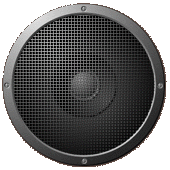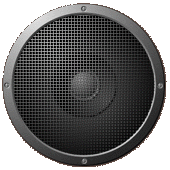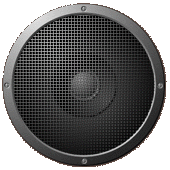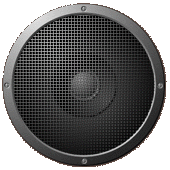 Tonqualität: 4 von 5 Soundboxen.
Auch der Ton hat eine sehr gute Qualität und macht das ganze Abenteuer authentischer.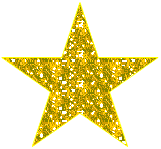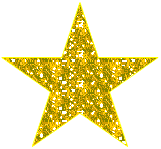 Bonusbewertung: 2 von 5 Sternen.
Die Extras beinhalten das Making Of und den Trailer. Beides in genauso guter Qualität wie der eigentliche Film. Im Making Of gibt es ein paar spannende Kommentare der Regisseure, die genauso eine Art von Film geschaffen haben, wie sie es wollten. Das Mischen von verschiedenen Genres um etwas Einmaliges, das sich von anderen Filmen abhebt, daraus zu machen, ist den Brüdern außerordentlich gut gelungen. Darüber hinaus werden auch interessante Vergleiche, sowie Fotos gezeigt.
Abspann: Nein! Nach dem Abspann kommt nichts mehr.
Zusätzliche Infos: —
Wendecover: Ja! Ist vorhanden.
EAN: —
VÖ-Kauf: 20. April 2023
www.eurovideo.de