CLIFFHANGER: Gabe Walker gilt als bester Mann der Bergwacht in den Rocky Mountains, doch nach einem tragischen Unfall hat er sich geschworen, nie wieder einen Fuß in die Berge zu setzen. Mehr als ein Jahr ist vergangen, als ein Flugzeug in den Rockys abstürzt, und nur der Beste kann die Überlebenden vor dem sicheren Tod bewahren. Für Walker eine Frage der Ehre und so entschließt er sich, erneut den Aufstieg zu wagen. Doch was Walker auf dem Gipfel erwartet, stellt sogar ihn auf eine harte Probe.
RAMBO: Ein übereifriger, streitsüchtiger Kleinstadt-Sheriff hält John Rambo für einen Landstreicher, sperrt ihn ins Gefängnis und behandelt ihn wie den letzten Dreck – nichtsahnend, welche Konsequenzen sein Handeln mit sich bringt. Denn Rambo ist ein hochdekorierter Vietnam-Veteran, eine perfekt ausgebildete Kampfmaschine, die zum Töten gedrillt wurde. In einer dramatischen Aktion flieht er in die nahegelegenen Berge und beginnt einen gnadenlosen Guerillakrieg gegen die örtliche Polizei…
LOCK UP: Sechs Monate, bevor Musterhäftling Frank Leone (Sylvester Stallone) endlich wieder auf freien Fuß gesetzt werden soll, wird er überraschend in ein Hochsicherheitsgefängnis verlegt. Schon bald ist ihm klar, dass es sich dabei nur um einen persönlichen Rachefeldzug des sadistischen Gefängnisdirektors Drumgoole (Donald Sutherland) handeln kann, dem Frank einst einen Beförderungsstopp beschert hatte. Durch Folter soll Frank so lange provoziert werden, bis er seine Beherrschung verliert und damit einen Grund liefert, seine Haftstrafe zu verlängern, so die Hoffnung von Direktor Drumgoole. Da Frank jedoch mit zusammengebissenen Zähnen alle noch so bestialischen Qualen erduldet, zielt Drumgoole schließlich auf seinen empfindlichsten Punkt: Franks Verlobte.
.
Originaltitel: First Blood, Cliffhanger, Lock Up
Regie: Ted Kotcheff, Renny Harlin, John Flynn.
Drehbuch: David Morrell, Michael Kozoll, William Sackheim,  John Long, Michael France, Richard Smith, Jeb Stuart, Henry Rosenbaum.
Darsteller: Sylvester Stallone, Brian Dennehy, Richard Crenna, John Lithgow, Janine Turner, Michael Rooker, Donald Sutherland, John Amos, Tom Sizemore, Larry Romano.
Genre: Action / Abenteuer / Thriller
Land: USA / Italien / Frankreich / Japan
FSK: 18 Jahren.
Laufzeit: 294 Minuten.
Bildformat: 1.85:1 / 1.78:1 / 2.35:1 / 16:9 Widescreen (1080p).
Sprachen: Deutsch, Englisch.
Tonsystem: DTS-HD MA 5.1, TS-HD MA 2.0, DTS-HD MA 2.0
Untertitel: deutsch, englisch, französisch.
Extras: Making of, Featurette: Sylvester Stallone; Hinter den Kulissen, Interview mit Sylvester Stallone, Interview mit Donald Sutherland, Interview mit Sonny Landham, Interview mit John Amos, Interview mit Darlanne Fluegel, Originaltrailer, Audiokommentar mit Renny Harlin und Sylvester Stallone, Audiokommentar mit der technischen Crew, Einführung von Renny Harlin; Geschnittene Szenen, Vergleich zwischen Film und Storyboard, Einführung in den Trailer von Renny Harlin, Audiokommentar mit Sylvester Stallone, Audiokommentar mit David Morell; Alternatives Ende, Outtakes, Das wahre Vietnam, Das Schmieden von Helden, Rambo takes the 80s Teil 1, How to become Rambo Teil 1, Geschnittene Szenen.
Vertrieb: STUDIOCANAL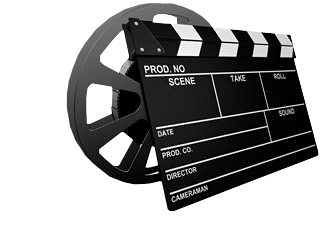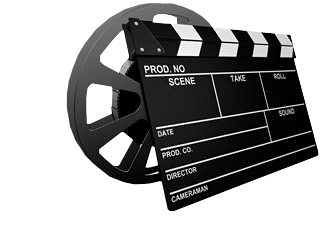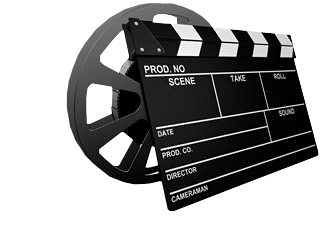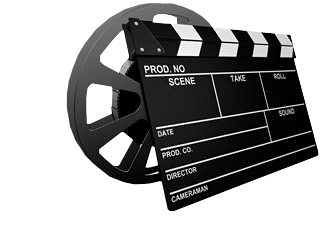 Filmbewertung: 4 von 5 Clapperboards.
CLIFFHANGER: Trotz vieler Logikprobleme und einer übertriebenen Art, ein doch verdammt spannender Actionstreifen mit sehr guter Besetzung. Aber vor allem lebt der Film von seiner Kulisse und auch von seiner Höhe. Abenteuerlich und mitreißend bis zur letzten Schweißperle. Gut!
:
RAMBO: "Rambo: First Blood" ist zweifelsohne ein zeitloser Klassiker des Actionkinos und definitiv der beste Teil der Reihe. Der besondere Kick ist, das trotz der Jagd und Verteidigung kein Mensch durch die Hand von Rambo stirbt. Ruhige aber sehr spannende und packende Action, mehr Thriller, mehr Drama als Action. Nach wie vor gut! Gut+
:
LOCK UP: Vom ersten Satz im Film sollte man sich nicht beeinflussen lassen, auch wenn dieser an einem schlecht geschriebenen Porno erinnert. Der Film beginnt ruhig, was den Charakteren gut tut. Er steigert sich und entpuppt sich als Mix aus Drama und Thriller. Packend gezeigt wird zudem das Thema Männerfreundschaft. Spannend! Gut.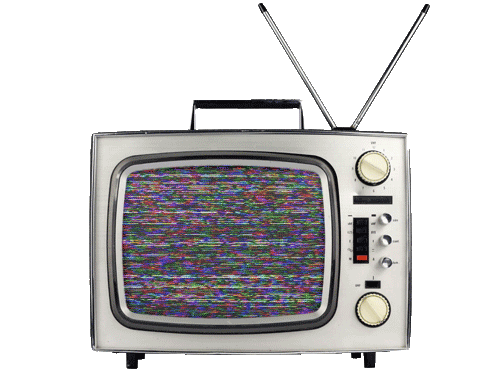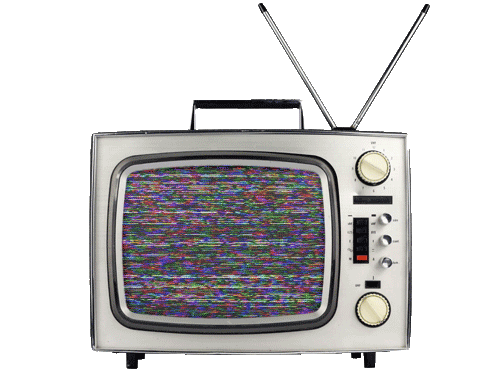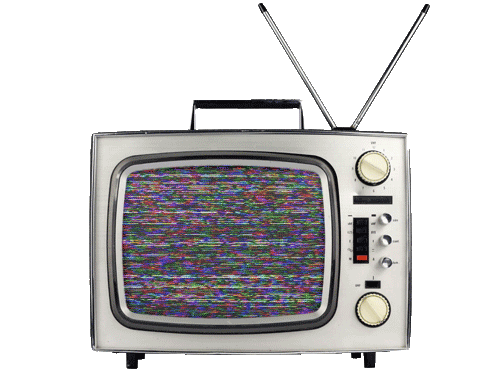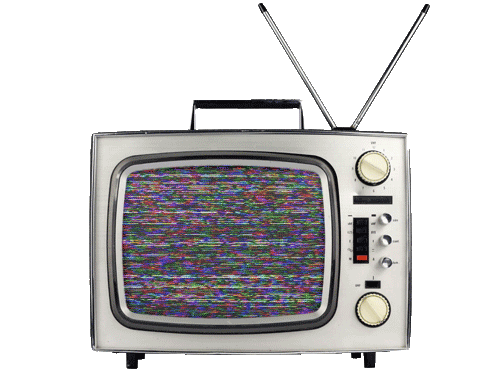 Bildbewertung: 4 von 5 Fernsehern.
CLIFFHANGER: Kräftige Farben und leicht verfeinerte Details als zuvor. Auch der Kontrast ist wesentlich besser. Das Bild macht was her.
:
RAMBO: Staub und Kratzer sind auch hier immer noch noch vorhanden, zudem wirkt das Bild etwas milchig. Dafür überzeugen die natürlichen Farben und die sehr klare Schärfe. Der Schwarzwert präsentiert sich solide.
:
LOCK UP: Neben den satten Schwarzwert überzeugen die kräftigen Farben und der Kontrast. Doch muss man sich erneut hier auf Filmkorn einstellen.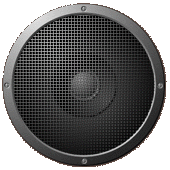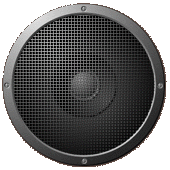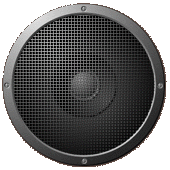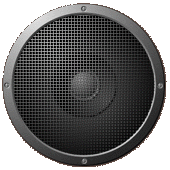 Tonqualität: 4 von 5 Soundboxen.
CLIFFHANGER: Satte Bässe und eine umfangreiche Dynamik. Hier rockt der Sound mit einer hervorragenden Raumklangatmosphäre.
:
RAMBO: Dem Ton fehlt die Dynamik durch seinem monotonen Klang. Räumlich ist der Sound recht schwach. Doch die Dialoge sind klar verständlich.
:
LOCK UP: Der Sound ist schlechter als angegeben. Hier ist nur ein frontlastiger Klang zu erwarten mit immerhin einer guten Dynamik.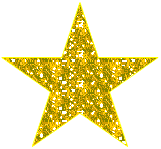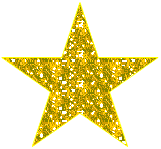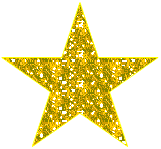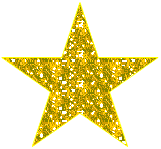 Bonusbewertung: 4 von 5 Sternen.
CLIFFHANGER: Zusätzlich gibt es kurzweilige Extras. Immerhin!
:
RAMBO: Das Bonusmaterial ist ausreichend zufrieden stellend.
:
LOCK UP: Kurzweilige Extras sollen die Disc abrunden, doch mit weniger Erfolg.
Abspann: Nein! Nach dem Abspann kommt nichts mehr.
Zusätzliche Infos: —
Wendecover: Ja! Ist vorhanden.
EAN: —
VÖ-Kauf: 25. März 2023.
www.studiocanal.de