Wie findet man eine Liebe, die hält? Die Filmemacherin Zoe (Lily James) hat aus vielen schlechten Dates fast genauso viele schräge Anekdoten mitgebracht. Aber nicht ihren Mr. Right, was ihre ungeduldige Mutter Cath (Emma Thompson) immer wieder an den Rand der Hysterie bringt. Für Zoes Jugendfreund und Nachbarn Kazim (Shazad Latif) hingegen ist die Sache klar: Er folgt der Familientradition und wählt eine arrangierte Ehe mit einer Braut, die seine Eltern für ihn ausgesucht haben. Zoe ist fassungslos: Spielt die Liebe für Kazim denn gar keine Rolle? Sie beschließt, Kazim mit der Kamera zur Hochzeit nach Pakistan zu begleiten. Doch was als Film über eine alte Tradition geplant war, wird plötzlich zu einer turbulenten Reise. Weit weg von daheim stellt Zoe fest, dass die Liebe ihre eigenen Wege findet…
.
Originaltitel: Carlito's Way
Regie: Brian De Palma (Dressed to Kill).
Drehbuch: Edwin Torres, David Koepp.
Darsteller: Al Pacino (Der Duft der Frauen), Sean Penn (Milk), Penelope Ann Miller (Das Relikt), John Leguizamo (John Wick), Ingrid Rogers, Luis Guzmán, James Rebhorn, Viggo Mortensen.
Genre: Krimi / Thriller / Drama
Land: USA
FSK: 16 Jahren.
Laufzeit: 144 Minuten.
Bildformat: 2.35:1 / 16:9 Widescreen (1080p).
Sprachen: Deutsch, Englisch.
Tonsystem: DTS-HD MA 2.0, DTS-HD MA 2.0
Untertitel: deutsch, englisch, französisch.
Extras: Making of Carlito's Way, Brian de Palma über Carlito's Way, Original Promotion Featurette, Deleted Scenes, Trailer.
Vertrieb: STUDIOCANAL / ARTHAUS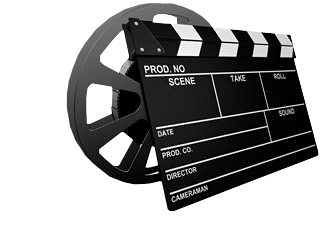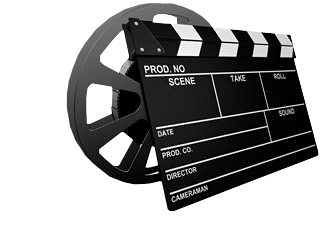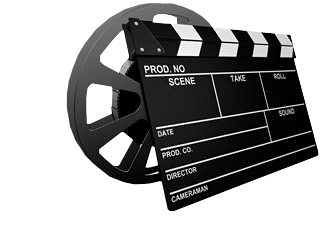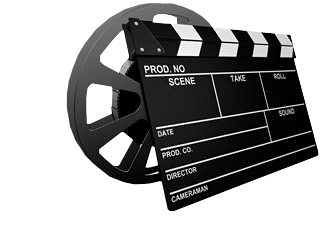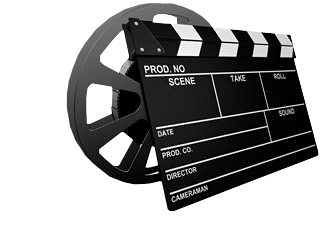 Filmbewertung: 5 von 5 Filmklappen.
Eine perfekt geschriebene Gangster Ballade mit Starbesetzung. Pacino und de Palma sind das perfekte Duo um Mafiosigeschichten nicht nur packend in Szene zu setzen, sondern auch hervorragend glaubwürdig darzustellen. Darstellerisch ist "Carlito's Way" sogar viel besser als "Scarface". Die letzte halbe Stunde zählt zudem zu den spannendsten aus dem Genre und ist einfach das Highlight des gesamten Films. Eine grandiose Besetzung in einem absoluten Geheimtipp. Sehr gut-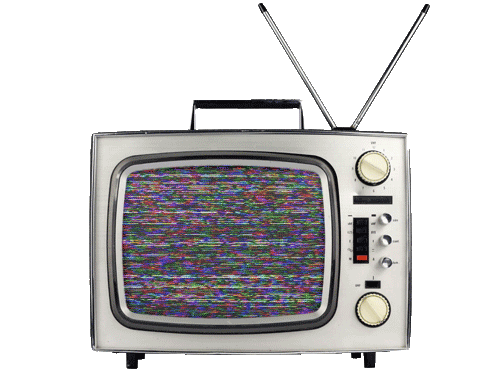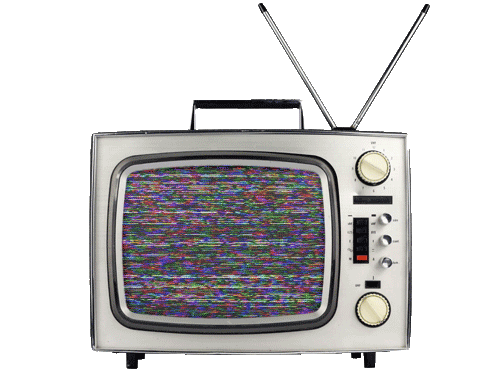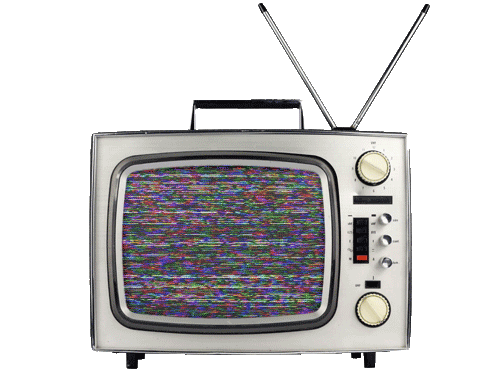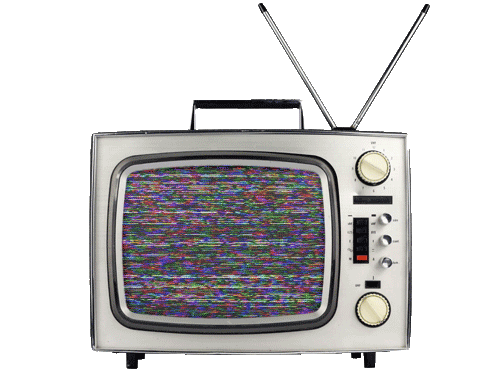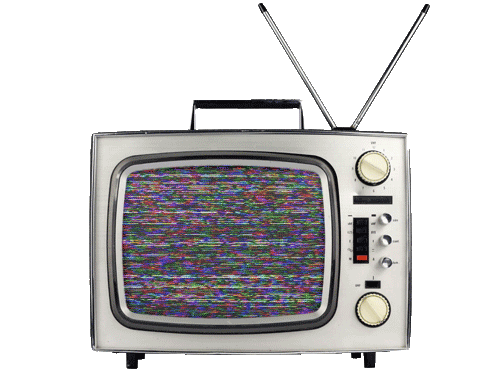 Bildbewertung: 5 von 5 Fernsehern.
Uns lag nur die normale Blu-ray Disc vor, doch selbst diese liefert eine überragende Qualität. Leichtes Filmkorn unterstreicht das natürliche Bild. Die Farben wirken frisch und die Schärfe ist durchgehend gestochen klar.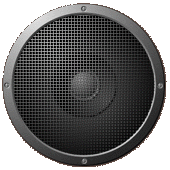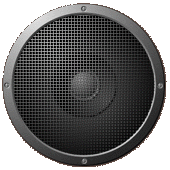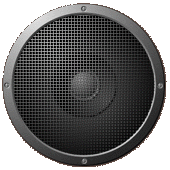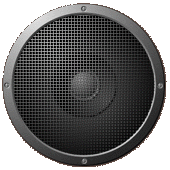 Tonqualität: 4 von 5 Soundboxen.
Auch der Sound der High Definition Blu-ray Disc überzeugt mit schönen Details und guter Dynamik bei den Dialogen und bei den Actionszenen. Hin und wieder präsentieren sich einige Klangeffekte etwas leise, doch nur Nörglern wird es wirklich auffallen.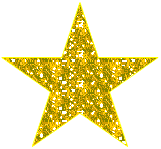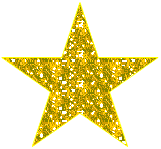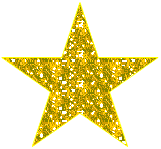 Bonusbewertung: 3 von 5 Sternen.
Mit dem zusätzlichen wird man ebenfalls ausreichend zufrieden sein.
Abspann: Nein! Nach dem Abspann kommt nichts mehr.
Zusätzliche Infos: —
Wendecover: Ja! Ist vorhanden.
EAN: —
VÖ-Kauf: 20. Juli 2023
www.studiocanal.de