Kaylee war einst eine erfolgreiche Boxerin, doch das plötzliche Verschwinden ihrer kleinen Schwester warf sie vor einigen Jahren völlig aus der Bahn. Seither hält sich die Kämpferin mit Gelegenheitsjobs über Wasser, schläft im Obdachlosenasyl und sucht unbeirrt nach den Spuren eines Verbrechens, das nie aufgeklärt wurde. Als ein Hinweis sie auf die Fährte eines gefährlichen Mädchenhändler-Rings bringt, entscheidet sich Kaylee für eine riskante Mission: Sie schleust sich selbst als "Ware" in die Kreise der menschenverachtenden Verbrecher, doch die brutale Wirklichkeit, der sie begegnet, übertrifft selbst ihre kühnsten Vorstellungen. Misshandelt und erniedrigt bleibt ihr nur eine Chance, die Tortur zu überleben und ihre Schwester zu finden – Kaylee dreht den Spieß um. Gnadenlos und mit aller Härte geht sie gegen ihre Entführer vor und kämpft sich nach und nach bis ins Zentrum einer abscheulichen Verschwörung.
.
Originaltitel: Catch the Fair One
Regie: Josef Kubota Wladyka.
Drehbuch: Josef Kubota Wladyka.
Darsteller: Kali Reis, Shelly Vincent, Kendall Morris, Faye Lone, Rae Anna Gott, Gerald Webb, Isabelle Chester, Jonathan Kowalsky.
Genre: Thriller / Krimi
Land: USA
FSK: 16 Jahren.
Laufzeit: 85 Minuten.
Bildformat: 1.78:1 / 16:9 Widescreen (1080p).
Sprachen: Deutsch, Englisch.
Tonsystem: DTS-HD MA 5.1, DTS-HD MA 5.1
Untertitel: deutsch.
Extras: Trailershow.
Vertrieb: Meteor Film GmbH.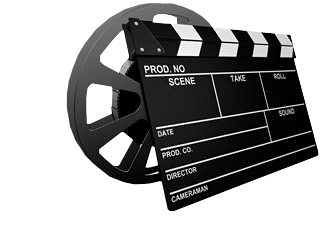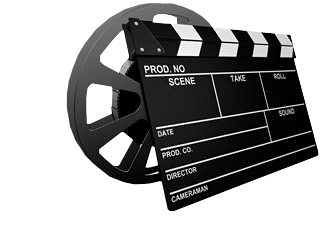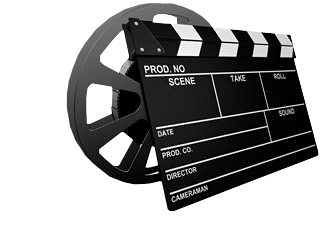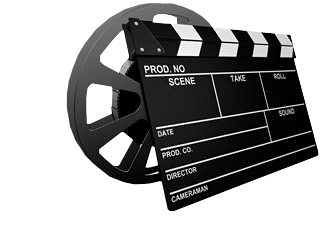 Filmbewertung: 4 von 5 Filmklappen.
Bei der Performance von Kali "K.O." Reis geht man direkt zu Boden. Diese ist unglaublich intensiv und eindringlich. "Catch the Fair One" ein dreckig inszenierter Thriller der unter die Haut geht. Die roh-blutige Atmosphäre ist atemlos, schockierend und spannend. Doch sei man gewarnt, der Streifen liefert wahrlich keine leichte Kost. Die Themen sexuelle Ausbeutung, patriarchalische Macht und Rassismus, erschüttern bis ins Mark und wirken noch lange nach. Ein fesselnder Thriller! Gut+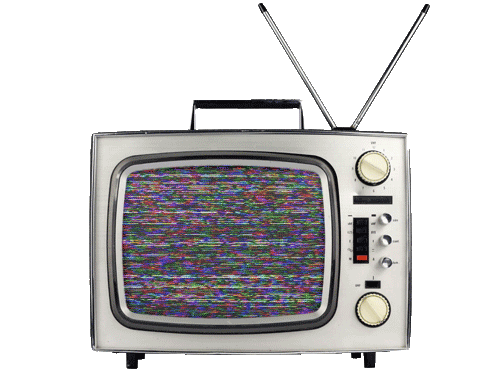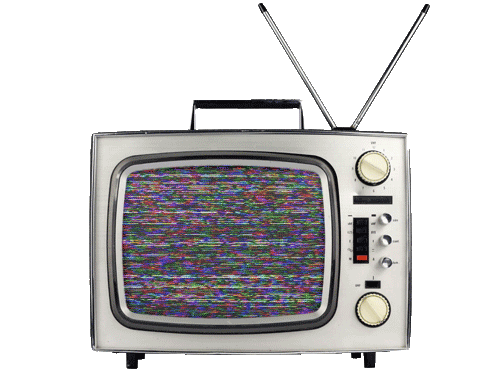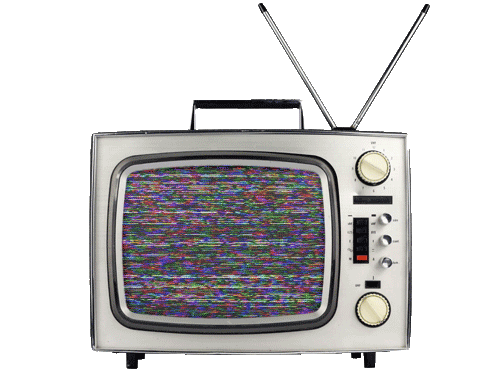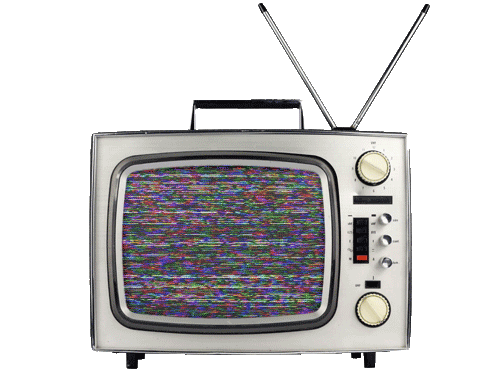 Bildbewertung: 4 von 5 Fernsehern.
Ein brillanter, satter Schwarzwert in ein insgesamt düsteres Gesamtbild. Leichte Körnungen tragen zur Stimmung bei, die Schärfe ist klar, Details ausreichend gut und die Farbwiedergabe kühl.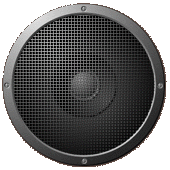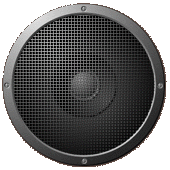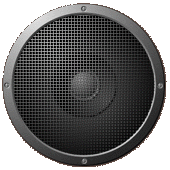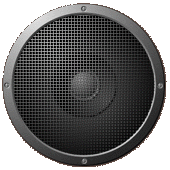 Tonqualität: 4 von 5 Soundboxen.
Der Sound liefert eine authentische Atmosphäre, auch wenn die Dialoge etwas dezent abseits stehen. Insgesamt präsentiert sich der Ton hervorragend sauber und bei der Action ausreichend dynamisch.
Bonusbewertung: 0 von 5 Sternen.
Nur bezüglich der Extras wird man sehr enttäuscht. Denn vorhanden sind keine.
Abspann: Nein! Nach dem Abspann kommt nichts mehr.
Zusätzliche Infos: —
Wendecover: Ja! Wendecover vorhanden.
EAN: —
VÖ-Kauf: 03. März 2023
www.meteorfilm.com