"From Dusk Till Dawn" – Das steht für spannende Action, tödliche Verbrechen und blutrünstige Vampire! Tauchen Sie mit dieser 3-Movie-Collection ein in die aufregende Unterwelt von "From Dusk Till Dawn", "From Dusk Till Dawn 2 – Texas Blood Money" und "From Dusk Till Dawn 3 – The Hangman's Daughter".
.
From Dusk till Dawn (Uncut)
Die Gecko-Brüder, berüchtigte Gewaltverbrecher, ziehen eine blutige Spur durch Texas. Nach einem spektakulären Banküberfall pflastern sie ihren Fluchtweg mit zahlreichen Leichen – der krankhafte, unberechenbare Richard rastet gelegentlich einfach aus. Mit einem gottlosen Priester und seinen Kindern als Geiseln schaffen die Gecko-Brüder den Sprung über die mexikanische Grenze. Zur Feier des Tages besaufen sie sich im 'Titty Twister', wo die einheimische Kundschaft Fremde so richtig "zum Fressen" gern hat.
.
From Dusk till Dawn 2 – Texas Blook Money
Schwerverbrecher Luther ist aus dem Knast entkommen. Sofort plant er seinen nächsten Überfall. Eine Bank in Mexiko steht auf dem Plan. Luther und Verbrecherkollege Buck stellen ein Team auf, mit dem sie das Ding drehen wollen. Auf dem Weg zum Treffpunkt wird Luthers Wagen von einer Fledermaus lahmgelegt. Er sucht Hilfe in einem Nachtclub … dem 'Titty Twister'. Als Luther später bei seinen Kollegen auftaucht, wissen diese noch nicht, dass Luther Opfer einer Vampirattacke wurde und…
.
From Dusk Till Dawn 3: The Hangman's Daughter
Ende des 19. Jahrhunderts plant der amerikanische Literat Ambrose Bierce, sich der Revolutionsarmee von Pancho Vila anzuschließen. In Mexiko wird er Zeuge, wie der steckbrieflich gesuchte Johnny Madrid mitsamt der wunderschönen Tochter seines Henkers dem Tod entrinnt, dicht gefolgt vom wütenden Scharfrichter und den Männern. Johnny, seine Gang und Esmeralda flüchten in der Abenddämmerung in ein Lokal, das von Vampiren geführt wird.
.
Originaltitel: From Dusk Till Dawn, From Dusk Till Dawn 2: Texas Blood Money, From Dusk Till Dawn 3: The Hangman's Daughter
Regie: Robert Rodriguez (Spy Kids), Scott Spiegel, P.J. Pesce.
Drehbuch: Quentin Tarantino (Kill Bill), Duane Whitaker, Álvaro Rodríguez.
Darsteller: Harvey Keitel (Das Vermächtnis des geheimen Buches), George Clooney (ER), Juliette Lewis (Strange Days), Quentin Tarantino (Golden Girls), Salma Hayek (Ugly Betty), Ernest Liu (Dreckiges Blut), Danny Trejo (Predators), Cheech Marin (Tin Cup), Tom Savini (Dawn of the Dead), Fred Williamson (Atomic Eden), Robert Patrick (Faculty), Bo Hopkins, Duane Whitaker, Muse Watson, Raymond Cruz, Brett Harrelson, MarcoLeonardi, Michael Parks, Ara Celi, Jordana Spiro, Lennie Loftin, Rebecca Gayheart, Sonia Braga, Temuera Morrison, Orlando Jones, Kevin Smith.
Genre: Thriller / Horror / Action / Krimi / Western
Land: USA / Mexiko
FSK: 18 Jahren.
Laufzeit: 290 Minuten.
Bildformat: 1.85:1 / 16:9 Widescreen (1080p).
Sprachen: Deutsch, Englisch.
Tonsystem: DTS-HD MA 5.1 Surround, DTS-HD MA 5.1 Surround
Untertitel: deutsch.
Extras: Audiokommentar bei Teil 1.
Vertrieb: Paramount Home Entertainment.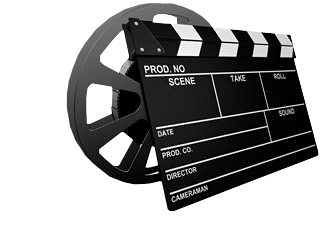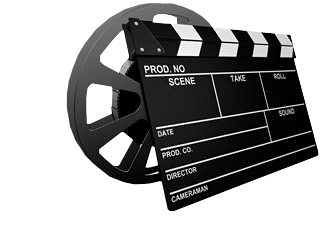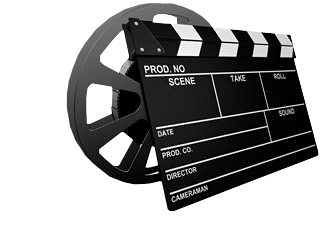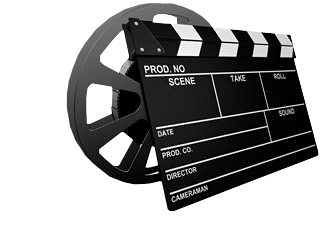 Filmbewertung: 4 von 5 Filmklappen.
Drei Filme so grundlegend verschieden und doch haben sie einiges gemein. Der erste Teil ist absoluter Kult und setzt sich spielerisch aus verschiedenen Genres zusammen. Zur damaligen Zeit kam der Wechsel überraschend aber funktionierte schon immer. Doch im Gegensatz zu früher, überzeugt die erste Hälfte heute wesentlich mehr. Denn die psychischen Aspekte zerren wesentlich mehr an den Nerven. Hingegen Blut und fliegende Körperteile irgendwie ausgelutscht wirken. Teil ist simple erzählt und bietet leider unfreiwillig komische Action. Zu guter Letzt kommt mit Teil 3 ein Western daher, der wie bei Teil 1 bereits ab der zweiten Hälfte sich in einen Horrorstreifen umwandelt. Richtigen Biss und verdammt geile Sprüche sowie Charaktere besitzt dabei aber nur Teil 1. Insgesamt aber eine nette Gesamtbox mit einem Haken. Die Angabe der Laufzeit von Teil 1 stimmt nicht. Hier wird die Uncut Version angekündigt, doch handelt es sich dann doch nur um die 2 Minuten kürzere Filmfassung. Gut-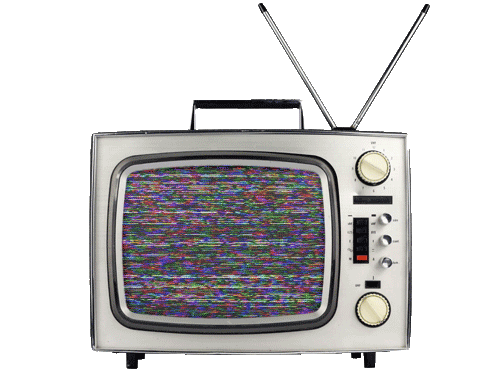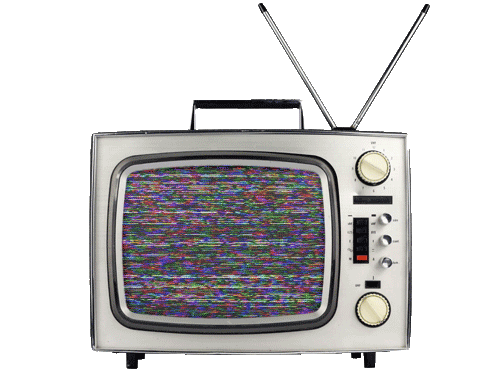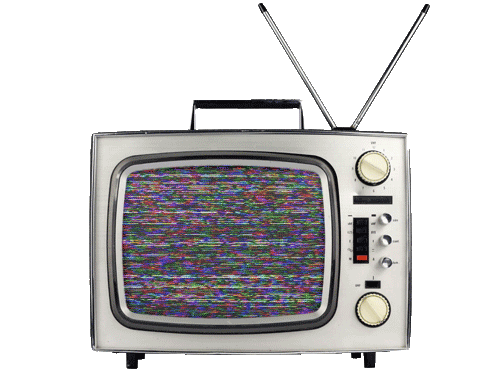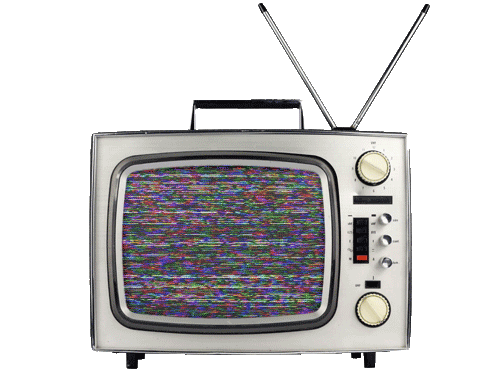 Bildbewertung: 4 von 5 Fernsehern.
Mit der Veröffentlichung handelt es sich um die bereits erschienen Box von Studiocanal von 2012. Hier wurde lediglich das Cover umgestaltet. Technisch gesehen gibt es daher keine Änderungen. Hier und da gibt es leichtes Filmkorn, doch Schärfe und Kontrast gehen bei allen drei Filmen völlig in Ordnung. Bei Teil 2 präsentiert sich der Schwarzwert am kräftigsten.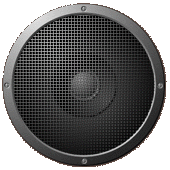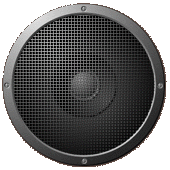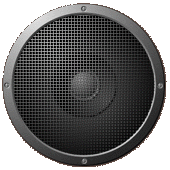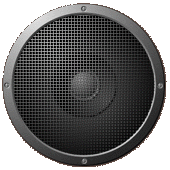 Tonqualität: 4 von 5 Soundboxen.
Einen sauberen Sound und viel Dynamik im Klang, gibt es bei allen Discs. Wirkliche Details bietet allerdings nur das Original und nicht auch die Fortsetzungen. Insgesamt alles solide gehalten.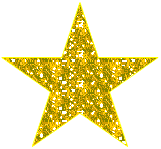 Bonusbewertung: 1 von 5 Sternen.
Zu Teil 1 gibt es zusätzlich noch einen Audiokommentar und mehr nicht. Das löst für Fans absolut keine Begeisterung aus.
Abspann: Nein! Nach dem Abspann kommt nichts mehr.
Zusätzliche Infos: —
Wendecover: Ja! Wendecover vorhanden.
EAN: 5053083240950
VÖ-Kauf: 07. April 2022
www.paramount.de