Alle Jahre wieder… Der ultimative filmische Adventskalender für eine unheimliche Vorweihnachtszeit kehrt zurück in einer brillanten 2-Disc-Edition. Zusätzlich zur bereits bekannten Blu-ray mit 24 grausigen Kurzfilmen gibt es eine weitere Blu-ray-Disc, die vor lauter festlichem Bonusmaterial aus allen Nähten platzt: Neben sechs bisher unveröffentlichten Kurzfilmen finden sich dort Extended Editions, Making of Clips, sowie Interviews mit den DEATHCEMBER Macherinnen und Machern. Weihnachten wird in diesem Jahr der absolute Horror!
.
Originaltitel: Deathcember
Regie: Lazar Bodroza, B.J. Colangelo, Steve De Roover, Ruggero Deodato, Sonia Escolano, Isaac Ezban, Florian Frerichs, Trent Haaga, uvm.
Drehbuch: Wes Allen, John Cook Lynch, Steve De Roover, Marc Gottlieb, Charles Horak, Jürgen Kling, Annika Marx, Bob Pipe, uvm.
Darsteller: Barbara Crampton, Clarke Wolfe, Tiffany Shepis, Ryan Fisher, Jeffrey Reddick, Danny Plotner, Julia Marchese, Logan Allison, Sami Kolko, Max Tretta.
Genre: Horror / Komödie
Land: Deutschland
FSK: 18 Jahre.
Laufzeit: 145 Minuten.
Bildformat: 2.35:1 / 16:9 Widescreen (1080p).
Sprachen: Deutsch, Englisch.
Tonsystem: DTS-HD MA 5.1, DTS-HD MA 5.1
Untertitel: deutsch.
Extras: 6 unveröffentlichte Kurzfilme, 3 Extended Editions,  Making of, Interview mit den Macherinnen und Machern, O-Card.
Vertrieb: Busch Media Group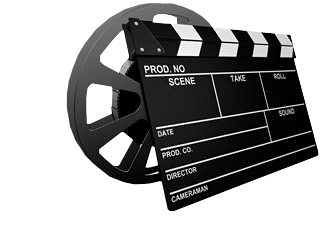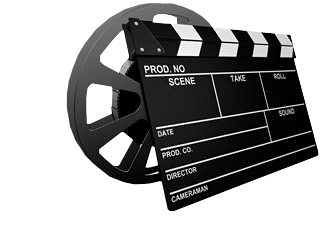 Filmbewertung: 2,5 von 5 Filmklappen.
Die Horror-Anthologie "Deathcember – 24 Doors of Hell" ist quasi ein Horror-Kurzfilm-Festival für zu Hause. In knapp zweieinhalb Stunden werden uns hier vierundzwanzig Horror-Kurzfilme (jeweils ca. 6 Minuten) von diversen Regisseur*innen aus diversen Ländern präsentiert. Alle behandeln eine Art von Celebration in ihrem Inhalt, sind aber ansonsten grundverschieden in ihren Ansätzen. Dadurch ist es schwer ein allgemeines Fazit zu der Anthologie zu ziehen. Es ist wirklich besser, an diesen Film wie an ein Festival heranzutreten. Irgendwo haben die Filme alle einen professionellen Standard, den sie erfüllen, aber in den Details (z.B. dem ADR) gibt es teils gravierende Unterschiede. Auch die Qualität der Drehbücher schwankt stark zwischen stark expressionistischen und surrealen Filmen hin zu Standard-Slasher-Gedöns, dass keine wirkliche Innovation bietet. Immer mal wieder verstecken sich jedoch Perlen unter den Filmen, die dieses Gefühl von "nur noch einen Film" hervorrufen, in der Hoffnung, dass der nächste auch wieder ein kleines Goldstück wird. Und schon sind die 145 Minuten Laufzeit um. Die grundverschiedenen Ideen wissen durch ihre Kurzweiligkeit bei der Stange zu halten, wobei es einen Film gibt, der, meiner Meinung nach, über die Grenzen jeglichen Geschmacks schlägt. Hierbei handelt es sich um einen Claymation Film, der zwar stark gemacht, aber absolut geschmacklos ist. Außerdem sei gesagt, dass der Film für keinen Horror-affinen Menschen gruselig sein dürfte. Alles in allem kann ich Horrorfans dennoch empfehlen, sich diese Anthologie zuzulegen und sich über die besinnliche Zeit ein wenig Horror einzufahren.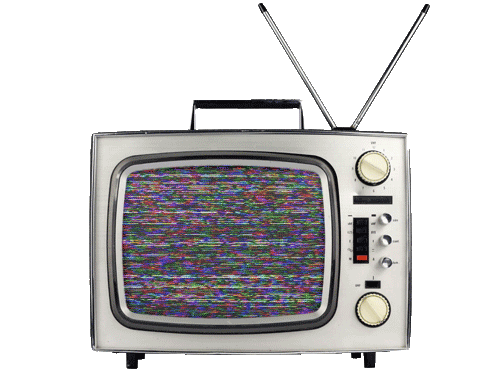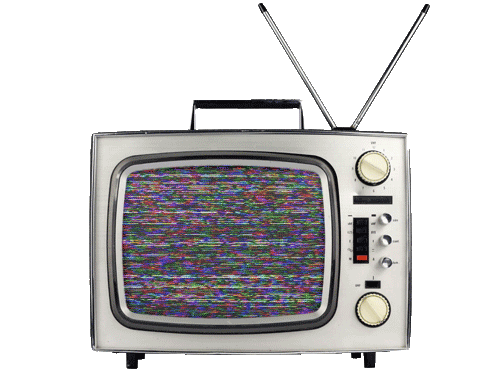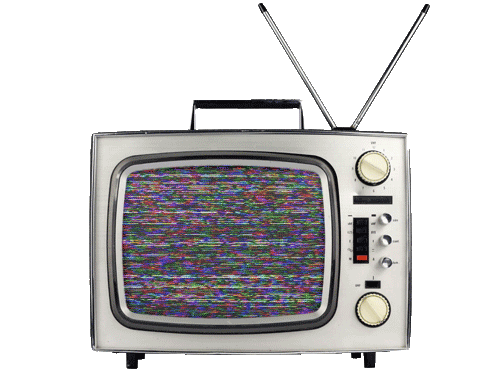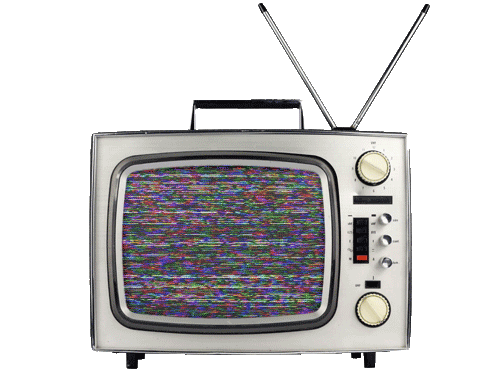 Bildbewertung: 4 von 5 Fernsehern.
Die Kurzfilme werden durch einen kompetenten, aber nicht sonderlich aufsehenerregenden VFX-Übergang zusammengebunden. Das sieht schon in Ordnung aus und teasert die Filme in seinem Setting nett an. Ansonsten haben viele Filme unterschiedliche Bildarten. Manche werden absichtlich auf alt gemacht, in schwarz-weiß oder auch sehr sauber und steril. Die Filmemacher beweisen aber alles in allem ein kompetentes Händchen für ihr Handwerk und der Punktabzug bezieht sich eher auf die VFX-Einstellungen, die vermutlich unter dem Budget gelitten haben.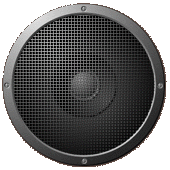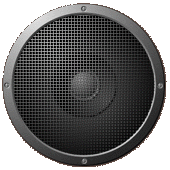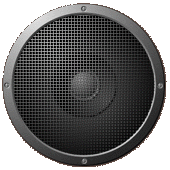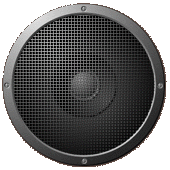 Tonqualität: 4 von 5 Soundboxen.
Wie oben schon angedeutet haben die Filme unterschiedliche Tonqualitäten. Allgemein ist allerdings alles verständlich und die Fehler finden sich eher im Detail der ADR oder Foley-Arbeit.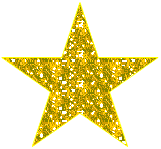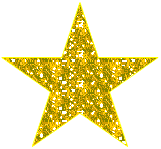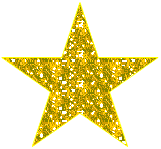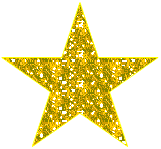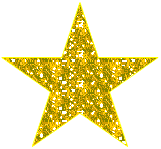 Bonusbewertung: 5 von 5 Sternen.
Die Special-Laufzeit der 2. Disc in der Special Edition ist nochmal etwas länger als die Anthologie selbst. Hier haben wir 180 Minuten Bonus:
– Extended Versionen von drei Filmen
– Deleted Scenes von ausgewählten Filmen
– Making of von ausgewählten Filmen
– Interviews von ausgewählten Filmen
Hier wird wirklich eine Menge geboten.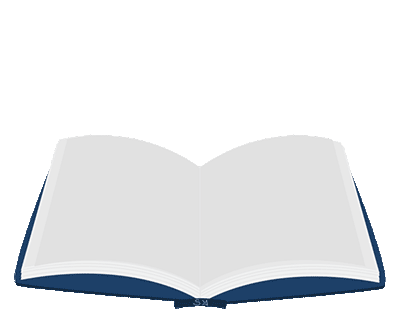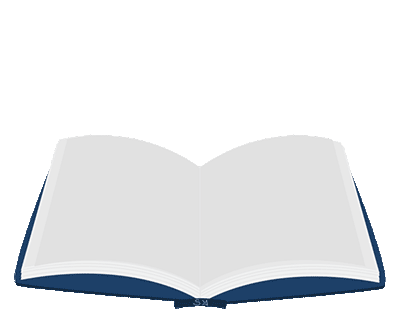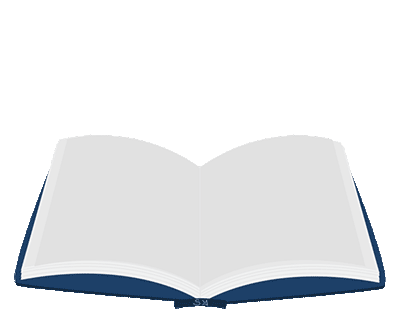 Verpackung: 3 von 5 Pappschuber.
Die 2-Disc Special-Edition kommt in einem Pappschuber mit demselben stilsicheren Aufdruck wie auf der Blu-Ray Hülle. Das Cover könnte irritierend wirken, weil es suggerieren könnte, dass es eine Art Crypt-Keeper wie in "Tales from the Crypt" der Fall ist. Dem ist nicht so. Dennoch ist das Cover schick designt und die Rückseite übersichtlich mit ein paar Einblicken in ein paar Kurzfilme.
Abspann: Nein! Nach dem Abspann kommt nichts mehr.
Zusätzliche Infos: —
Wendecover: Ja! Wendecover vorhanden.
EAN: —
VÖ-Kauf: 28. Oktober  2022.
www.buschmediagroup.com