Mit sorgsam inszenierten Instagramfotos nehmen die Models Carl (Harris Dickinson) und Yaya (Charlbi Dean) ihre Follower auf eine Reise durch ihre perfekte (Mode-)Welt mit – und zwar rund um die Uhr. Als das junge Paar die Einladung zu einer Luxuskreuzfahrt annimmt, treffen sie an Bord der Megayacht auf russische Oligarchen, skandinavische IT-Milliardäre, britische Waffenhändler, gelangweilte Ehefrauen und einen Kapitän (Woody Harrelson), der im Alkoholrausch Marx zitiert. Zunächst verläuft der Törn zwischen Sonnenbaden, Smalltalk und Champagnerfrühstück absolut selfietauglich. Doch während des Captain's Dinners zieht ein Sturm auf und das Paar findet sich auf einer einsamen Insel wieder, zusammen mit einer Gruppe von Milliardären und einer Reinigungskraft (Dolly De Leon) des Schiffes. Plötzlich ist die Hierarchie auf den Kopf gestellt, denn die Reinigungskraft ist die Einzige, die Feuer machen und fischen kann.
.
Originaltitel: Triangle of Sadness
Regie: Ruben Östlund.
Drehbuch: Ruben Östlund.
Darsteller: Harris Dickinson, Charlbi Dean, Dolly de Leon, Zlatko Buric, Iris Berben, Vicki Berlin, Henrik Dorsin, Jean-Christophe Folly, Amanda Walker, Oliver Ford Davies, Sunnyi Melles, Woody Harrelson.
Genre: Komödie / Drama
Land: USA / Schweden / UK / Deutschland / Frankreich / Türkei / Dänemark / Griechenland / Schweiz / Mexiko
FSK: 12 Jahren.
Laufzeit: 147 Minuten.
Bildformat: 2.35:1 / 16:9 Widescreen (1080p).
Sprachen: Deutsch, Deutsch Hörfilmfassung, Englisch.
Tonsystem: DTS-HD MA 5.1, DTS-HD MA 2.0, DTS-HD MA 5.1
Untertitel: deutsch, deutsch für Hörgeschädigte.
Extras: Interviews, Trailershow.
Vertrieb: Alamode Film.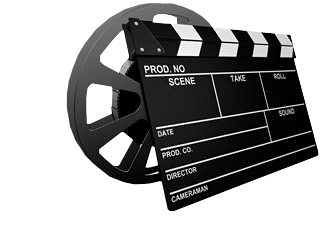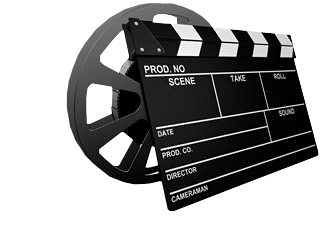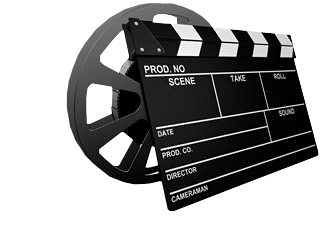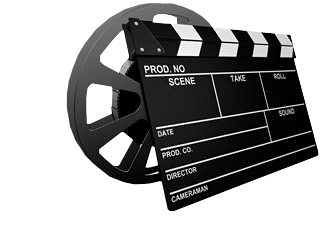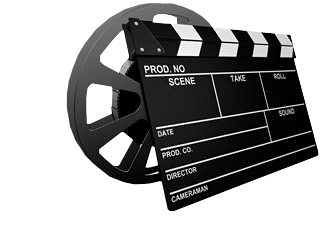 Filmbewertung: 5 von 5 Filmklappen.
Die satirische Tragikomödie "Triangle of Sadness" von Autor/Regisseur Ruben Östlund ist ein 150 minütiger WTF-Film, der mich von der ersten bis zur letzen Sekunde in seinen Bann gezogen hat. Mit WTF-Film meine ich Filme, die einen regelmäßig laut sagen lassen "What the F*ck?". Zu solchen Filmen zähle ich "Mother!" (Aronofsky, 2017), "Hereditary" (Aster, 2018) oder aber auch "Tropic Thunder" (Stiller, 2008). Filme, die ihre Charaktere durch absurde und wahnwitzige Situationen führen. Und "Triangle of Sadness" ist eine Tragikomödie in der selben Riege. Ich wusste nichts über den Film, bevor ich im Kino saß und genau das würde ich auch jeder zuschauenden Person empfehlen. Schaut keine Trailer, hört euch nichts dazu an und lest euch nur die Logline des Films durch um zu gucken, ob euer Interesse grob geweckt wird. Hört auch am besten jetzt auf diese Rezension zu lesen, bevor ich noch ein bisschen in eine detailliertere Evaluation gehe. Damit fange ich im nächsten Absatz an. Von mir gibt es eine uneingeschränkte Schauempfehlung!
.
SO, hier aber noch etwas mehr. Was gefällt mir denn so gut an dem Film? Der Beginn lässt in keinster Weise darauf schließen, wohin der Film geht und wie er enden könnte. Es passieren Twists und Turns, die so maßlos unvorhersehbar sind, dass ich selbst während der Twist schon passierte immer noch nicht verstanden hatte, was der Film gerade tut. Ich dachte dauerhaft "So mutig sind die jetzt nicht" – bezogen auf die Filmemacher. Wie genial muss Ruben Östlund sein, dass er solch einen Film abliefern kann. Die Kamera ist nicht unbedingt komplex eingesetzt, aber sehr ausdrucksstark. Sie hat an erschreckend vielen Stellen den Mut nicht den aktiven Part einer Szene zu zeigen. Es werden Reaktionen gezeigt, aber nicht immer die Handlung selbst. Wenn Yaya (Charlbi Deam Kriek) zum Beispiel ihr Handy bedient, wird nicht gezeigt, wie sie es in die Hand nimmt, sondern durch eine vorher implizierte Handysucht suggeriert was passiert. Stattdessen wird der Blick ihres Freundes Carl (Harris Dickinson) gezeigt und durch die Soundkulisse klarifiziert, dass sie wieder einmal am Handy sitzt. An diesem so kleinen aber doch enorm komplexen Beispiel wird klar wie präzise dieser Film konstruiert wurde. Einfach wow! Und das ist kein Einzelbeispiel. Der Film nutzt dieselbe Art des Storytellings in vielen Momenten und kommt damit erfreulich frisch daher. Auch seine Charaktere sind innovativ und komplex. Durch die Bank weg sind sogar die objektiv unsympathischsten Menschen durch das Charisma der Schauspieler*innen und das geniale Drehbuch subjektiv sympathisch. Das habe ich lange nicht mehr erlebt.
.
Das gesamte Ensemble in diesem Film harmoniert fantastisch miteinander. Vor allem überrascht hat mich Harris Dickinson, den ich in "Kingsman: The Beginning" noch als eher Charisma loses Abziehbild wahrgenommen habe, überzeugte mich hier von seinem Talent und es ist mir eine Freude zu sagen, dass ich mich in ihm getäuscht habe! Es gibt zwar eine durchgehende Handlung – die Liebe zwischen Yaya und Carl – aber der Film traut sich auch sich von den beiden zu entfernen und auf ein größeres Bild heraus zu zoomen, dann aber doch wieder auch hinein zu zoomen und mit dieser Struktur zu spielen. Abgesehen von den beiden Hauptcharakteren würde ich mich jetzt zügeln einzelne Performances hervorzuheben und eher dazu tendieren ein großes Lob an alles Schauspieler*innen auszusprechen, die während der absurdesten Situationen, die trotzdem auch unangenehm ehrlich sein können, eine wundervolle Leistung abzuliefern. Auch toll ist die internationale Zusammensetzung des Films. Wir haben Dän*innen, Brit*innen, Amerikaner*innen, Phillippin*innen und mehr nebeneinander. Und es funktioniert! Bitte mehr von so internationalen Projekten!
.
Ist der Film also perfekt? Nö. Perfektion gibt es in meinen Augen nicht. Aber der Film hat ein Manko, das leider das ein oder andere Mal vorkommt. Wenn es um Gesellschaftskritik geht, ist der Film manchmal einfach zu plump und verbal. Manche Punkte werden in Dialogen sehr ausführlich ausgedrückt und wirken dann fast schon störend, wären sie nicht immer in so herrlich absurden Momenten untergebracht. Wenn der Dialog dann mal ein klein wenig unangenehm belehrend wird, dann kann man sich immer noch ganz einfach im Humor und der Situation verlieren. Apropos Humor. Die Quote an Witzen, die landen ist für mich verdammt hoch gewesen. Sogar obszöner Humor, der mich normalerweise einfach nur nervt, wird auf so eine ehrliche und geniale Weise integriert, dass er für mich einfach nur funktioniert hat. Trotzdem, oder gerade deswegen treffen besonders emotionale Momente umso mehr. Der Film verbindet Tragik und Komödie auf eine Art und Weise, die das Beste aus beiden Welten zieht.
.
Ein letztes Problem möchte ich jedoch noch äußern. Auch hier handelt es sich um keine große Sache, aber das Ende ist dann doch zu einem gewissen Grad sehr vorhersehbar. Trotzdem werden die Konventionen eines solchen Endes auf eine Weise verdreht, dass auch das dem Film kaum einen Abzug tut, sondern seine Aussage eher unterstützt. Sehr gut!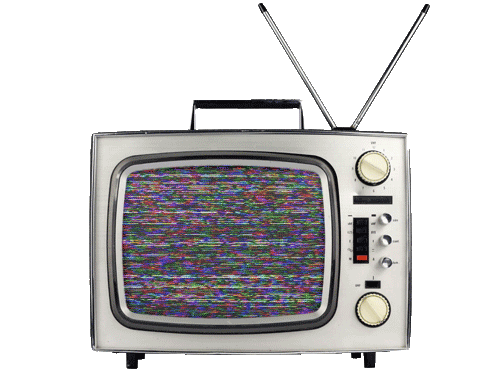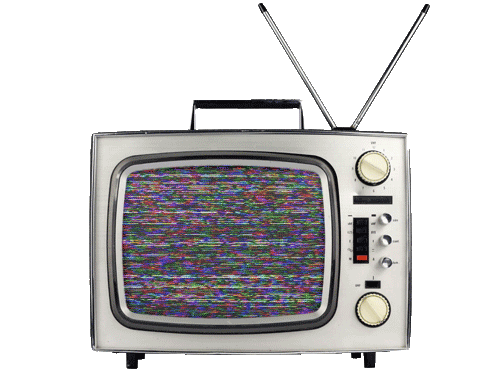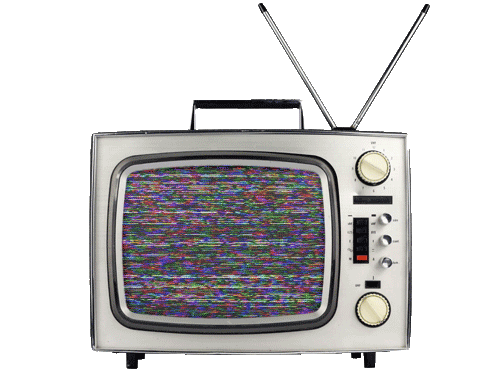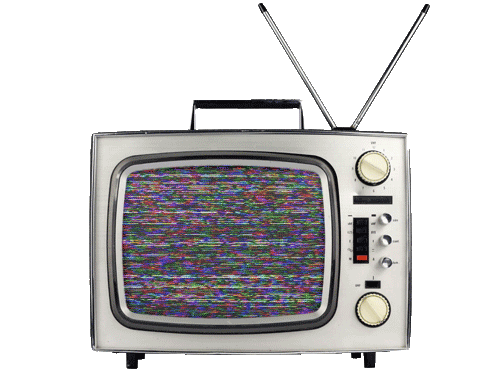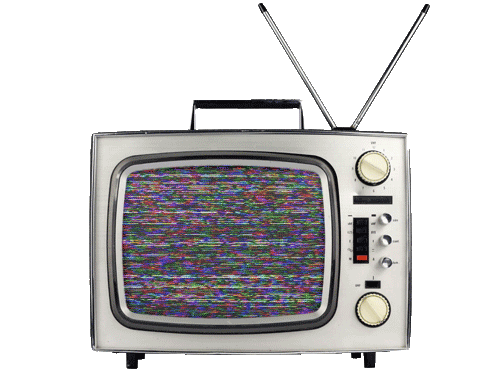 Bildbewertung: 5 von 5 Fernsehern.
Hochkarätig klar präsentiert sich die Schärfe beim Bild. Der Kontrast kommt hell daher und der Schwarzwert ist ordentlich kräftig. Bei der Farbwiedergabe gibt es eine natürliche Abmischung.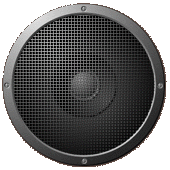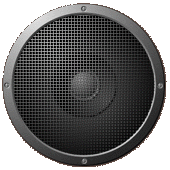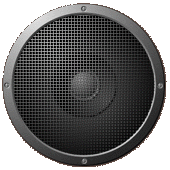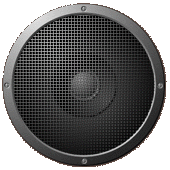 Tonqualität: 4 von 5 Soundboxen.
Hervorstechend sind nur die dynamischen Dialoge. Wirkliche Nebenklänge sowie räumliche Akzente gibt es nicht. Das Ganze hat eher einen monotonen Klang, erklingt dadurch aber stimmig den Film gegenüber. Sauber ist er allemal.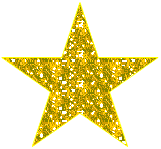 Bonusbewertung: 1 von 5 Sternen.
Das Bonusmaterial besteht nur aus Interviews, Interviews und noch mehr Interviews. Wenn auch reichlich, befriedigt es nicht.
Abspann: Nein! Nach dem Abspann kommt nichts mehr.
Zusätzliche Infos: —
Wendecover: Ja! Wendecover vorhanden.
EAN: 4042564227468
VÖ-Kauf: 24. März 2023
www.alamodefilm.de